We were fortunate enough to recently receive YZ Light Up Shoes from Lighting Shoes to review.  You may remember them as a craze from the nineties but if you haven't heard of LED shoes, you're in for a fun surprise  — especially if you're the parent of a toddler who is just learning to walk. LED stands for Light Emitting Diode and LED shoes are shoes that light up. This fun footwear promotes dance, art and movement all around. Read on to learn more and check out the promo code for Gugu Guru fans at the end of the post!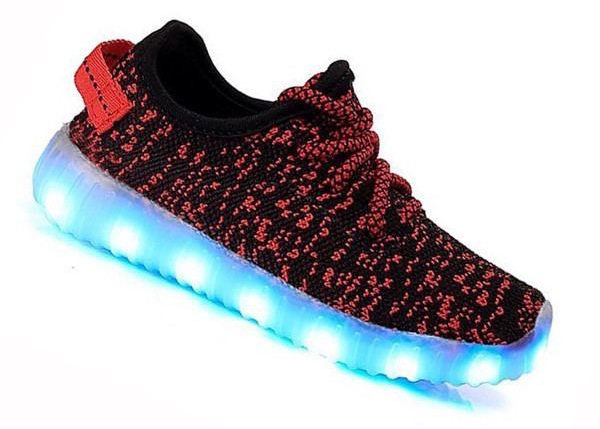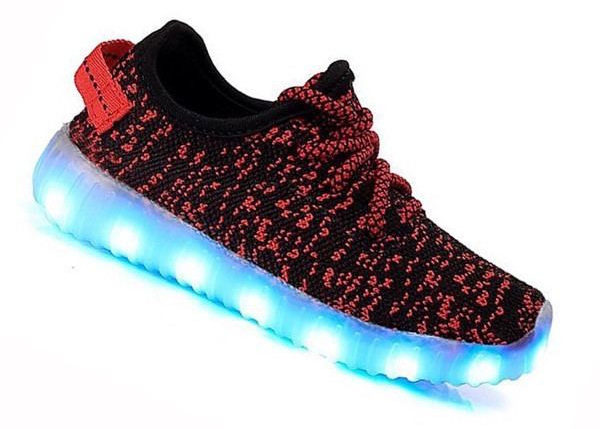 Unlike original LED light-up footwear, Lighting Shoes' line of cutting-edge sneakers light up the whole sole rather than just the heel. One of my kids' favorite features of these LED shoes is that you can select from a variety of different colors for the sole. The YZ Light Up Shoes have seven static color modes, one strobe mode, or three color changing modes that you can customize based on your outfit or mood.  My kids often expressed their individuality and changed the color of their YZ Light Up Shoes to mismatched colors for each of their feet.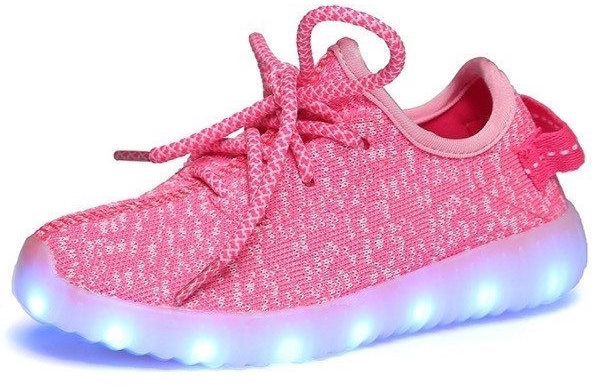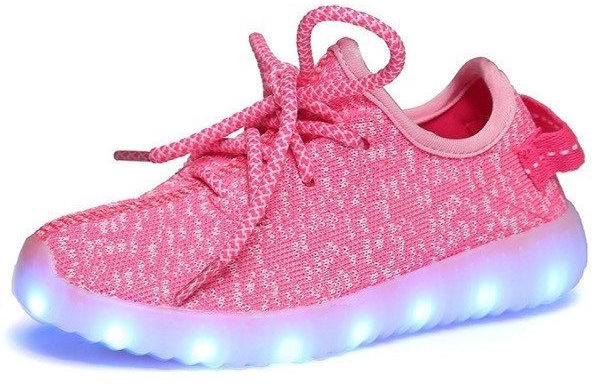 Another very cool feature is that these shoes are USB-rechargeable. Each LED shoe is equipped with an easily accessible USB rechargeable battery that takes only 2 hours to charge the LED shoes and lasts up to 6 hours. One thing I was questioning was whether these shoes are waterproof and durable. Well, a recent trip to Adventureland and several trips on the "Crocodile Run" and "Little Dipper" water rides, proved without a doubt that these shoes can get soaked and still light up like a charm.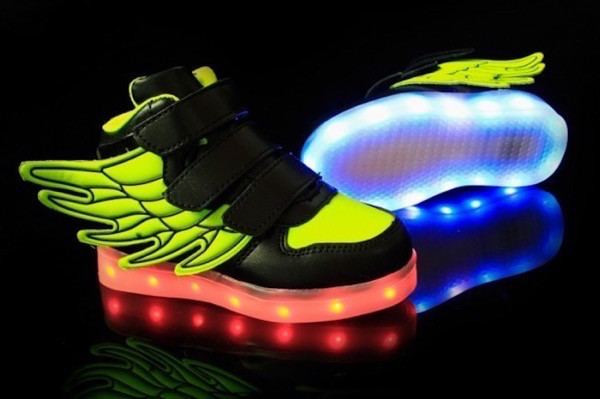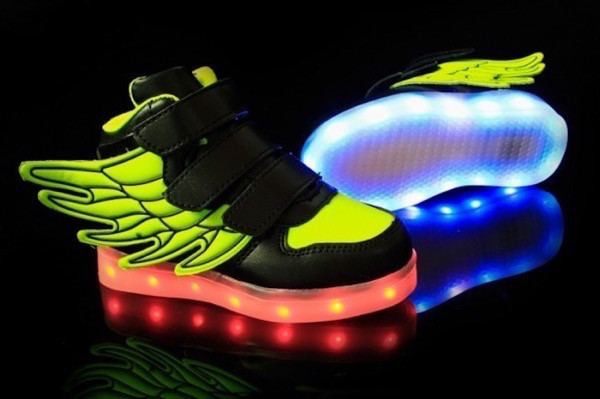 Overall, I highly recommend these shoes for toddlers, kids and even teens. We have really enjoyed them. Visit lightingshoes.net to grab LED kicks of your own and use code guguguru15 for 15% off any shoes and free express shipping. No expiration date either!