We have some earth-shattering news for you all: Ikea is now on Amazon. What!? To be clear, not every (or even close to every) item from Ikea is on Amazon, but a lot of the smaller, easy-to-ship items are available on Amazon, and with Prime, it's free shipping. And yes, this is amazing news all around, because while we love Ikea and their meatballs (and ice cream), it's almost undeniable that an Ikea trip with a little one in tow is going to end in disaster (just ask our friend Jordan Reid about that one). So, cuddle up in your pajamas and start shopping at Ikea from the comfort of your own home. Here are some of our top picks you can order on Amazon right now!
CIRKUSTÄLT Children's tent; IKEA Children's Kids Table & 2 Chairs Set Furniture; Ikea MALA Easel; IKEA BEKVAM Wooden Utility Step; Flisat Children's Book Display; Forsiktig Children's Stool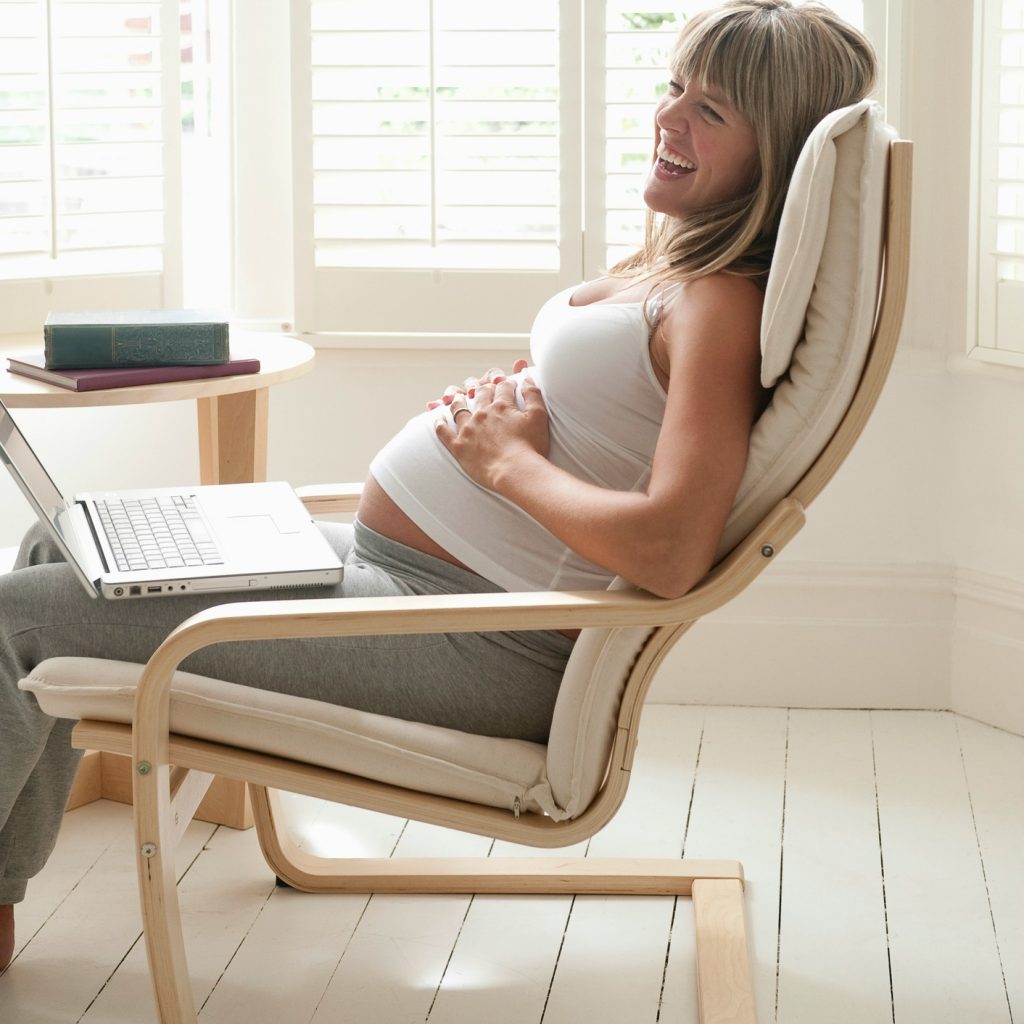 The IKEA Poäng chair is a budget pick of ours for a comfortable chair for the nursery. It's neutral in color (comes in a few colors), easy to match in any room of the house when you're done with it in the nursery, and really good for a parent's back as they rock and bounce a baby to sleep. 
Need some IKEA inspo?