November 1, 2016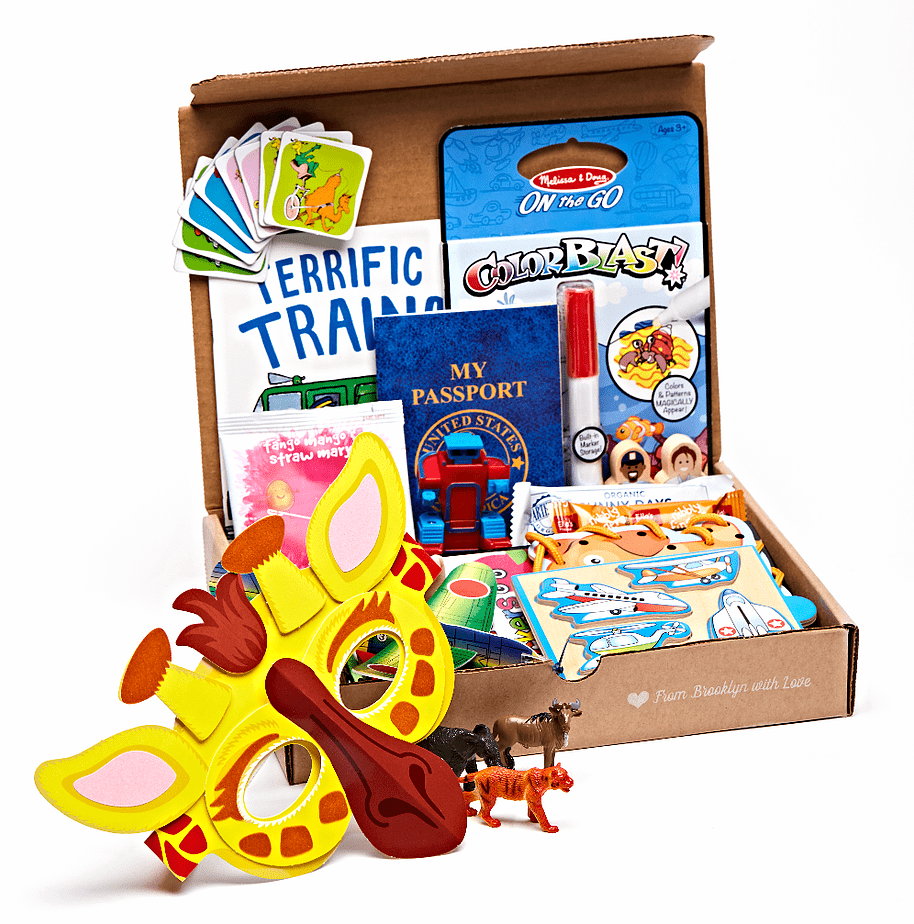 "Flying with kids is sooo much fun" is not a phrase you tend to hear being tossed around in parenting circles, and with good reason! It's not just the anxiety of making sure your son or daughter isn't kicking the seat of the person in front of him, or pressing their service button every 5 minutes — it's keeping them constantly occupied for the whole flight. Even if you've got a screen and an array of kids' entertainment for them to watch, it's still nice for them to have something creative to do, right?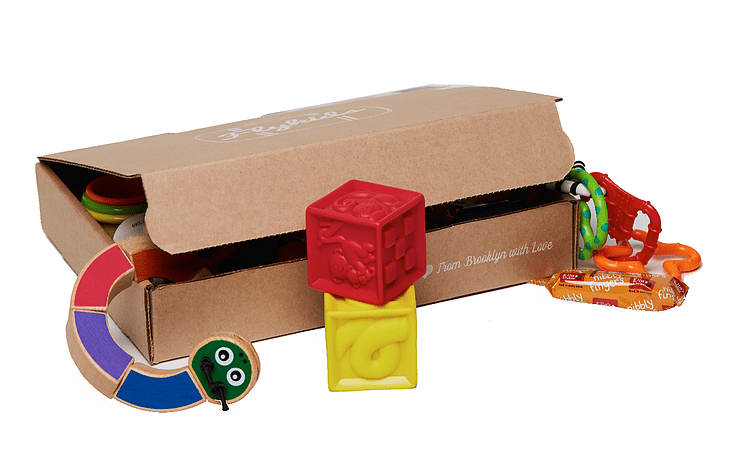 A trio of Brooklyn moms thought so, too. The mothers, all sworn travel aficionados, launched a company called
FlyKids
after realizing how much stress and anxiety seemed to go into packing for a flight with
kids
(running around with that endless loop of Did I bring enough/too much/will they like the toys/get bored/what about snacks?)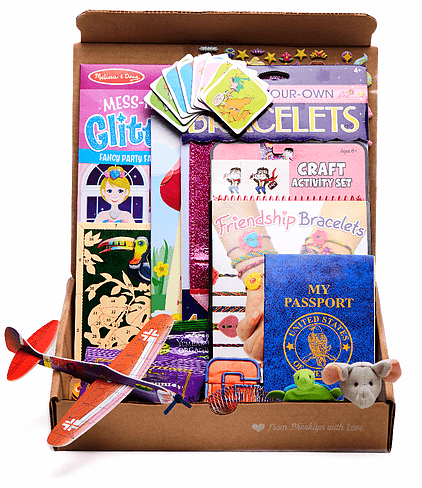 A
FlyKids
kit takes all the guesswork out of the equation, because
FlyKids
handles it for you: Just fill out a quick questionnaire on the website, listing a few of your child's interests and preferences, and they'll whip up a kit that's curated just for your kid. My four-year-old boy was excited to see that his kit included a pirate-themed Melissa & Doug puffy sticker set, a Dr. Seuss matching game, some animal finger puppets, felt sticker sets, a Curious George book, a toy Passport, and more. If you're gearing up to travel this holiday season, head to FlyKids and get started – you'll pat yourself on the back for it later (like as you're actually reading a magazine and your toddler is playing by himself!).