Looking for baby layette set brands for your baby registry? Here is a list of Gugu Guru's top 5 favorites. In case you're new to this, a baby layette is a collection of all the essential clothing (think: onesies) and accessories (think: beanie hats, socks and mittens) for a newborn's wardrobe. There are a few brands that stand out to Gugu Guru as one-stop-shops when it comes to offering baby layette sets – meaning a bundle of these essentials.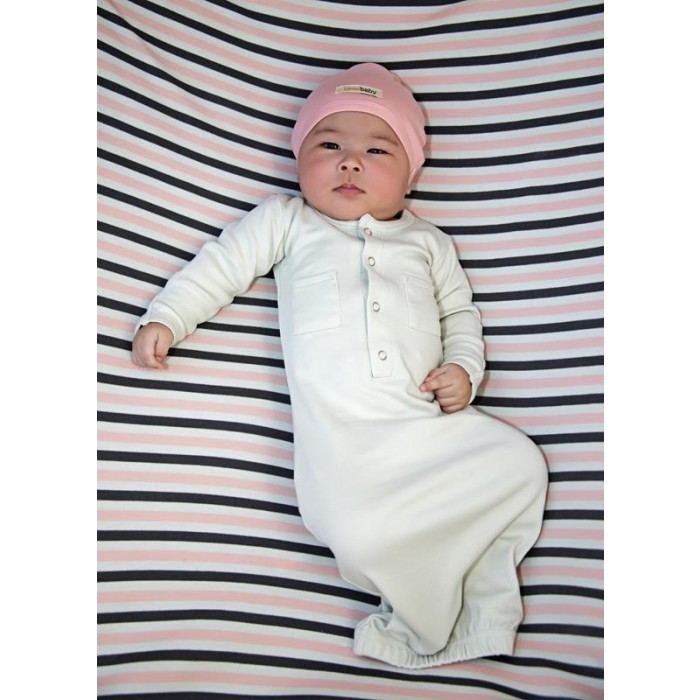 1. L'ovedbaby
Why Gugu Guru loves this baby layette set brand: L'ovedbaby is known for their soft organic cotton basics that are offered in a wide variety of colors including general neutral whites and grays. L'ovedbaby offers all the basics that you need for your baby's first few months including footed pajamas, kimono body suits, gowns, hats and pants. All of L'ovedbaby clothes are made with organic cotton, dyes and trims and they do not use any flame retardants. L'ovedbaby makes organic basics that are anything but.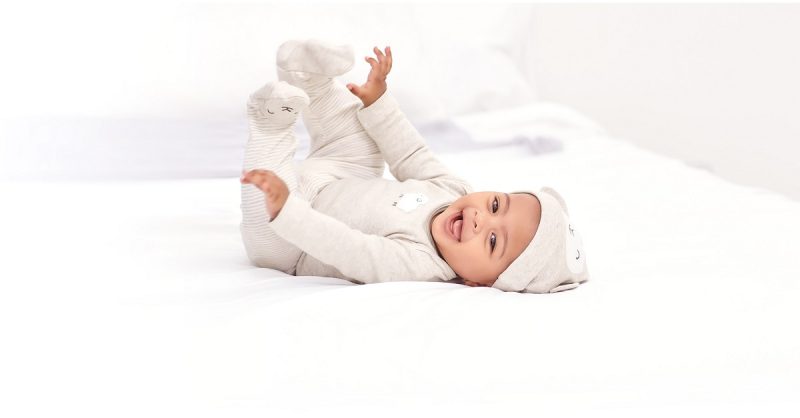 2. Carter's
Why Gugu Guru loves this baby layette set brand: Parents have trusted clothing from Carter's for their babies for generations. New parents appreciate Carter's because the brand's clothing is not only super cute but it runs true to size so it takes the guesswork out. One 7-pack of Carter's bodysuits (or even two) is a great fit for any baby registry. Carter's is also a great stop for seasonal outfits for baby or sizes (including preemie) that you won't find anywhere else.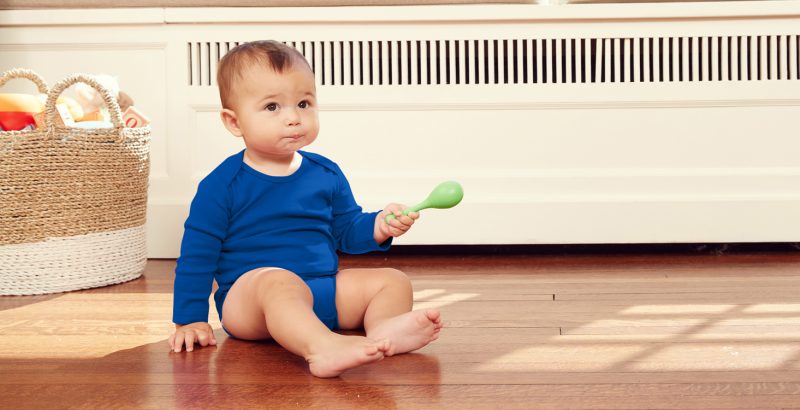 3. Primary.com
Why Gugu Guru loves this baby layette set brand: If you like color and want to see your baby in a rainbow of colors without all the cute sayings, Primary.com is definitely for you. All the designs are basic, the colors bright, the fabrics are high-quality and nothing is over $25. Primary offers a wide variety of baby basics including an assortment of body suits, footies, dresses, pants, socks and shorts that are sure to make you smile.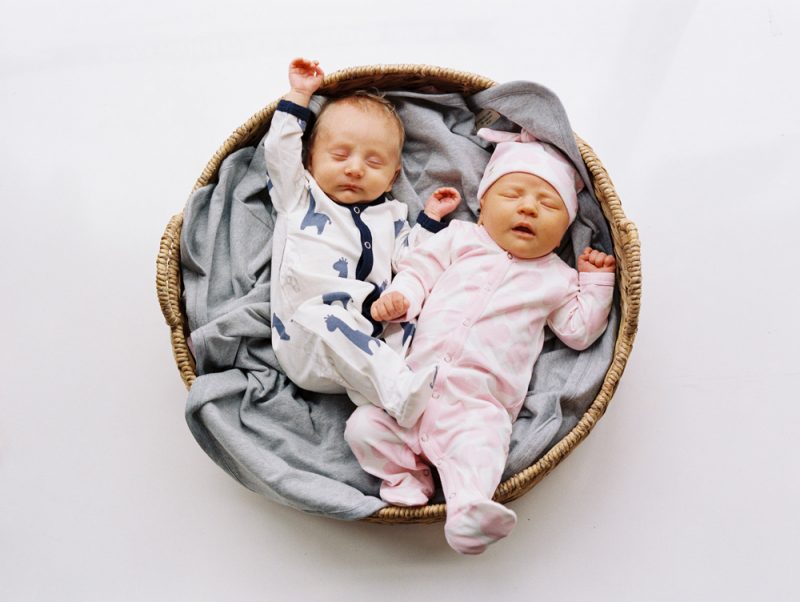 4. Monica + Andy
Why Gugu Guru loves this baby layette set brand: Monica + Andy makes beautiful basic clothing that never compromises on quality or style. The whimsical prints, coordinating trims, stylish cuts and on-trend colors in all their clothing is sure to make your baby the best dressed on the block. All clothes by Monica + Andy are made with organic cottons and the finest materials. If you are looking for a one-stop shop for all your basic layette needs Monica + Andy has you covered with one of their 4 curated layette bundles including the "motherlode" which offers more than 35 pieces to start your baby's wardrobe.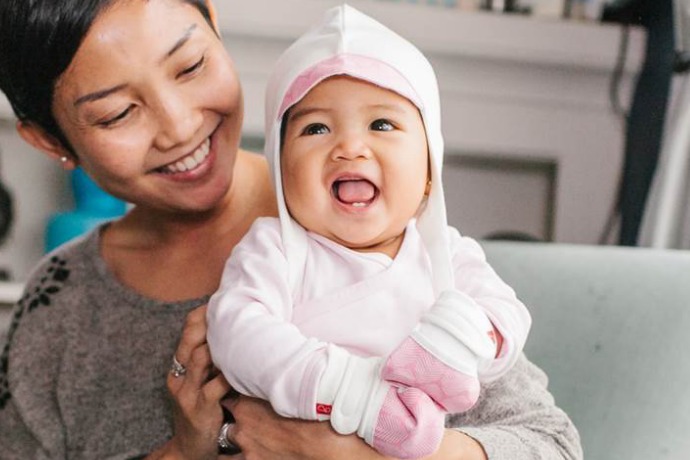 5. Goumikids
Why Gugu Guru loves this baby layette set brand: On just about every must have list for baby you will see baby mittens and booties but the problem is that most of them come right off – but not with Goumikids. Thanks to their signature two-part closure system Goumikids mitts and booties will stay on baby without the use of scratchy Velcro. Goumikids gowns are great for nighttime diaper changes and bundle them with a set of mitts and booties for a great gift option for your registry.

Interested in learning more about some of our other baby registry must-have picks? Check out:
Disclosure: this post contains affiliate links.
About the author:
Julie McCaffrey is a proud mommy to 3 kids, including one set of twins and owns BabyNav Baby Planners where she offers personalized consultation to new and expecting parents across the U.S.. She is a sought after modern baby gear expert, has been featured in Pregnancy and Newborn magazine, Fit Pregnancy, US News and World Report,  and loves to help moms and dads navigate everything from baby gear to creating their registry to preparing for multiples and  getting back to work.