Well, it's official, the Royal Baby Boy is here! The Duke and Duchess of Cambridge, Kate Middleton and Prince William, welcomed a brand new prince into the Royal Family on April 23rd, at St Mary's Hospital, London, at 11:01 BST, weighing 8lb 7oz. We are thrilled for the Royal Family and had some fun rounding up some gift ideas for the new little Prince. Don't forget to check out more Royal Baby items on our Very Royal Baby Registry, too!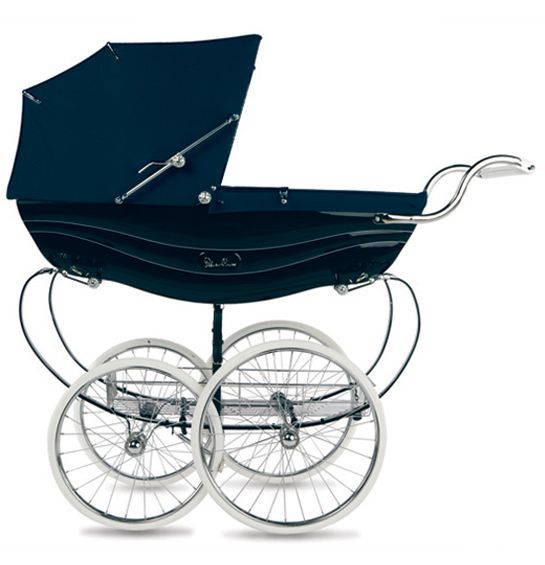 Kate Middleton has used the Silver Cross Balmoral Pram in Navy ($2,699.00) with her first two babies, and is expected to use it for the new Prince as well. The Silver Cross Balmoral is the definitive luxury pram, still crafted by hand in Silver Cross' original factory in Yorkshire, England, using traditional methods. Exuding British engineering at its best, the iconic design is the embodiment of quality and craftsmanship; from the polished chrome chassis to the hand stitched fabrics and the hallmark hand painted fine line detail. The gorgeous shape and detailing are matched by the famous Silver Cross ride, a wonderful bouncing glide created by the patented C-spring chassis. A sumptuous cotton pram liner and mattress ensures that your baby is transported in the greatest comfort, and the classic Balmoral suspension guarantees peaceful strolling for your newborn.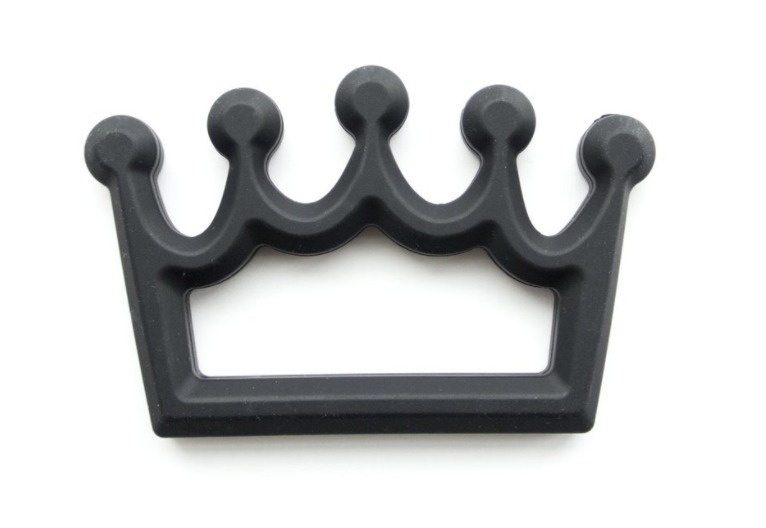 Every Royal baby needs a silicone crown teether, right? This one is the Crown Silicone Teether from LouLou Lollipop and it's adorable – basic, but a super fun shape! It is made from 100% FDA approved food grade silicone, and BPA, Phthalates, Lead, Cadmium and PVC FREE. It features raised nubs at the back of the teether to help message your baby's sore gum. It's soft texture is gentle and soothing on baby's sore teething gum. And, it's easy to clean, dishwasher safe, and can be chilled for added teething relief!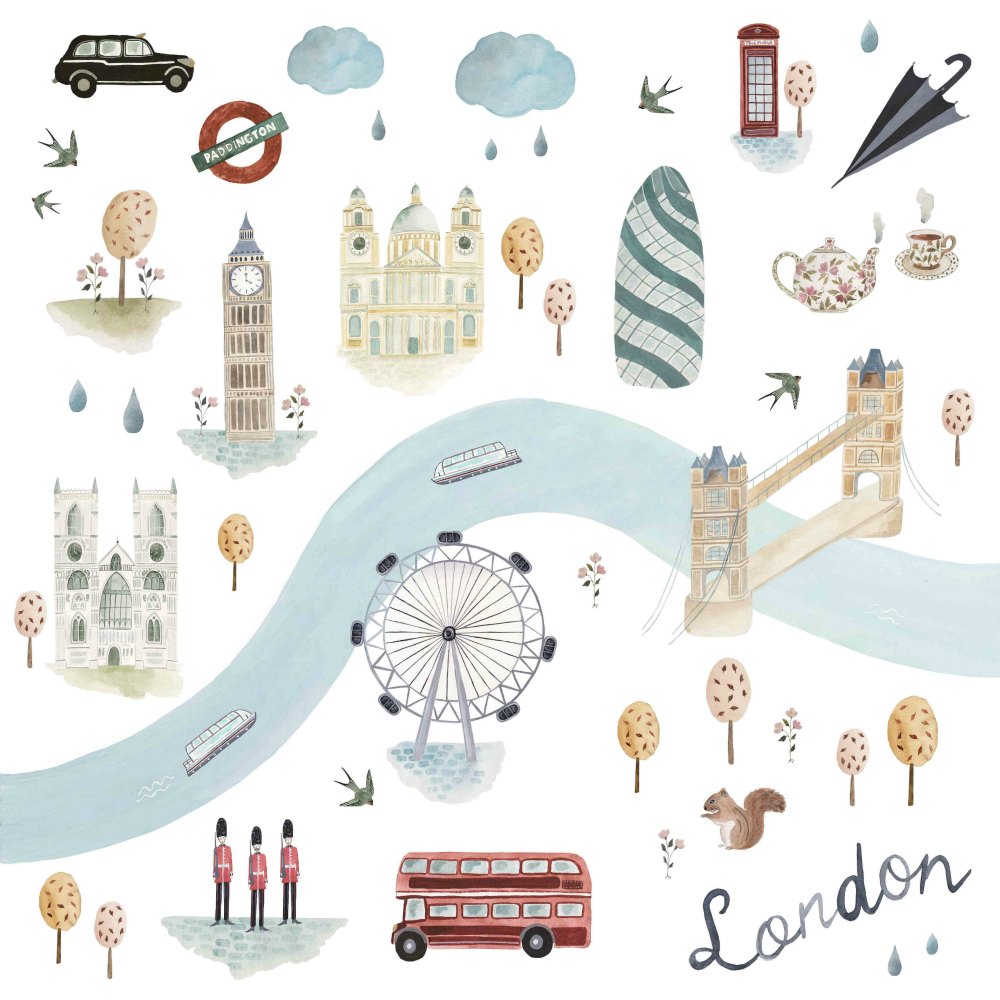 We are swooning over this London Luxe Muslin Quilt from LouLou Lollipop! Next time you're heading on an adventure with your little, take this one-of-a-kind blanket with you! This oh-so-lovely London print blanket will sure get everyone talking! This blanket features Lou Lou Lollipop's signature 4-layers of super soft quilted bamboo muslin and is machine washable.