August is National Breastfeeding Month, a time when many parenting and baby organizations celebrate the importance of breastfeeding. Our spin on it, as per usual, is to bring you some of the latest and greatest gear and products for a nursing mama and baby. Let's jump right in!
For Mama
Nunona Cashew Confetti – $35.00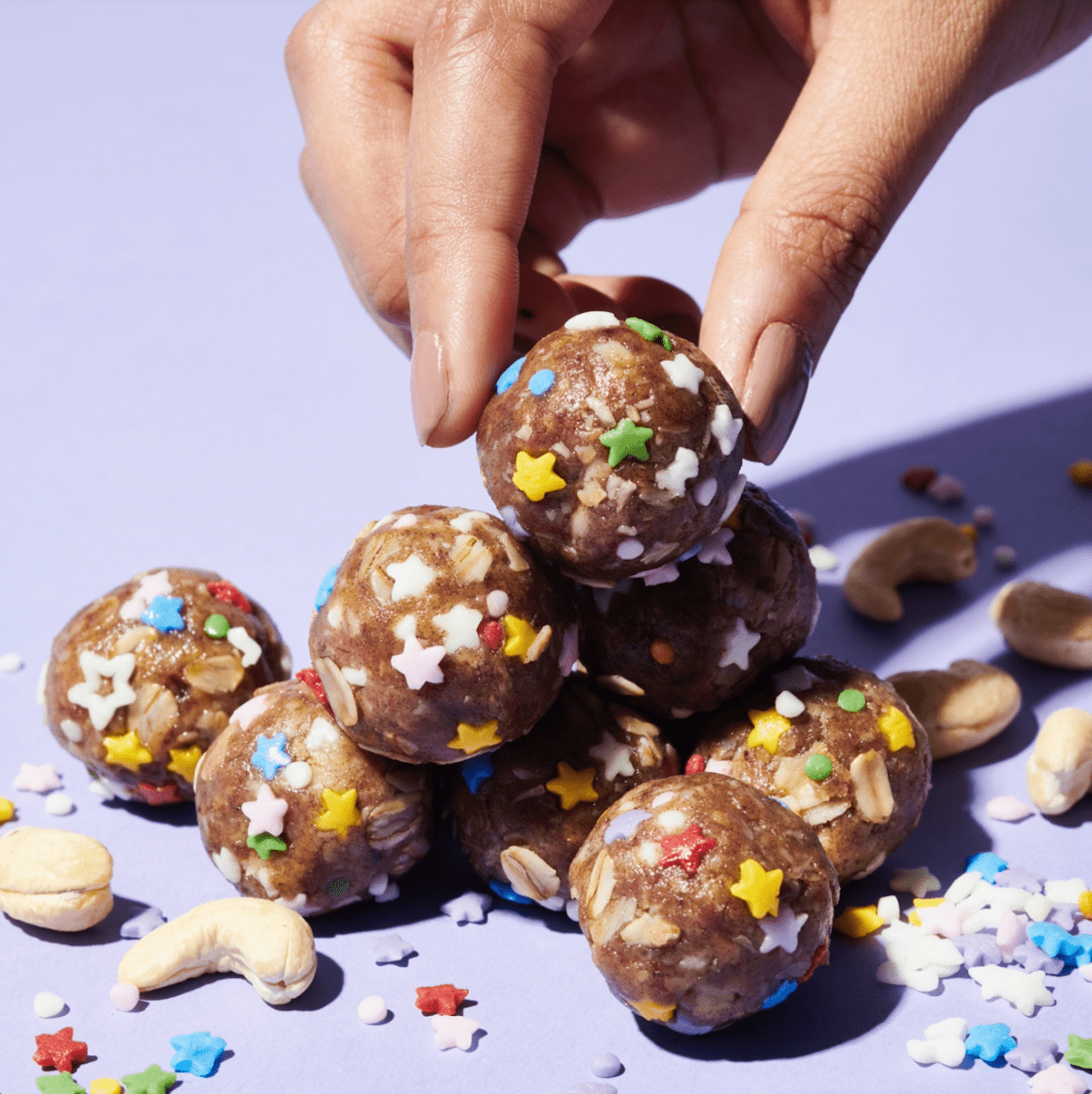 We wanted to kick off our National Breastfeeding Month suggestions with something for moms. A new mom who is also breastfeeding needs extra energy to create milk and care for baby and herself. These plant-based treats are delicious and help make quality breast milk. One sleeve contains four of these yummy balls, which is the recommended amount for a day. The package contains enough sleeves for a week's worth of super powered milk creation.
Earth Mama Organic Nipple Butter – $13.00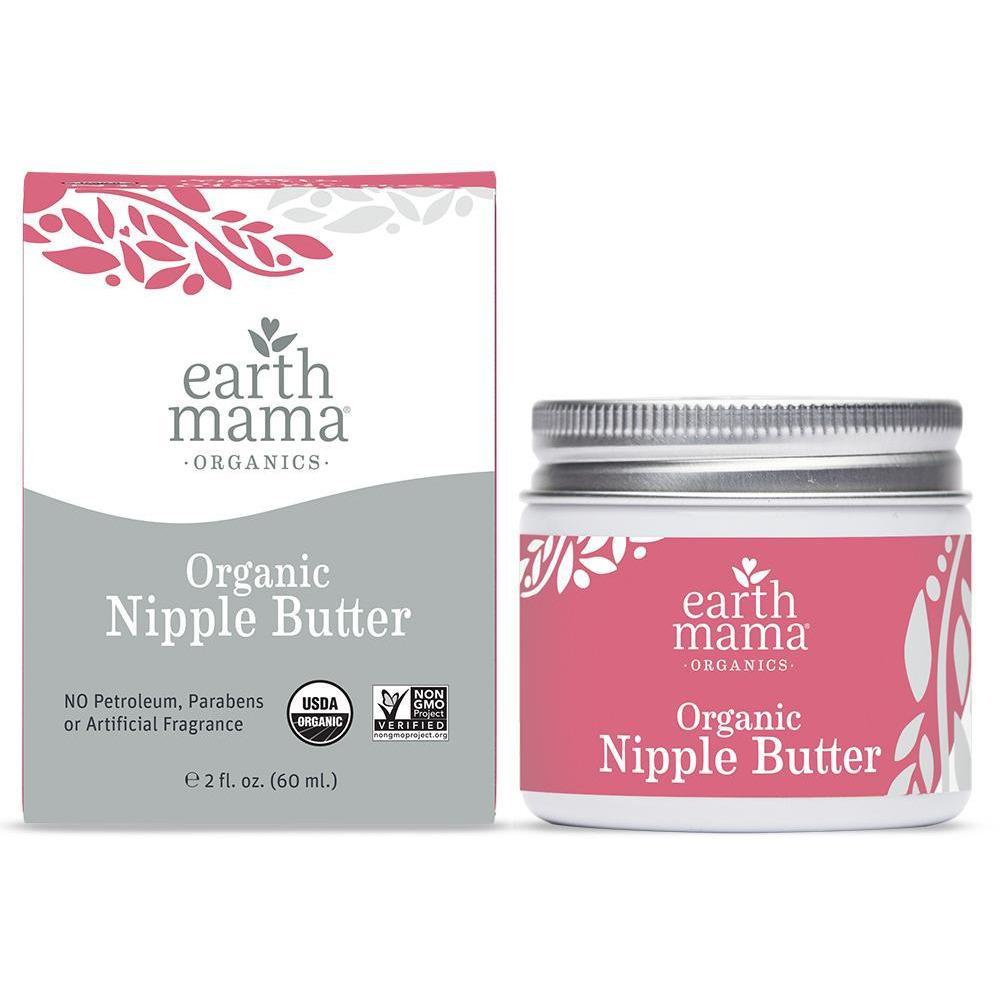 Sometimes breastfeeding can be hard on a new mama's nipples. Earth Mama Organic Nipple Butter will rescue you, returning your nipples to their happy place. Our favorite part about this handy stuff? It's non-GMO verified, so you don't have to wash it off before your next nursing session.
For Nursing Sessions
bbhugme Nursing Pillow – $89.00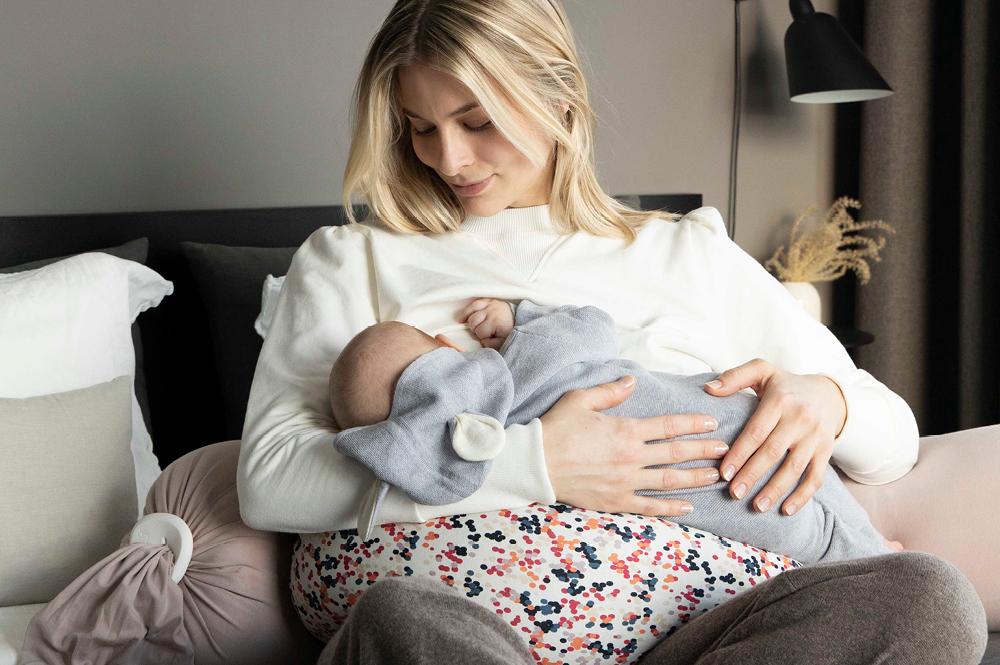 Our next suggestion for National Breastfeeding Month benefits both mom and baby. The bbhugme Nursing Pillow is easy to use and gorgeous to boot. The BPA-free silicone pebbles allow you to adjust the support for baby where you need it most. Additionally, it wraps around you and ties for a secure, slip-free fit that could help relieve strain on your neck and back. (Plus, there are cute extra covers as well!)
For Pumping and Storage
Nanobebe Breastmilk Storage Bags – $9.99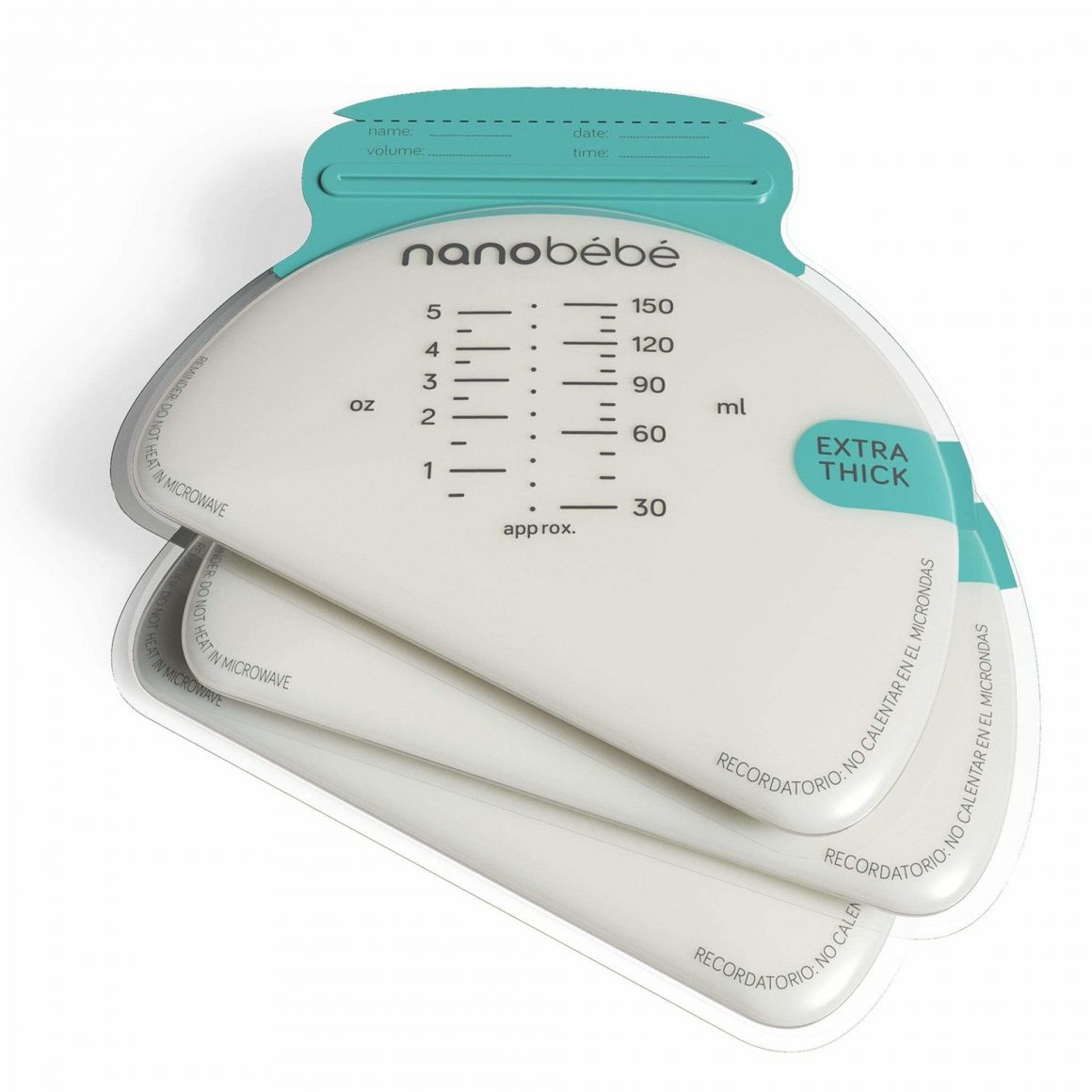 The next two suggestions for National Breastfeeding Month are from nanobebe for those mamas who are pumping and storing milk Breastmilk. Bags that lay flat?! Not only does this feel like a genius idea, but it's actually better for the milk. It will thaw up to two times faster which reduces the amount of bacteria growth while also preserving nutrients. On top of being BPA and Phthalate free, these bags boast a double zipper to ensure you won't have a heartbreaking spill.
Nanobebe Milk Organizer – $9.99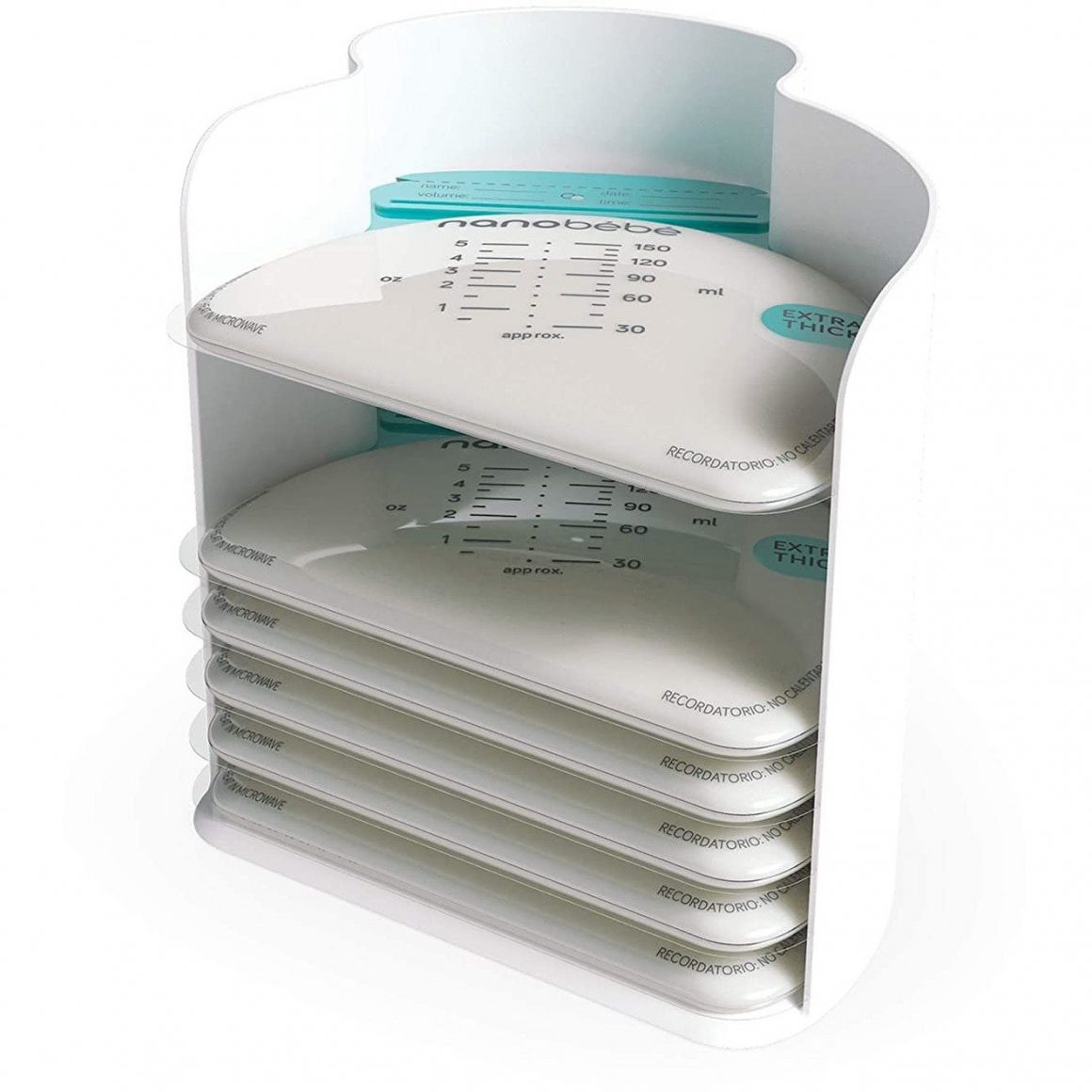 What's better than breastmilk bags that lay flat? An organizer to place those flat bags in your freezer, of course! This innovative design will save space and time. You can organize your bags from oldest on the top to newest on the bottom so you don't have to root around in your freezer to find which one to use next! (Note: The organizer comes with an additional 25 freezer bags.)
We love these helpful and unique items for moms and babies alike during National Breastfeeding Month and always. What items do you love the most for nursing moms?
Check out our previous breastfeeding picks:
Gift Guide: World Breastfeeding Week Picks
Gift Guide: Breastfeeding Must Haves
7 Must Haves for Breastfeeding Moms