It's time to face your new reality. Your me-time has all but disappeared into thin air. For a good reason, of course. Snuggling up with your yummy little munchkin beats a Pilates sesh any day of the week (well, most days anyway). But you still want to look and feel like woman–not just a milk delivery service. Thankfully, there are some tried and true beauty essentials that can make every new mom feel pretty. Sometimes all it takes is the perfect lip color to make you feel whole again. Here, our picks for the 5 must-have beauty products for new moms.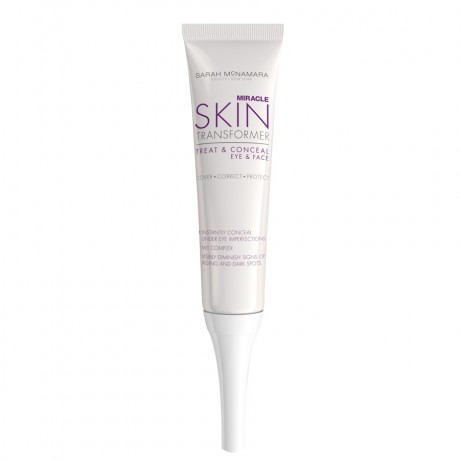 1. Miracle Skin Transformer Treat & Conceal Eye & Face
There's a little bit of magic sprinkled into the formulation of this heavy duty concealer. The secret sauce contains dimethicone, which gives it an amazing slip, allowing it to seamlessly smooth onto wrinkles and crinkles without getting stuck in the cracks. We love dabbing a couple pin-prick sized dots into the corners and under the eyes until our dark circles magically disappear.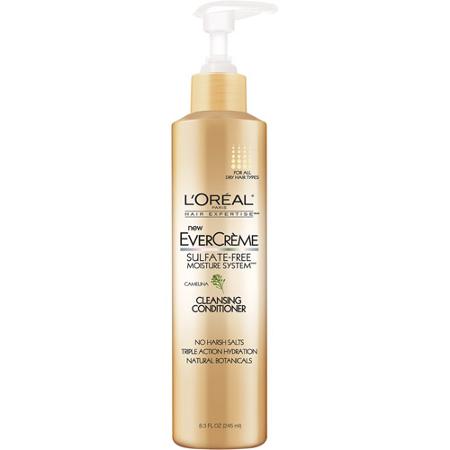 2. L'Oreal EverCreme Sulfate-Free Moisture System Cleansing Conditioner
Washing your hair when you're a new mom becomes a speed test. Skipping the conditioning step gives you some precious extra minutes to shave or even just breath. This sulfate-free two-in-one cleansing conditioner gets hair soft and shiny without any nasty ingredients.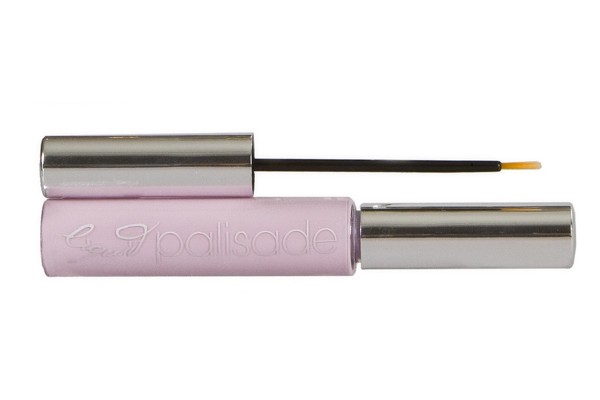 3. Liquid Palisade by Kiesque
Good luck finding time for weekly manicures and pedicures when you're a new mom! But don't let the lack of time keep you from still having perfectly painted nails. With this genius product, you can paint a removable barrier on your cuticles and it keeps polish exactly where it should be–on your nails, not your cuticles.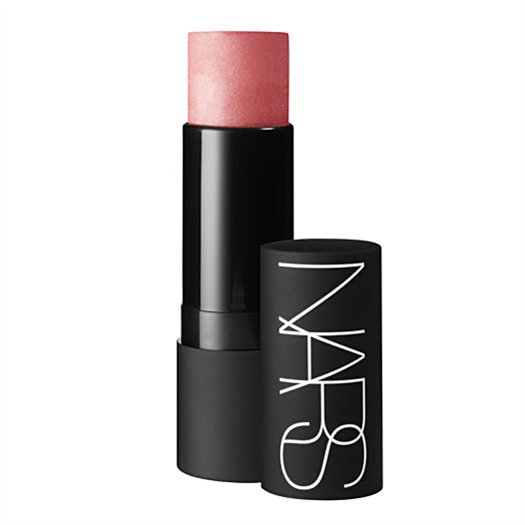 4. NARS The Multiple in Orgasm
This universally flattering shimmery peach shade makes every skin tone look like it has a naturally beautiful glow. The creamy formulation eases onto skin and can be applied on eyes, cheeks and lips. Toss it in your diaper bag for on-the-go gorgeous.

5. MD Solar Sciences Mineral Tinted Creme Broad Spectrum SPF 30
Protecting your skin from harmful UV rays should still be priority number one in your skincare routine. This mineral-based SPF smooths on evenly and thanks to the lovely tint that matches almost all skin tones means you can easily apply it in lieu of foundation.