Just in time for Mother's Day, here is Gugu Guru's round-up of postpartum care must-haves.  If you're a pregnant mama due this month (or really anytime of the year), you'll want to treat yourself to these postpartum care items.  If you know an expecting mama, then grab all these products and make her the ultimate postpartum care package ever for Mother's Day.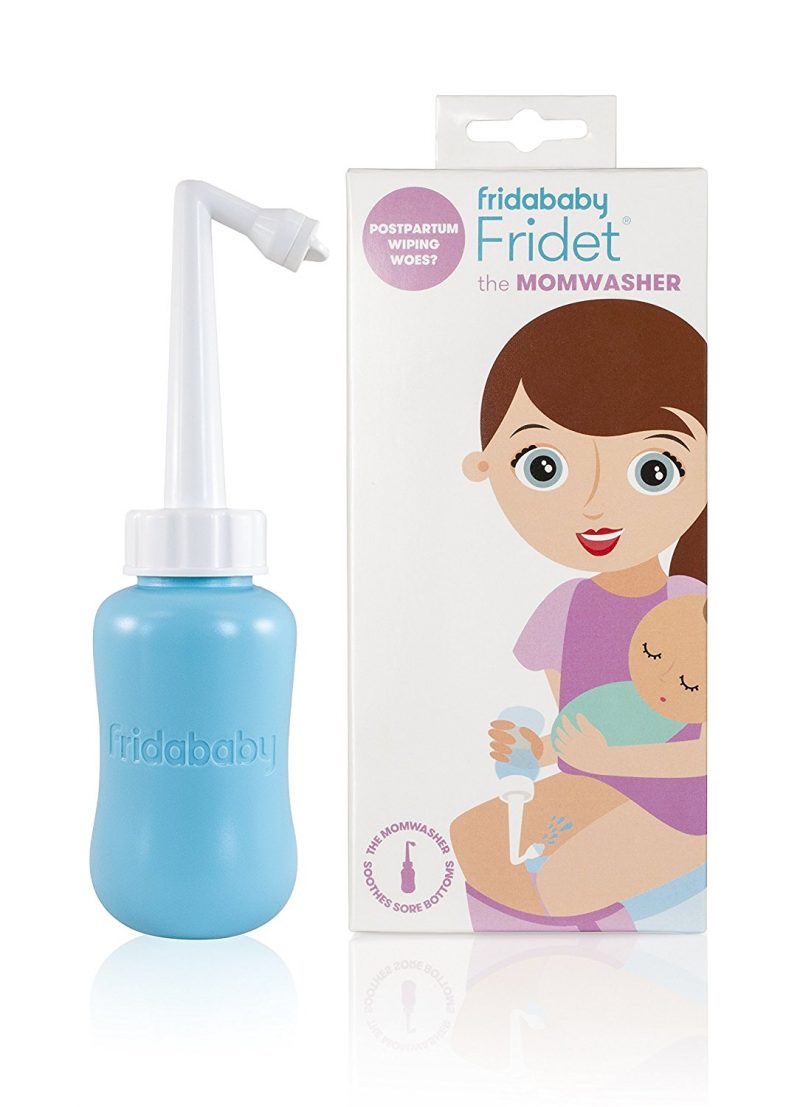 1. Frida Baby, Fridet (The Momwasher) 
After a vaginal delivery, postpartum care in the perineal area (or "down there care") is imperative to feeling good and makes going to the bathroom a little more tolerable. The problem is at the hospital they give you a squeeze bottle that you have to bend over awkwardly and use upside down and it just isn't easy to get the comfort you need. With the Fridet, all you have to do is add some warm water and, if you'd like, a drop or two of witch hazel and thanks to the curved neck you can get the water in all the right spots. (For the ultimate baby care kit, be sure to check out the brand's Baby Basics Kit.)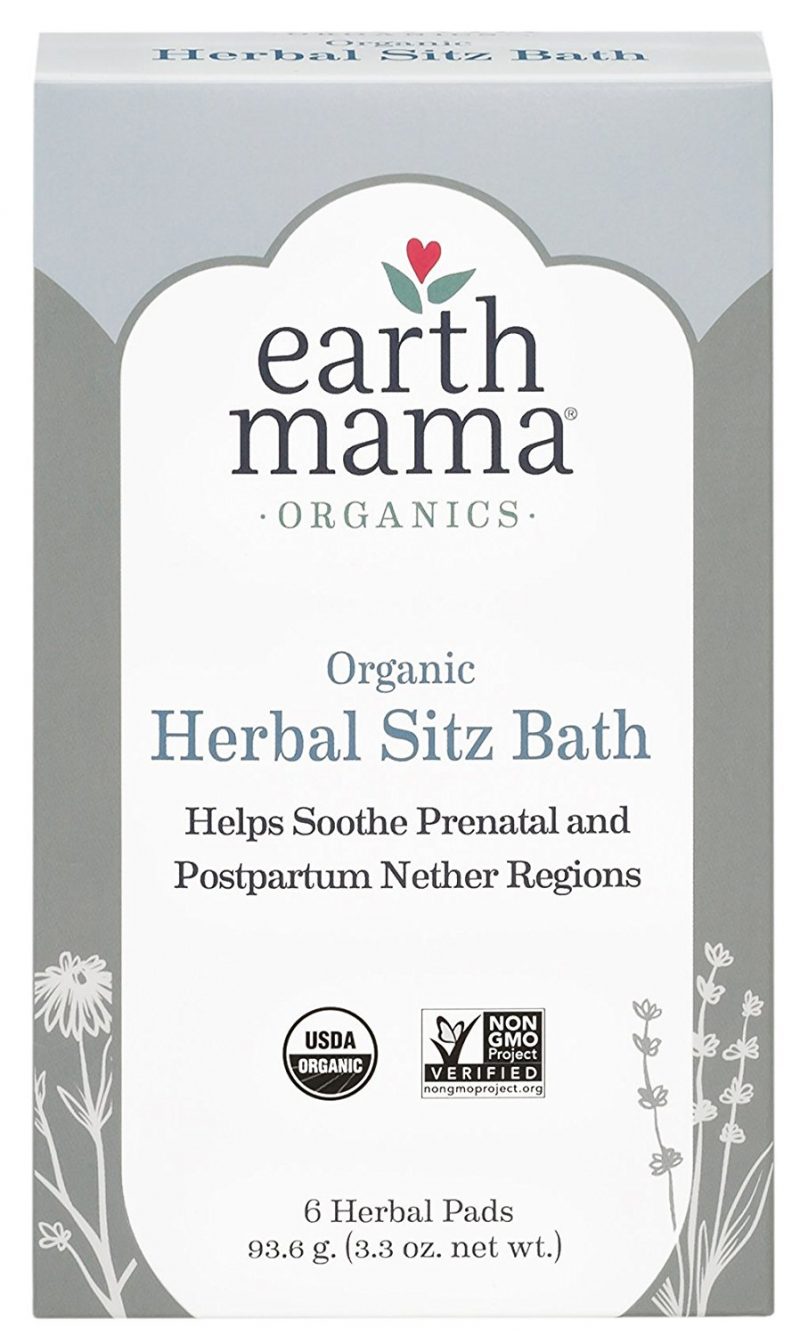 2. Earth Mama Organics Postpartum Care Products
Whether you need their Periodic Tea to help soothe you throughout the day, their Herbal Sitz Bath to soothe your perineal area or their Skin & Scar Balm to reduce the appearance of a c-section scar you can feel confident in the postpartum care products by Earth Mama. All their products are natural, organic and herbal products created by a nurse & herbalist to really help mothers in their time after giving birth. (Even long after you recover your lips might be addicted to their all-natural lip balm!)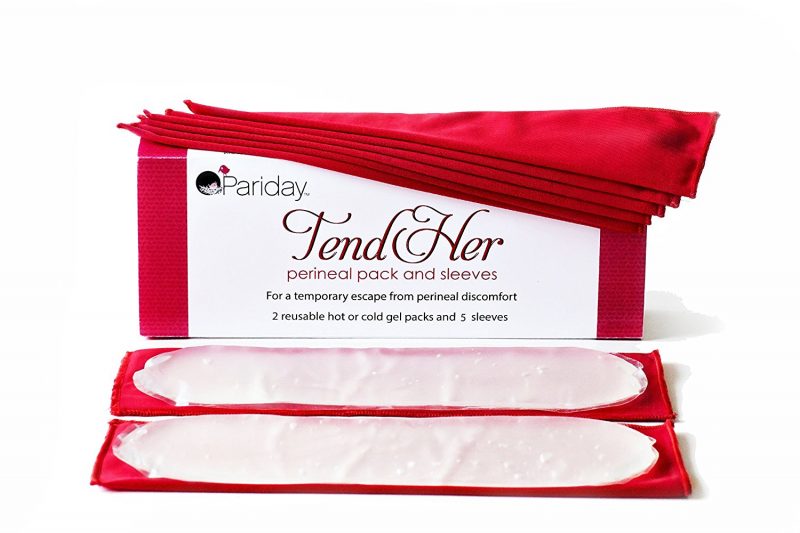 3. Pariday TendHer Perineal Packs 
Whether you are recovering from a vaginal delivery or a c-section delivery the TendHer Perineal Packs by Pariday are a postpartum care must-have for all day relief. The TendHer reusable perineal packs can be used as hot or cold packs to relieve your perineal area, for hemorrhoid pain relief or c-section incision relief. The sleeves can be rinsed and reused and they are discreet enough you can tuck them into your underwear. The all-natural gel packs can be reused for up to 8 weeks of postpartum care and relief.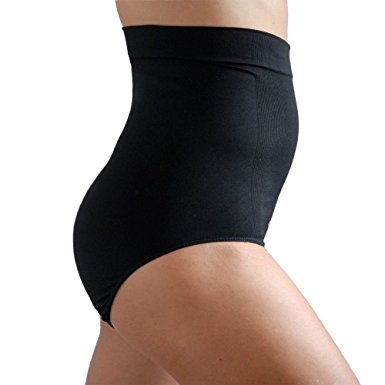 4. UpSpring Post Baby Panty
While most new moms leave the hospital still rocking mesh panties they don't give much support after delivery. UpSpring Post Baby Panties are made of a medical grade compression that will help to reduce swelling and give your belly the support it needs after pregnancy. If you are recovering from a c-section UpSpring makes the same great panty but with a silicone panel that will provide incision pain relief and aid with scar healing.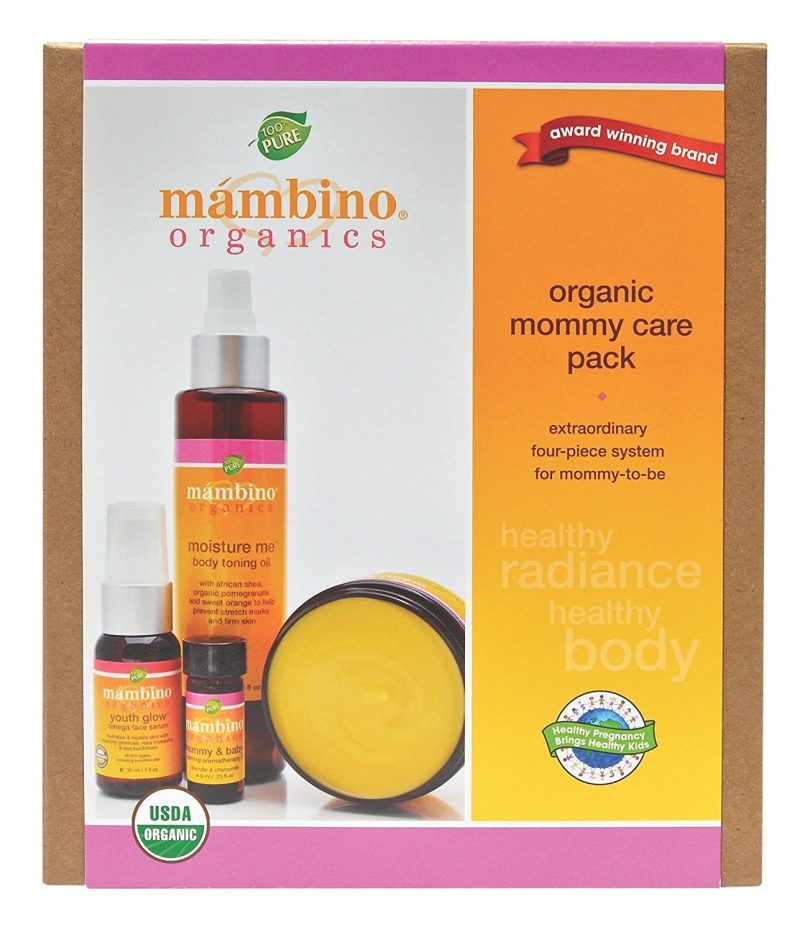 5. Mambino Organics Mommy Care Pack
After delivery, it isn't just the skin on your belly that needs care. A lot of women experience real changes in their skin after delivery and Mambino Organics is formulated to nourish and smooth skin from head to toe. This care pack includes products that will take care of the appearance of stretch marks, give your face its youthful glow back and moistures and tone your skin. Each of these products is only made from organic ingredients and all smell AH-MAZING. You may not get to the spa after you delivery but you can pretend for a few minutes!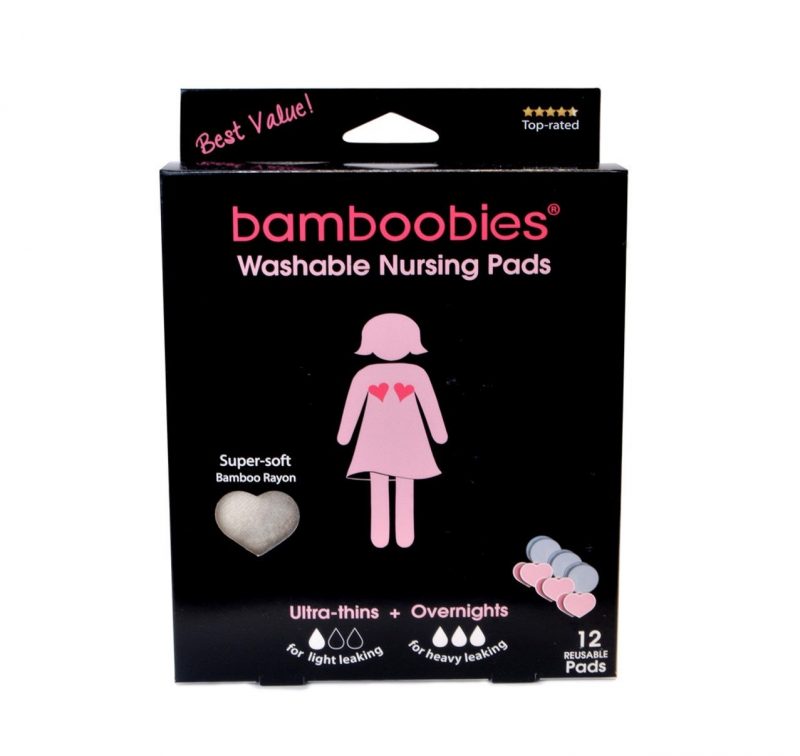 6. Bamboobies Washable Nursing Pads
One of our favorite products for breastfeeding and pumping mamas, these nursing pads are not only super absorbent but they are super soft and gentle on your changing breasts. Bamboobies come in a thin variety for day-time use and a thicker, more absorbent variety for overnight and with either one you can be confident you are going to be able to avoid embarrassing leaks. Machine washable and easy to use, these nursing pads might seem like a small item but they will definitely make a big difference in your daily comfort and postpartum care routine.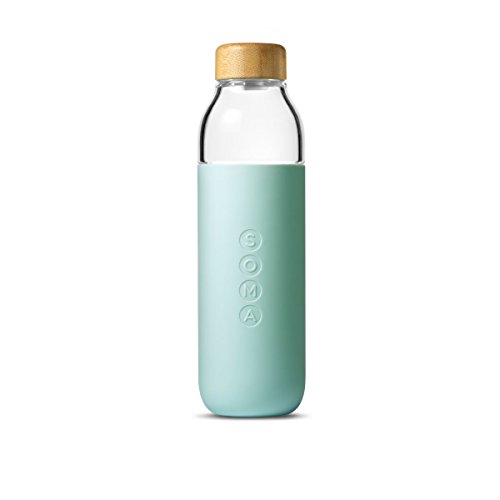 7. Soma Glass Water Bottle
Hydrating is one of the best things you can do yourself when you are postpartum. Make sure to keep a water bottle close at all times so you can get the recommend 6-8 glass of water in each day. The Soma Glass Water Bottle is made of shatter proof glass and has a stylish, grippy silicone sleeve so you won't mind carrying it around with you.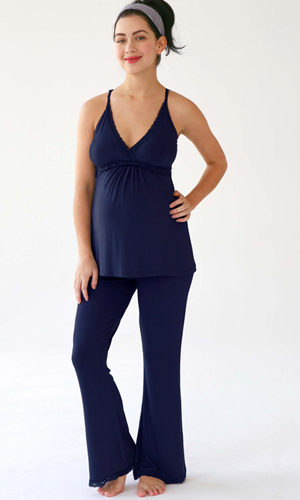 8. Belabumbum Nursing Cami & Pant Set
While you are home recovering you want to be super comfortable but that doesn't mean you have to wear sweatpants or oversized t-shirts. Belabumbum makes beautiful, soft, comfortable and super functional pajamas and lounge wear that you will be happy to snuggle baby in. We love the cami and pant made from ethically sourced 100% pima cotton jersey so you will stay cool at night but still feel covered. There is easy access to nursing with the under bust pull-up and the straps are adjustable so you can make sure you are always comfortable. Learn more about these must-have maternity pajamas in this post.
About the author:
Julie McCaffrey is a proud mommy to 3 kids, including one set of twins and owns BabyNav Baby Planners where she offers personalized consultation to new and expecting parents across the U.S.. She is a sought after modern baby gear expert, has been featured in Pregnancy and Newborn magazine, Fit Pregnancy, US News and World Report,  and loves to help moms and dads navigate everything from baby gear to creating their registry to preparing for multiples and  getting back to work.