Since organic often carries a high price tag, Gugu Guru gets a lot of inquiries about affordable eco-friendly baby registry picks on a tighter budget. The first simple step you can take toward leaving a smaller footprint, is just buying less for baby. Below, we have laid out some of our top eco-friendly must-haves from brands we know and love. While you may be willing to splurge on a few of these categories, we also have included some excellent budget-friendly must-haves.
Eco-Friendly Stroller/Car Seat Picks:
On-the-go parents want easy-to-use strollers and car seats that will also be safe for their little ones. Looking for full-size? Check out Bumbleride. They have a number of stroller options (including an excellent double stroller for multiples and a jogging stroller for runners!) all made from recycled materials. We love their focus on sustainability.
Looking for something a bit lighter and cost-effective? Here at Gugu Guru, we can't say enough good things about Larktale. Their Chit Chat and Chit Chat Plus are made from recycled materials, allowing you to stroll green from your newborn days. They are also extremely lightweight, making them a great option for everyday use, in and out of the car, and travel!
When looking at Infant Car Seats, it's important to pick one that is compatible with the stroller you have selected. With car seats, we are looking at the chemicals used in production as well as non-toxic materials being used. We love car seats that use natural fire-retardant fabrics and often find ourselves recommending these over many others! Nuna, Britax, Clek, and Chicco all have excellent car seat options!
Still have questions? Contact us for help!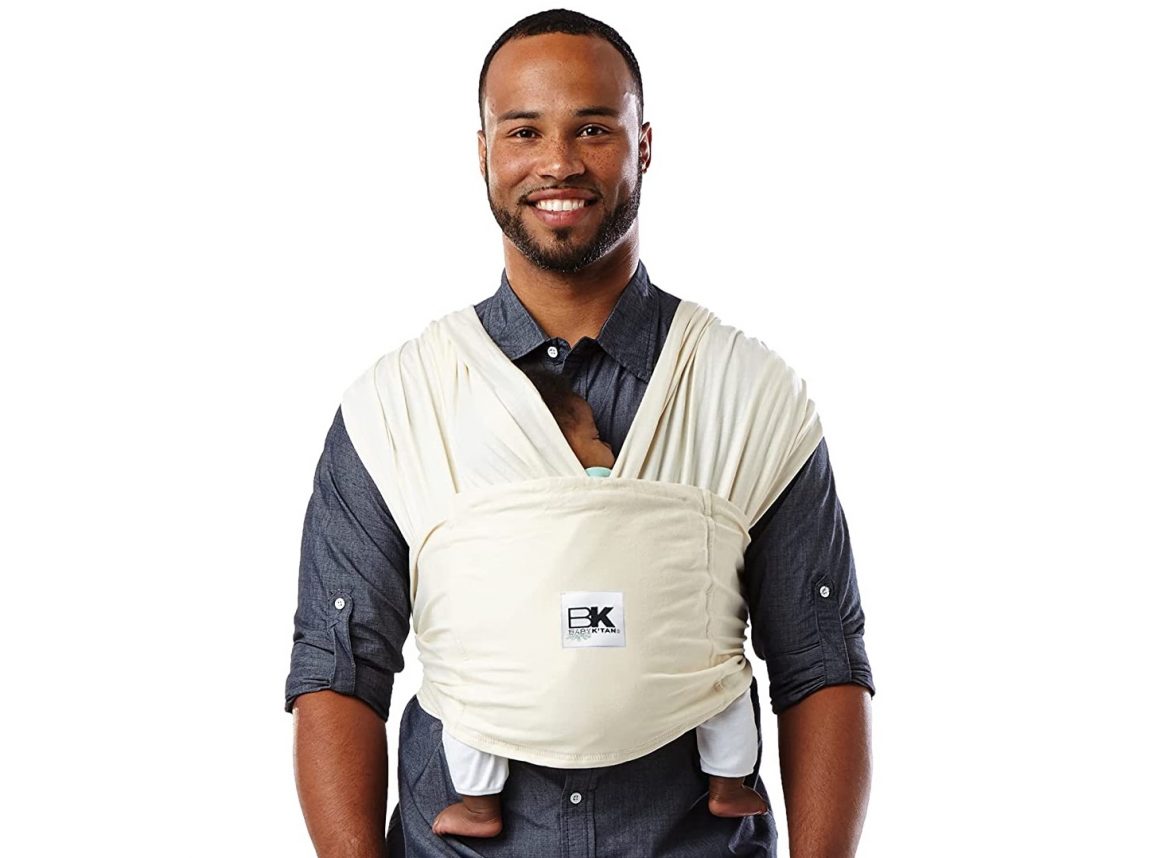 Eco-Friendly Baby Carrier Picks:
As a first step, to identify the best product for you personally, try locating a Babywearing International chapter to attend a meeting to try some on. We often recommend the Tula Free to Grow, Baby K'tan Organic wrap (note: you have to choose a size for the K'tan) andBeco Gemini Organic carriers to our eco-friendly families.
Eco-Friendly Crib Mattress Pick:
Crib mattress recommendations are something we often discuss at length with our eco-friendly families. While there are many brands we love, we always want to make sure you are looking for the Greenguard GOLD certified label on any crib mattress. This will ensure that while your little one is sleeping, the mattress is emitting the lowest levels of VOCs. We also recommend looking for 2-sided mattresses and lastly, look at the weight of your crib mattress. It is very difficult to lift a 30+lb mattress out of the crib for middle-of-the-night sheet changes. We highly recommend taking a look at mattresses by Colgate and Nook.
Eco-Friendly Diaper Pail Pick:
The Ubbi Diaper Pail not only keeps in the lovely diaper smell but also saves you money as you can use standard 13-gallon trash bags as a liner. This eco-friendly pail is made of steel and comes in several different colors to perfectly match your babe's nursery.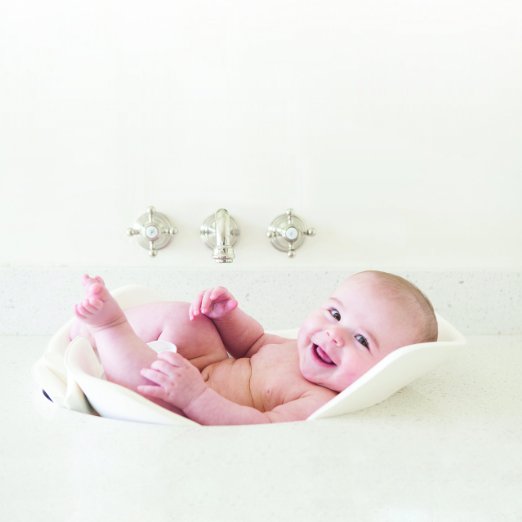 Eco-Friendly Bathtub Pick:
BPA, PVC, and Phthalate-free, the Puj Tub fits right into the sink. Great for travel and apartment living too, as it folds flat and can fit in your suitcase!
Eco-Friendly Swaddle blankets Pick:
Swaddle blankets will be EVERYTHING to you from birth and beyond and we love the ones by Rookie Humans. The perfect swaddling blanket made from sustainable bamboo, you can also use as a breastfeeding cover or a light layer during walks. You will use these well into toddlerhood and beyond. Highly recommend these blankets as a must-have on every registry!
Eco-Friendly Playard/portable crib Pick:
The Guava Lotus Travel Crib and Portable Baby Playard portable crib and playard combo has breathable mesh sides that unzip for even more fun for your kiddo as s/he gets older. It is non-toxic and is free of PVC, lead, and flame retardants, and is certified to the GreenGuard Gold standard.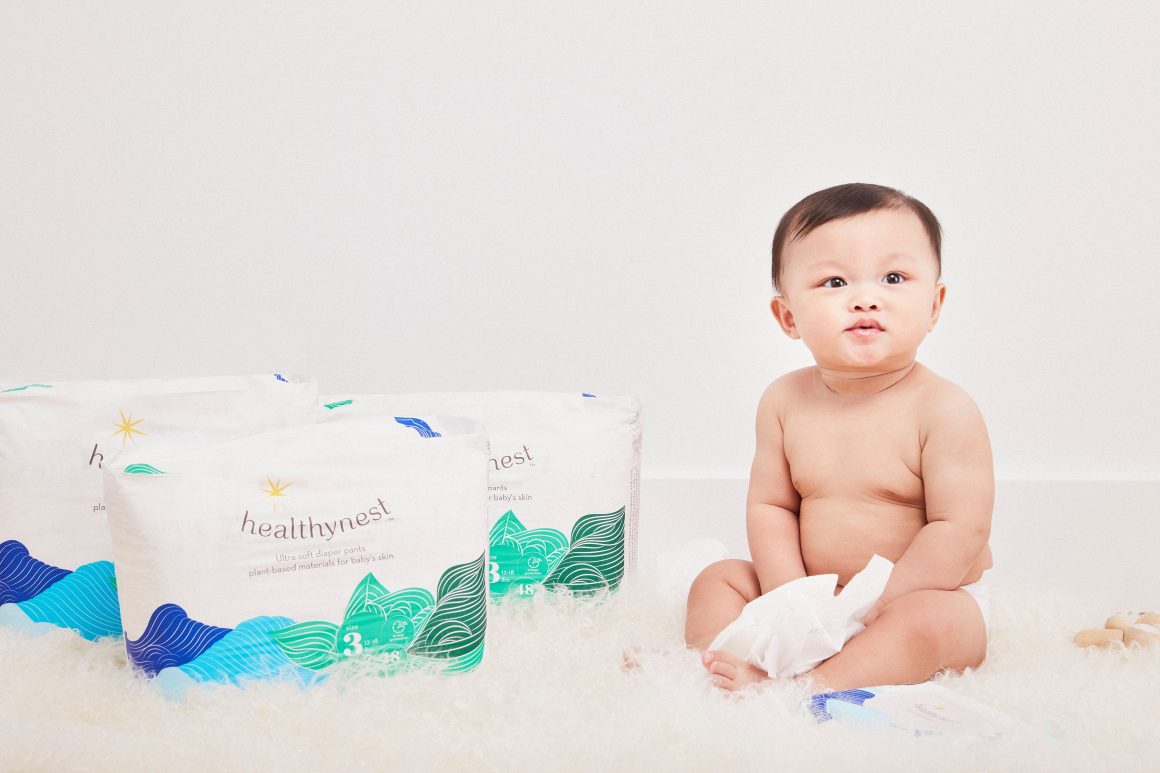 Eco-Friendly Diaper Picks:
HealthyNest Diapers is the newest to the gang. The world's first EWG Verified diaper, you can feel comfortable putting your little one in HealthyNest diapers. They are soft, not too bulky, and do an excellent job at keeping messes contained.

Honest Company Diapers are also made with sustainable materials that are super-absorbent. The core is made of fluff pulp harvested from sustainably managed forests. The diaper does prevent most leaks and blowouts. Honest diapers are made without chlorine or bleach processing, without latex, synthetic fragrances, or lotions. Not to mention, the prints are to die for!