It's allergy season but for babies that can be year-round. Babies' skin is sensitive and there's nothing worse than when they're having an allergic reaction to something not food-related and you can't figure out the cause. That's why allergen-free products are not only healthy for baby but put your mind at ease, too! Read on about some of our favorite products for your baby registry that are allergen-free and then enter to win them all: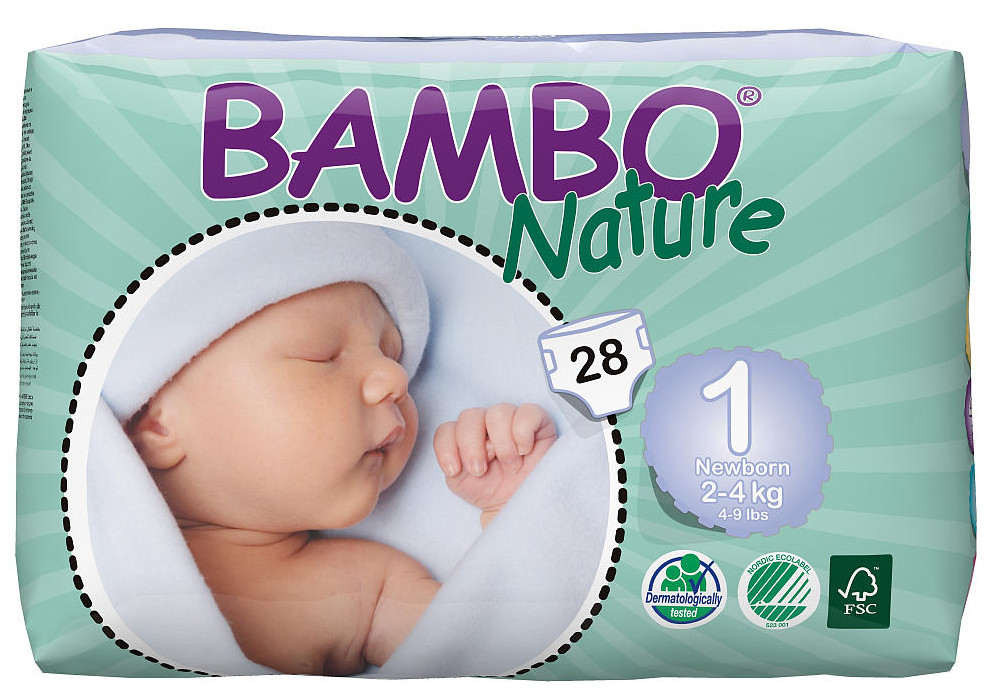 Bambo Nature
Looking for an allergen-free and eco-friendly way to diaper your baby, but still want disposable diapers? Bambo Nature is the perfect answer. Made to fit your baby's growing body, these diapers are free from chlorine, perfumes, optical brighteners and lotions, as well as phthalates, latex, and gluten. Bambo Nature diapers feature a breathable back-sheet, which ensures that the skin can breathe, keeping the skin drier and less prone to rash or infection. Bambo Nature also features hypoallergenic baby wipes and training pants for older toddlers.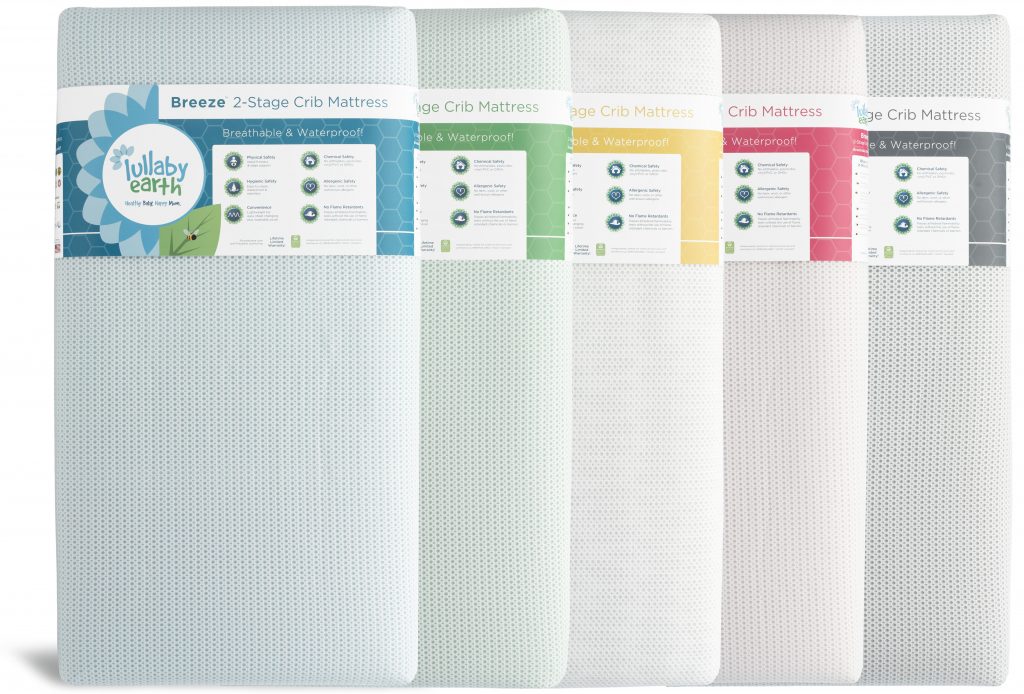 Lullaby Earth Breeze Mattress
Babies spend a lot of time sleeping (if you're lucky!), so many parents are looking for allergen-free and healthy crib mattresses. Lullaby Earth Breeze mattresses are made without vinyl, PVC, and phthalates; they are also free of flame retardants, yet still pass all government flammability standards. In order to provide a waterproof barrier, Lullaby Earth uses food-grade polyethylene and does not contain any polyurethane foam, which is known to "off-gas," and is not healthy for small babies. But, the best part of Lullaby Earth mattresses are that they are the only crib mattress to offer a breathable surface with a waterproof core; this means that they are completely allergy-friendly for even the most sensitive of babies.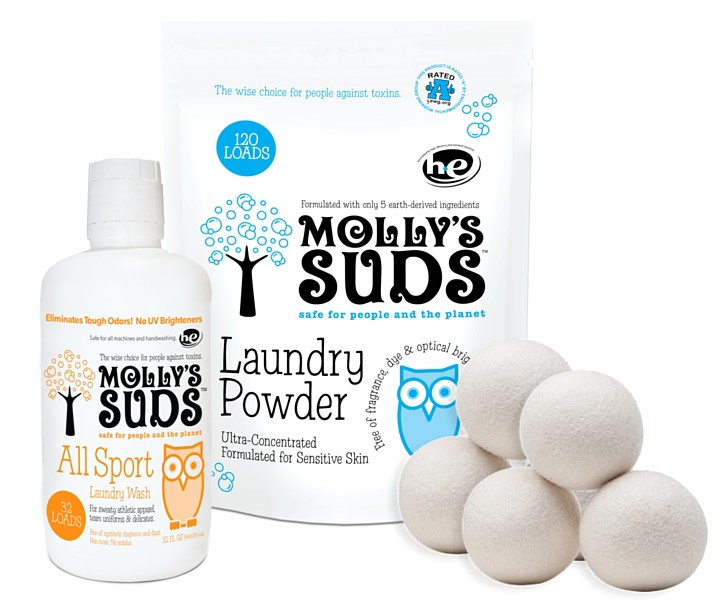 Molly's Suds
Started by a mom and nurse, Molly's Suds features laundry powders, cloth diaper wash, and even dog shampoo – all of which are phthalate and fragrance-free, as well as aluminum free. Have a baby with super sensitive skin? You're going to want to wash baby's clothing and cloth diapers in Molly's Suds. With their "no compromise" attitude, you can rest easy knowing that what your baby is wearing, swaddled in, and sleeping in all day long is washed with only healthy, non-toxic ingredients.
---
Join our Mom Creator community by signing up for our email list and receive paid and gifted opportunities with your favorite baby and kid brands in your inbox weekly!
Interested in becoming a mom content creator or influencer but don't know where to start? Join our monthly coaching membership specifically designed for mom creators.