Technology is great… when it works! Here we are to discuss some of our favorite "smart" baby products for 2023 that will absolutely make your life with kiddos easy peasy!
Smart Baby Monitors
Gone are the days of the audio-only baby monitors that many parents used to rely on. Now, parents want real-time information about their little ones to keep worries at bay. The newest monitors on the market are able to give you clear video while tracking things like breathing and sleep. They will alert you when your baby wakes up in the morning, your toddler rolls over in bed, or your big kid jumps out of bed to use the potty.
Nanit offers a sleek smart camera with a variety of stand options. They track sleep history and analytics to provide parents with insight into sleep patterns. Pair with their Breathing Wear to keep an eye on baby from anywhere!
We also love the smart monitor by Miku. They have come up with a way to monitor your little one (including breathing) without any wearables. Like Nanit, they have two-way audio and you can check in from anywhere.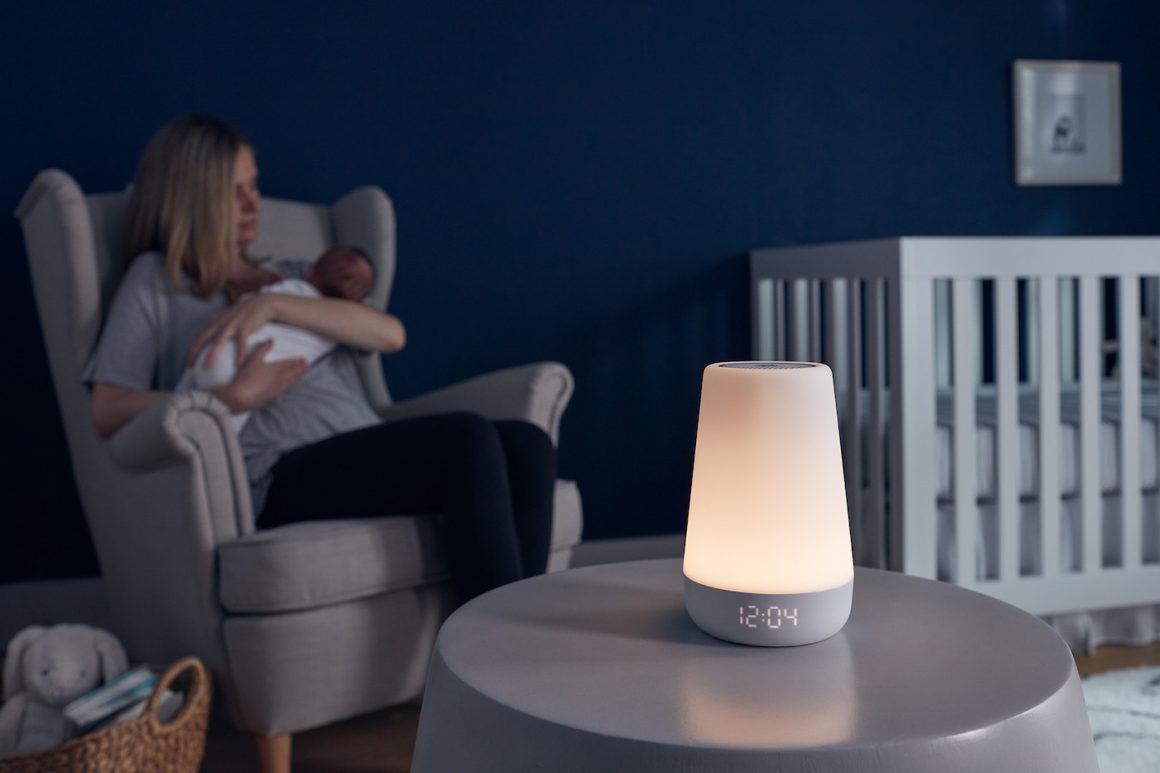 Hatch Grow Changing Pad (and Rest Sound Machine)
The biggest worry parents have for their newborn is if he or she is gaining enough weight. Parents tend to track every feeding, diaper, and milestone. However, tracking weight is generally done only at the pediatrician. The Hatch Grow Changing Pad allows you to monitor baby's weight between pediatrician appointments. While it's not a replacement for doctor's weight visits, it will help ease your mind.
Hatch has also secured their place in the smart bedtime routine. Hatch Rest has become a must-have accessory for many of our families, who love to pair the nightlight/sound machine with their smartphone. The Rest + has a laundry list of features, and will last well beyond the toddler stage!
Blueberry Pediatrics
We've been at this COVID lifestyle for more than 2 years. As you've parented throughout the Pandemic, you have most likely dealt with other illnesses – RSV, Flu, Strep, Ear Infections, Colds, the list goes on. Wouldn't it be nice to be connected to a team of Pediatricians who were available 24/7, 365 days a year so you could avoid unnecessary trips to the Emergency Room or Urgent Care when your pediatrician's office is unavailable? You can! Blueberry Pediatrics provides access to pediatricians around the clock. They can help check your child out and even call prescriptions into your pharmacy. No longer worry about your little one getting sick in the evening (or on vacation, like our kids always do!). Don't take our word for it! See what Cassy – a mom of 3 who spends lots of time at the pediatrician, has to say.
---
Join our Mom Creator community by signing up for our email list and receive paid and gifted opportunities with your favorite baby and kid brands in your inbox weekly!
Interested in becoming a mom content creator or influencer but don't know where to start? Join our monthly coaching membership specifically designed for mom creators.