BabbleBoxx, a new subscription box service which specializes in getting amazing brands into your hands, has recently launched a mom+baby box – the Gugu Guru staff was lucky enough to try it out! Here's what we got in our box – and read on through for amazing discounts JUST for our readers! 
FUJIFILM's INSTAX Mini 70: As a new mom, taking pictures of the new baby pretty much consumes most of your day – but you need a camera which is quick and easy to use! FUJIFILM's INSTAX Mini 70 is the perfect camera for a new mama! Want to snap a picture of you and your baby? The INSTAX Mini 70 camera has a selfie mode that automatically adjusts settings for perfect selfies using the front-facing selfie mirror. The INSTAX Mini 70 is available in Canary Yellow, Moon White, Island Blue, Passion Red, Midnight Black and Stardust Gold – wouldn't this be an original and adorable baby shower gift? Love it!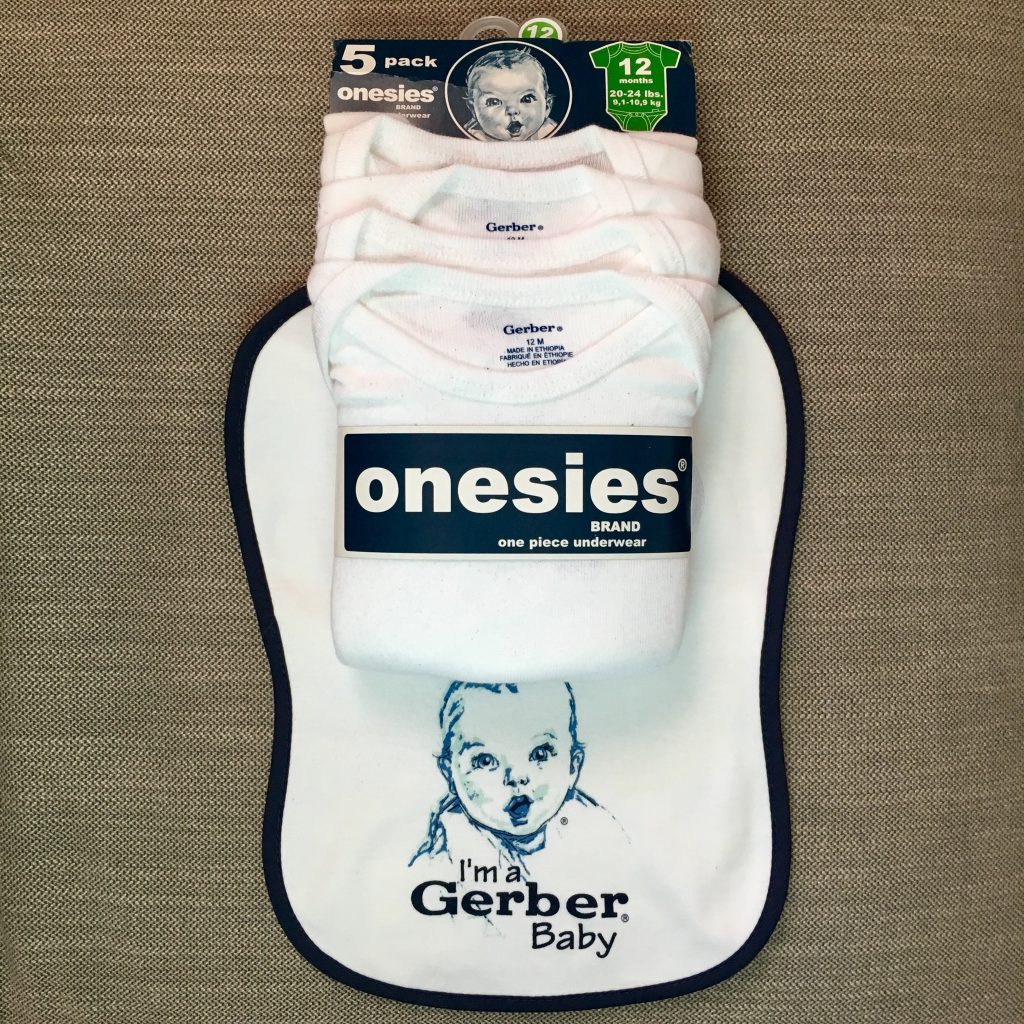 Gerber Essentials: Moms are often hyper vigilant when it comes to the material which touches their baby's skin – which is why we are such a big fan of Gerber's onesies. These all cotton, super soft white onesies, are the ultimate baby clothing essential! The expandable, lap shoulder neckline easily slides over baby's head to make dressing a cinch. Pair these onesies with pajama bottoms, because the snap closure is positioned higher in front for quick access to make diaper changing easier. The ribbed leg openings are designed to perfectly fit baby's legs and provide freedom of movement all day long. Your little one can wear these year round because they are available in short sleeve and long sleeve lengths. Many moms use these onesies for their monthly photos, since these are sturdy, white (perfect for colorful backgrounds), and come in all sizes! (Order online now through 10/8 and receive FREE $6 STANDARD SHIPPING on your order. Use code BBOXX16FS at checkout. Offer expires 10/8/16.)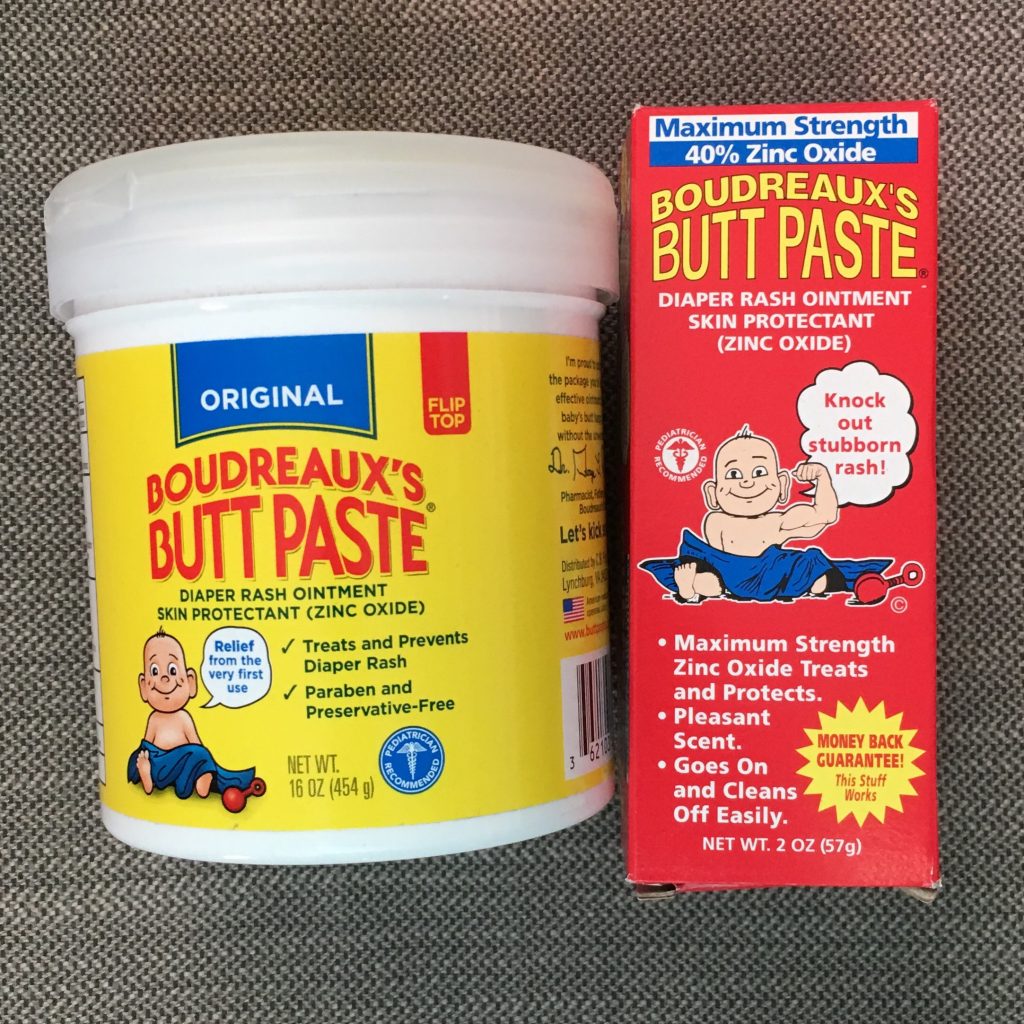 Boudreaux's Butt Paste – Original Formula & Maximum Strength Formula: Babies have super sensitive skin – and often, diapers can make their soft little tushes hurt! We're big fans of Boudreaux's Butt Paste (we always give some with baby shower gifts!) for soothing your baby's backside from diaper rash. Pediatricians recommend a diaper rash cream/ointment that leaves a thick barrier between the diaper and the skin. Boudreaux's Butt Paste is specially formulated to provide the thickest barrier of protection for your baby.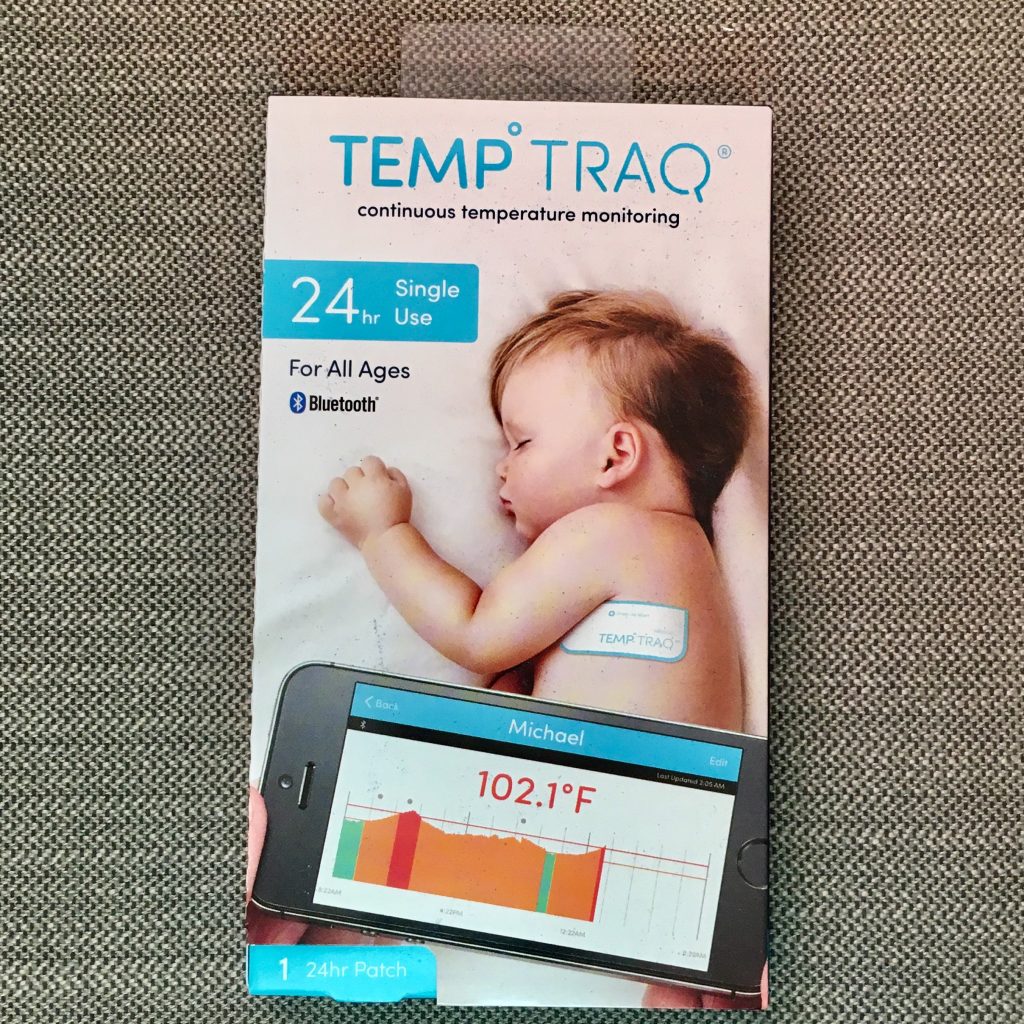 TempTraq® wearable Bluetooth® temperature monitor: Ugh, don't you hate those nights when your little one is sick and can't stay awake long enough to take their temperature over and over? Luckily, there is now an amazing solution with TempTraq! TempTraq is the only wearable Bluetooth temperature monitor that continuously monitors body temperature. The soft, comfortable patch continuously senses, records and transmits temperature data for up to 24 hours to either an Apple or Android compatible mobile device through the free TempTraq app. It can even send temperature alerts to give caregivers peace of mind and children the rest they need to get better – what a wonderful gift for a working parent! They can monitor their little one's temperature all day from work! (Gugu Guru Readers get 10% off when you use code BABBLEBOXX10; offer Expires 10/31/16).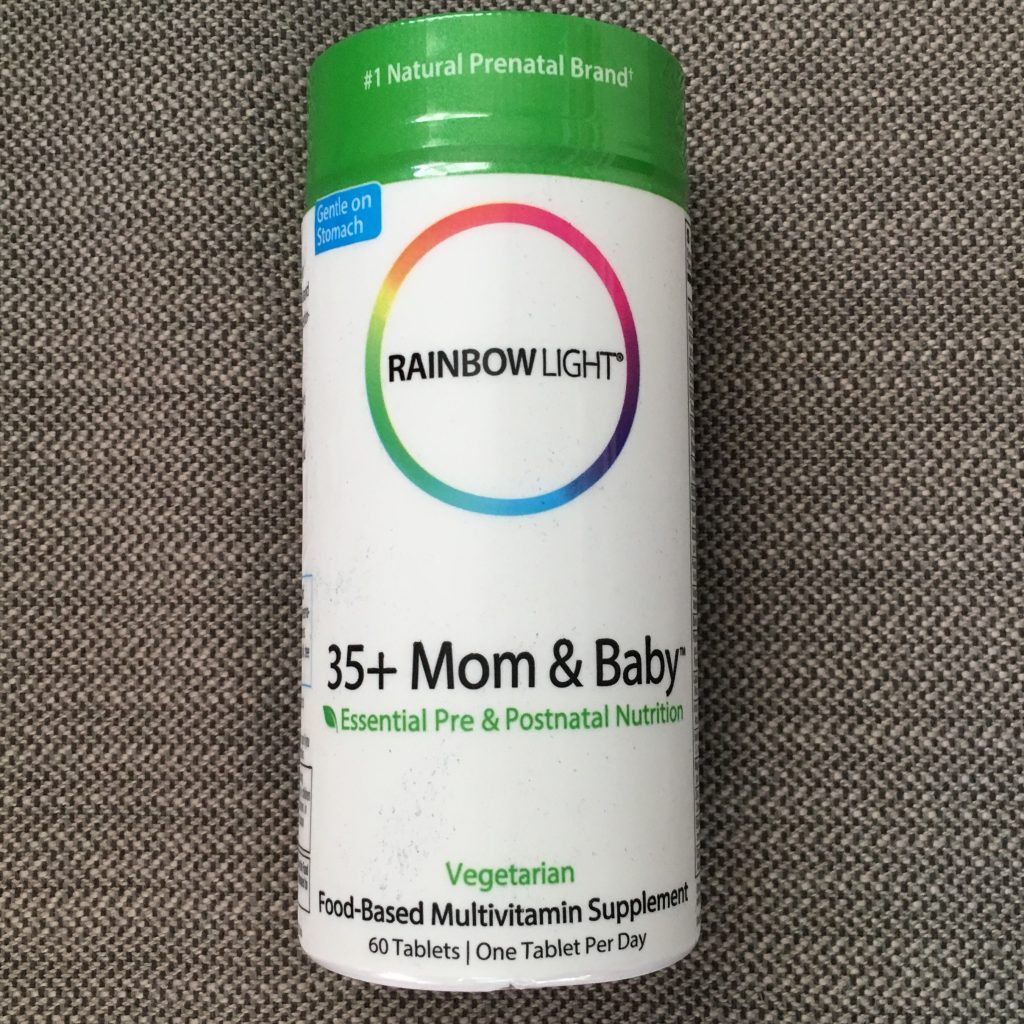 Rainbow Light Multivitamins – 35+ Mom & Baby: One of the most important things a pregnant mom can do is remember to take her vitamins! But, what happens after the baby is born? Mama, you still need to take care of yourself and take those vitamins. We're a fan of Rainbow Light's Multivitamin for mom and baby; this is the only Pre & Postnatal Multivitamin formulated for the unique nutritional needs of 35+ mamas in just one tablet per day. They are made with natural, purity-tested ingredients and NO artificial preservatives, colors, flavors or sweeteners; they're vegetarian and contains NO gluten, wheat, milk, tree nuts, peanuts, soy, eggs, fish, and shellfish – healthy for all moms! (Use discount Code 'HappyBaby' for 20% savings on Rainbow Light Prenatals and 'HappyFamily' for 20% off multivitamins).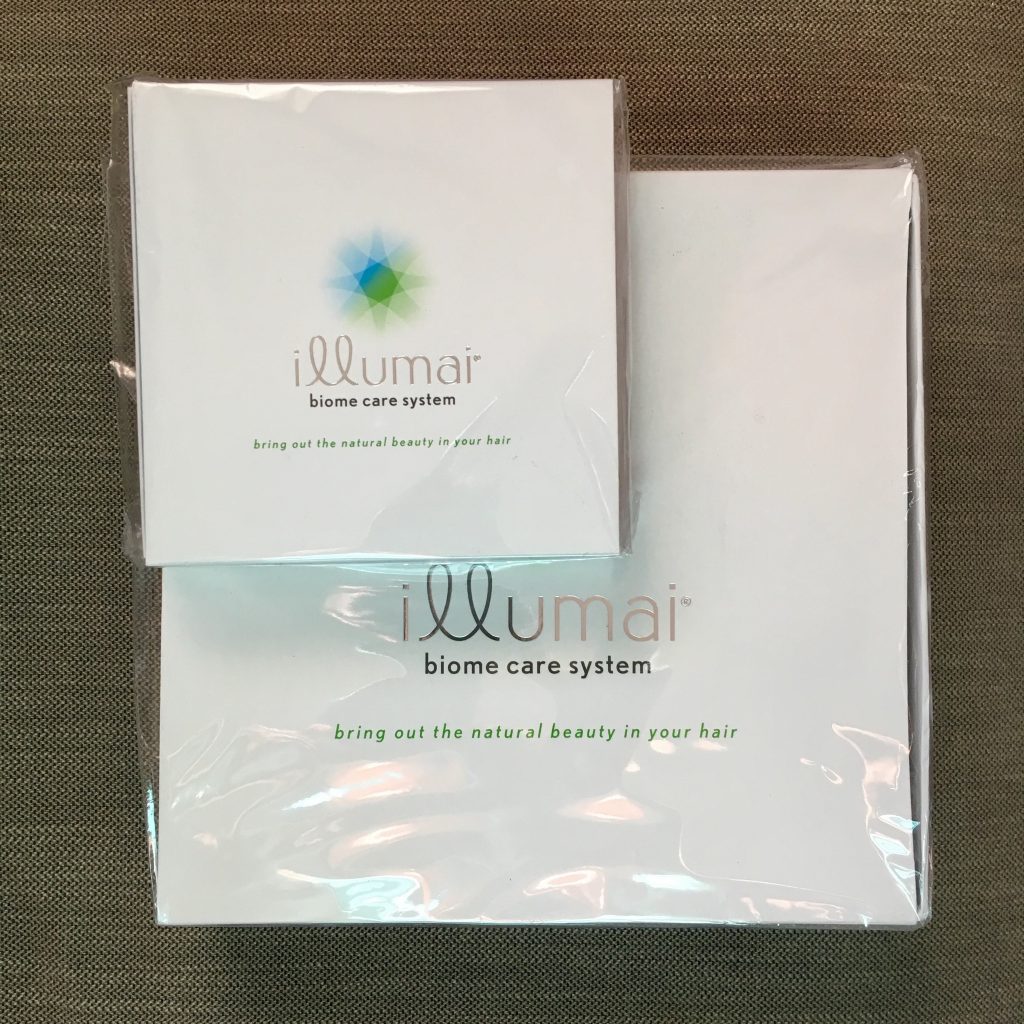 illumai Biome Care System for Hair: Very excitedly, Gugu Guru got a special sample of illumai's hair care system to try – many new moms are watchful over the products they use on their skin and hair, but illumai's hair care is perfect and safe for all moms! The illumai Biome Care System for Hair uses a revolutionary new approach, ideal for the natural changes in new mother's hair. The illumai system was developed by a former pediatrician and globally recognized immunology scientist to gently clean, nurture, rebalance and protect hair and scalp, using only 7 ingredients. There are so many changes which happen to your hair during and after pregnancy, so you want hair care products you can trust! illumai has you covered! (VERY special offer just for our readers: Use promocode 44GUGUGURU at checkout for 40% off the illumai Biome Care System. Expires 10/31/2016).
This post is sponsored by BabbleBoxx.com on behalf of Single Edition Media.