On our final day of Back to Sleep, we present the HALO® Bassinest® – one of THE most popular products on Gugu Guru registries. The HALO Bassinest Swivel Sleeper is the only bassinet that swivels to bring baby to you for close and safe sleep. This means your little one can sleep as close to you as you want – even right next to you in bed – and still sleep safely in his own separate space. Read on to find out if this product is a fit for your lifestyle and/or baby registry.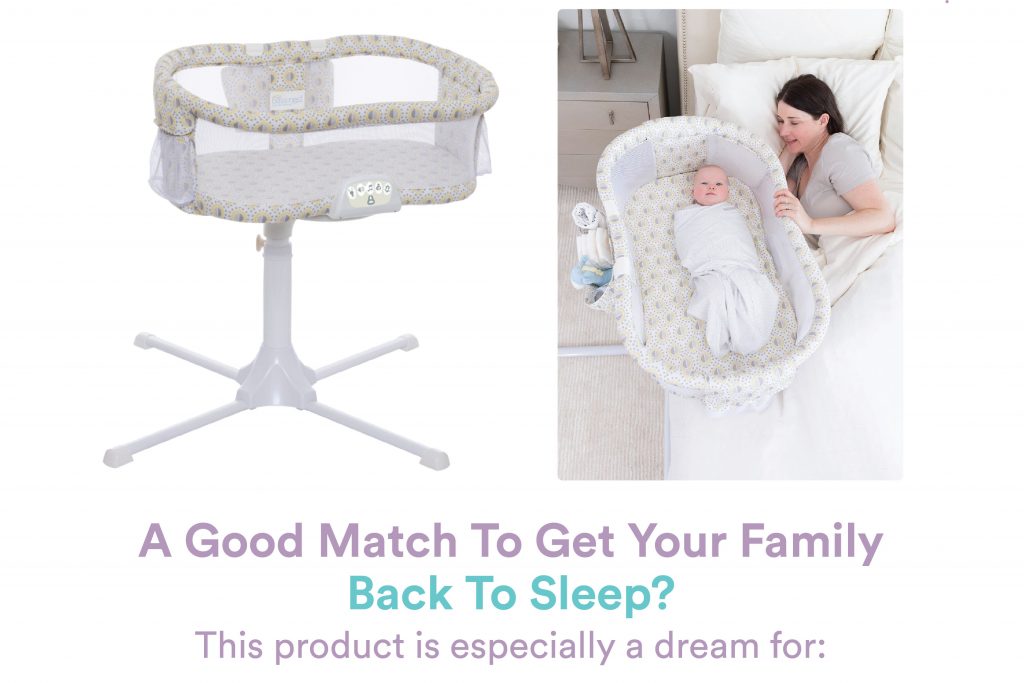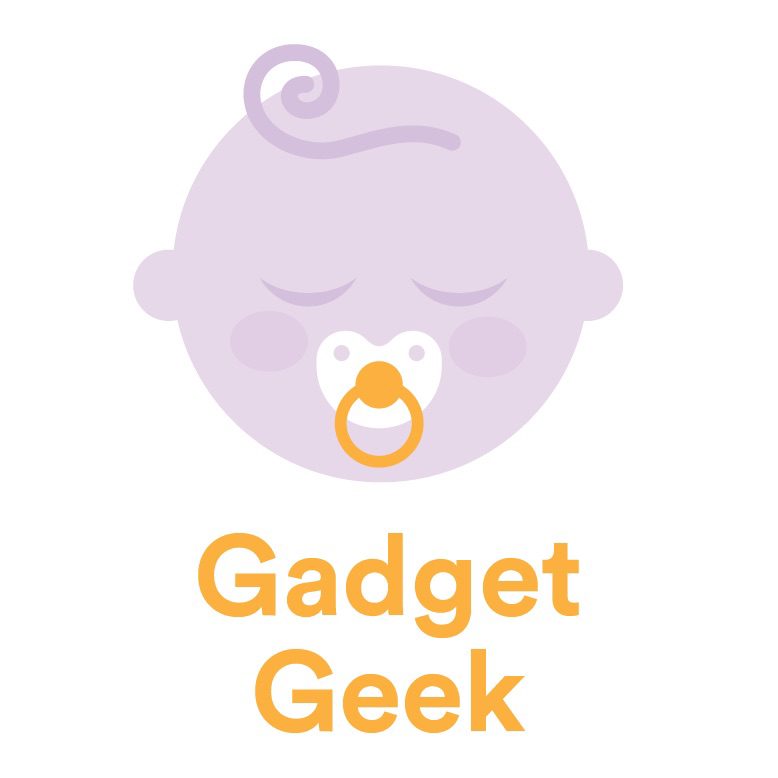 From the 360 degree swivel to the retractable side wall with lock, the HALO Bassinest is chock-full of smart features that make tending to baby in bed easy (score for nursing mamas!) Other features for gadget geeks include its Soothing Center that offers 3 lullabies, 3 soothing sounds, 2 levels of vibration, nightlight and a nursing timer (yes, you read that right.) Also handy? The floor light to help you see without disturbing your baby and the storage caddy to keep baby's essentials organized.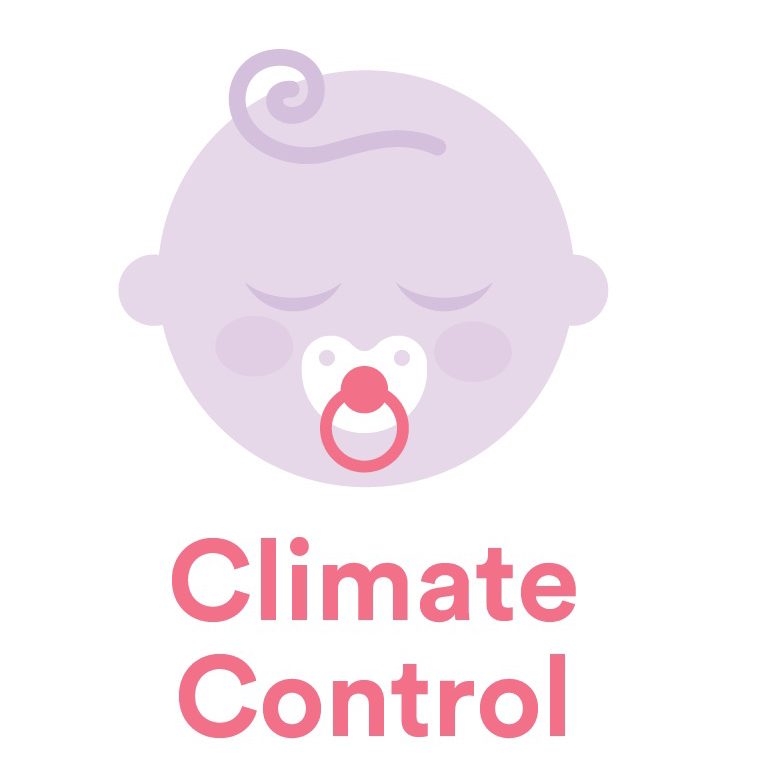 Breathability is of the utmost importance when it comes to baby's sleeping arrangements for both temperature regulation and also for reducing suffocation risk. The sidewall panels of the HALO Bassinest are constructed of mesh fabric for maximum visibility and breathability.  This means that it's not only easy to keep an eye on baby, but you can also rest assured that if baby rolls, the panels of the sidewalls are fully breathable.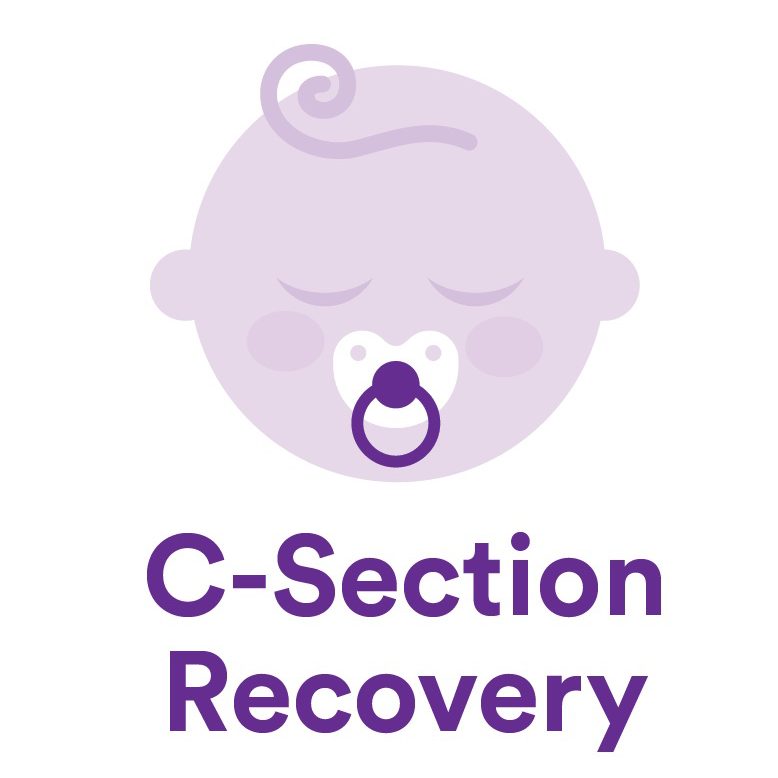 Recovery from c/s surgery can make any movement painful and difficult – including lifting your baby, or having to get in and out of bed to take care of him. Unlike stationary and attached bassinets, the Bassinest Swivel Sleeper's 360-degree range of motion allows mom to tend to many of her baby's needs without having to get out of bed.  And when she does have to get in or out of bed, the swivel design allows mom to gently reposition it to accommodate her – so getting in or out of bed can be done easily and with minimal discomfort.
Note: all sleep tips are independent to all the products featured in Back to Sleep and Kim West is not endorsing these products unless otherwise indicated.