Today's the official last day of summer and first day of autumn. Is it just us or does summer seem to have just flown by? Whether it's colors or materials or scents, we like to surround ourselves with products that give us all the feels of summer, sans the humidity. Here we feature some of our summer inspired baby registry picks.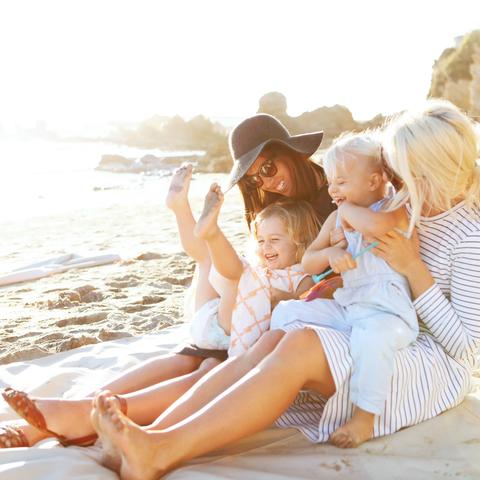 Gathre
We highly recommend getting outside as much as possible when you're newly postpartum to give your energy and attitude a boost – and you'll need a mat for that. We've been slightly obsessed with the chic simplicity of Gathre's bonded leather mats since we discovered them a few months back.  Inspired by a tradition of dining al fresco with her family, the co-founder of Gathre came up with the concept of stylish leather blanket that wipes clean and you don't have to wash.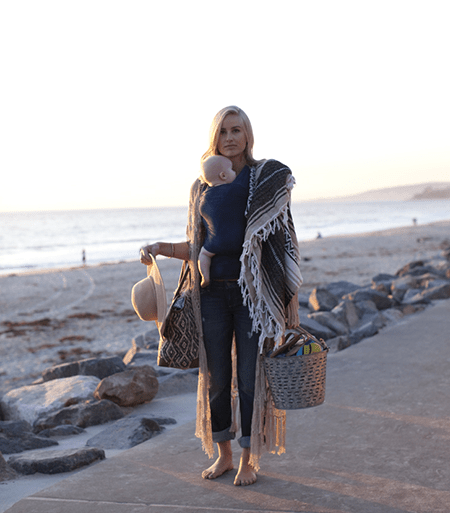 Solly Baby Wraps
There are so many things that make us feel summery with Solly Baby, which is no surprise since the brand is based in Southern California and likely gets much of its inspiration from the colors and patterns of the coastal state.  We are drawn in to colors from its collection like the Baltic, presumably inspired by the eponymous sea. The product itself also lends itself to summer, with its incredibly lightweight and breathable Lenzing Modal fabric.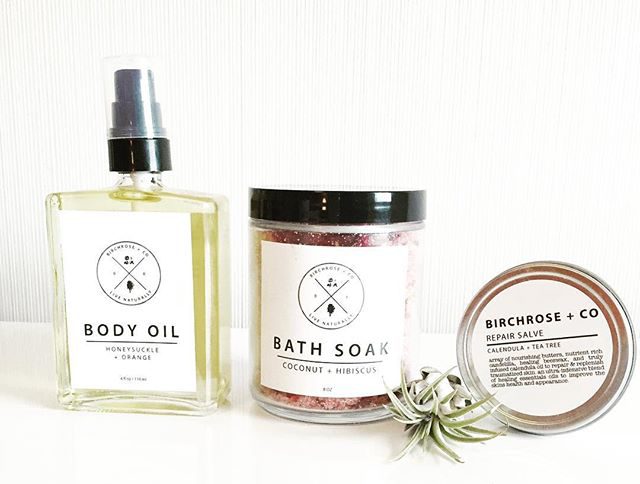 Birchrose + Co.
What attracted us to this mom-founded skincare line initially is the fact that it uses 100% natural ingredients in its formulations, and all of them are safe for pregnancy and new / nursing moms.  From wildcrafted Botanicals to Plant Based Cold Pressed Carrier Oils to high grade clays, Birchrose + Co. products are top of the line and luxurious for mamas.  With scents like Coconut + Hibiscus, this Portsmouth, NH based brand transports us.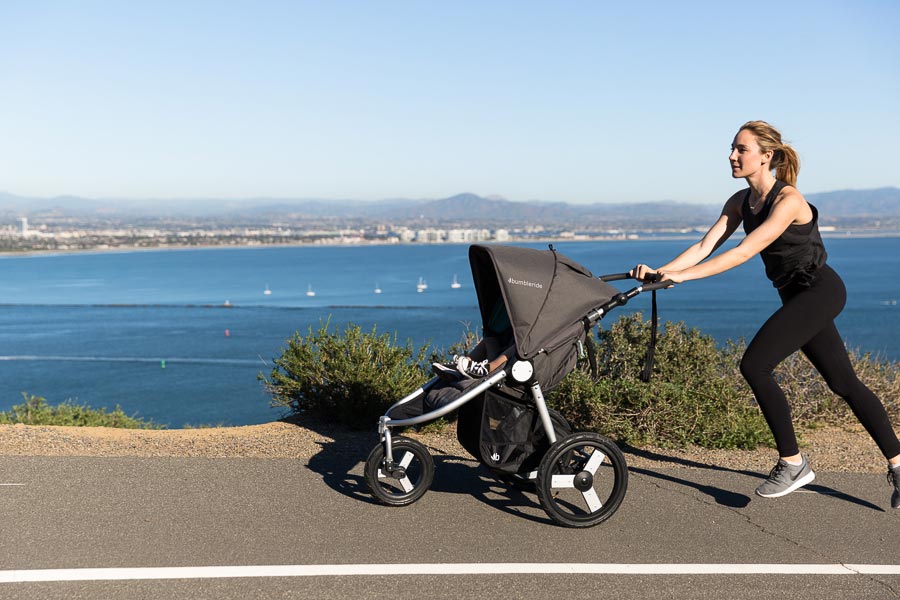 Bumbleride
We just love brands that make us want to get outside and Bumbleride is one of them.  Though we're not entirely sure, there is a rumor going around that this brand is founded and run by avid surfers – hence even more reason that the line makes our Endless Summer registry.  Bumbleride's strollers with its air-filled tires are made to handle any outdoor terrain. Plus the UPF/SPF 45+ canopies to protect baby from sun year-round (since we know those harmful rays are not season-specific).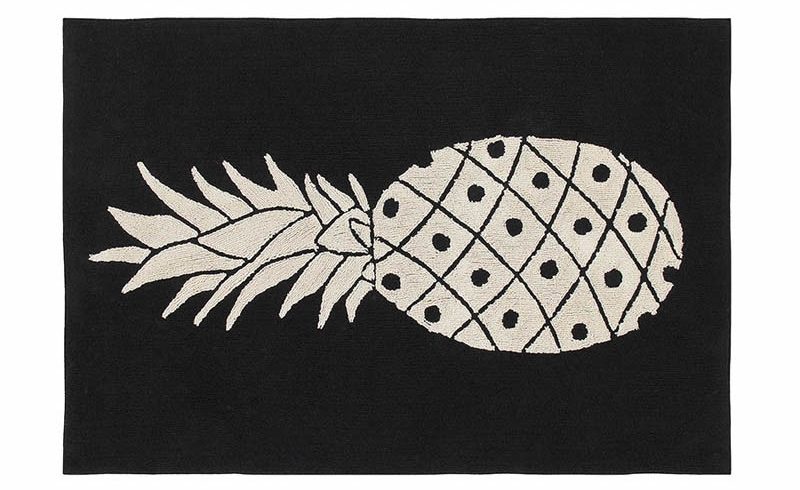 Lorena Canals 
Sometimes just simple décor can bring warmth to a home and give us those yummy, beach vibes.  This (machine washable!) eco-friendly and non-toxic Pineapple Rug from Lorena Canals is the perfect touch to your baby's nursery, kid's room or play room and is sure to extend those summer days as they drift away.