One of the thrills of finding out you're having a baby is dreaming about all the adorable clothing, blankies, and accessories you're going to swath your baby in – however, long gone are the days of drab pastel baby blankets and boring plain crib sheets! For those new parents who wish to dress and wrap their little one in something other than the same-old-same-old baby stuff, check out Babesta – a website for the "trendier tot" and their parents. Focusing on the rock-star, yoga, urban baby, Babesta features invite-only designers and artists to help give your babe some personality in what they wear (or should we say rock).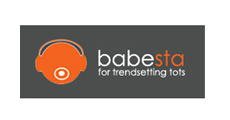 And now, we're so excited because Babesta has partnered up with one of our favorite baby lines, aden + anais for a new, exclusive collection of New York City themed baby items! aden + anais is known for their 100% cotton muslin swaddles, blankets, crib sheets, and sleepers – which are just as soft as a parent's touch. And now, you can deck out your tiny ones in some super cool prints based on the city that never sleeps, thanks to this wonderful collaboration between Babesta and aden + anais!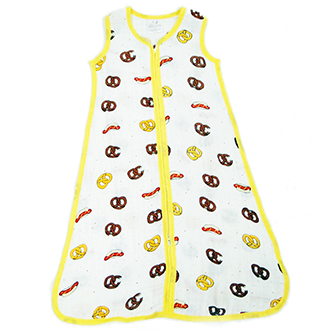 With whimsical illustrations of NYC taxi cabs and street food, this line of goodies is sure to become a favorite of yours whether you call the Big Apple home or not. Why not outfit your baby's crib with a pretzel and hot dog crib sheet?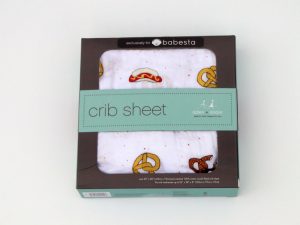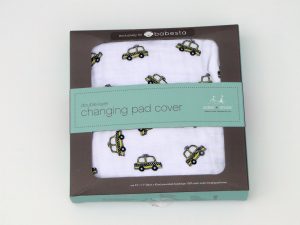 Transportation-themed nursery? Try the changing table pad in a yellow cab print. Swaddle your infant in a taxi cab or pretzel! Baby too old for a swaddle? No fret, there's a hot dog and pretzel sleeping bag, as well! And, of course, burp cloths with taxis and street food. Looking for the perfect baby shower gift? Look no further than aden + anais' famously popular dream blanket full of taxis and pretzels!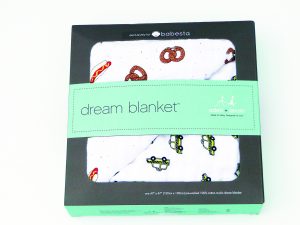 There's no reason swaddles and blankies have to be boring, so have some fun with this new collection – and hey, if you're up at 3am rocking a baby to sleep, at least you'll have delicious hot soft pretzels to think about.