September is Baby Safety Month, and Gugu Guru honors this month with our Back to Sleep week, which is focused on safe and healthy sleep for baby. Today's post features the Baby Shusher, which is a must-have for tech-oriented parents, parents of newborns, parents of multiples, and great for traveling. Plus, head to the bottom of the post to enter for a chance to win one!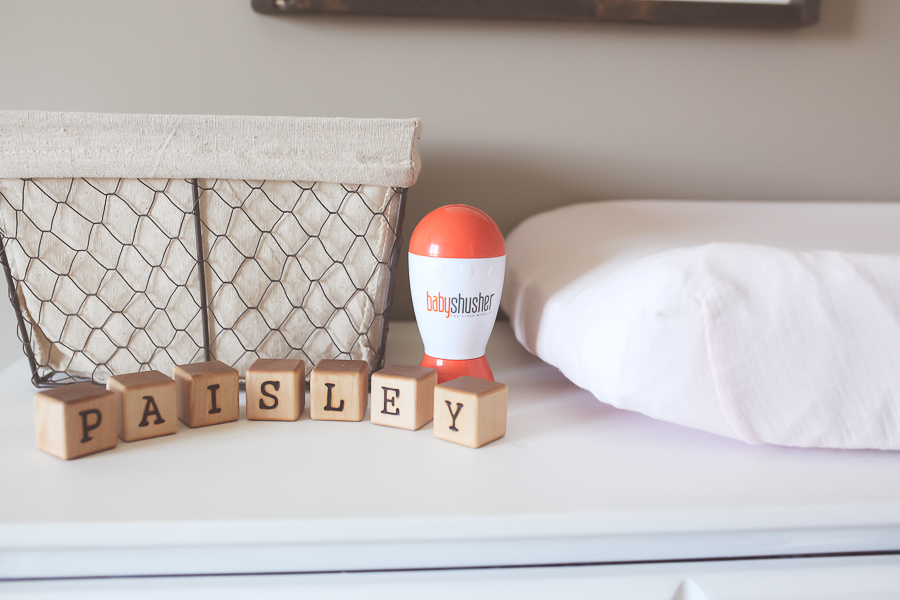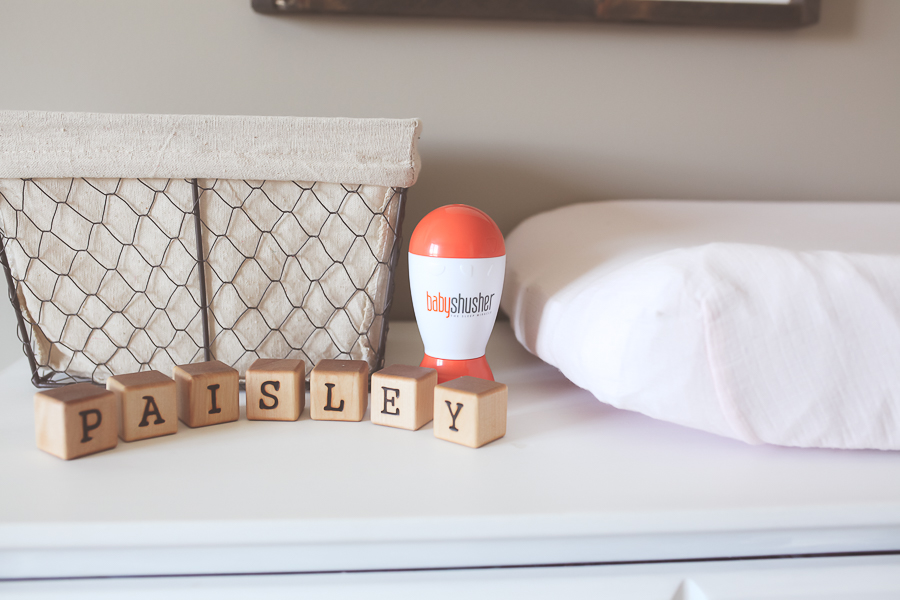 Get your baby to sleep faster with the Baby Shusher Sleep Miracle Soother. This innovative baby sleep device is one of the only products on the market that uses a recorded human voice to help with baby sleep training. This sleeping device for babies features rhythmic 'shushes' recorded that can play up to 30 minutes at a time. This helps to interrupt your baby's crying session and engages their relaxation and calming reflex. The shushing noise reminds babies, especially preemies and newborns, of being in the womb, which helps them calm down and sleep easier.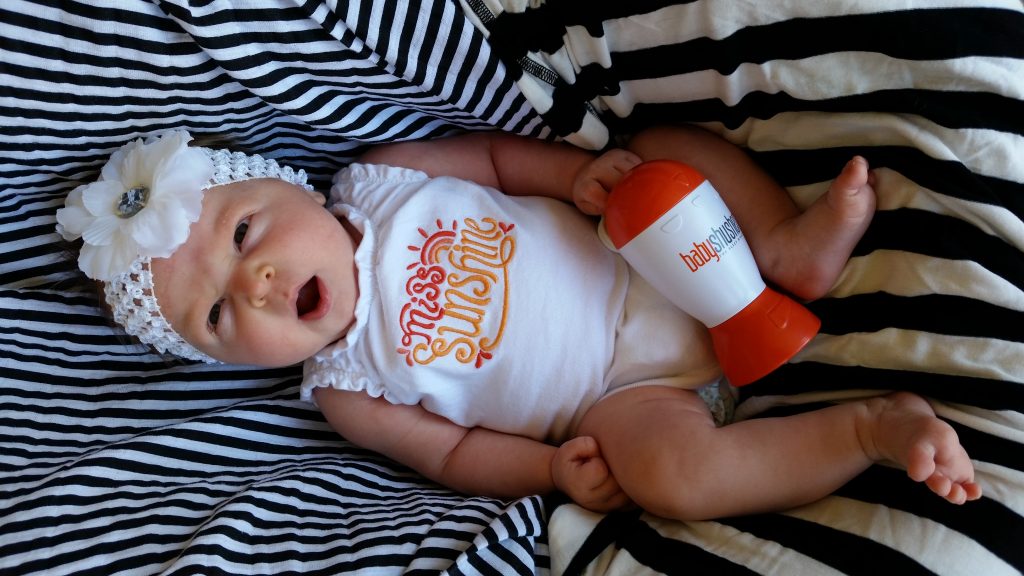 This Baby Shusher is great for getting baby to sleep in the car, crib, stroller or anywhere else your baby needs to sleep while traveling. The adjustable volume on this Baby Shusher is ideal for accommodating you and your baby's personal needs during the night without keeping everyone awake. The Baby Shusher has a flat bottom, which makes it easy to place on a changing table, shelf, or ledge. See The Safety Mom's tip below on how to find a safe place for the crib in the nursery!
The Baby Shusher simply makes life easier for the family, but helping baby sleep better, letting everyone rest. It is BPA free, and has two settings, for 15 minutes and 30 minutes. This innovative product also makes a perfect shower gift!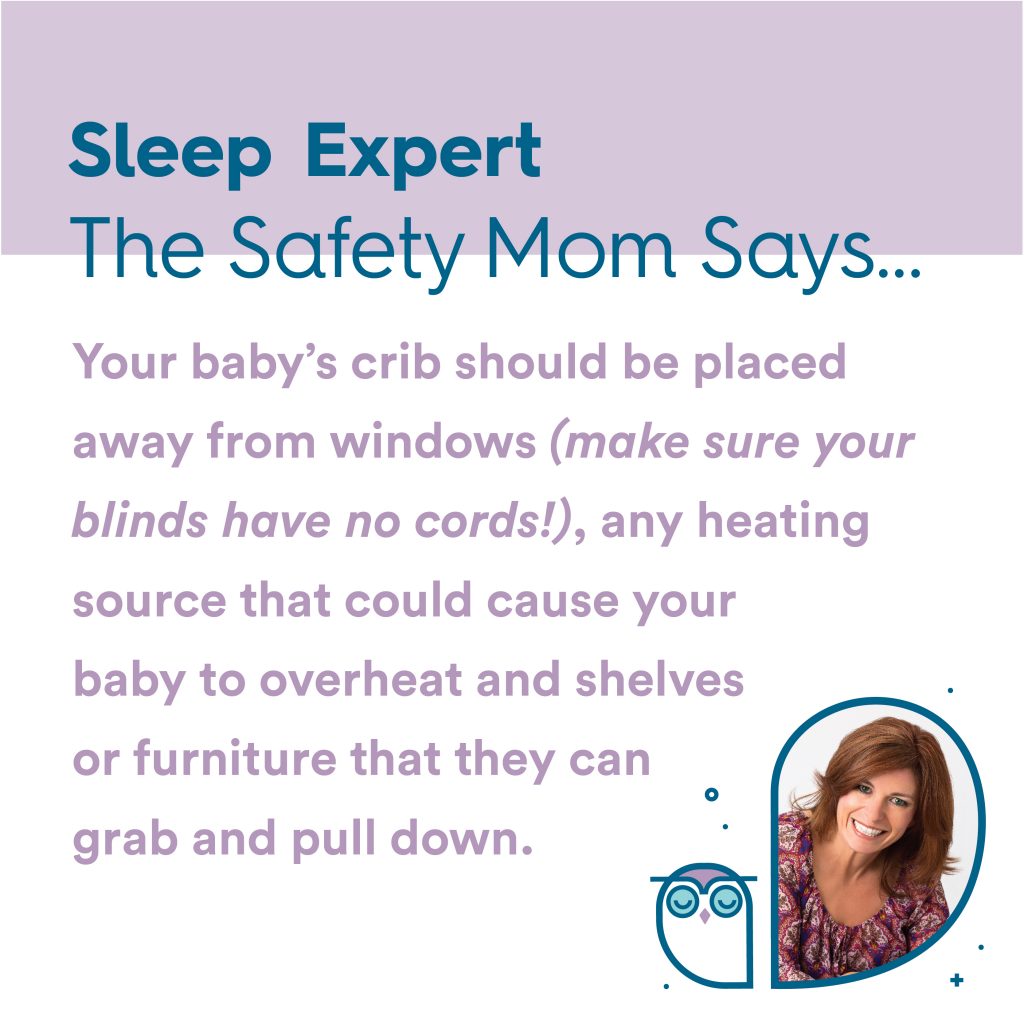 Enter below to win a Baby Shusher:
Back to Sleep Daily Giveaway