Back to Sleep week, which is focused on safe and healthy sleep for baby. Today's post features Woolino's sleep sacks, which are a year round must have for babies and toddlers. Plus, head to the bottom of the post to enter for a chance to win one!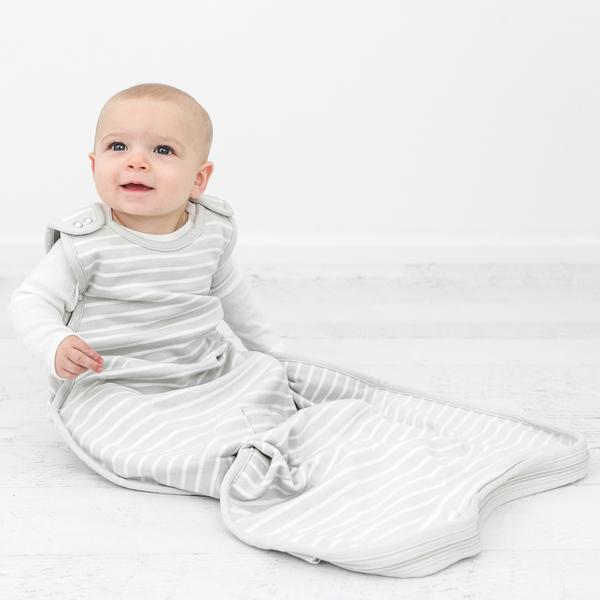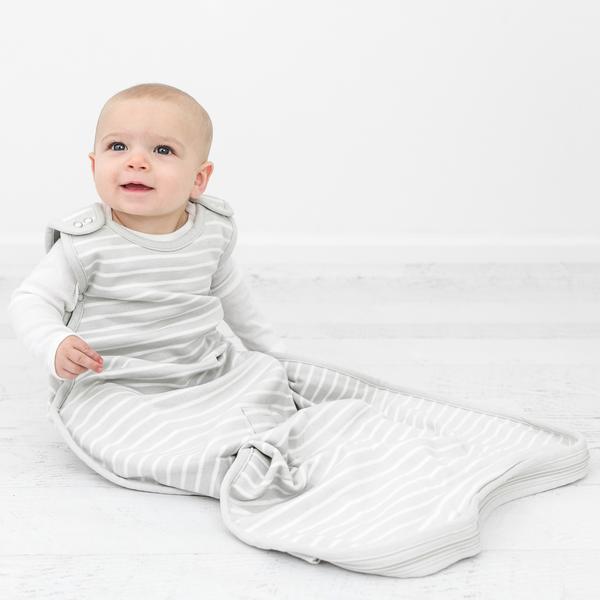 If parents are looking for a safe and comfortable way for baby to sleep, sleep sacks are a perfect solution, since they are safe for baby to sleep with in the crib. However, not all sleep sacks can keep baby cool in warm weather and warm in cool weather! Babies don't have the ability to regulate their own body temperature that adults have, so it's important to make sure they're not too cold or overheating, especially during the night time. However, merino wool is the perfect solution to this issue; merino wool creates a micro-climate around your baby, which maintains a consistent temperature for them. It has the ability to absorb water away from your baby's skin and release it into the atmosphere during the summer. In winter, it will trap and circulate warm air, keeping your baby warm. A more comfortable temperature allows for a deeper and more restful sleep for your baby, so that that energy can be diverted to growth and development.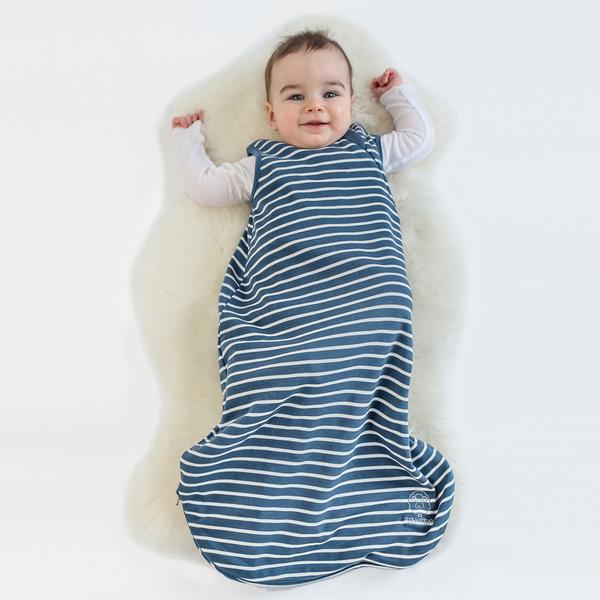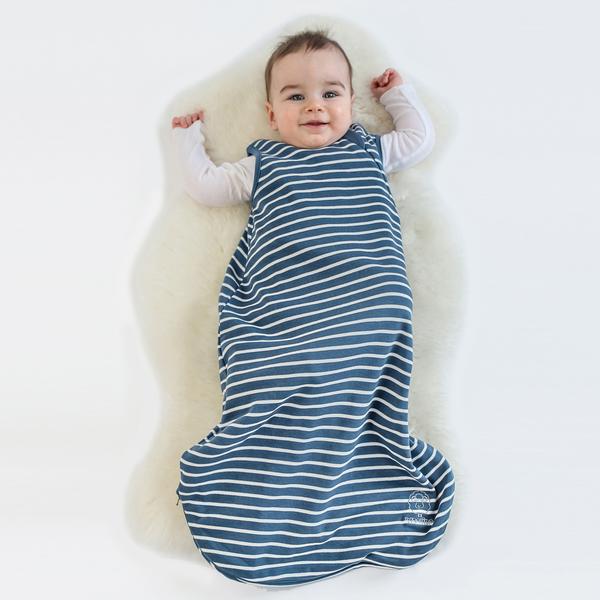 Woolino's award winning 4 Season Merino Wool Baby Sleep Bag will keep your baby at a perfect temperature all year round. That means there's no need to worry about which weight sleep sack to use, or whether your baby will be too hot or cold while sleeping – they'll always be just right! It's 100% natural, fully machine-washable, and is excellent value, as it comes in one universal size that fits babies from 2 months to 2 years. This is the only sleep sack you child will need, right up until they turn two.
Babies with sensitive skin or conditions such as eczema love merino wool – it's hypoallergenic, so won't irritate their skin. Not only is it incredibly soft and breathable, but because it is composed of the same protein that makes up the outer protective layer of our skin, it works in total harmony with our skin's own protection mechanisms. It also inhibits bacteria, so minimizes other allergenic problems. Merino will not itch or irritate delicate baby skin. In fact, it's one of the softest materials around. The wool fiber produced by merino sheep is significantly finer than other types of wool, so feels luxuriously soft and gentle against a baby's skin.