It's Day 6 of our Back To Sleep event and we're showcasing a newer and smarter wearable blanket – the Gunapod from Gunamuna. Developed by moms, the Gunapod is a soft baby sleep sack that has a simple-yet-ingenious layout of zippers and snaps incredibly easy to adjust into many configurations, which means baby is more comfortable & mom's life is easier. In our Back to Sleep event, we're highlighting the new duvet Gunapod constructed with luxurious bamboo viscose.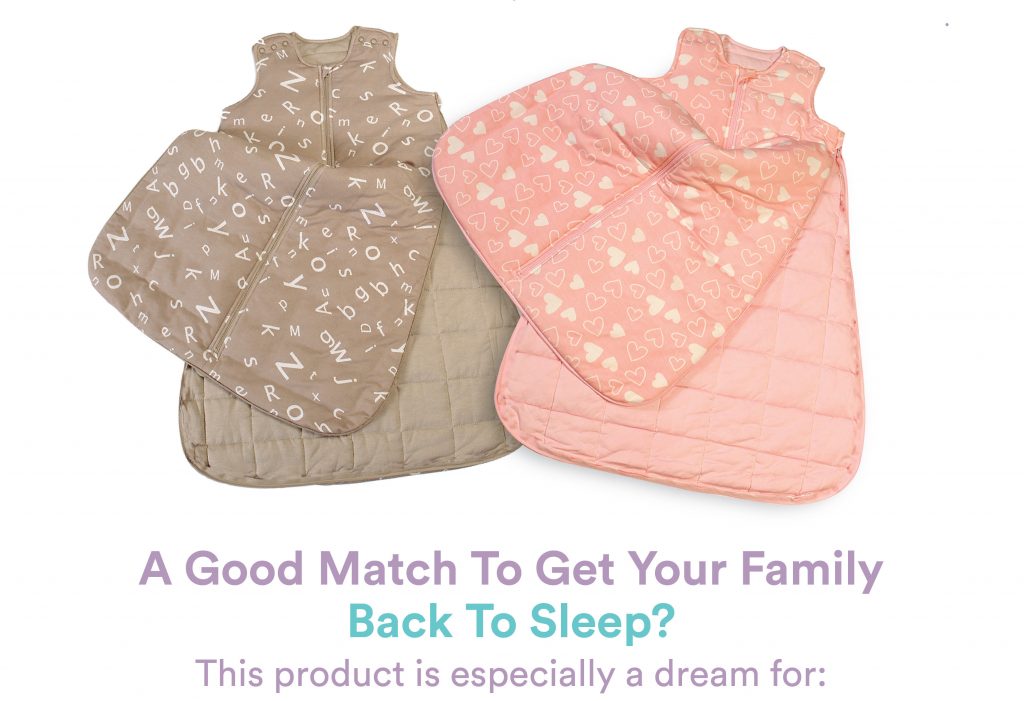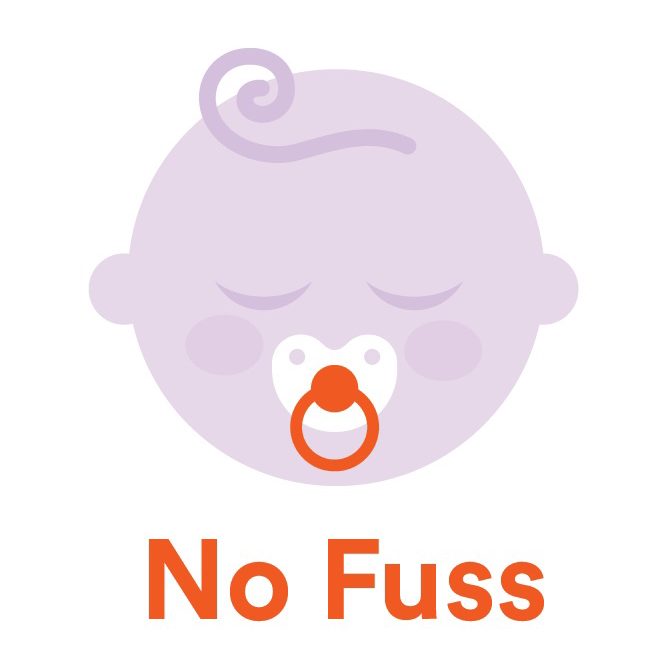 The Gunapod is super easy wherever you find yourself changing a diaper. The WONDERZiP opens the Gunapod completely from underarm to underarm, with four separate pulls thereby functioning in a multitude of ways.  This provides the easiest, fastest diaper change along with multiple ways to easily transfer baby, while keeping him or her covered and warm.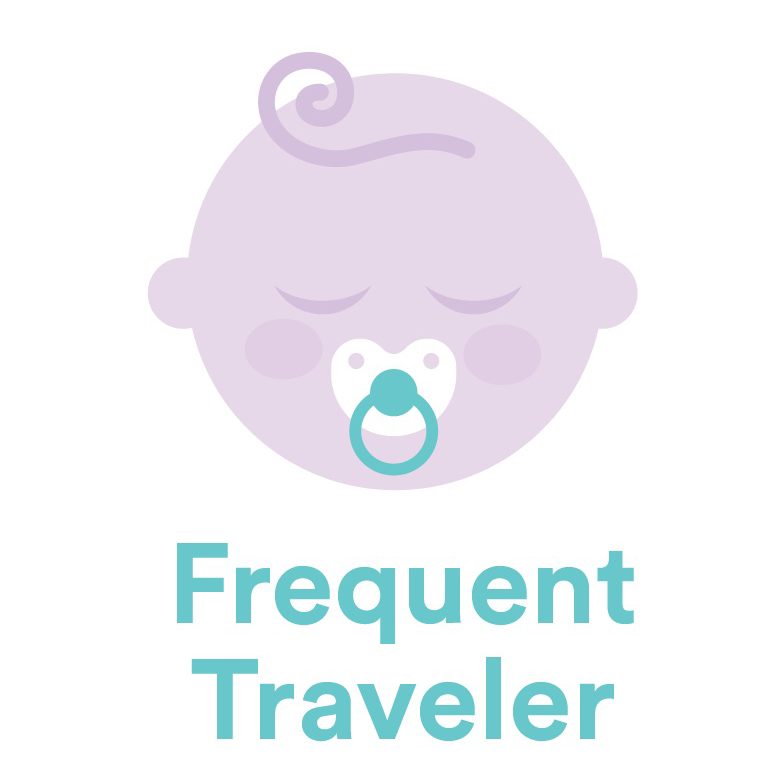 With its unique, more modern fit in luxury fabrics plus duvet, you'll find that Gunapod is super comfortable in a car or plane; keeping baby warm and snug while traveling. It's also a safe sleep necessity in a hotel that can get chilly with A/C. By unzipping in many combinations, the WONDERZiP system allows customized control of warmth so baby is comfortable with changing temperatures while traveling.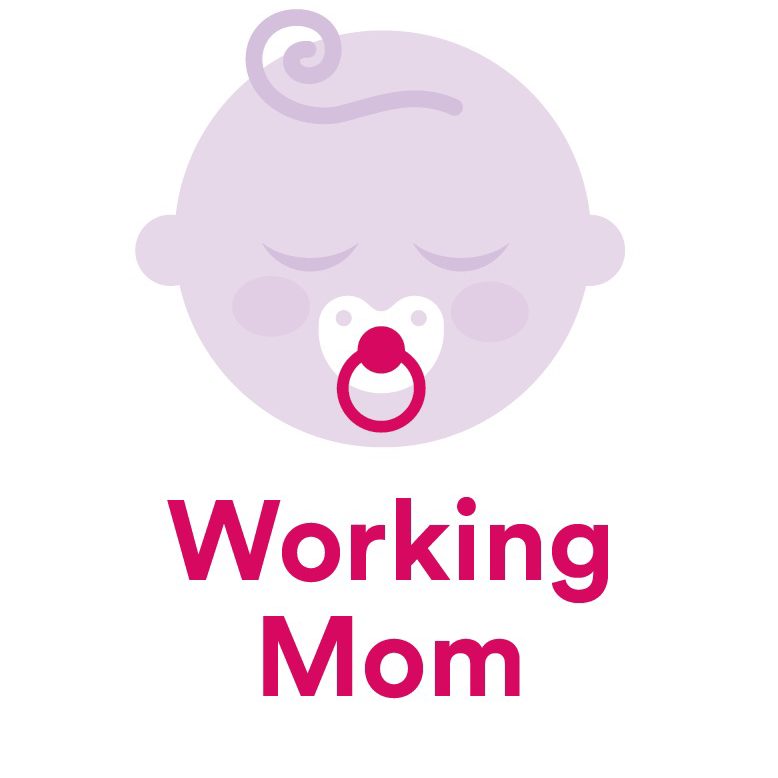 Wearable Blankets are a necessity for daycare as no loose blankets are allowed. Gunamuna is one of the most comfortable for baby and offers easy changes for daycare provider.
PRODUCT WIDGET – ID: 57d2abbe0452724e29f949d4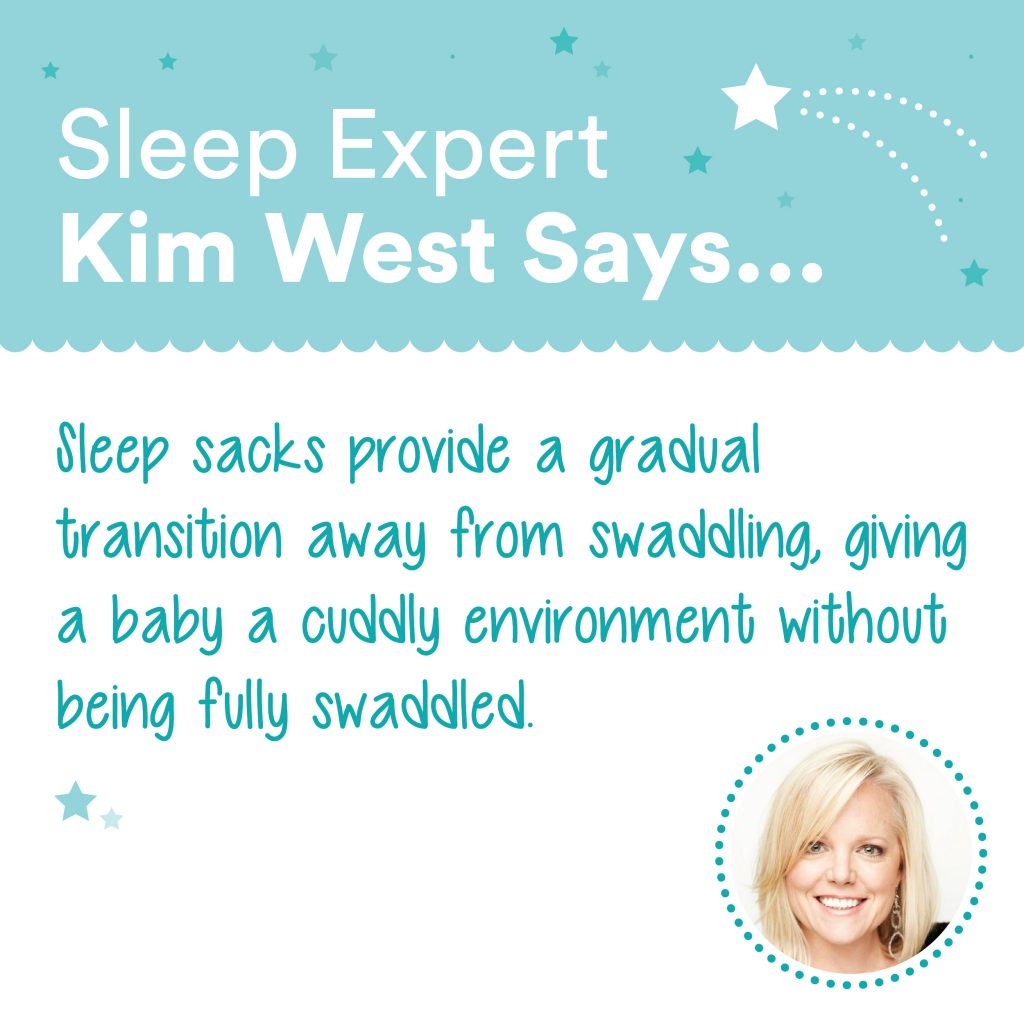 Note: all sleep tips are independent to all the products featured in Back to Sleep and Kim West is not endorsing these products unless otherwise indicated.