We are seven days into our Back To Sleep event and we are featuring true mattress innovation today with Newton Baby. Newton's Wovenaire technology is not only 100% breathable but it has the perfect combination of cushy firmness to cradle your little one to sleep and help them stay asleep longer. What's more is that Newton is the first washable and 100% recyclable crib mattress. Have we got your attention yet? We thought so. Read on to get the details about this cutting-edge product.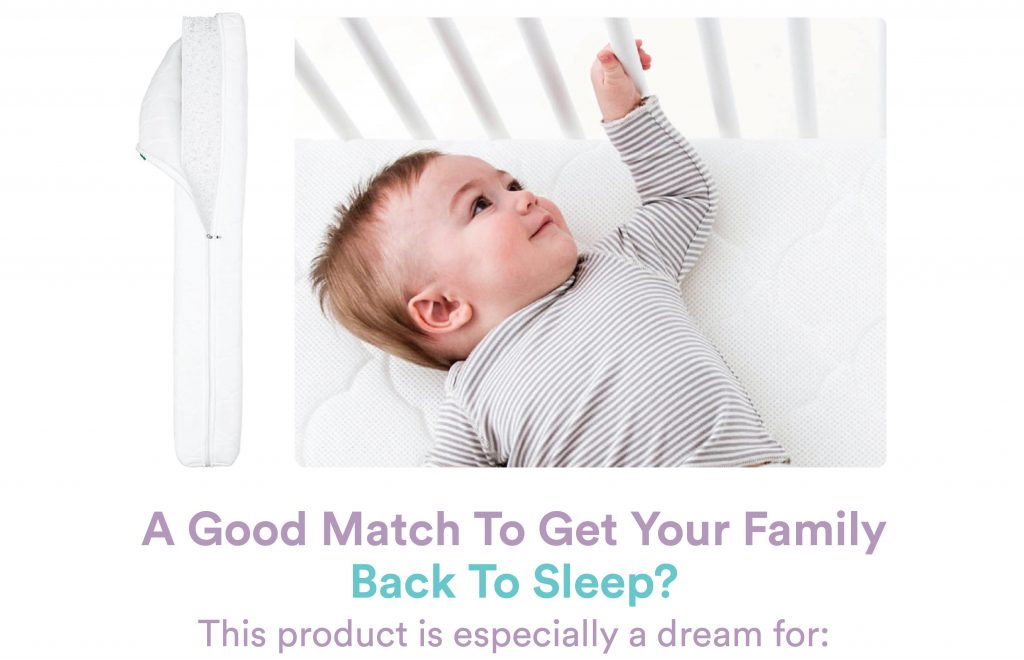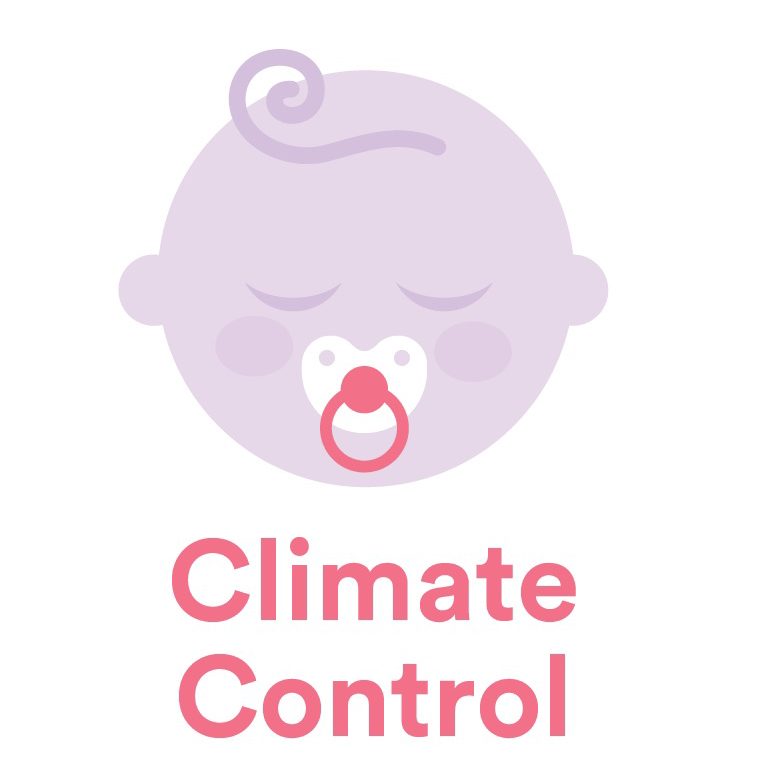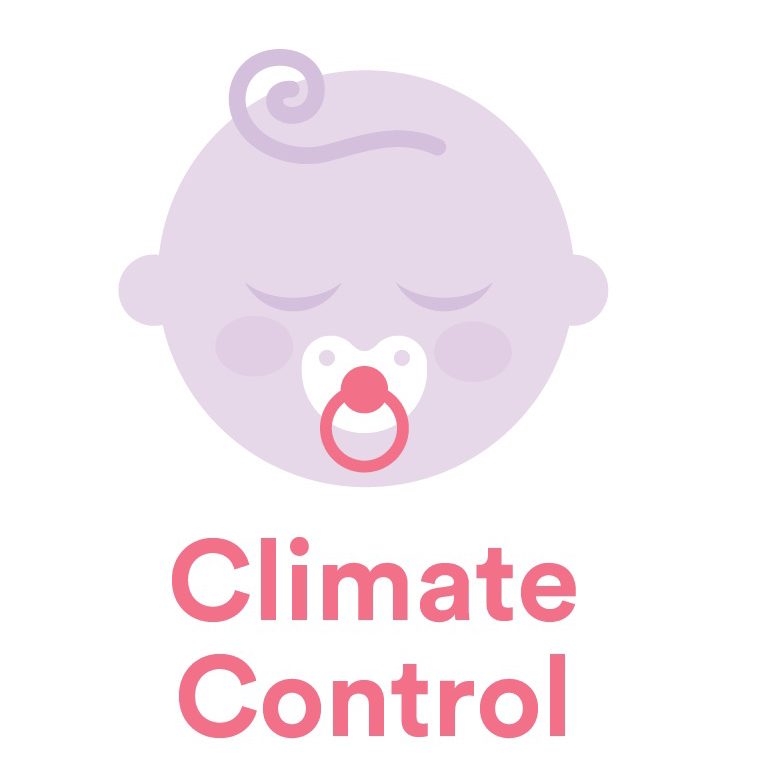 The Newton mattress cover has two layers of highly breathable spacer fabric quilted together in an attractive cloud pattern to create soft pillows of air. The patented Wovenaire core is 90% air and 10% food-grade polymer and provides the comfort of foam and latex without any of the drawbacks. The Wovenaire design allows for air flow through the mattress – keeping away moisture and helping regulate temperature so no more sweaty baby backs!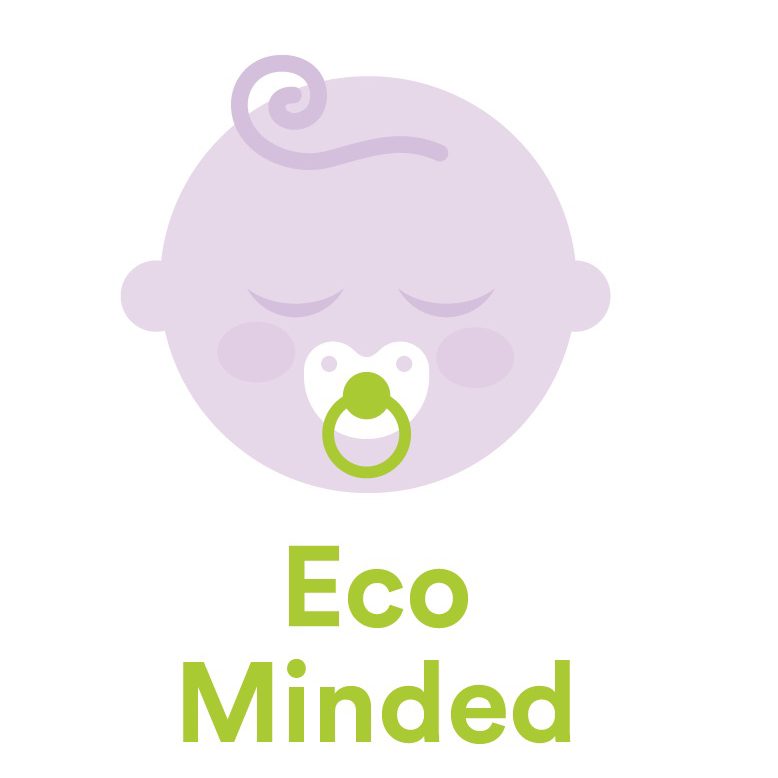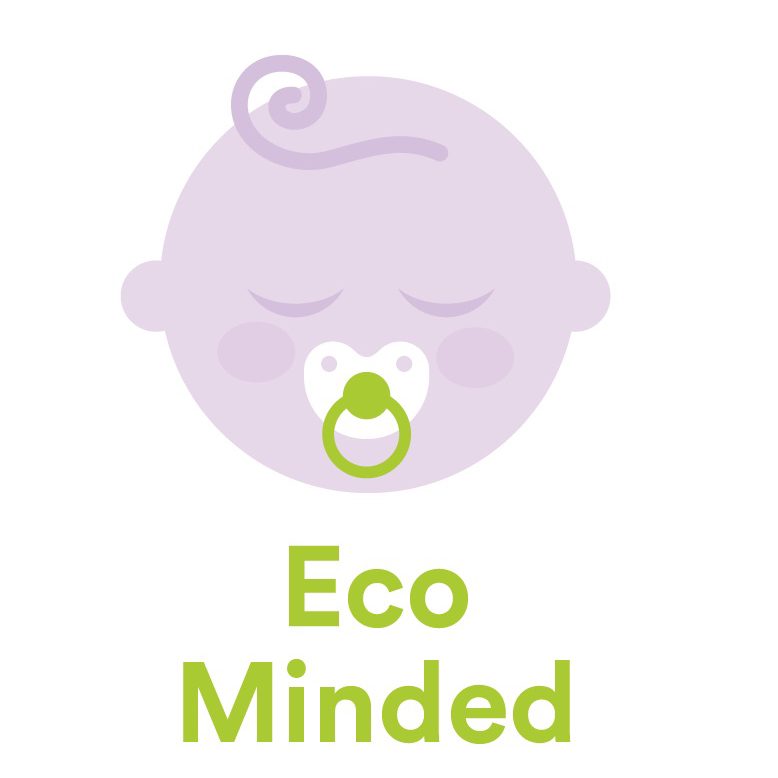 Can you say 100% recyclable? Yes, that's right – the Green Guard Gold certified Newton mattress is 100% recyclable. Additionally, the process used to manufacture Newton mattresses is environmentally responsible, as well as safe for your family. None of the foam, latex, springs and glue common in other crib mattresses means no off gassing, toxic chemicals or allergens.  Plus it's free of biocides and toxic fire retardants.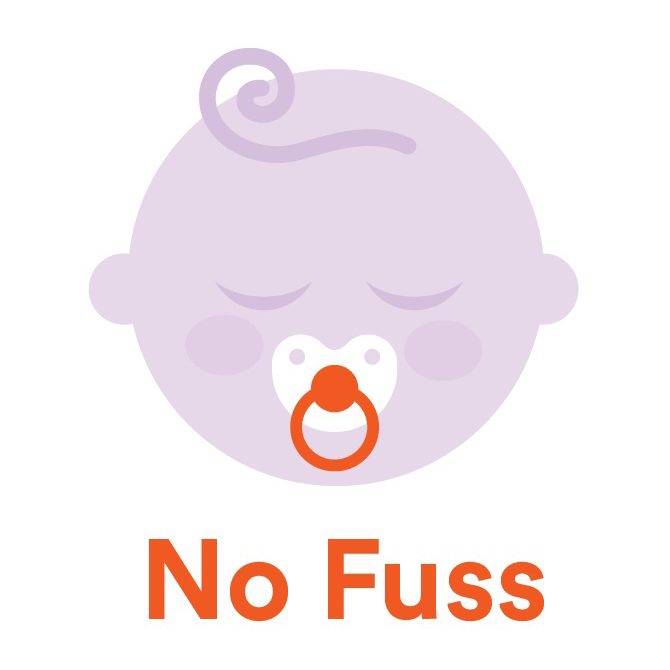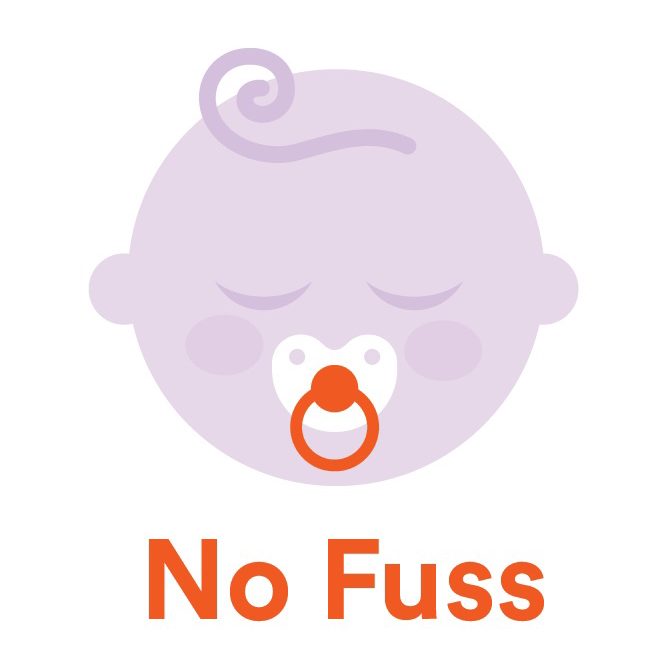 We give this mattress our No Fuss badge because it is WASHABLE! What's that you say? Yes, washable. Just unzip the polyester cover and throw it right in the washing machine. Then place your Wovenaire mattress in the shower or tub and clean using a mild detergent and cold water.  Lay your Wovenair on its side to dry for 2-6 hours and voila – you have a like new mattress that will last years to come!
PRODUCT WIDGET – ID: 554e5ae963363611b8180600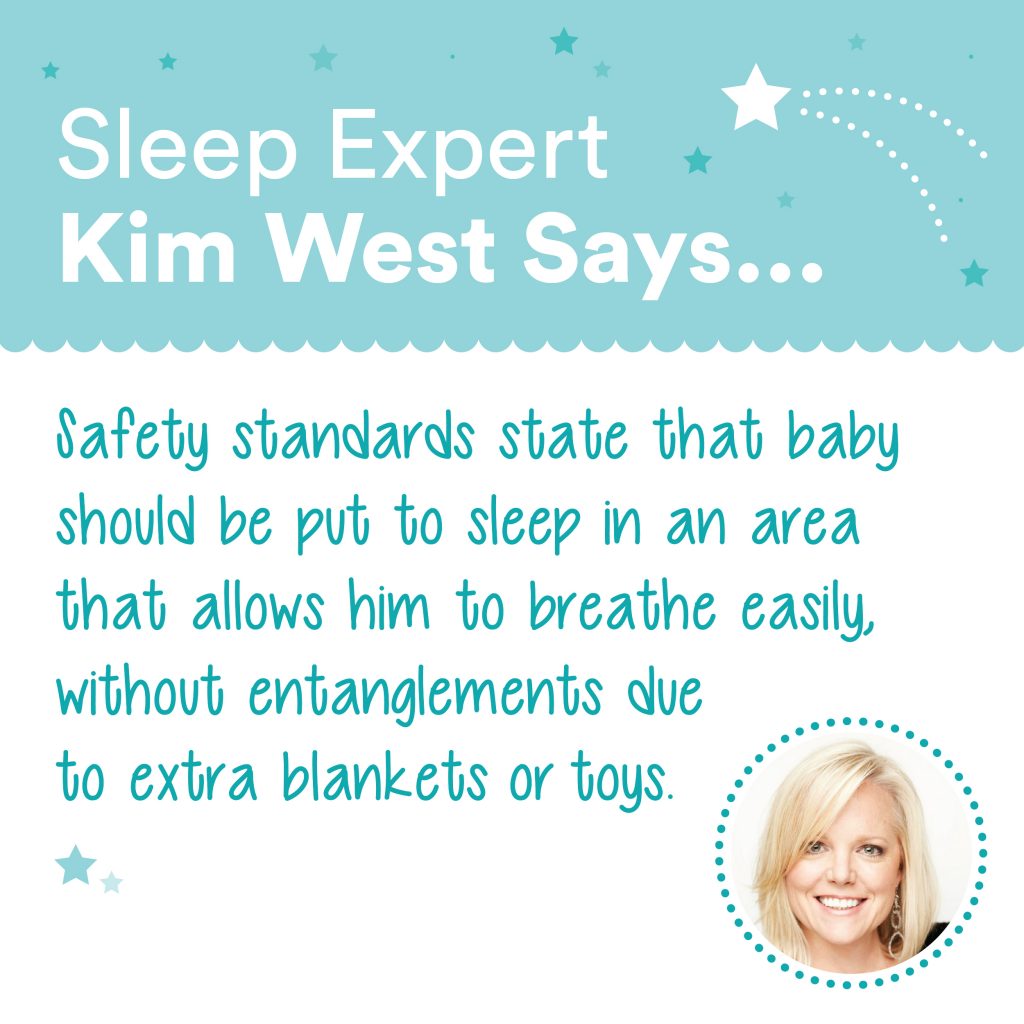 Note: all sleep tips are independent to all the products featured in Back to Sleep and Kim West is not endorsing these products unless otherwise indicated.