One of the most popular carriers on Gugu Guru's registry is featured in today's Back To Sleep – Solly Baby. Solly Baby offers some of the most beautiful and functional wrap style baby carriers in the market today.  Solly Baby wraps reflect your personal aesthetic; seamlessly & luxuriously integrating all of the benefits of babywearing and the beauty of still being YOU! Read on to see if this product is a fit for your lifestyle and baby registry, then enter today for a chance to win a wrap from the new FW16 collection. Can't wait to see if you win one?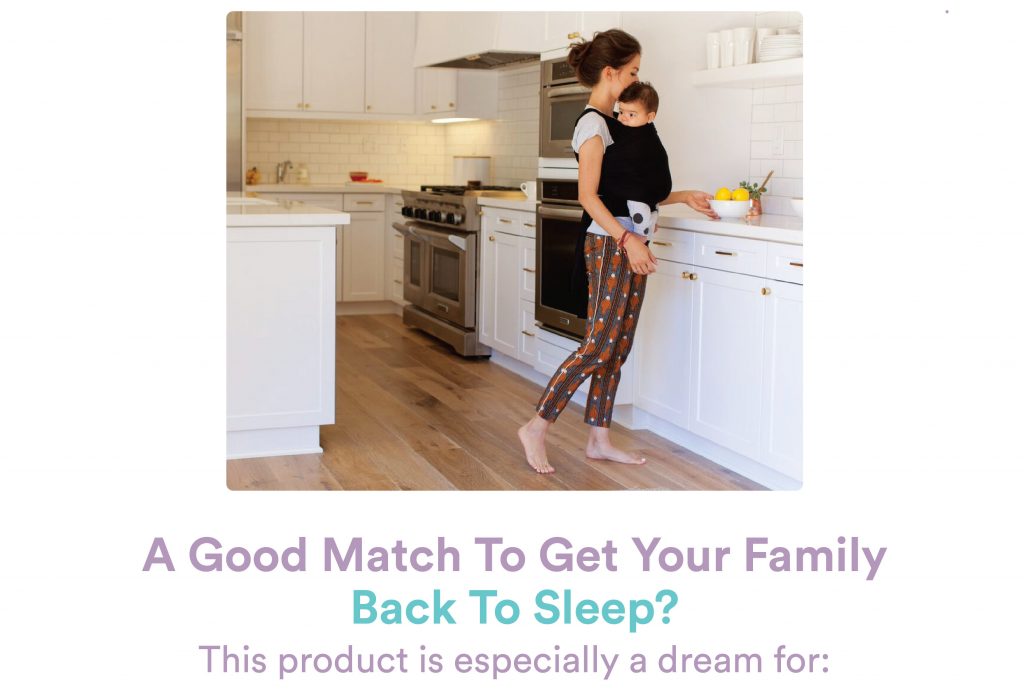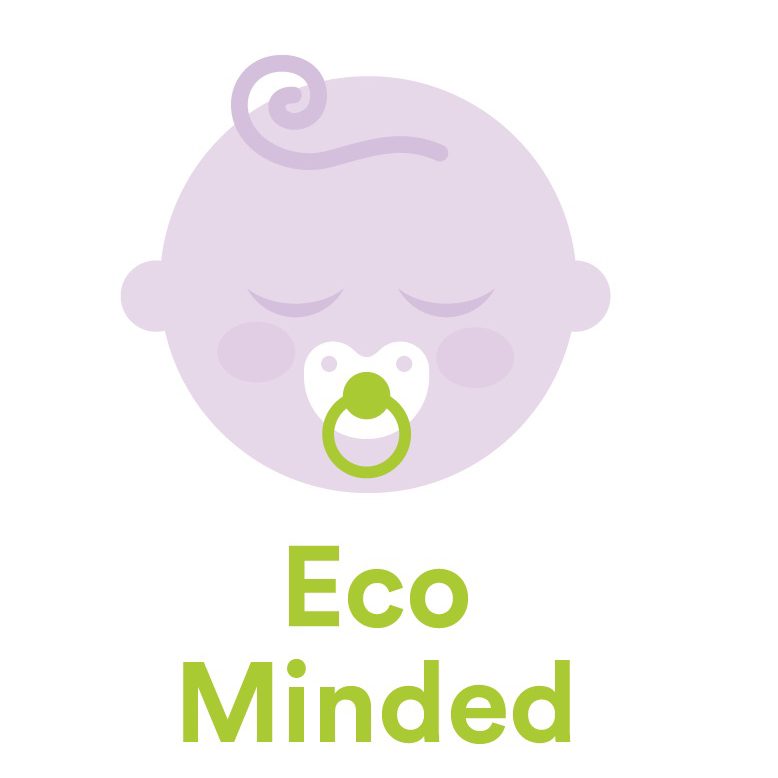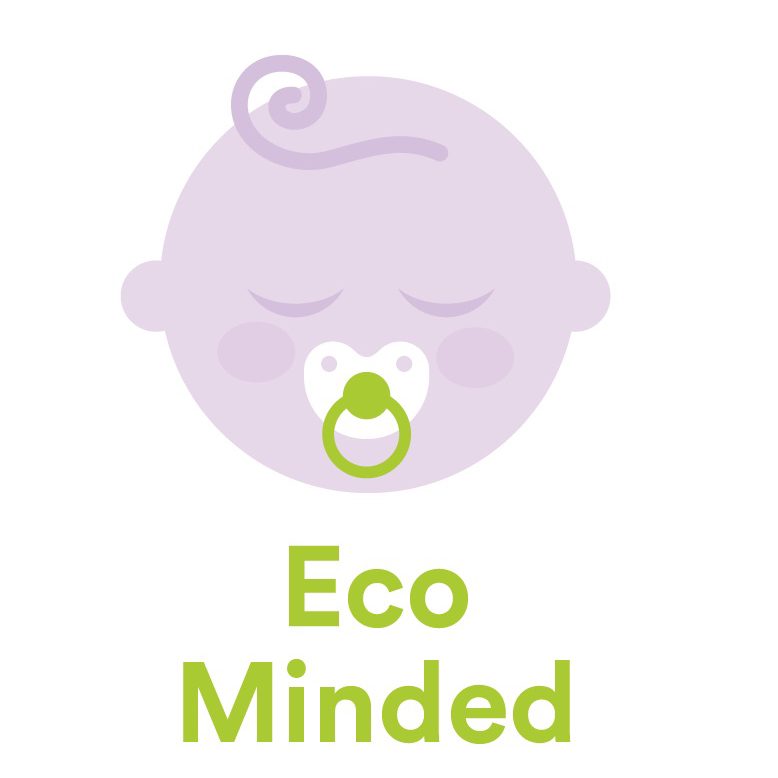 Solly Baby wraps are made of 100% Certified Lenzing Modal, sourced from the pulp of Austrian Beechwood trees. Lenzing Modal, a modal fiber from Lenzing, is naturally soft on the skin and exceptionally ecological. The fiber is produced using Edelweiss technology. Edelweiss stands for a "symbiotic" production process – pulp, the raw material, is produced at the same site as the Modal fiber itself. Thus production can be done while going easy on energy and other resources.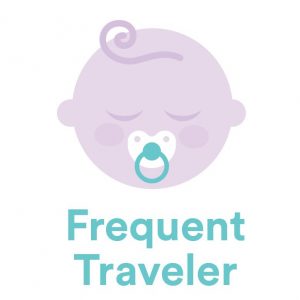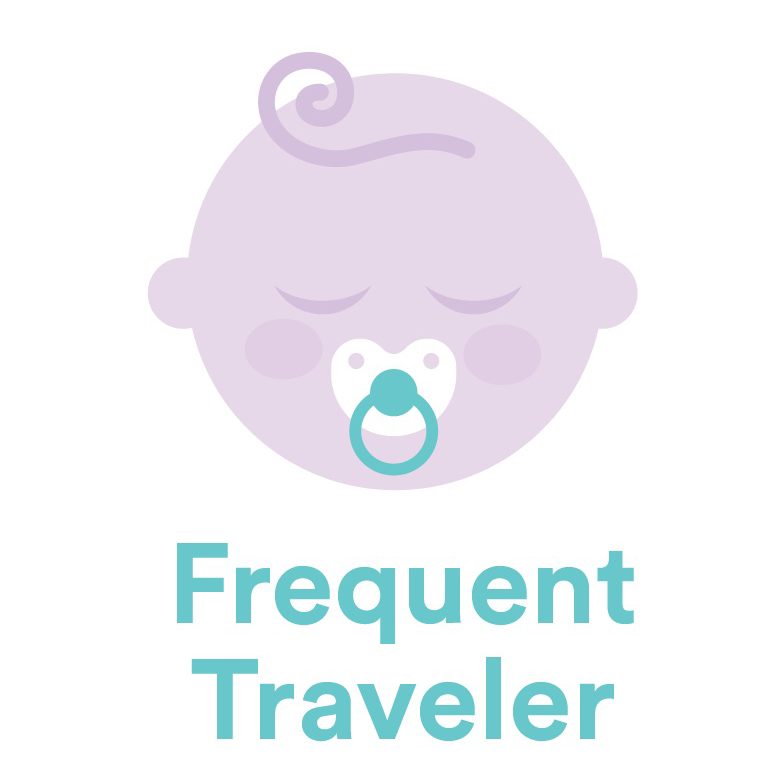 Moms love traveling with their Solly Baby wrap because it's a lifesaver! It gives you your hands back while keeping your baby close. A Solly Baby wrap helps to calm even the fussiest babies, especially babies with reflux or gas. (A Pediatric study found that wearing your infant 3 hours a day reduces infant crying by 43% – that's something everyone on your flight will cheer about with you!) Solly Baby Wraps provide a womb-like environment for baby when you're on the go that makes them feel secure, safe, and comfortable.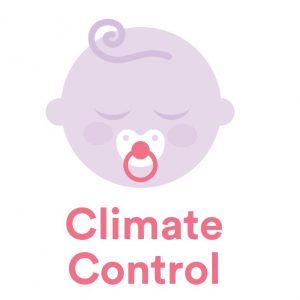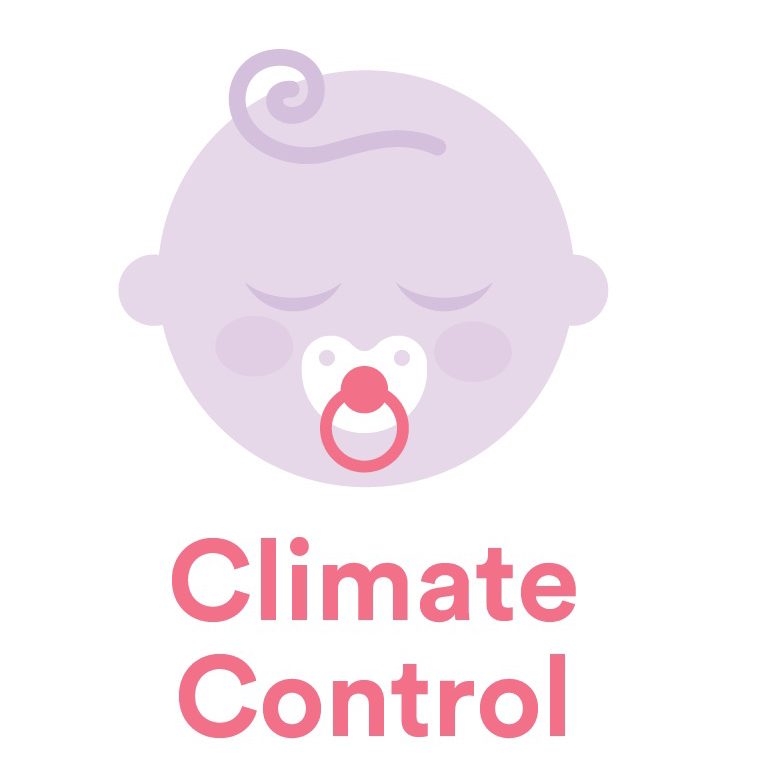 Because they are constructed with Certified Lenzing Modal, Solly Baby wraps are incredibly lightweight, cool to the touch and get softer with each wash all while being strong enough to be dried in a conventional dryer on low heat without wearing down.
PRODUCT WIDGET – ID: 55ca5f076336361f60610900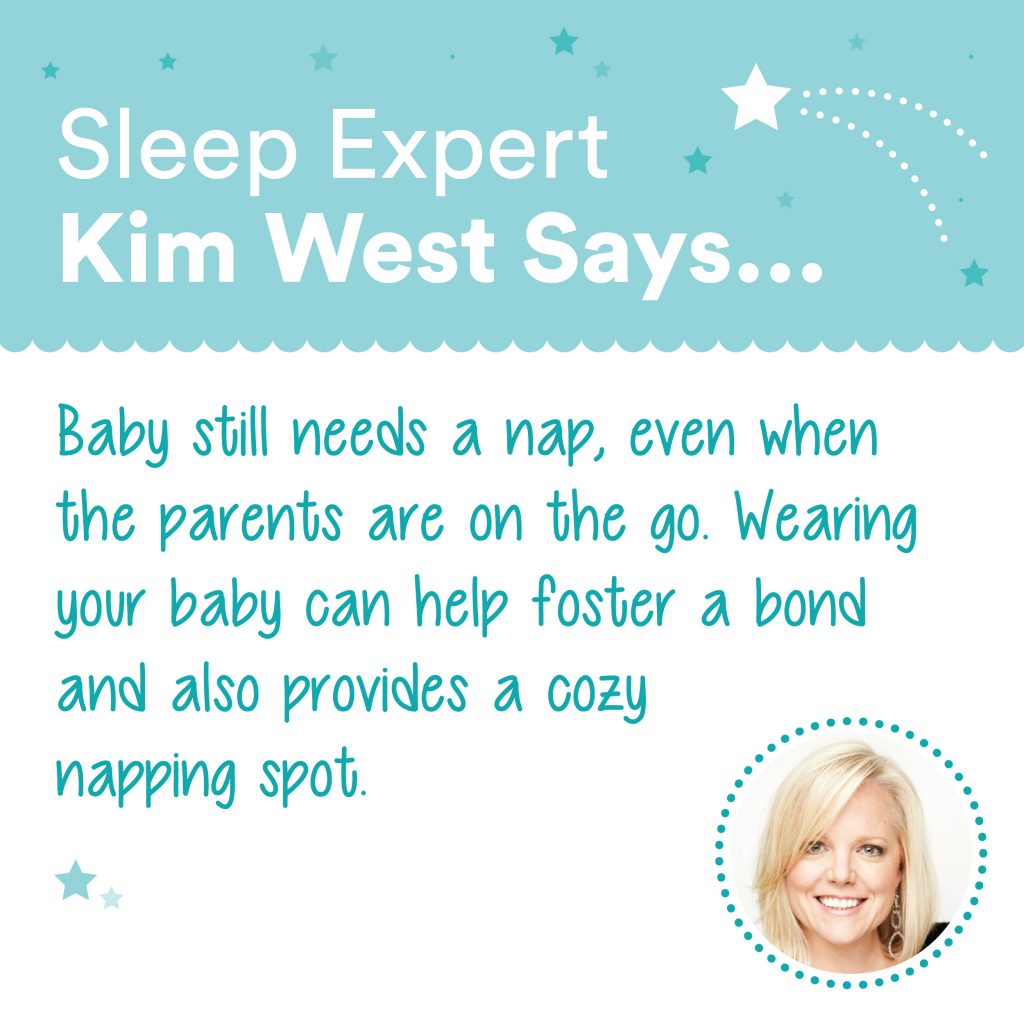 Note: all sleep tips are independent to all the products featured in Back to Sleep and Kim West is not endorsing these products unless otherwise indicated.