Looking for the best baby carrier option for soft structured baby carriers?  We know that each one of our mamas is completely unique, BUT we also know that this new Tula Explore carrier is ideal for a minimalist mama.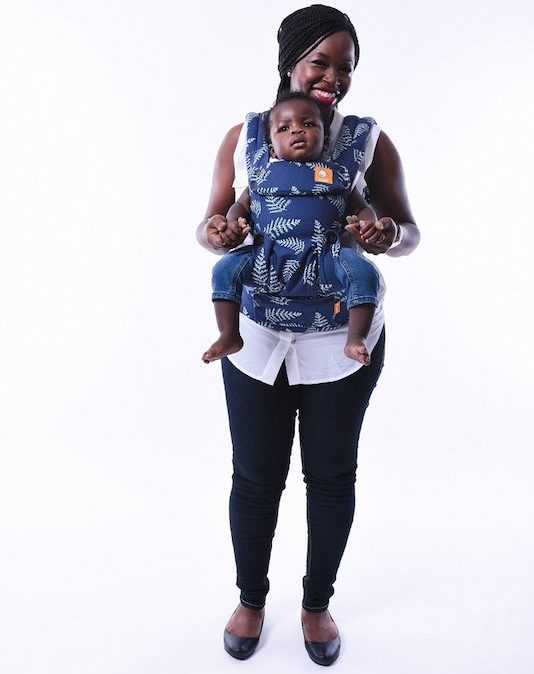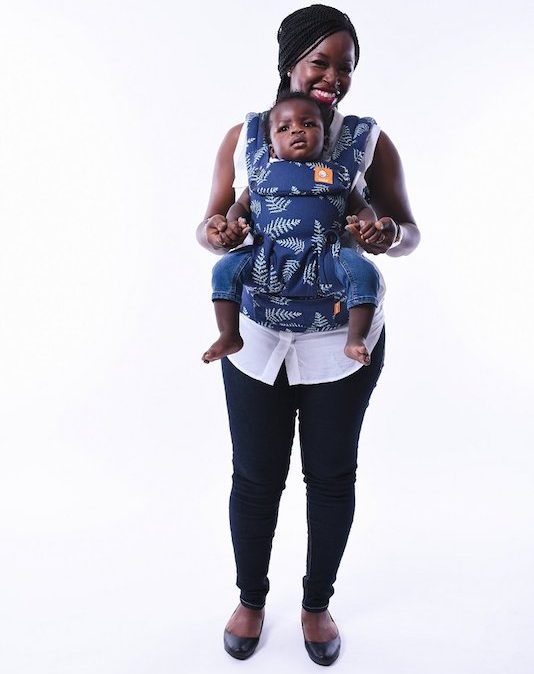 Here's why:
The Tula Explore offers every carry position your baby will need, including front facing out, facing in, and back carry. Each position provides a natural, ergonomic position best for comfortable carrying that promotes healthy hip and spine development for baby.  Another reason that Explore is a minimalist best baby carrier option is  that it adjusts in three width settings to find a perfect fit for babywearing as baby grows from newborn to early toddlerhood. It also will work for both parents; the padded shoulder straps provide optimal neck & shoulder comfort and offers quick adjustments for multiple wearers.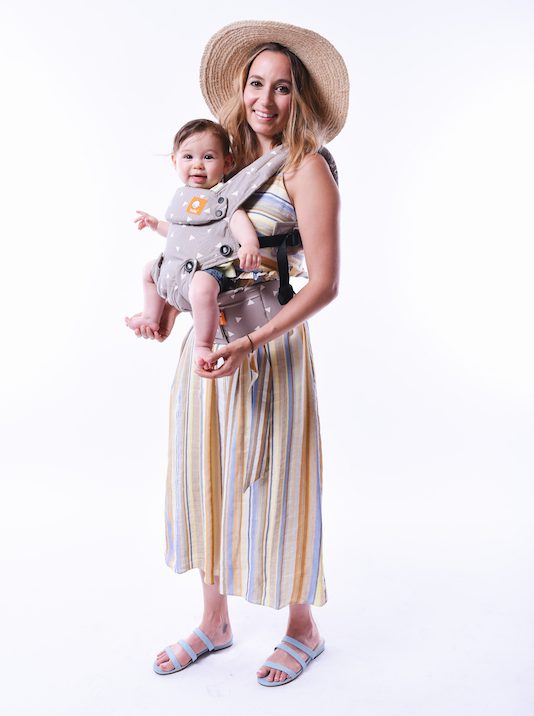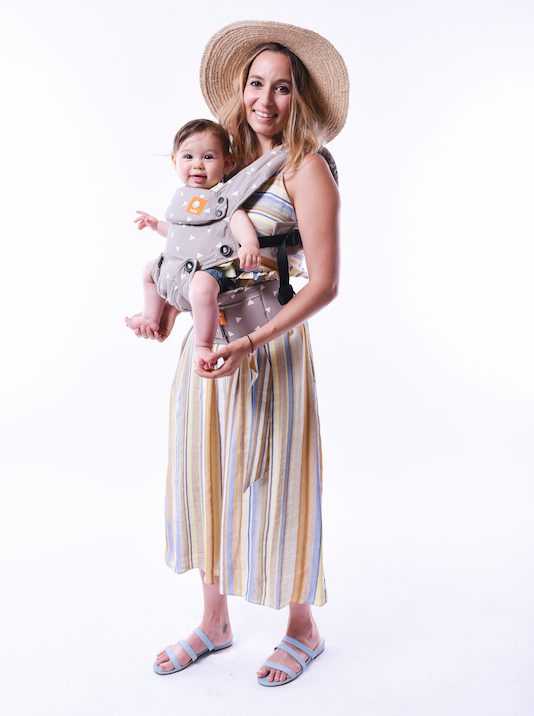 Its design is also supportive and super comfortable for even the newest of babes, which is vital for any babywearing parent – minimalist or not (because if baby isn't comfy, he or she is sure to let you know.) The padded, adjustable neck support pillow can be used in multiple positions to provide head and neck support for newborns and sleeping babies. It also offers padded leg openings.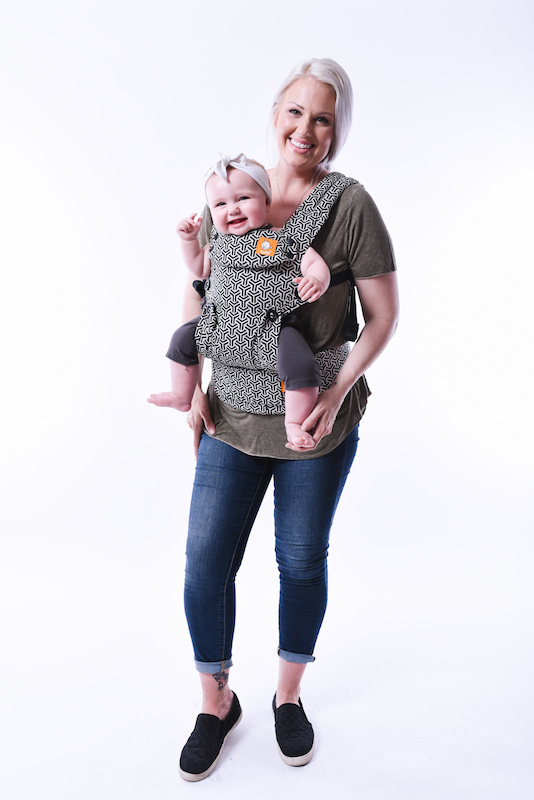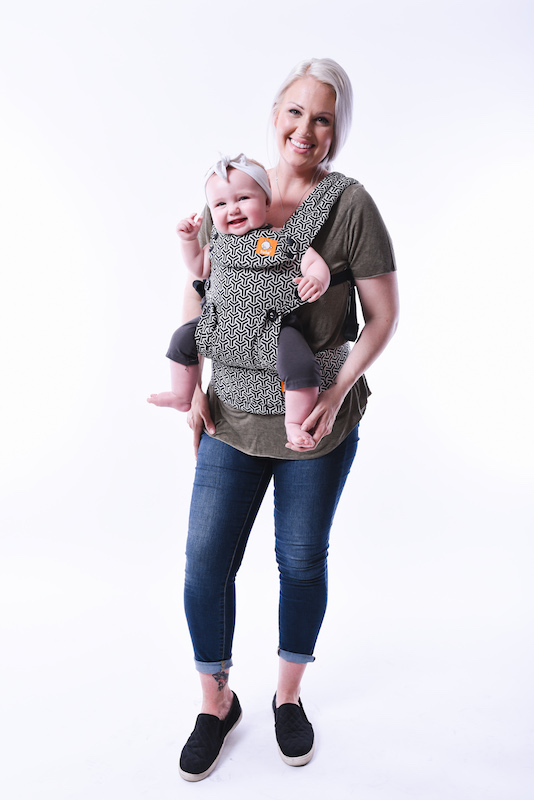 One factor that we love about the Tula brand in general is that regardless of your personal aesthetic, you are sure to find a color and/or style that suits you, an important consideration when looking for the best baby carrier to fit your life. The Explore carrier comes in all sorts of cool designs like Everblue, Sleepy Dust, Forever and Bloom. The carrier is responsibly designed and made with care from soft and breathable 100% cotton that's easy to clean and machine washable.
If you're still not absolutely sure that the Explore is the best baby carrier for your style and lifestyle, Tula offers a great comparison chart of all the brand's carriers (like the Gugu favorite Free-to-Grow) so that you can see the different options and compare features.