When it comes to maternity clothing, it can be hard to find the balance of what to buy – you don't want to invest too much money in a new wardrobe because you're only going to need it for a limited amount of time, but you also want to make sure you feel amazing for the time you'll be wearing the clothing. We always recommend to pregnant mamas to invest in pieces which can be worn multiple seasons and transition from one season to another. One of our favorite brands of maternity wear is Stowaway Collection (we even love the name!) and we wanted to highlight how they suggest transitioning your summer wardrobe over to Fall. PS. Stowaway Collection is having a giant end of season sale starting August 10th until Labor Day!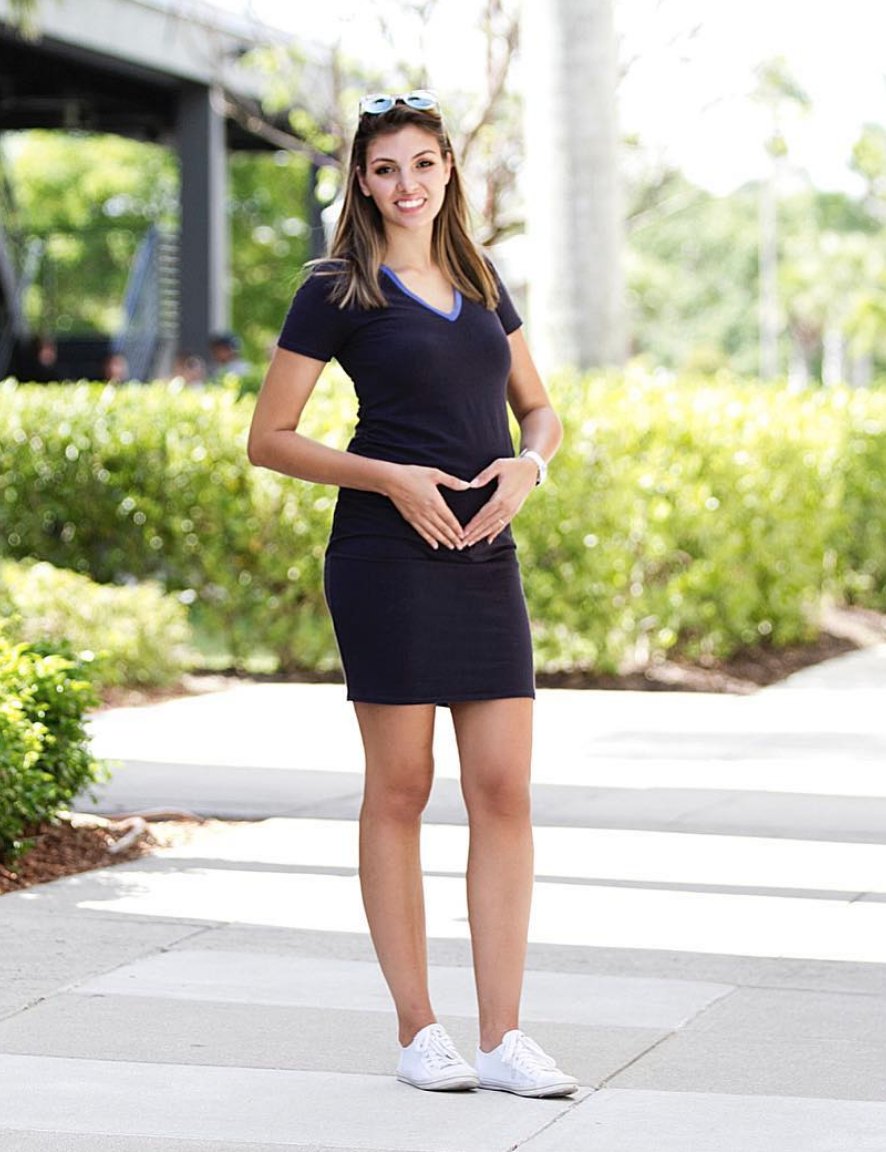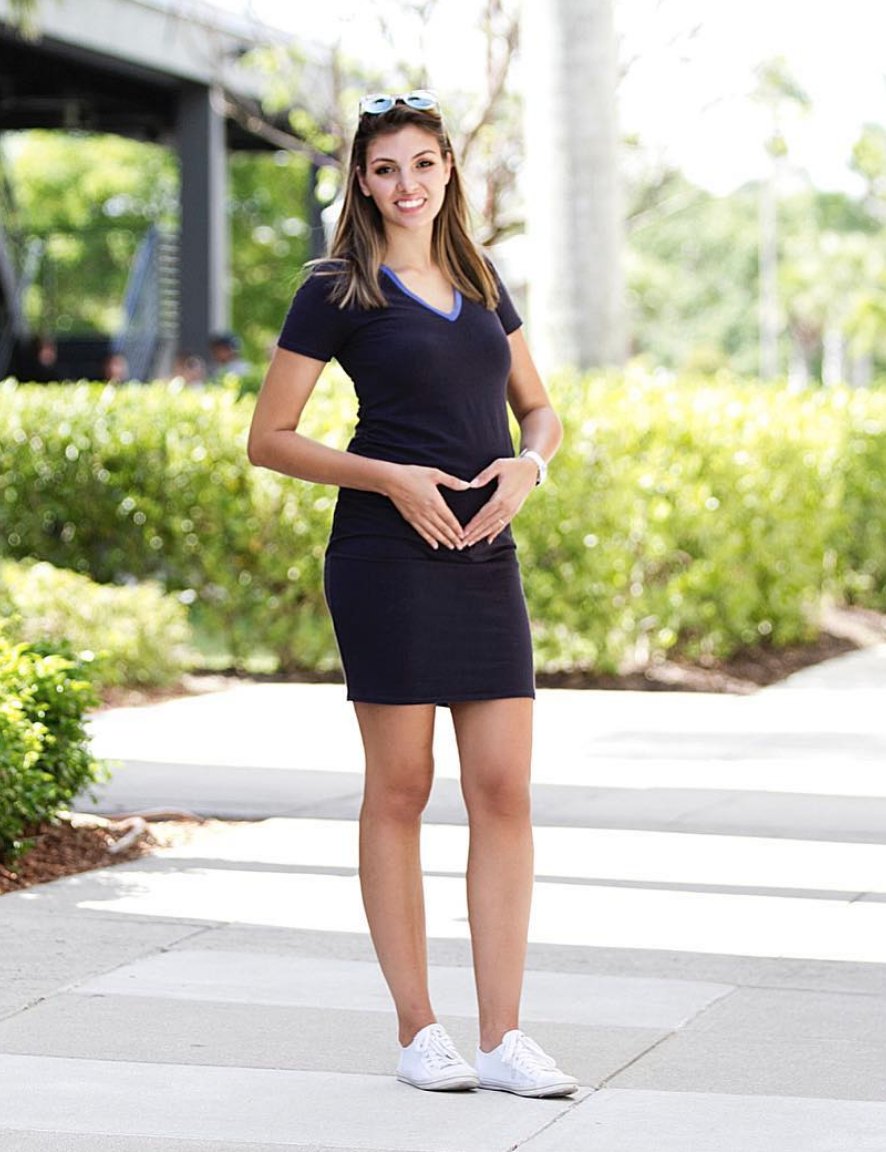 Stowaway Collection's maternity dresses are the perfect investment pieces for pregnant women because they transition so easily from one season to the next. This Knock Out Maternity Dress (pictured above) is super cool for summertime with sneakers or flats, and can be easily worn into Fall with a denim jacket, matching scarf and booties. The Uptown Maternity Dress featured in the header image would be perfect for summer date nights with heels and a long necklace, and also look amazing in the Fall with a leather jacket and matching leather boots.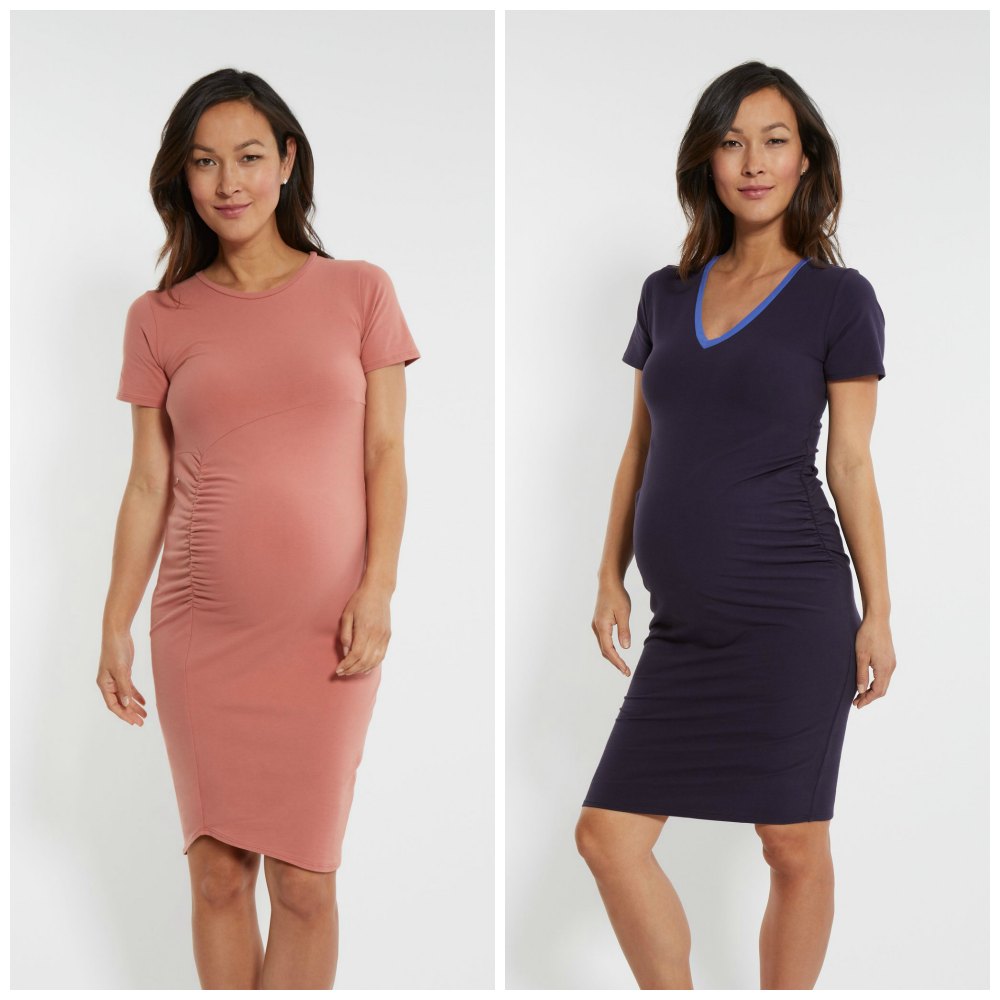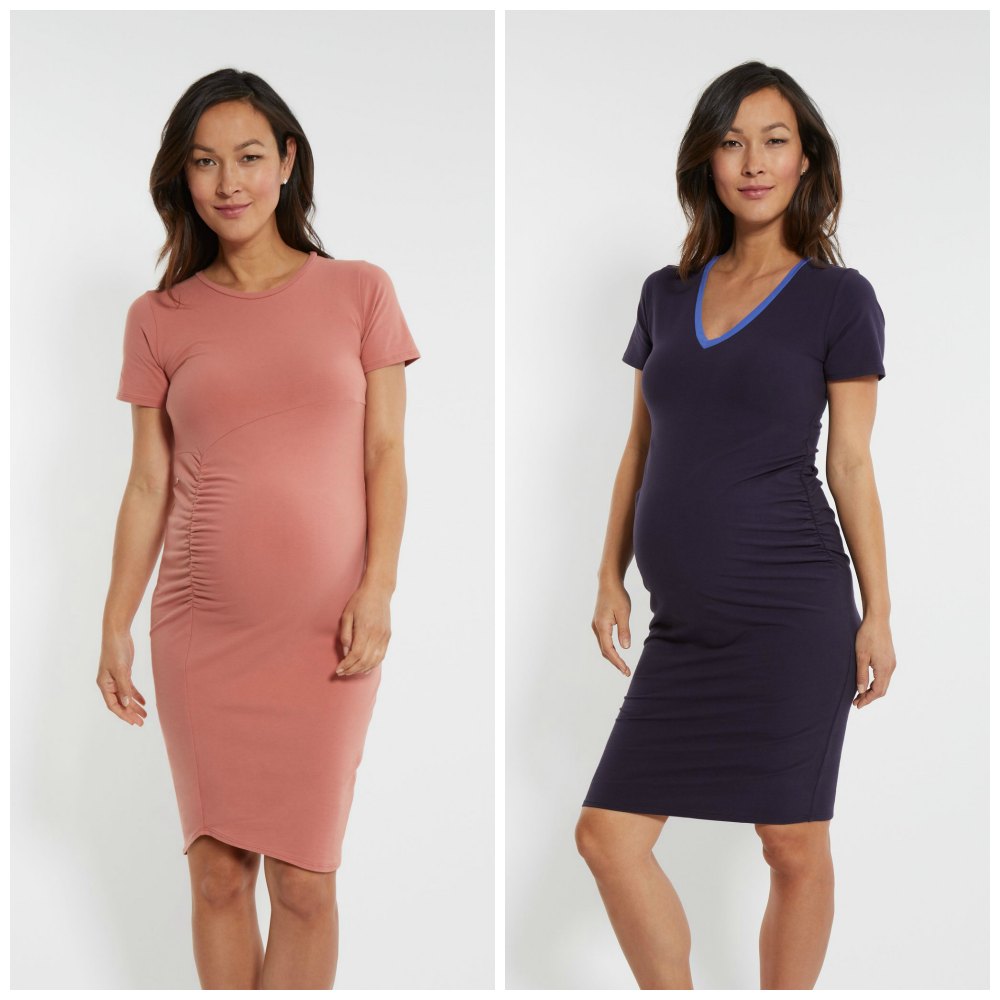 Left: Uptown Maternity Dress; Right: Knock Out Maternity Dress 
When it comes to investing in pieces for multiple seasons, you want to keep in mind that they should be neutral colors, a fabric which isn't too thin or thick, and short sleeves or tank tops are ideal, because you can easily throw on a jacket or cardigan as the weather gets cooler. All of the Stowaway Collection dresses would be super cute with flip-flops, heels, booties, or high boots, and their modern style lends way for pairing with both a chunky cardigan or a super hip leather jacket. Stowaway Collection also has maternity tops, maternity bottoms, date night looks, and tips on how to transition your maternity clothing postpartum.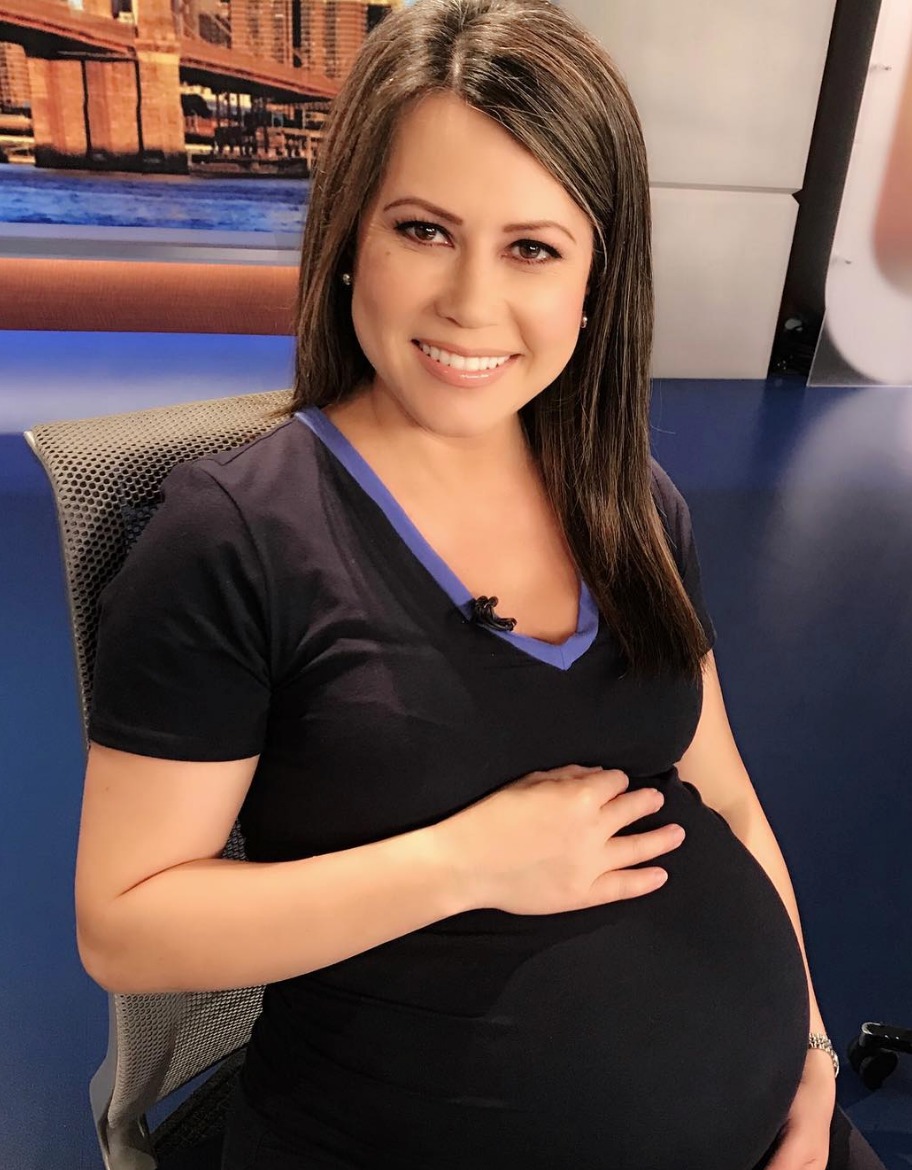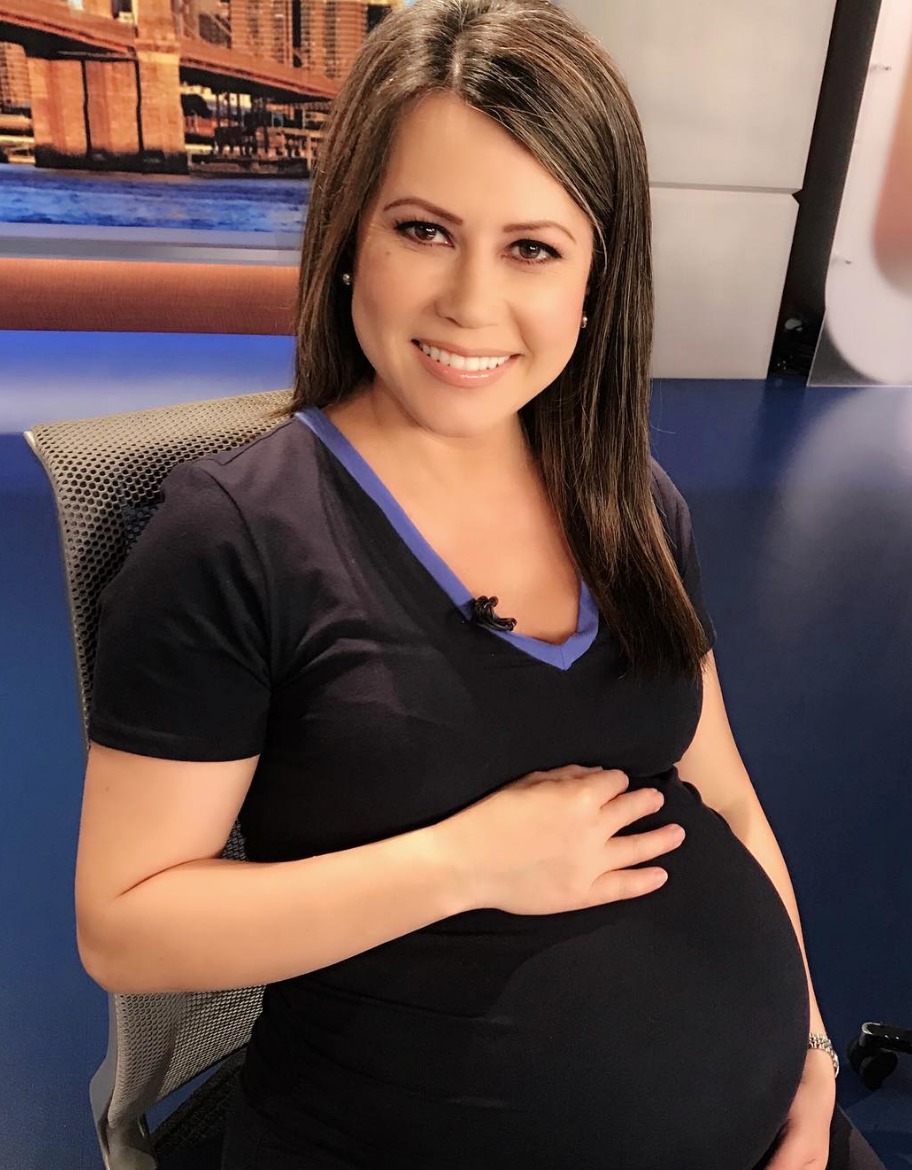 Header image via LindsayLuv, second image via Look Chic Blog, last image via thebettynguyen.