One of the top recommended baby items for any baby registry is a diaper pail, and we have the best diaper pail pick for all parents, styles, home decor, and homes with the Diaper Dékor. From being one of the most cost-effective diaper pails on the market to the fact that it can be converted to a regular trash can when baby is out of diapers, there are so many reasons that the Diaper Dékor is our best diaper pail pick. Read on to see why it's so important to have the best diaper pail pick in your baby's nursery.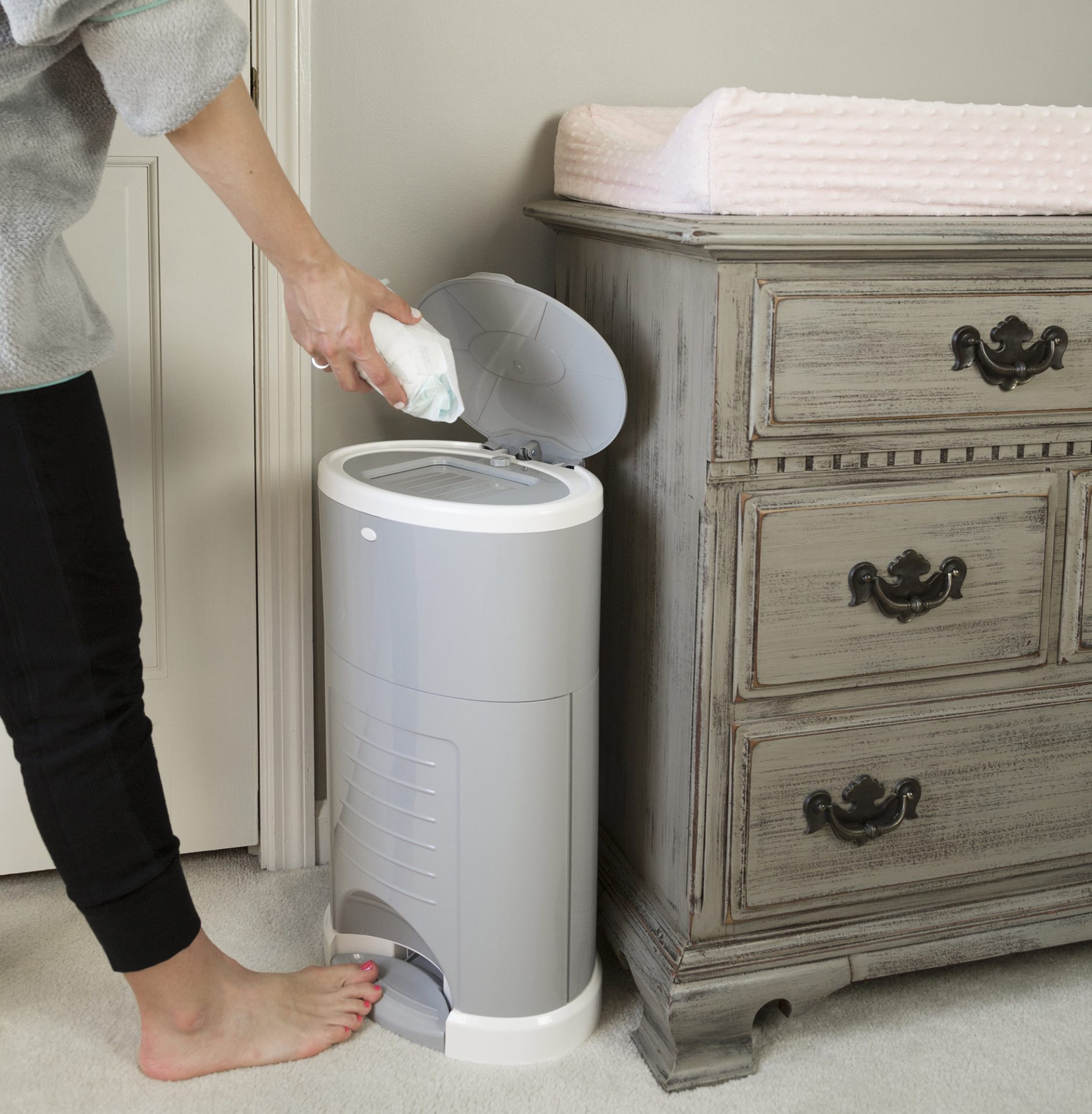 Diaper Dékor is unique in that it is a totally hands free diaper pail, which easily makes it a best diaper pail pick for parents, as it makes life easy without having to shove a dirty diaper into an overstuffed pail! The Diaper Dékor is the best diaper pail for efficiency, as you simply have to step on the pail, drop the diaper in, and you're done!
What's even nicer is that the Diaper Dékor comes in three sizes, so it can fit any household or need. The Dékor Plus Size holds up to 60 newborn diapers and comes in white, gray, mint, blue or pink; this size is the best diaper pail pick for families of multiples or who only want one diaper pail in the house. The Dékor Classic, "regular" size can hold up to 45 newborn diapers and comes in white or gray; it is a best diaper pail pick for smaller nurseries, grandparents houses, or for having one diaper pail upstairs and one downstairs. The Dékor Mini is the compact size, only comes in white, and holds up to 25 newborn diapers; it's the best diaper pail pick for a secondary diaper pail, grandparents house, or the bathroom.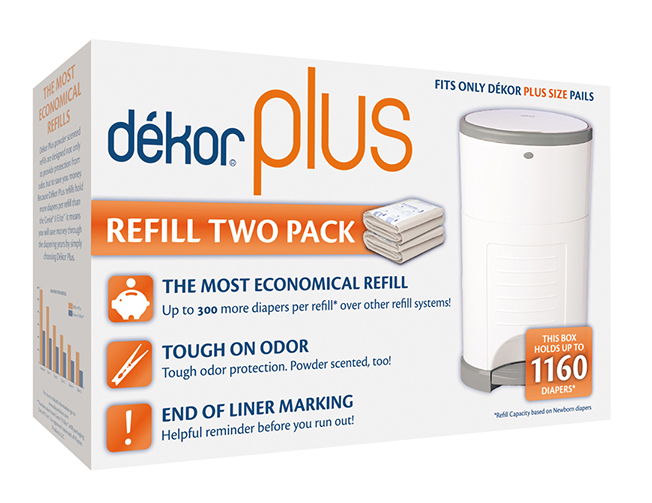 Parents also love Diaper Dékor diaper pails because Dékor refills are continuous liners. No preset length means you can throw away one diaper or a butt load (pun intended) without wasting a whole bag. When ready to empty, open door and pull out the liner. Cut liner above the dirty diapers with the Child Proof Cutter. Tie a new knot in the liner and you are done! Dékor has a Safety Lock for the trap door to keep kids out where the diapers go in. The Front Button keeps top frame closed to prevent access to the refill. The child proof cutter positioned inside the access door stops little fingers from cutting themselves. The access door automatically locks when pushed closed.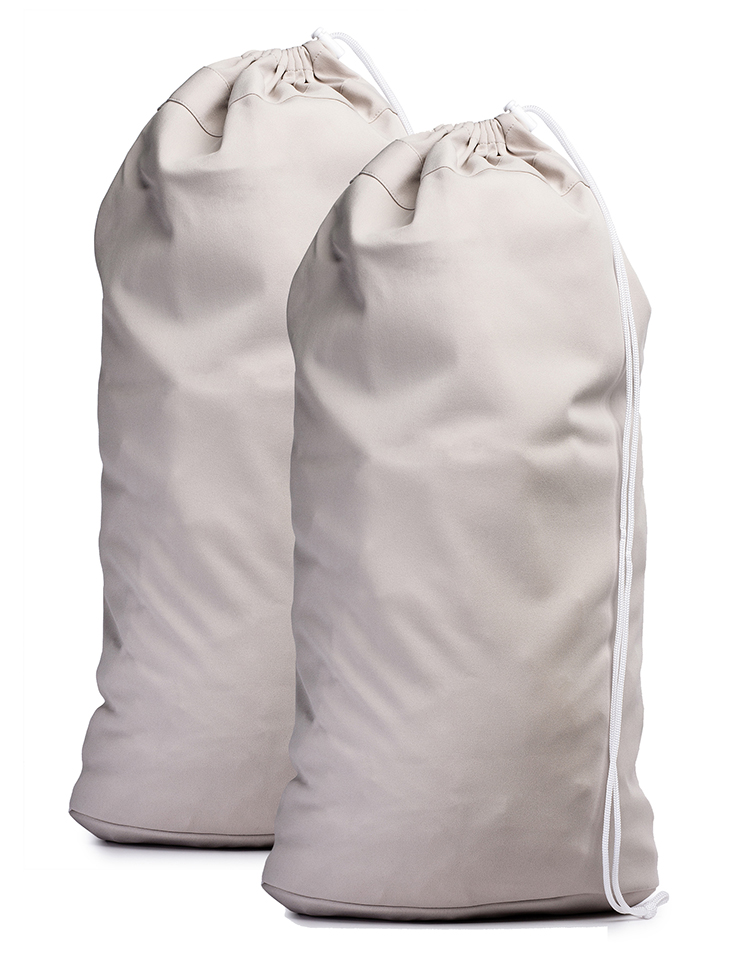 Most importantly though, Diaper Dékor keeps the smells away! Tough ABS Plastic doesn't absorb odors, won't scratch, dent or rust, and can be safely cleaned with household cleaners. Dual rubber seals under Odorkeeper™ Trap Door and under the lid seals in odors, keeping them out of your nursery. Plus, the Diaper Dékor is the best diaper pail for cloth diapers, too! You can use the Dékor when using cloth diapers with the Dékor Cloth Diaper Pail Liner. Special coating prevents leaking and wicking through of wet diapers, and it can be used over and over again just like your cloth diapers. Brilliant! There are so many reasons the Diaper Dékor is the best diaper pail for your family, cloth or disposable diapers, small or large dwelling, there is always a Dékor for you!
You can find Diaper Dékor on Instagram and Facebook. Looking for the best baby swaddle to add to your registry? See why Love To Dream™ is our pick.