It's a fact, when you're a mom, you lug around a lot of "stuff". And every seasoned mom knows that sometimes the "stuff" that you need to carry in your bag can be a bit unsavory (sealed ziplock bag with poopy diaper or a pair of soaking wet, dirty toddler socks, anyone?) That is why the team at Gugu Guru loves the SmartGear Diaper Bag and the new Weekender Bag from Baby K'tan.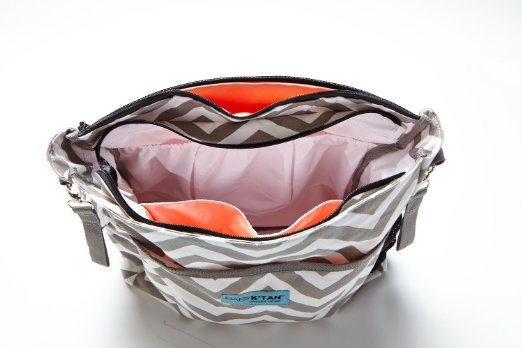 What makes this bag so different and just so genius is that it includes a built-in wetbag with antibacterial lining and water-tight zipper as well as antibacterial pockets that kill germs and odor causing bacteria.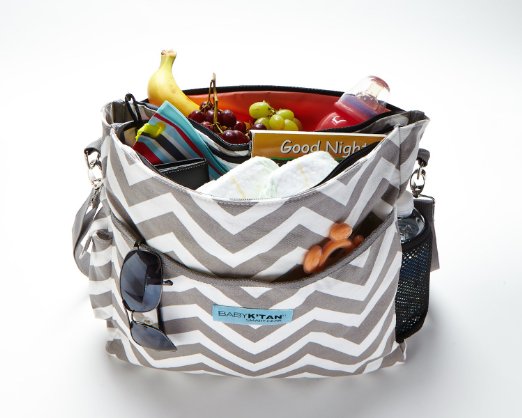 And – if you didn't know already – a bevy of pockets is absolutely mandatory to keeping your life organized with a baby. In our post 7 Tips For A Clutter-Free Life with Kids, Shira Gill suggests creating a diaper bag list "so you can make sure you are stocked up on the essentials before running out the door. Make sure to include healthy snacks, hand sanitizer, lip balm, etc. for your own self care." The Baby K'tan has you covered here, with a total of 12 functional pockets to store all your essentials and more.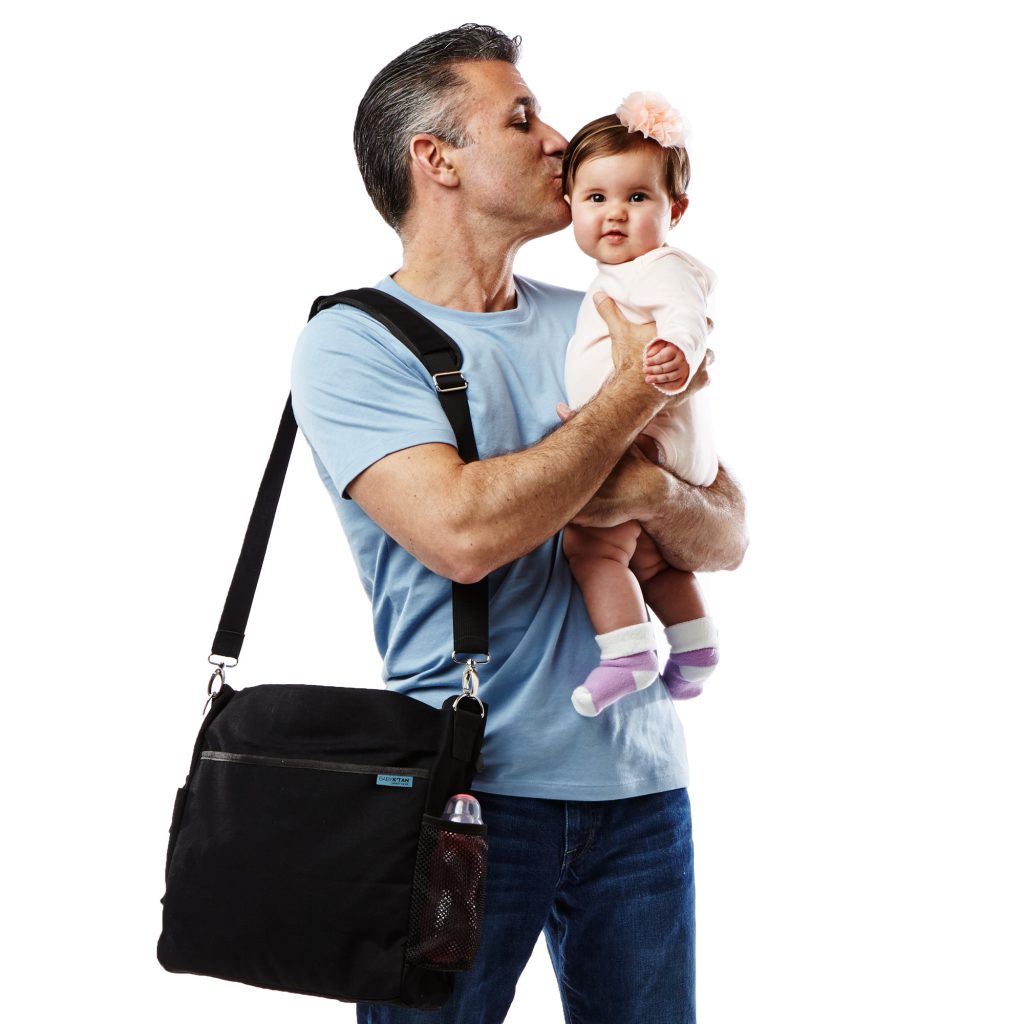 But we all know that none of this really matters unless the bag is fashionable as well as functional. Baby K'tan gets a big check mark here too with the cute designs (including unisex styles for dad) with over the shoulder and stroller-bar straps included.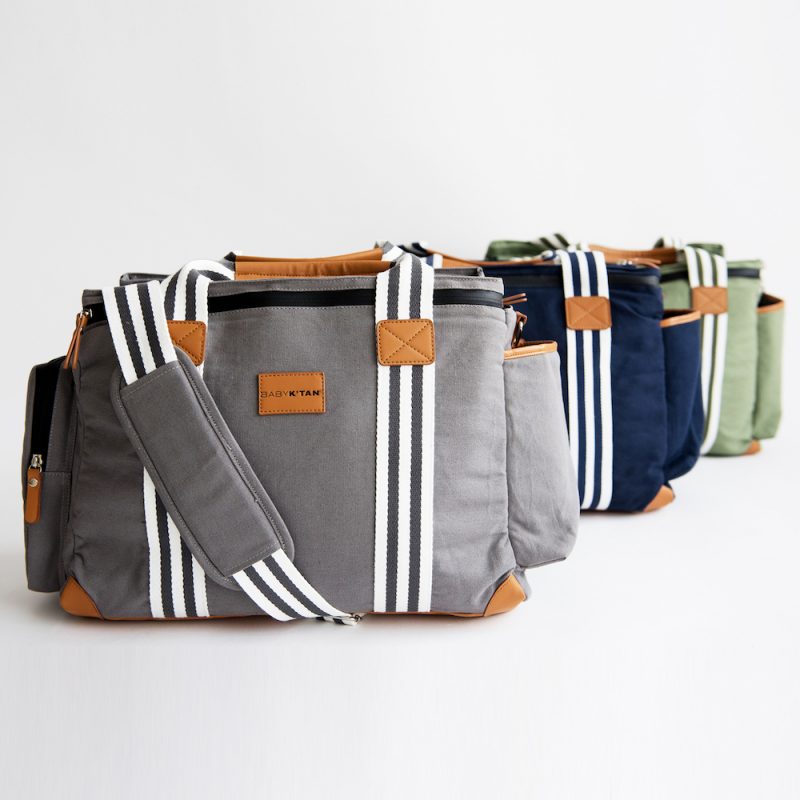 Also check out The Weekender Bag from Baby K'tan. It has a total of nine compartments for all your essentials, including a built-in antibacterial wet bag, an extra large insulated pocket to keep food cold and a padded laptop pocket for devices up to 14″. For baby it is outfitted with a matching changing pad with antibacterial lining, a wipes case for easy access wipes pocket and an antimicrobial pacifier pouch.