In this round up for working moms and dads, we list some of our favorite work/life balance hack services for expectant, professional parents.  Finding balance in life is hard enough, but for working moms and dads, that holy grail of balance becomes even harder to achieve – and this starts as early as when expecting a baby (or sometimes even when simply planning for a baby.) From research to parental leave options to breastfeeding goals and more, planning for and having a baby presents a whole bunch of different challenges when trying to your career path on course. Fear not, expectant professionals! We've put together this list of 7 must-have services that working moms and dads have to check out:
Parental Leave: Take12
Take12 is one of Gugu Guru's favorite new start-ups, specifically for working moms since unpaid parental leave is largely contributing to a maternal health crisis here in the US. If you're an expectant mother, you may want to look into how to extend your parental leave to give yourself some extra time at home.  Fortunately, you can start doing that before baby arrives with Take12. Through its unique registry platform, Take12 provides a solution that allows working moms to take the issue of unpaid leave into their own hands by asking friends and family to give a monetary gift so that mom doesn't have to go back to work before she is financially, emotionally or physically ready. In the site's powerful community, working moms can also find the resources they need for maternity leave and the return to work.
Preparing for Baby and Registry: Gugu Concierge
Overwhelmed with that deadline at work but need to use your lunch hour to research the best strollers? You're not alone. For first time parents, the task of selecting an exhaustive list of important baby products frequently leads to anxiety during a time when it's crucial to cut out any extra stress from life.  Now you can focus on staying productive at work, as well as the more important things in your personal life with Gugu Guru's affordable baby concierge service. With Gugu Concierge, a professional consultant personally guides parents-to-be through the otherwise daunting task of preparing for a child – reducing stress (and also store returns later on!)   Unlike store associates at retailers, a professional Gugu Concierge Planner's product knowledge and familiarity is not limited to what is available at one particular store and their unbiased recommendations can come from any retailer.
Unbiased Expert Support: Tinyhood
Tinyhood's text support platform is a game changer.  Private message with one of Tinyhood's  thoughtful, hand-selected arsenal of the world's best parenting experts and get personalized answers wherever you are, whenever you need it. No need for booked appointments—unless that's what you'd prefer. Parenting problem? Tinyhood chat is where it's at. Why spend hours searching the web and getting tossed around from opinion to conflicting opinion or feel judged in some Facebook parenting group? Parenting is a personal endeavor and Tinyhood will never force a philosophy on you that doesn't match your needs.
Cleaning, Repair & Safe Installation: Tot Squad
For working moms and dads, cleaning, repair and installation of baby gear can be hard to fit in a packed schedule. Luckily Tot Squad is your one stop shop. The service was specifically developed with the goal to help improve the work/life balance for busy parents. Tot Squad comes to the rescue of busy parents and caregivers everyday by providing the care, safety and installation of their baby gear both in retail settings and at home.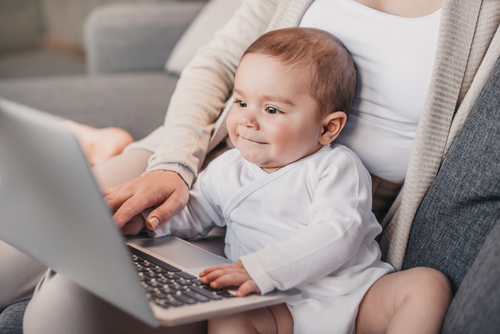 Breastmilk Delivery: Milk Stork
Milk Stork makes it easy to get your breast milk home when you're away on business from anywhere in the US. You don't have to choose between your career and your commitment to breastfeeding, Milk Stork is the first and only breast milk travel solution for working moms. Milk Stork was inspired by all the breastfeeding super moms who work, travel, and love their babies like crazy. The reality is that most moms are working moms. And, for moms who return to work after maternity leave, the commitment to breastfeeding comes with numerous daily challenges. Working moms are faced with enough tradeoffs and compromises – meeting nutrition goals for their babies shouldn't be one of them.
Sleep & Well Being: Sleep Lady
Another health crisis for new parents is lack of sleep. Being well-rested, makes you a sharper, happier and, most importantly, healthier parent. Plus, good sleep habits and gentle sleep coaching build a positive parent-child attachment and encourage a strong bond. Kim West AKA the world-renown Sleep Lady's Gentle Baby Solutions is an e-course designed specifically for infants from birth to 24 weeks old. You will learn the important skills necessary to encourage positive sleep associations and habits for your new baby, which will make sleep coaching easier after your child turns 6 months.
Parents of Multiples: Twiniversity
For working moms and dads expecting more than one, Twiniversity offers online expecting twins classes that are a must for expecting and new parents of twins or higher order multiples. Parents will join a live video classroom with other couples from all over the US, Canada, and beyond where you can get all your multiples questions answered by a live instructor (who is also a mom of twins!) Your class registration includes lecture, materials, and an open Q&A.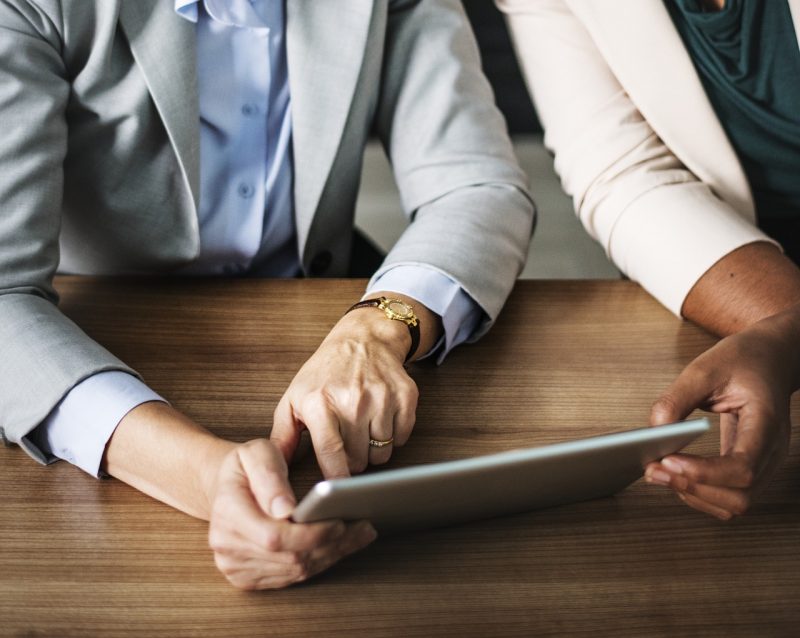 Considering working at home part or full time? Check out work from home baby registry must-haves.