As parents, we want the best for our babies; whether it's where they sleep, what they wear, or what they eat – we strive to make sure that we are providing them with the right resources to keep them healthy and help them thrive.
We're so excited to team up with the Earth's Best Organic® brand to Celebrate Feeding! We understand how emotional, exciting, and sometimes confusing deciding how to feed your baby can be, especially for first time parents. While it's generally known that "breast is best," breastfeeding might not be an option, such as with adoption. Or, some moms need to supplement when they go back to work. For a host of reasons many moms turn to formula. Through celebrating feeding, we want to give formula-feeding moms the help they need cutting through the noise and learning about what best-in-class products are available to them.
We're here to share some of our favorite feeding products, helpful tips for bottle feeding, travel tips, fun baby and mama feeding style, and more! Each day this week we will be sharing a new post to Celebrate Feeding; we will be providing resources, product recommendations, and many mama lifestyle hacks!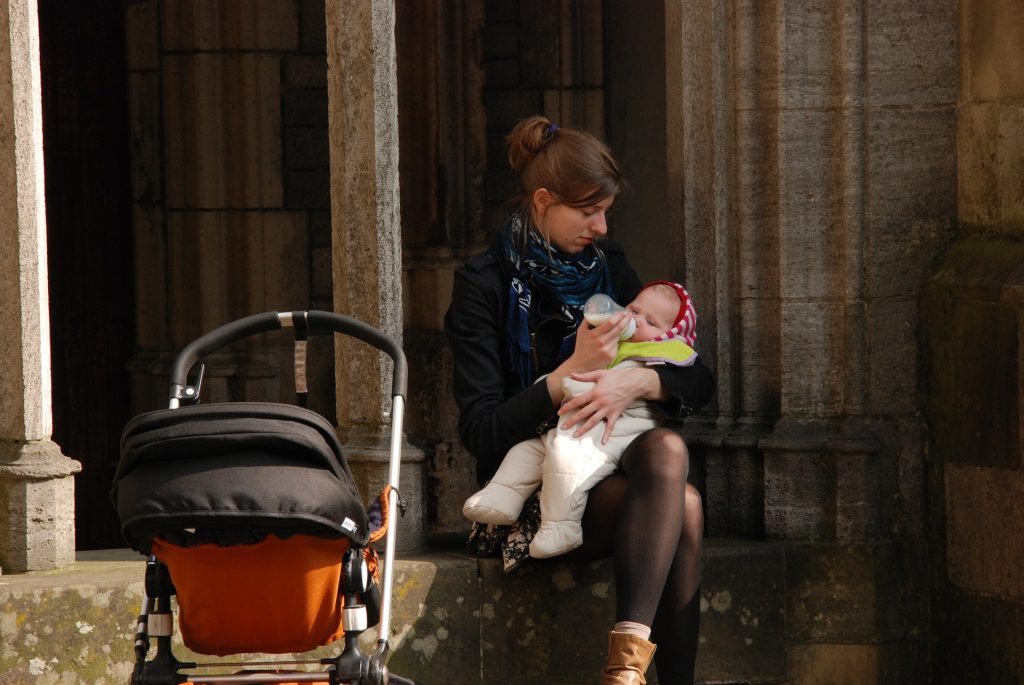 We are proud to join the Earth's Best Organic® brand to celebrate feeding because for over 30 years Earth's Best has been committed to providing better-for-baby products that are pure, safe and sustainable. As the creators of the first complete line of organic infant nutrition and care products, Earth's Best Organic® infant formulas are produced with milk from cows that are humanely raised and not treated with antibiotics or growth hormones. Earth's Best is also known for providing parents, no matter how they're feeding their little one, with amazing resources and information. Their Infant Feeding Schedule provides a comprehensible chart for new parents on how much, and how often, a baby should eat, including resources for both breastfeeding and formula feeding. For parents who choose formula (or supplement with formula), their video on organic formula explains all of the wonderful benefits of choosing and organic formula. Confused on whether your baby needs milk, soy, or low lactose sensitive formulas? Earth's Best provides resources for navigating the formulas and picking the right one for your baby.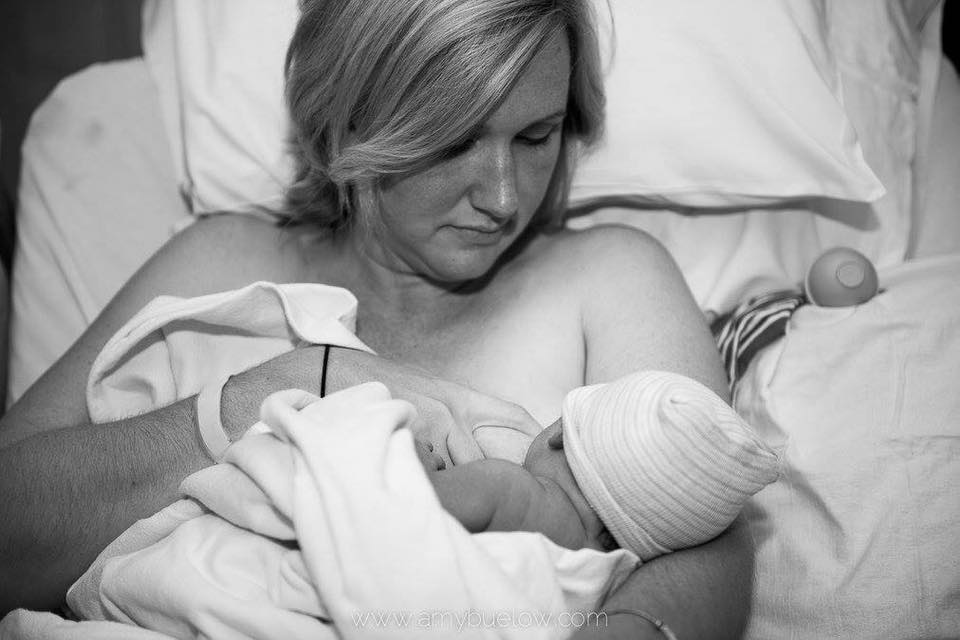 There does not need to be a one-size-fits-all method to feeding your baby. Every baby is different, and even…every baby is different at every stage! Breastfeeding, known for its many healthful benefits, is a wonderfully natural way for your baby to get a boost of immunity from their first feeding onward. Ruth A. Lawrence, M.D., a professor of pediatrics and an OB-GYN states that "the incidences of pneumonia, colds and viruses are reduced among breastfed babies." Breastmilk is known to be a cure-all for ear infections, pink-eye, and even helps prevent your baby from getting sick! Breastfeeding also has benefits for the mama, such as leading to a lower risk for ovarian and breast cancer, as well as type 2 diabetes.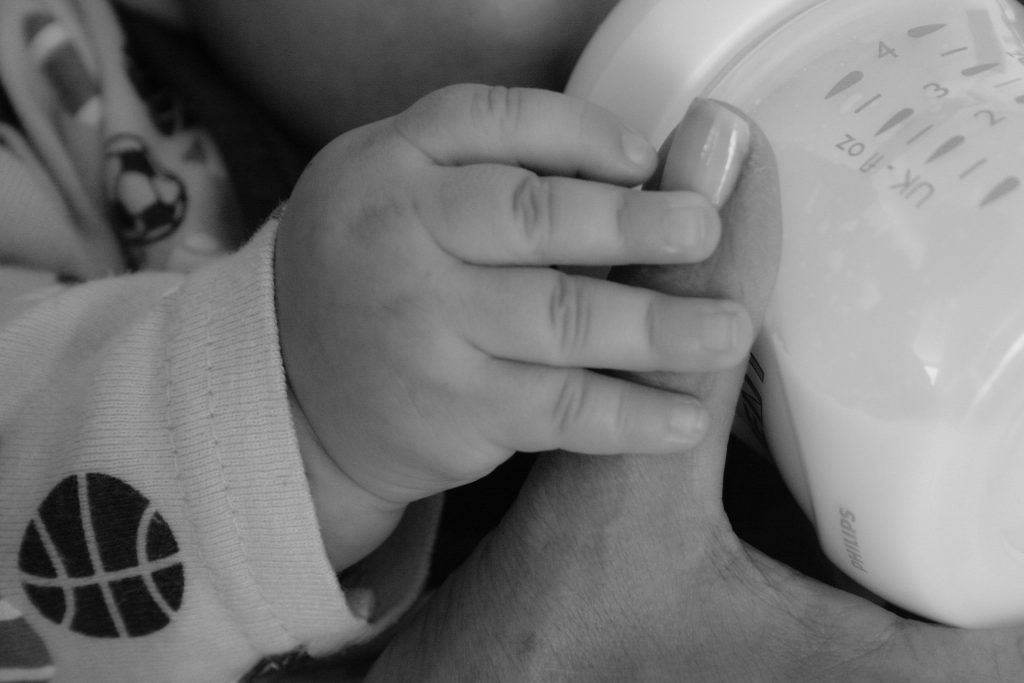 Formula feeding, especially with an organic formula, also has some wonderful benefits for babies and moms. It's much easier to document how much a baby formula a baby is drinking, and when mama gets tired of feeding, she can share the responsibility with others – it does take a village! Formula provides all of the vitamins and iron a baby needs in perfectly measured doses, so you never need to worry that they're not getting the nutrition they need.
Whether you're breastfeeding or formula feeding, both methods are nutritionally fulfilling for babies, and no matter how you feed your baby, as long as you're cuddling their sweet little warm body next to yours, they will feel loved and safe.
We are excited for you to join us and Celebrate Feeding with the Earth's Best Organic® brand this week!
Follow Earth's Best on Facebook, Instagram, Twitter, and Pinterest. 
Enter below to win a three month's supply of the Earth's Best Organic Formula, a Comotomo Bottle Starter Pack, a BabyBjorn Bouncer, $125 to Finn + Emma and a Newlie Louise Bag!

Top photo by Molly Leon Studios
Third Photo by Amy Buelow Photography