With June being the month that we celebrate fathers, we wanted to highlight one more Dadpreneur: Michael Rothbard is the founder of Newton – the brand behind the award-winning Newton Wovenaire Crib Mattress. Newton's Wovenaire Crib Mattress features Wovenaire technology; the Wovenaire mattress core is 90% air and 10% food-grade polymer and provides the comfort of foam and latex without any of the drawbacks.  These mattresses are highly breathable and don't have any of the foam, latex, flame retardants, springs and glue common in other crib mattresses, which means no off gassing, toxic chemicals or allergens. What's more, Newton's Wovenaire Crib Mattresses are easily washable in your bath or shower, which means you can simply wash away allergens, dirt, liquids, and dust to help prevent mold from growing. Your baby will not only rest easy on these 100% recyclable mattresses, but you can rest easy knowing that they are breathing safely and in a completely clean environment.


GG: How did you decide to launch your business? Tell us a little more about Newton.
MR: I've been an entrepreneur in the specialty sleep category for the majority of my career. However, until I became a Father, I never realized the importance of providing better sleep for babies. As first time parents, my wife and I experienced firsthand the fear and exhaustion that almost every parent faces with trying to get our son to sleep well.
I decided there must be a better way. To me the problem was obvious, we expect babies to sleep on sweaty, rock hard surfaces that we would never be comfortable on. I used to look at my son lying on his crib mattress and think he must be so uncomfortable, no wonder he's not sleeping!  My wife and I also lost sleep ourselves, as most parents do, when the rollover stage started.  This was a stage for me that safety and breathability were more important than ever.
I discovered that crib mattresses haven't changed a bit over the years, they're waterproof because they can't be washed and they are stiff because you can't have a baby's face sinking into an airtight, waterproof surface. So it occurred to me if you could make a crib mattress both breathable and washable it would be both safer and more comfortable.  When I discovered the Japanese technology, we call Wovenaire, I knew I had the answer.
Five years later my son, now a budding young scientist, was teaching me what he learned about Newton's laws of rest and motion and I knew what the name of our new company should be. Newton is dedicated to providing families with better living through better rest.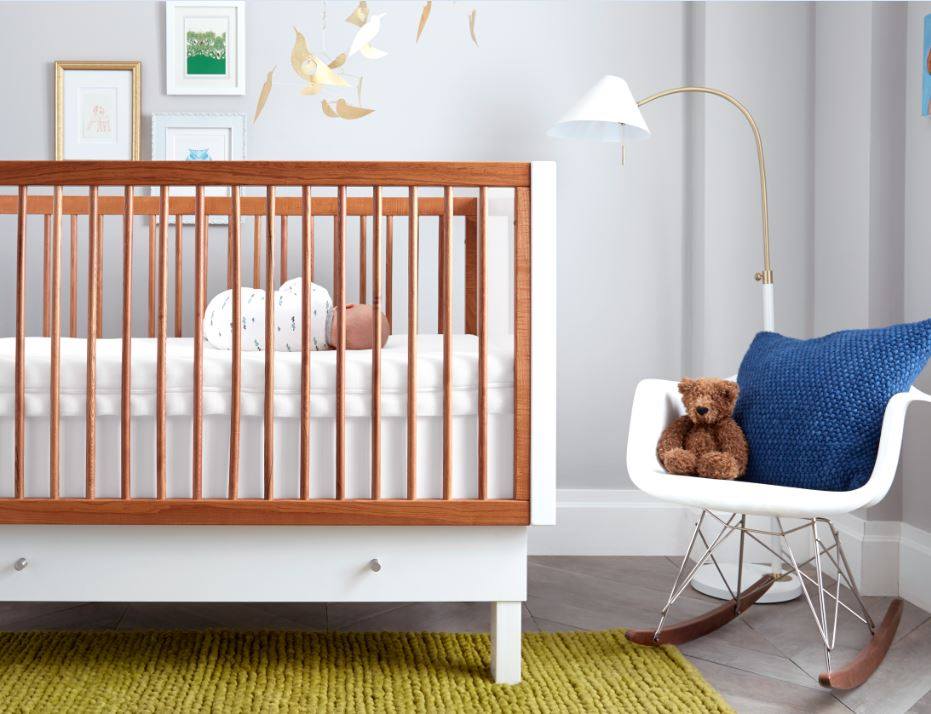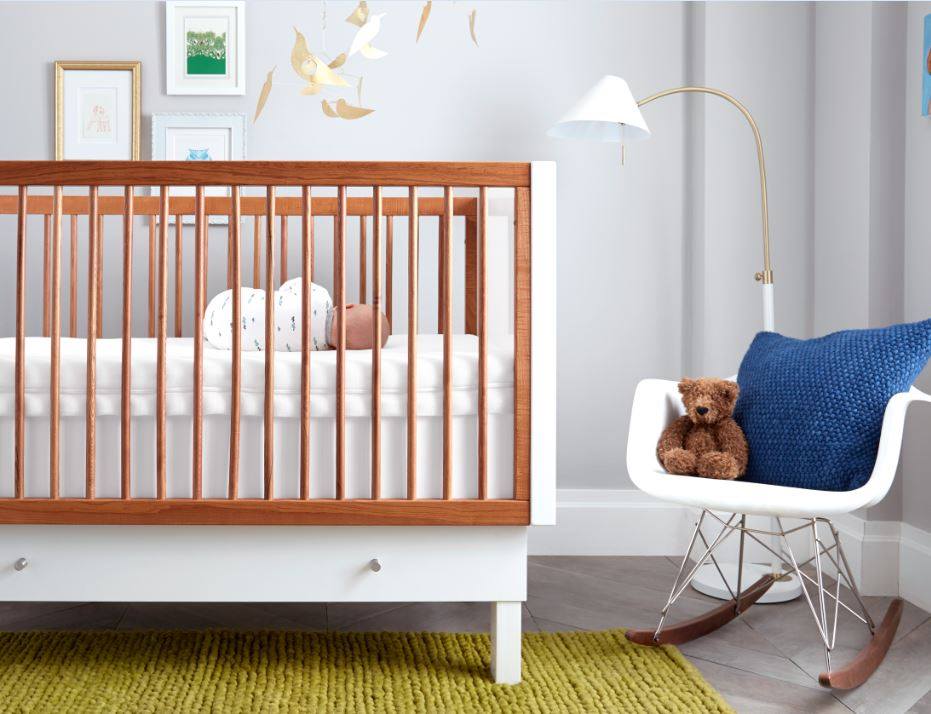 GG: How do you balance work and family?
It's not easy to grow a business and a family at the same time. Both are very demanding, but my priority is to be present for my children. This means not just being there for an adequate amount of time, but being present in the moment and not allowing my mind to drift off to my to do list, etc. I try to take at least one skiing trip a year with my oldest boy for some father/son time. These trips are the most precious moments for me and I look forward to doing the same with my younger twins when they're old enough.
GG: What's the best part of being an dadpreneur?
Being on my own schedule and being able to pass along my family's heritage as small business owners to my children. I also know my children are now understanding daddy works on sleep products to make sure all families are comfortable and safe.  They were all excited to attend the Newton 1st birthday party a few weeks back and demonstrate how comfortable and safe our Wovenaire crib mattress truly is.  Little innovators and safe sleep ambassadors in the making!
You can follow Newton on Facebook, Twitter, Instagram, and Pinterest.