Make your baby shower a breeze to plan by ordering Domino's Pizza in for your crowd; what pregnant mama and her friends don't love Domino's?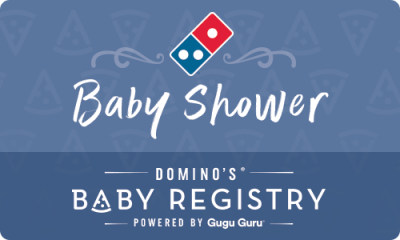 Check out these baby shower essentials!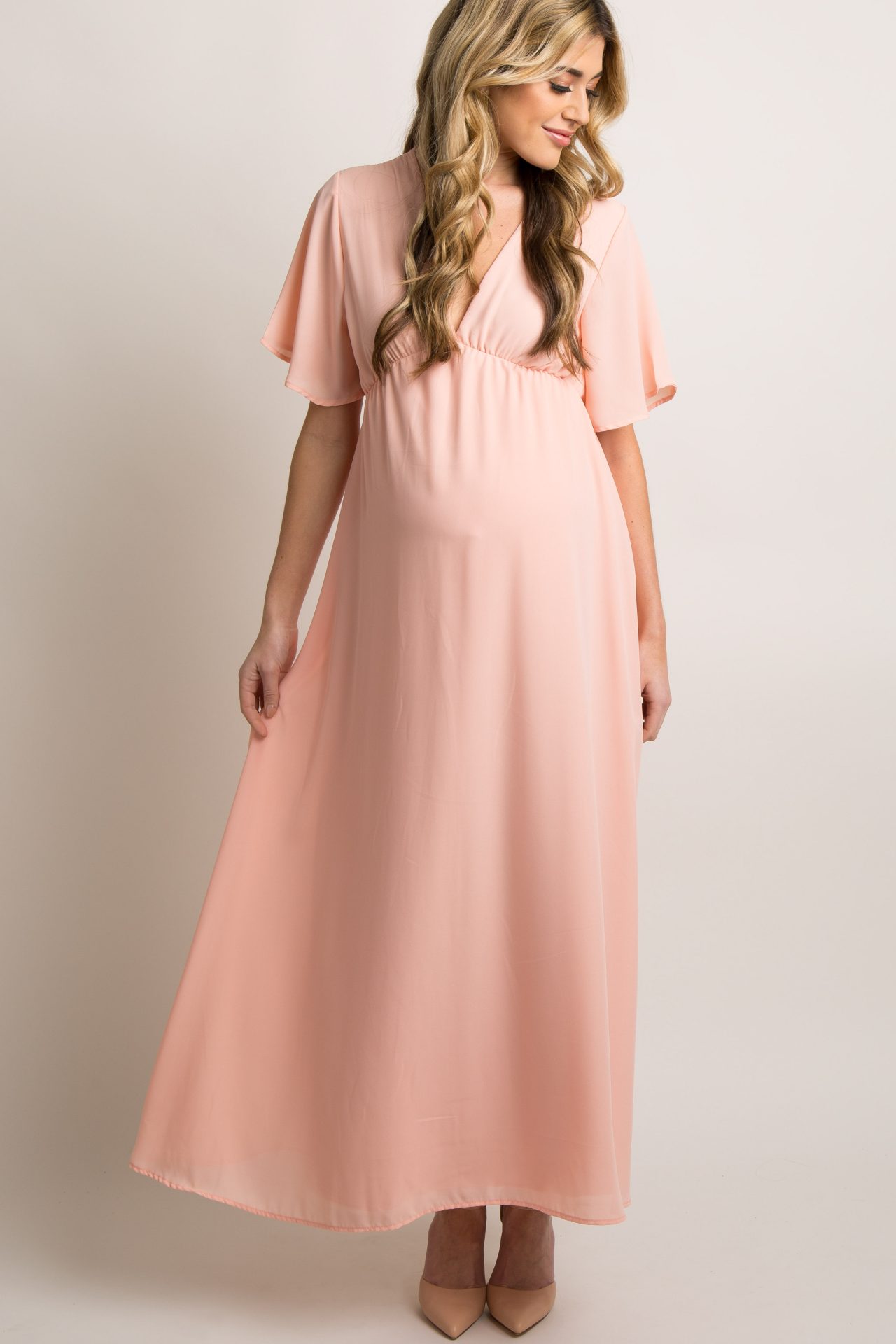 Pink Blush Dress: No one does Baby Shower quite like PinkBlush. Find the perfect look for your special day only at ShopPinkBlush.com!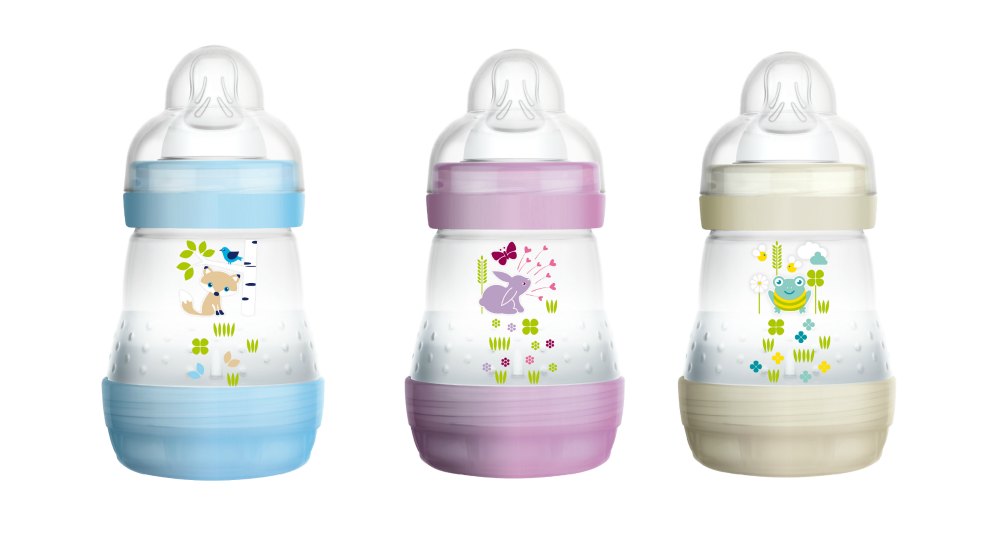 MAM Colored Baby Bottles: A perfect baby shower gift to ensure stress-free feedings for baby and parent, MAM Anti-Colic Bottles have a SkinSoft™ textured nipple that is accepted by 94% of babies and allows an easy switch between breast and bottle.  The bottle's patented vented base regulates pressure so babies do not get air in their tummies while feeding and its wide openings make it easy to clean, fill and assemble.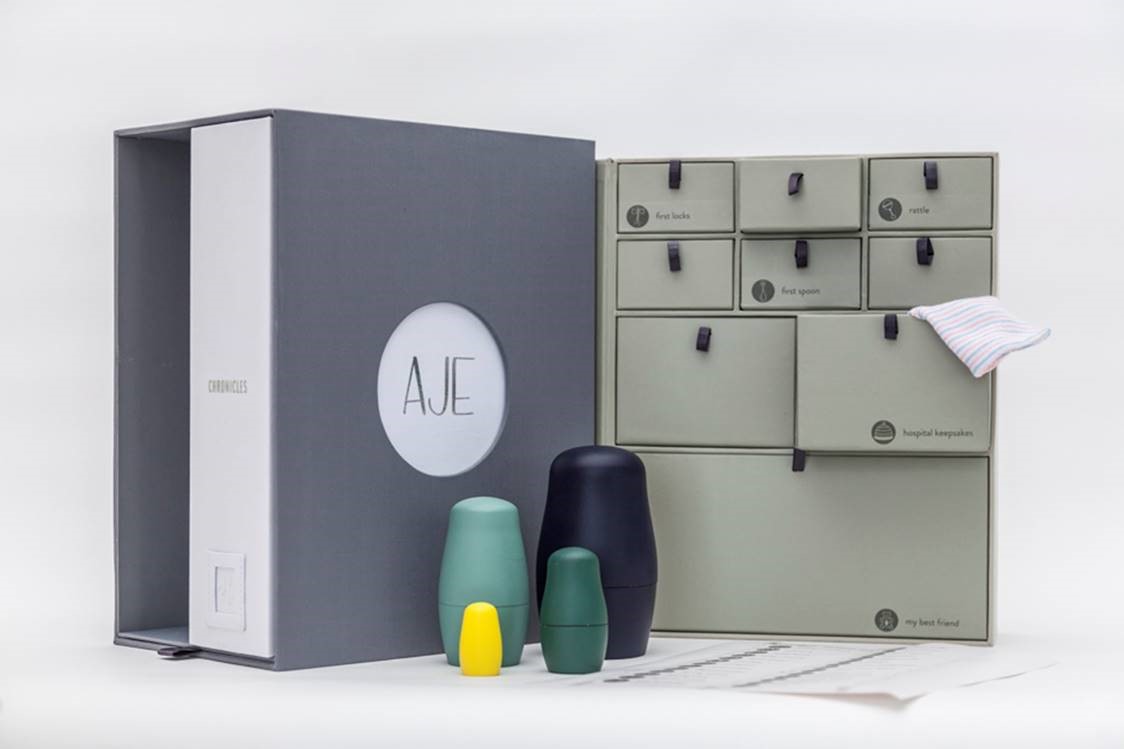 Savor: Every baby shower, there's one gift people remember because it's uniquely beautiful, thoughtful, or useful.  Savor handcrafted keepsake boxes are the trifecta: Featuring hand-lettered calligraphy Savor's personalized keepsake boxes offer a chic and easy way to organize and preserve memories from those early years.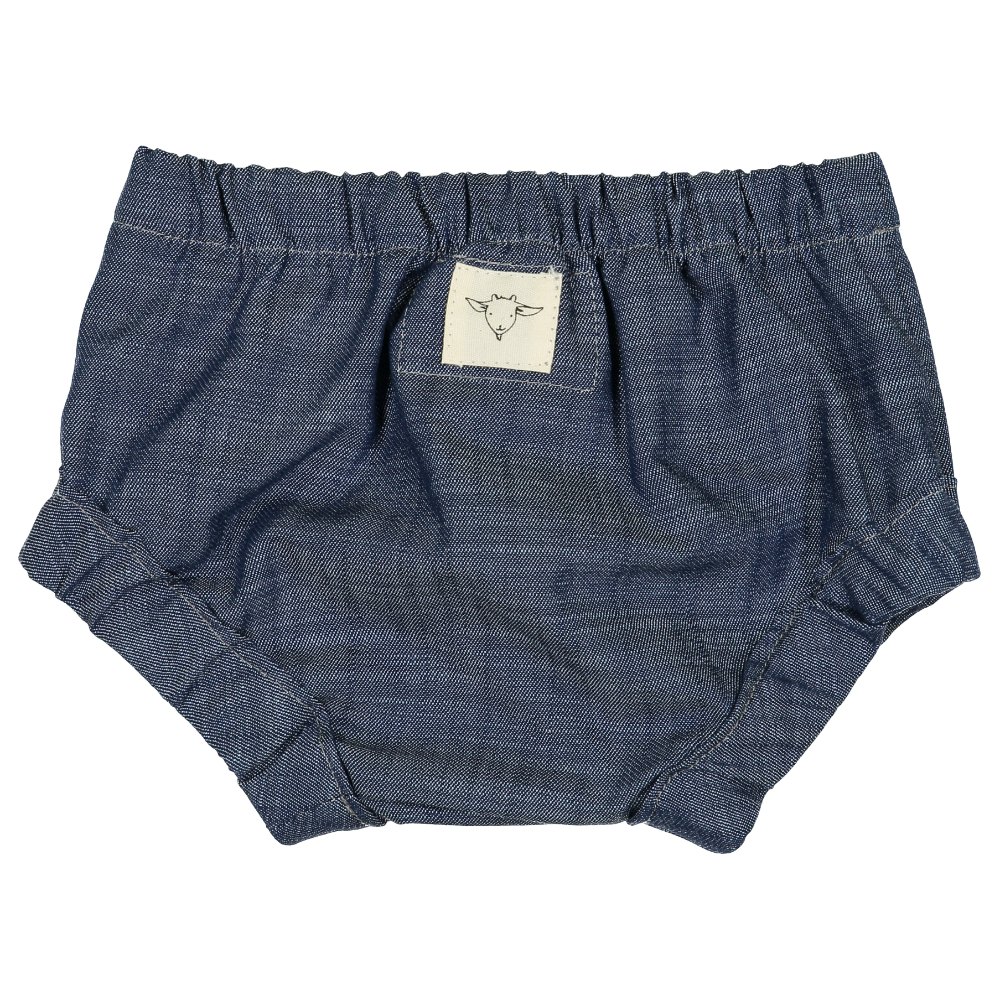 Billie Blooms: Billie Blooms are the perfect "go-to" shower gift, 100% cotton and tailored to ensure the most comfortable fit. No gender reveal? No problem! Each pair is designed to be unisex and enjoyed by all little ones.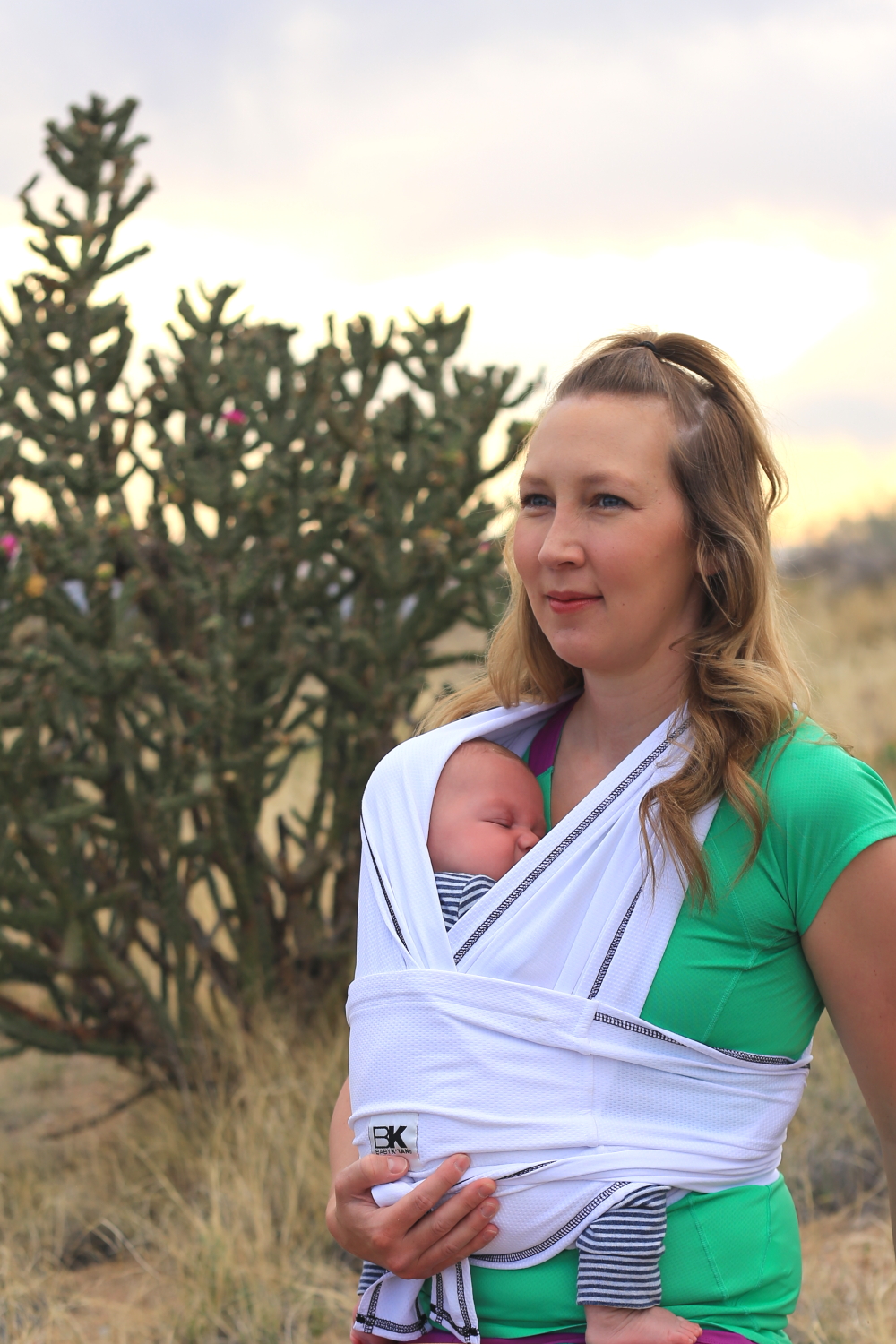 Baby K'tan Baby Carrier: The Baby K'tan Baby Carrier is a wrap without all the fuss – simply slip it on like a t-shirt without any complicated wrapping, buckling or rings. You're ready to roll in a matter of minutes with your sweet baby along for the ride.