Okay, we know dad really isn't "babysitting," when he's on duty – but why not take one thing off his to-do list and order some Domino's pizza while he's home with the little one?
Check out our must haves for dad, including some Domino's pizza (with ranch dressing, of course)!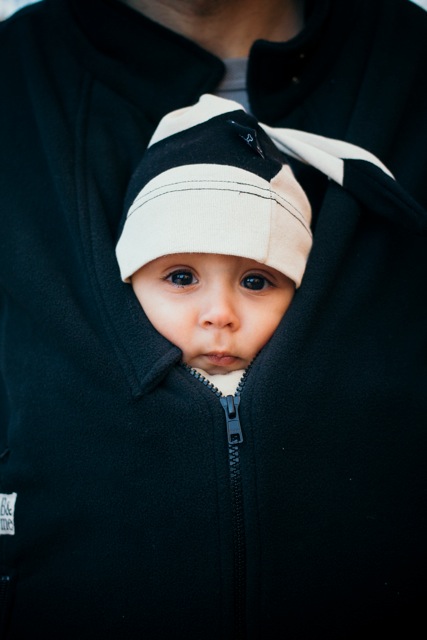 B+Me Booker Coat + Vest: What's the best way to get around town when Dad's Babysitting and chilly weather is on the forecast – the Booker Vest,  an expandable vest that fits around both you and your baby in your favorite baby carrier.  Wearing one vest together makes leaving your home simpler and getting around town more comfortable!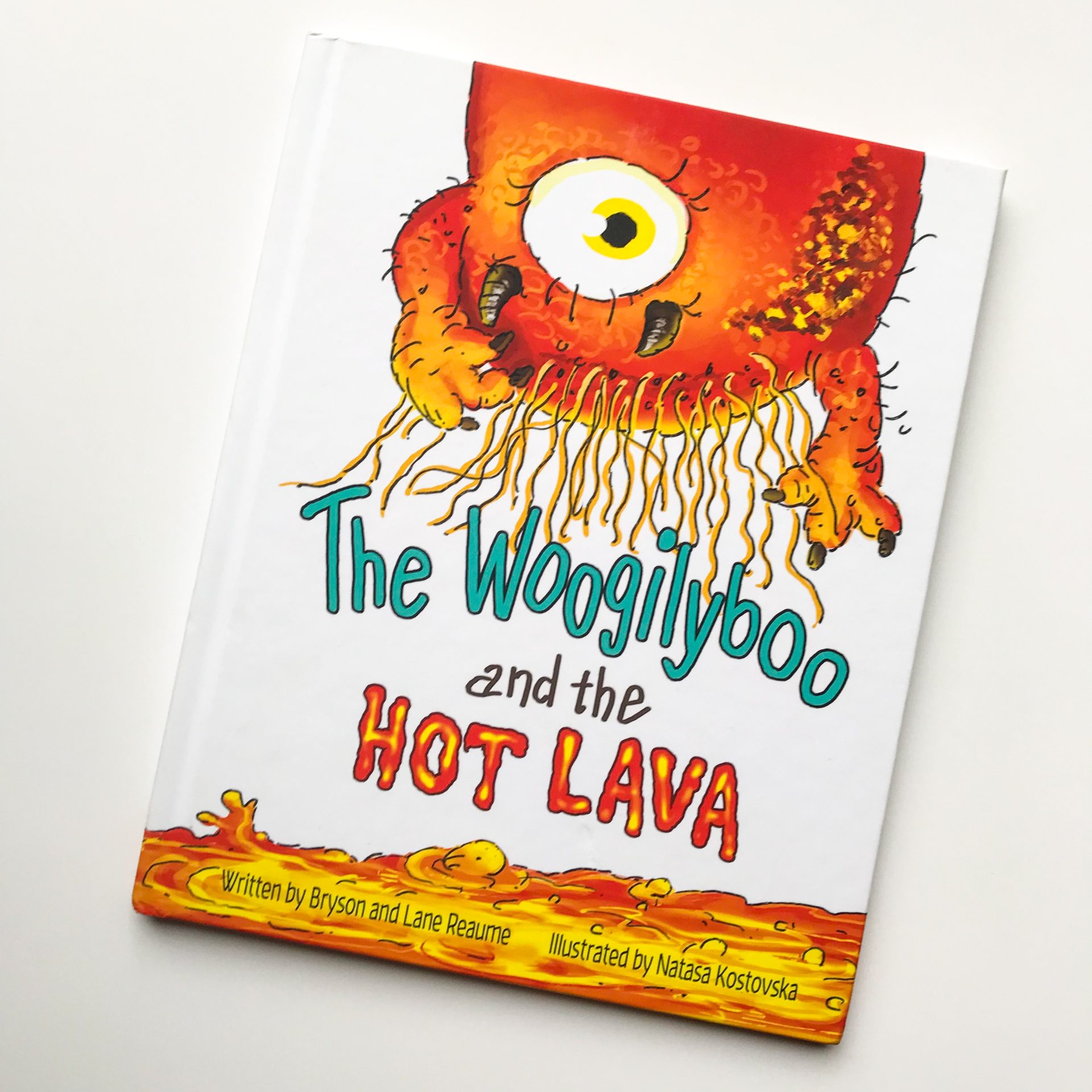 Bryson's Books: Dinnertime, storytime and bedtime are extra fun when dad's in charge! The Woogilyboo and the Hot Lava is a wild story co-written by a father and his five-year-old son and 25% of the profits from this book are donated to help children in need!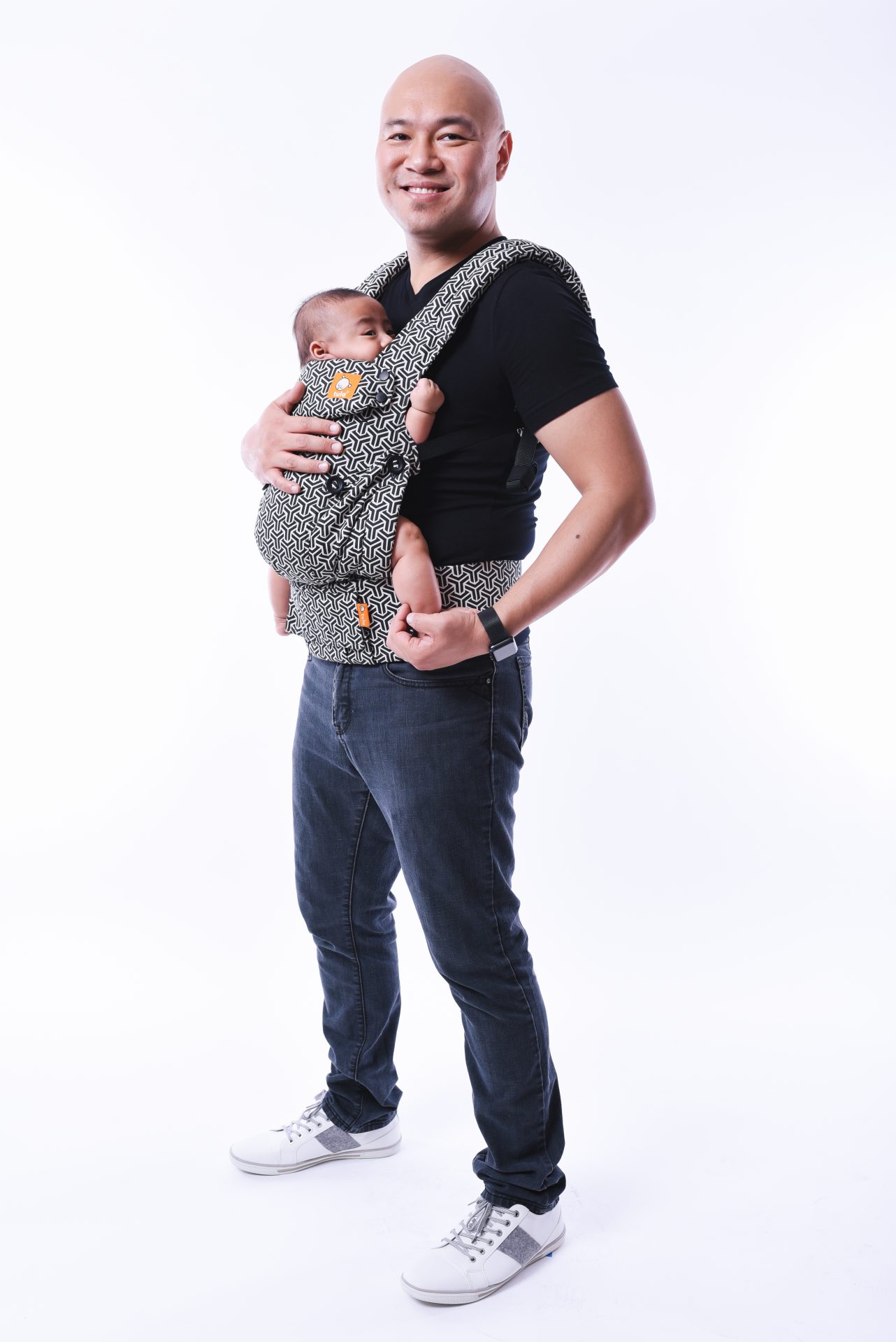 Baby Tula's Explore Baby Carrier: The easy-to-use Tula Explore Baby Carrier is their first carrier that allows an ergonomic front facing out carry. That way, Dad is comfortable and baby is happy while they tackle the "to do" list together!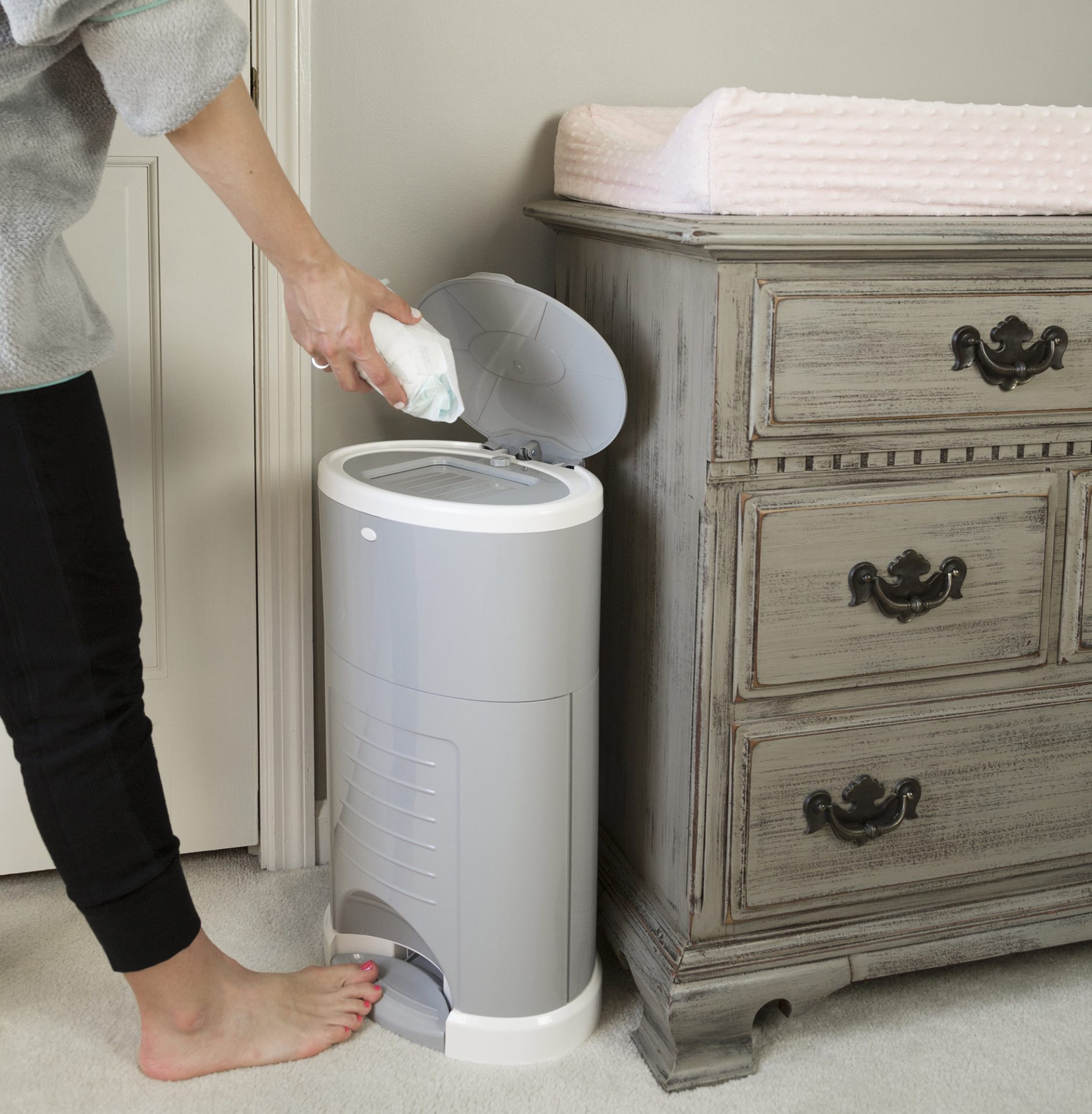 Diaper Dekor: Make dad's life a little easier with the Diaper Dékor; it makes multi-tasking that much more possible with its one-step and toss functionality. The Diaper Dékor is a must have for any daddy on duty.
Lifestyle photos via Wear Love Wanders, Kim Barnes