We're huge fans of fun gender reveal ideas, so why not incorporate some Domino's in for fun?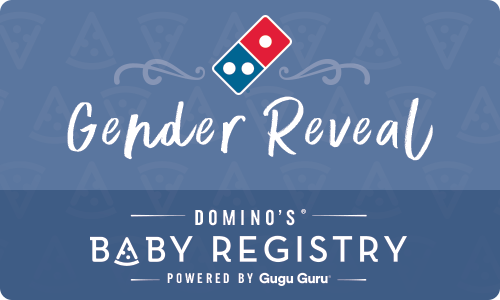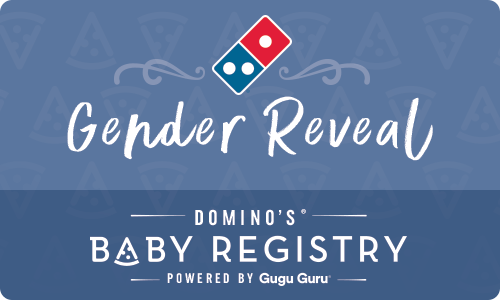 Check out our gender reveal must have items!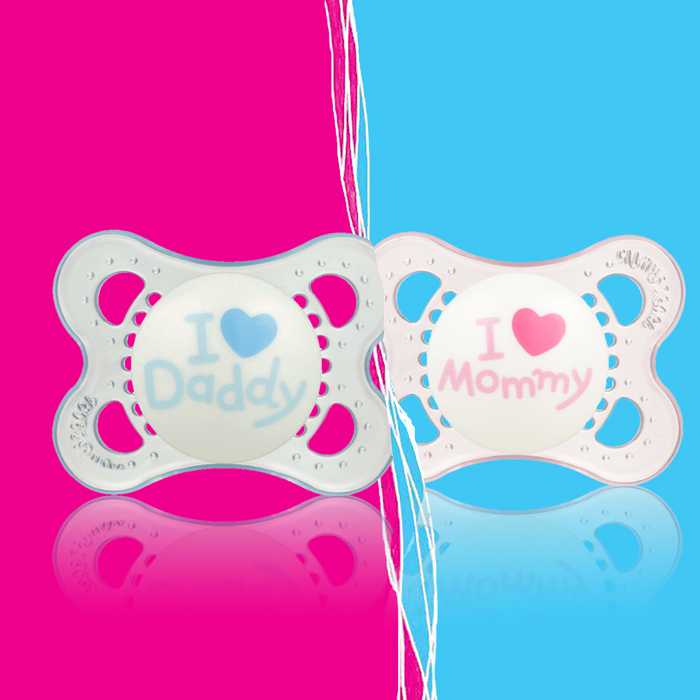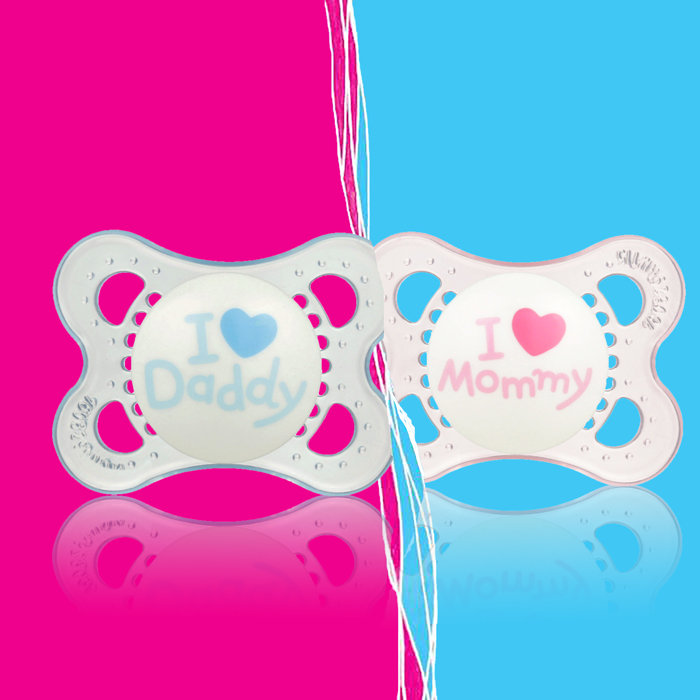 MAM Colored Pacifiers: He or she, what will it be? Technologically innovative MAM pacifiers, available in an assortment of trendsetting designs and colors, are a fantastic way to announce the news!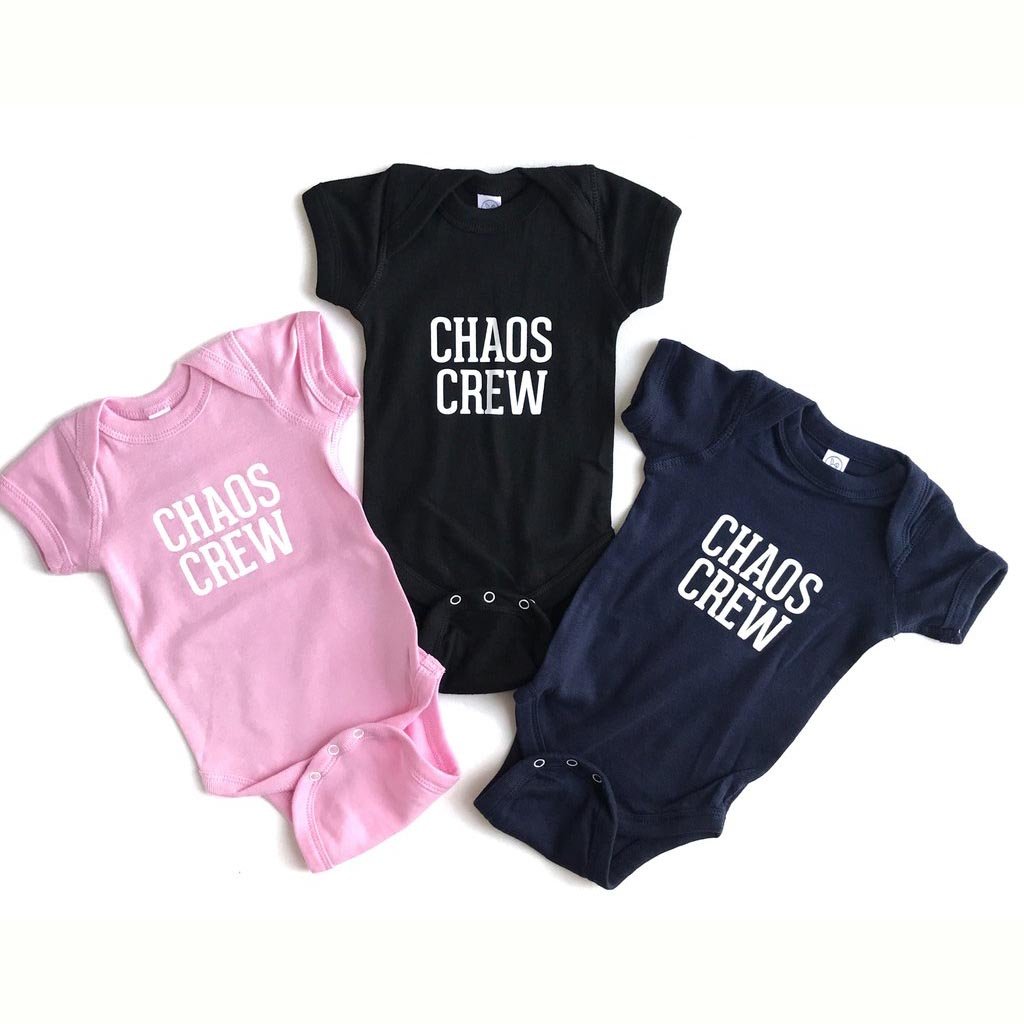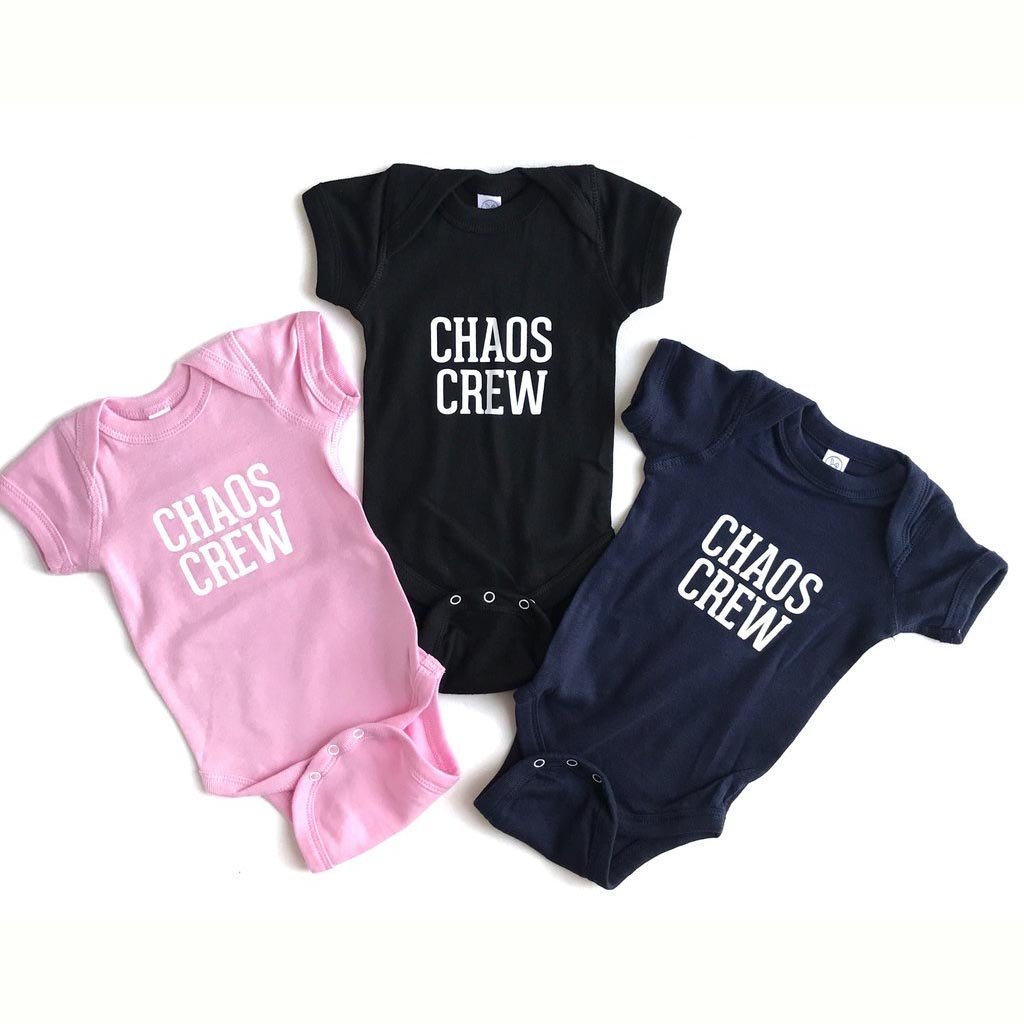 Mom Life Must Haves: Are you going to be a girl mom or boy mom? Share with these adorable Chaos Crew onesies from Mom Life Must Haves!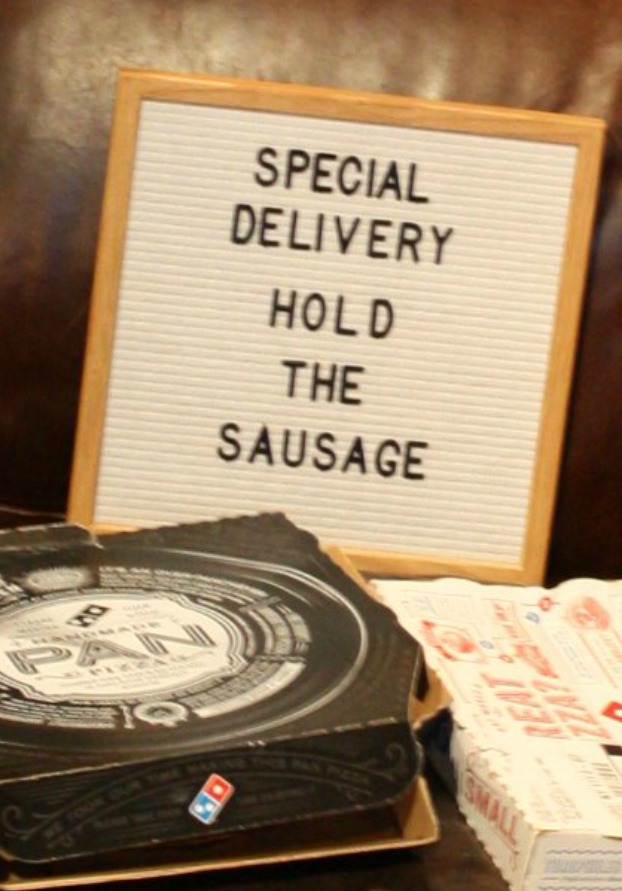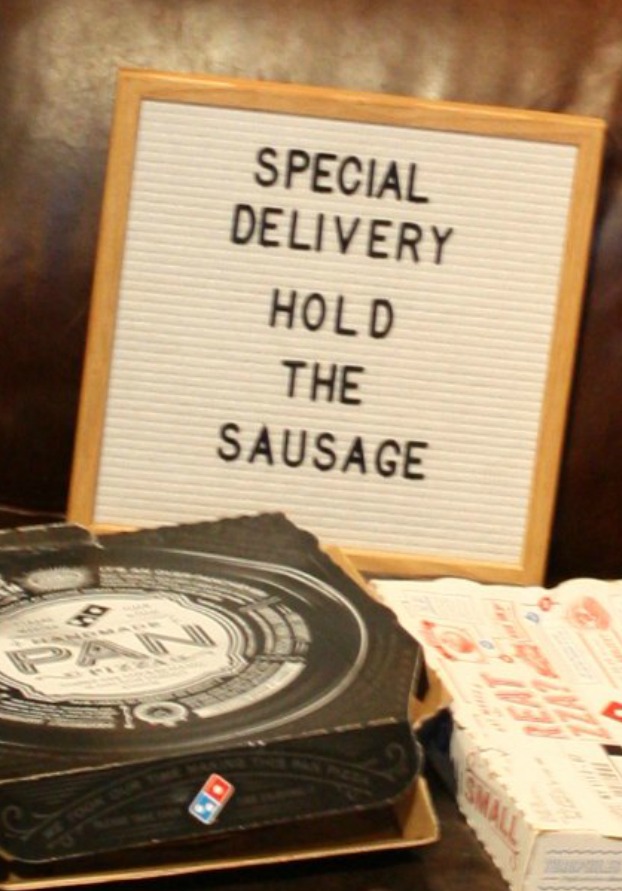 Felt Like Sharing letterboard: It isn't a proper gender reveal without a witty saying on a letterboard, and we're big fans of Felt Like Sharing.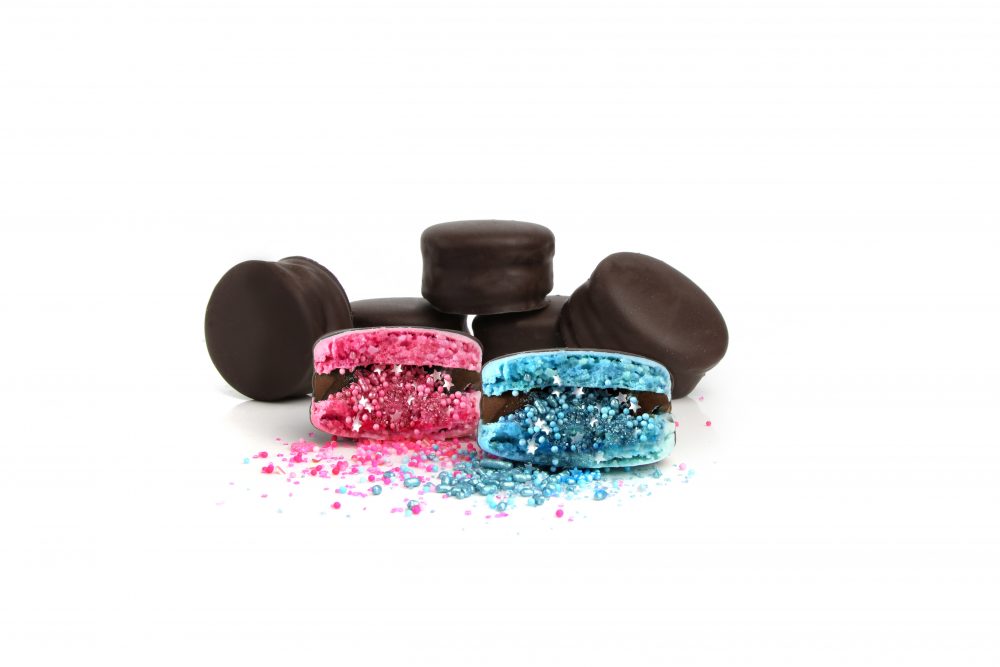 Dana's Bakery: Dana's Bakery's Gender Reveal Macarons make the perfect bite-sized surprise. Founded by Dana Pollack in 2012, Dana's Bakery specializes in creative takes on macaron flavors, like Rosé and Pink Lemonade, and cookies like a rainbow twist on the classic Black & White, and Mookies™.
Lifestyle photos via GirlGoneChildinNYC, Megan Harper