When and where: Your Best Bundle Episode 6: Postpartum Nutrition & Diet with Carlyn Rosenblum, MS, RD and founder of MTHR Nutrition, streamed live on the Bundle Organics Instagram Thursday, March 15th at 9PM ET (6PM PT.)
Episode 6 of Your Best Bundle: Postpartum Nutrition & Diet
Join us for our sixth installment of Your Best Bundle – Postpartum Nutrition & Diet with Carlyn Rosenblum, MS, RD. Carlyn is the resident nutrition expert at Gugu Concierge and founder of MTHR Nutrition, a concierge nutrition service for women and families during the pre-conception, pregnancy and postpartum phases.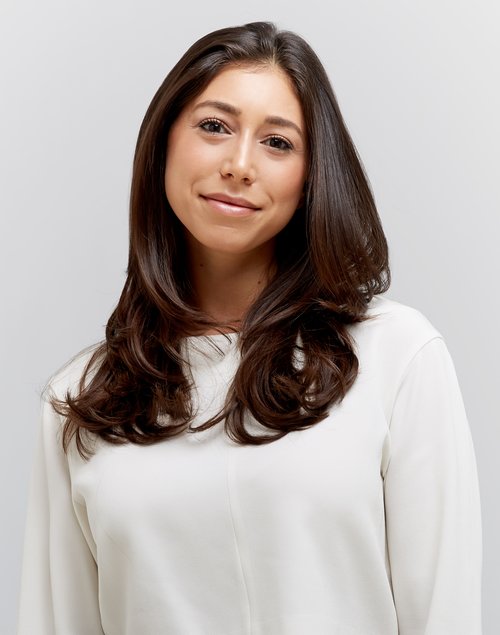 Are you struggling with your "mom bod" and wondering about the best way to lose the baby weight? In this Instagram Live, Carlyn Rosenblum, MS, RD and founder of MTHR Nutrition will share her diet and nutrition tips for losing and maintaining a healthy weight after baby. Carlyn's background in clinical nutrition has provided her with the tools to take the stress and confusion out of eating and nutrition plans. She'll speak to factors that affect weight loss for new mothers such as diet, metabolism and breastfeeding. This Postpartum Nutrition & Diet Instagram Live Q&A is aimed to help you get informed on best practices for postpartum nutrition and diet, as well as help you manage your own weight loss expectations.
Do you have a specific question about postpartum nutrition & diet that you'd like us to cover in the Q&A? We'd love to know so Carlyn can come prepared! Submit your questions in advance by sending an email to yourbestbundle@bundleorganics.com with the subject "Postpartum Nutrition & Diet".