Labor day may be the end of summer, but it's also an awesome time to stock up on gifts for the holidays! We rounded up some of our favorite sales for you all. Plus, we're so excited that Etsy is having their first ever Labor Day Sale – so we are sharing some of our fave Etsy picks!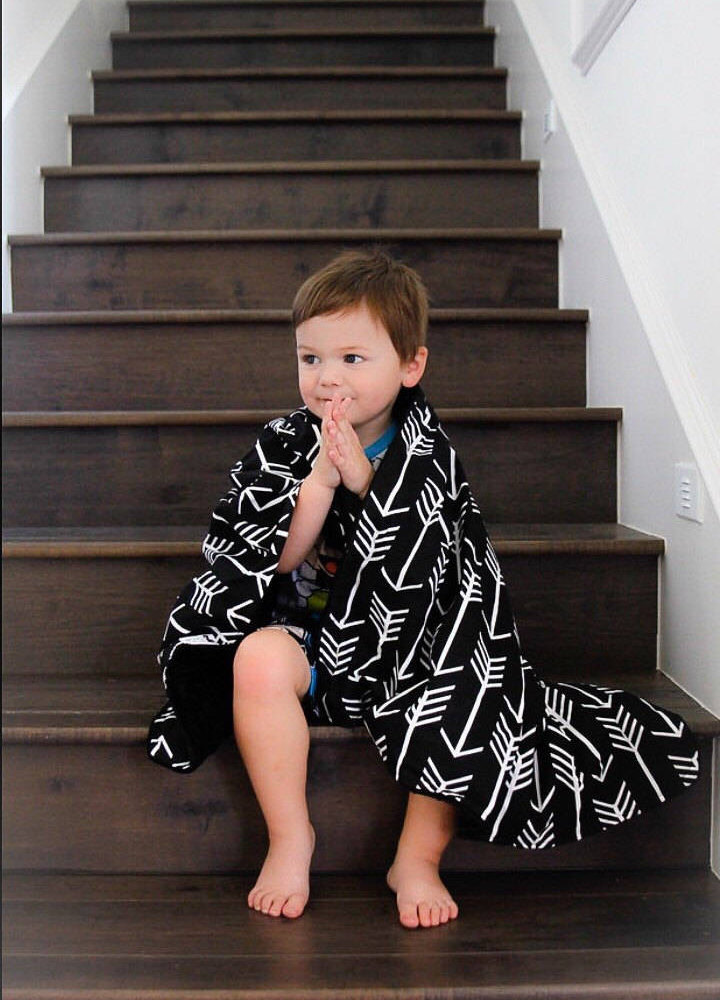 BizyBelle blankets are seriously the softest thing in the word – not only is our editor in chief a huge fan, but Angelique Cabral is too! This blanket, among others, are on sale this weekend (down to $15!). BizyBelle was also in our taco baby registry.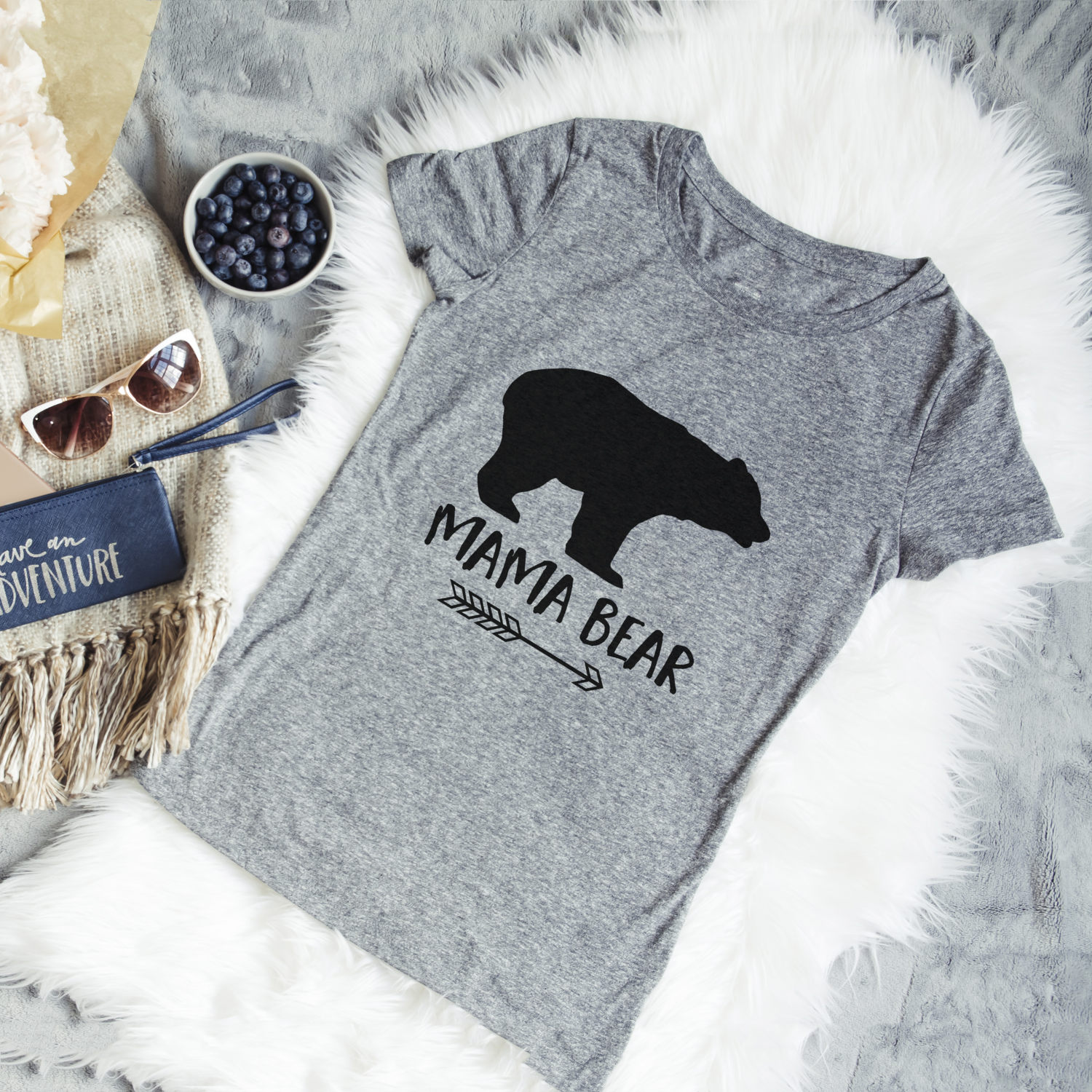 Loving this Mama Bear shirt – it's now $18!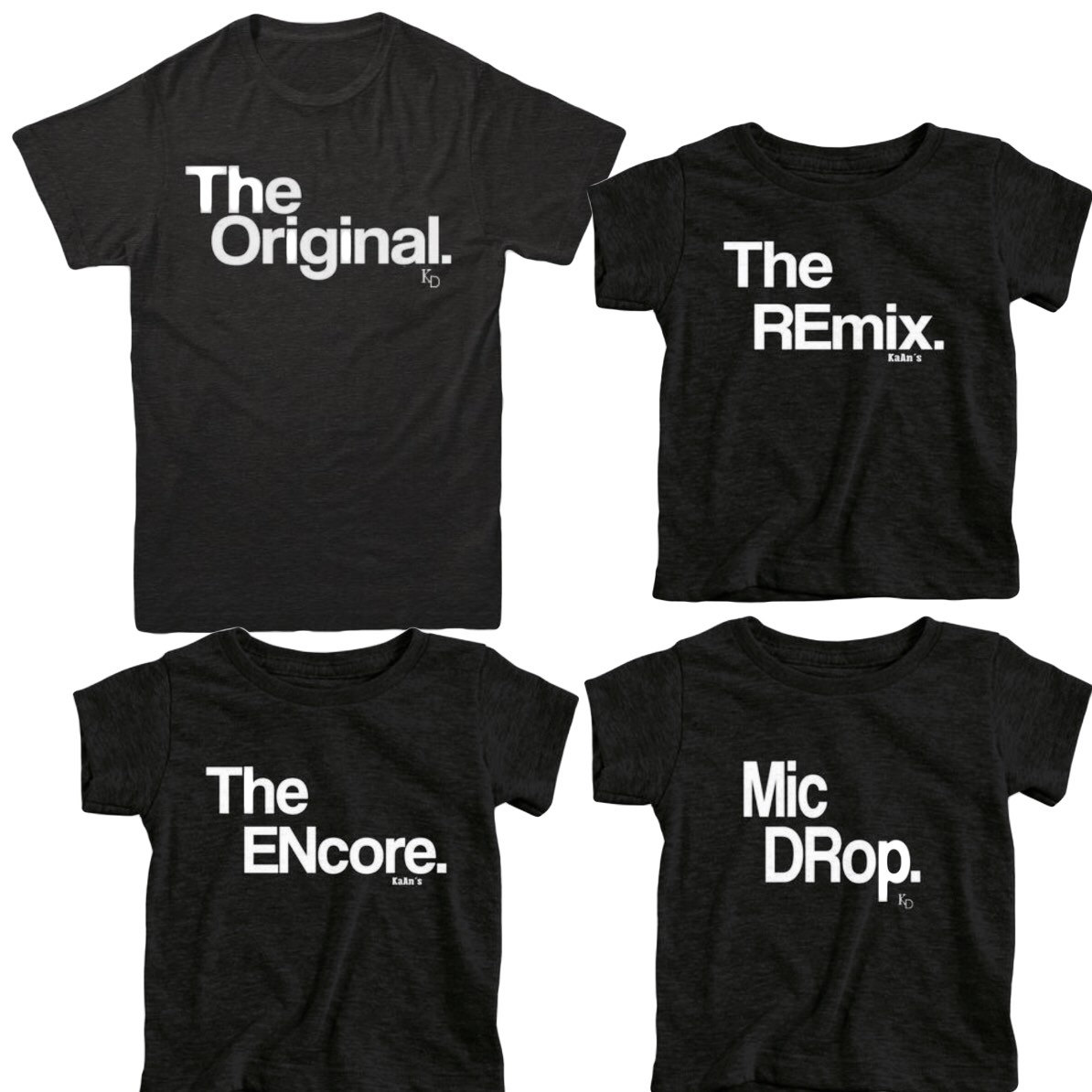 Uh, these family shirts are beyond amazing. Someone please buy these and tag us in the photo, now! (They're all on sale)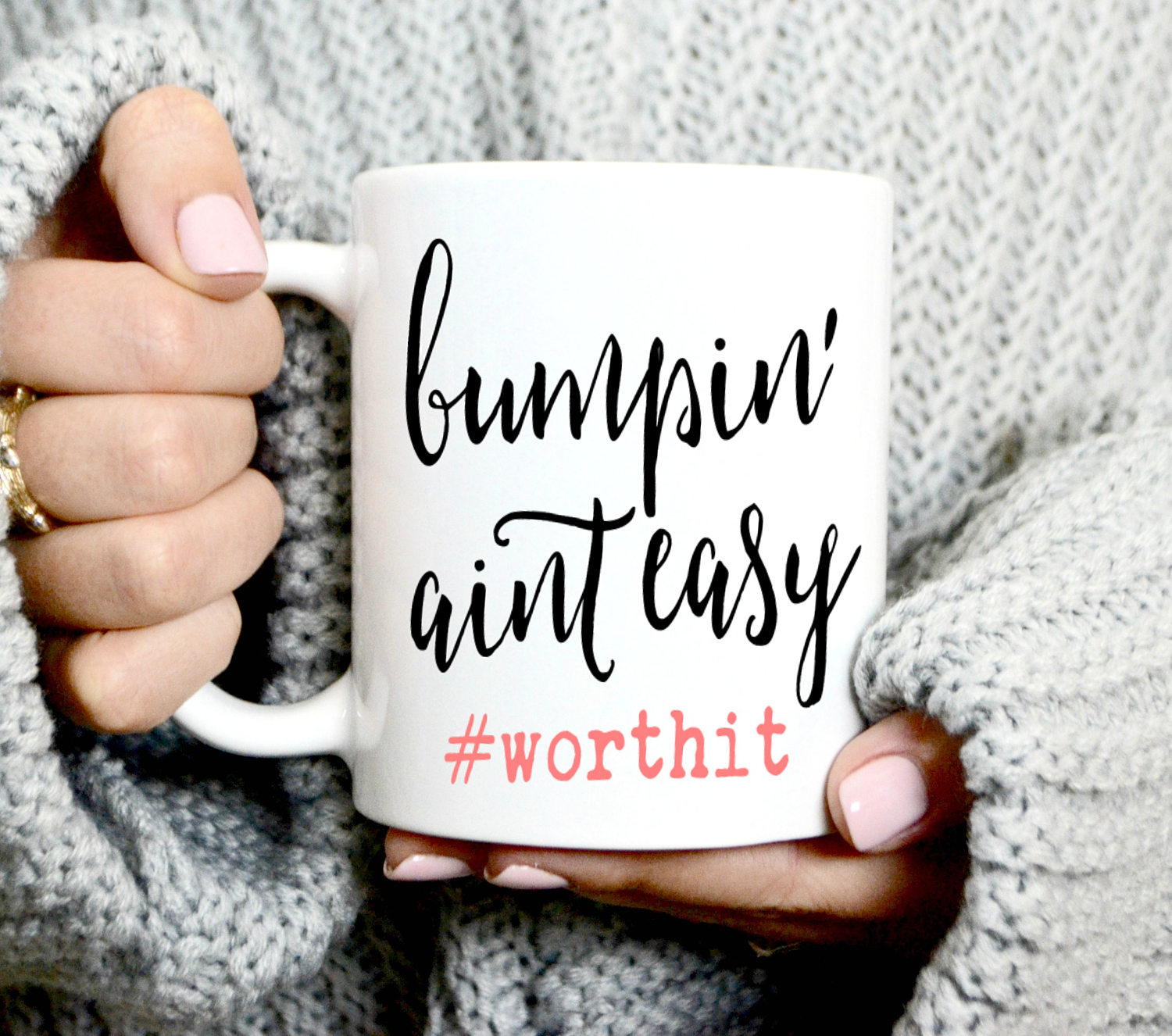 Yaaaaas, we love this Bumpin' Aint Easy mug for any newly pregnant mama! It's on sale – perfect for a baby shower gift.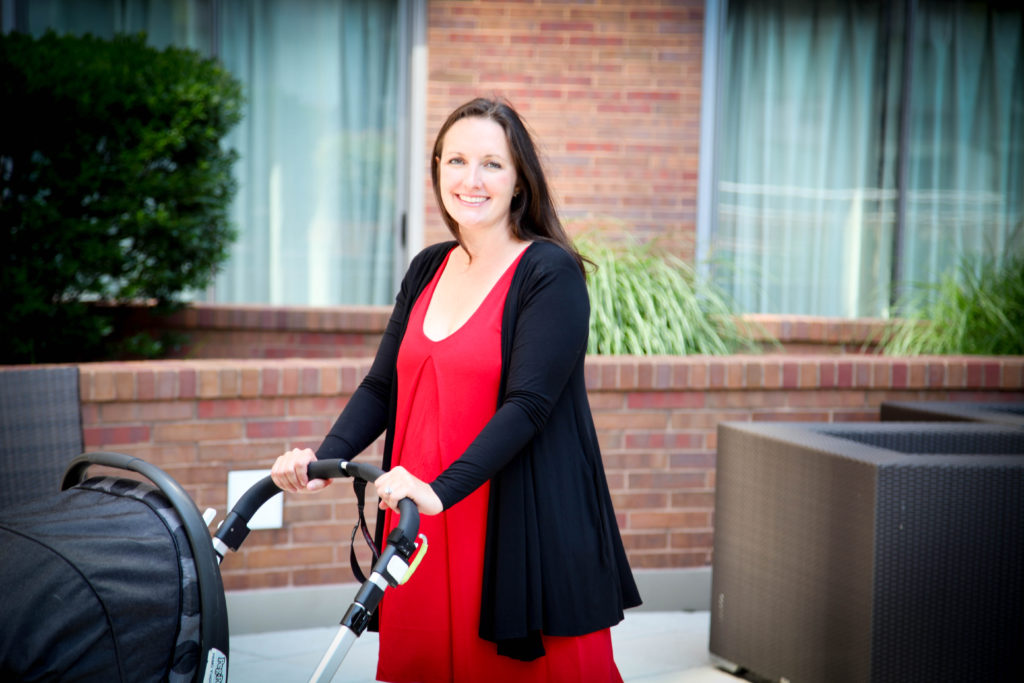 The Goodbody Goodmommy Multitasking Cardigan is on sale for Labor Day – save $10!
See more on Goodbody Goodmommy's Multitasking Cardigan here!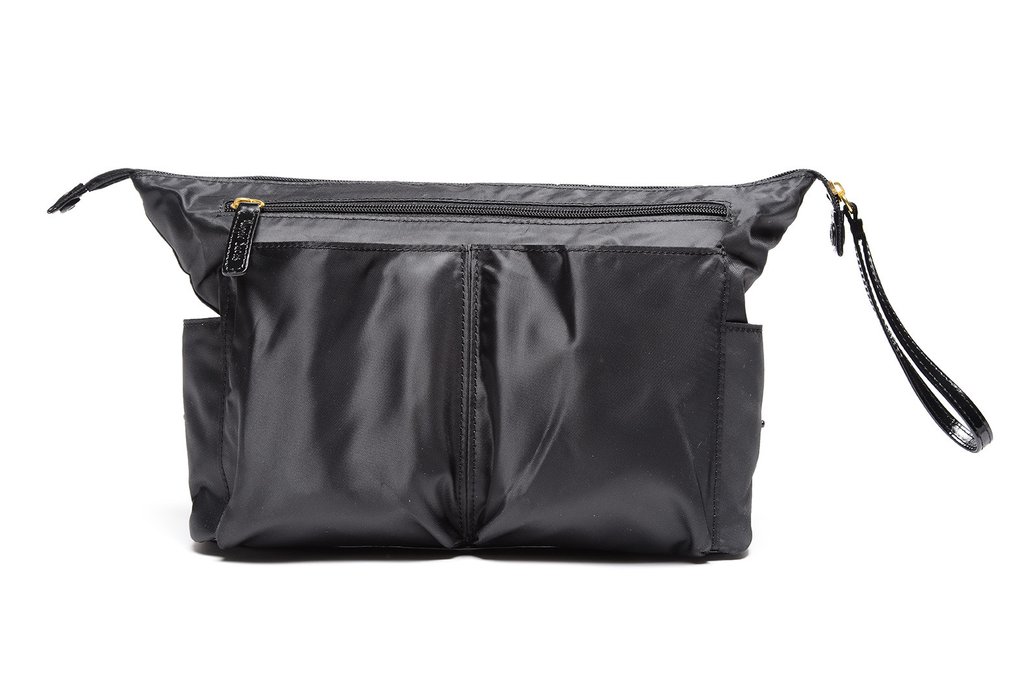 NappieSack is 30% off until September 8th with code HappyLaborDay!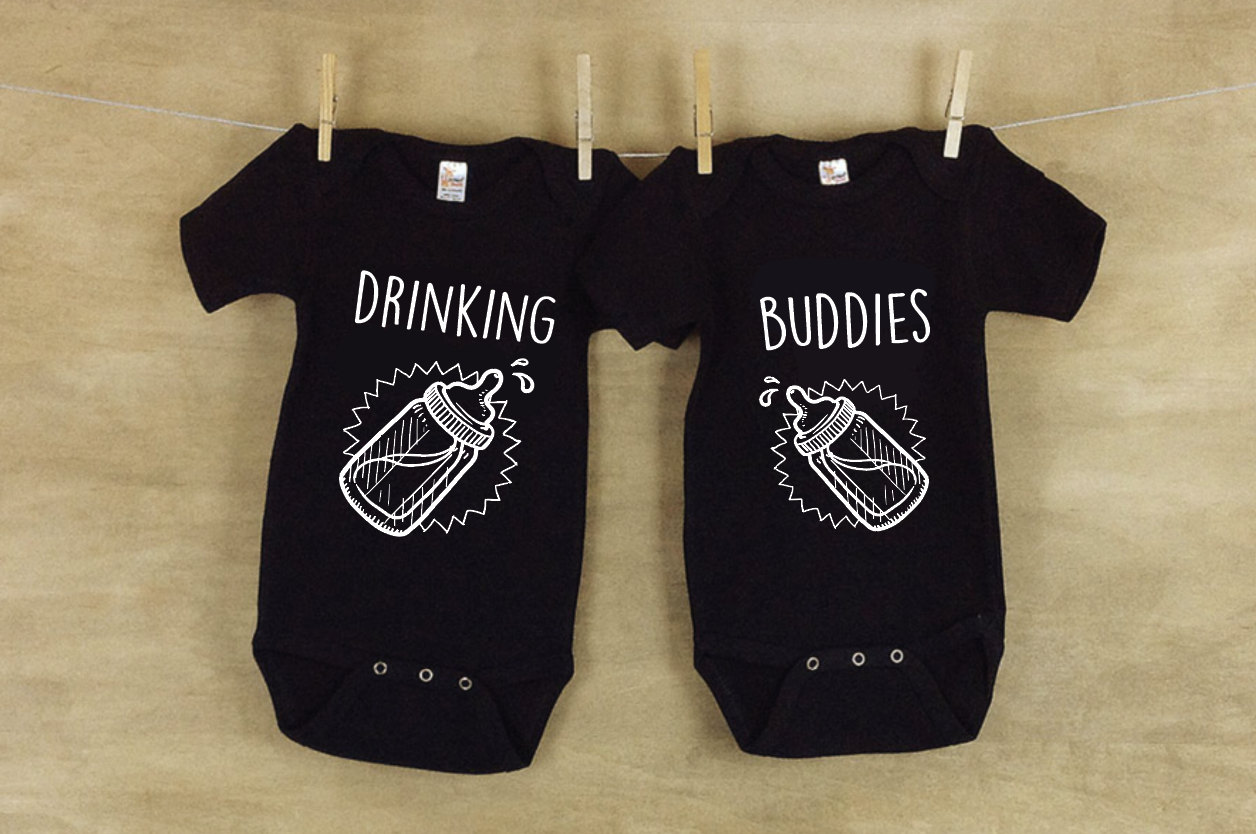 Ah, these drinking buddies onesies are the best gift idea for a mom of multiples!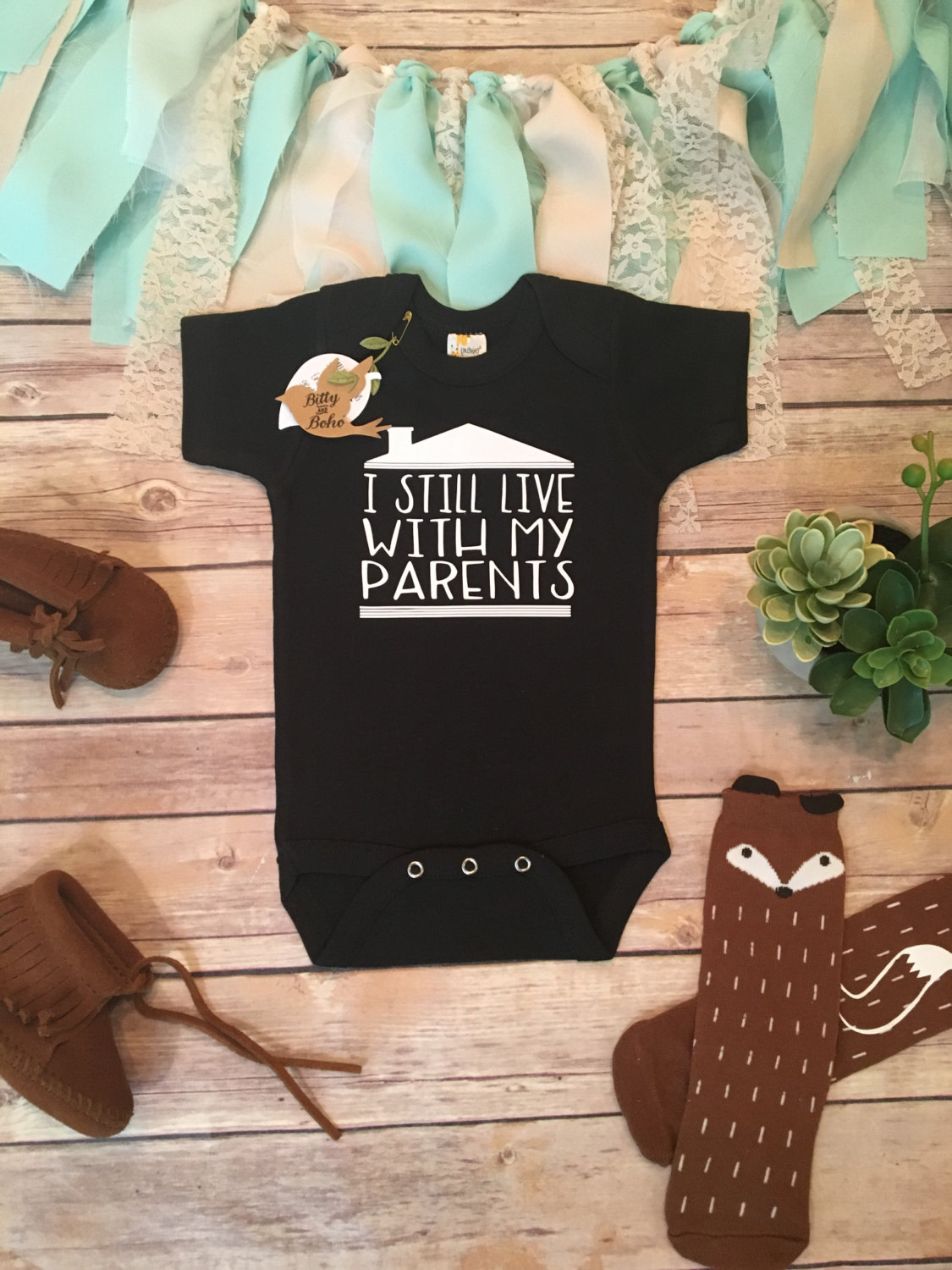 Bitty and Boho is one our go-to Etsy shops, and we love this adorable and cheeky onesie.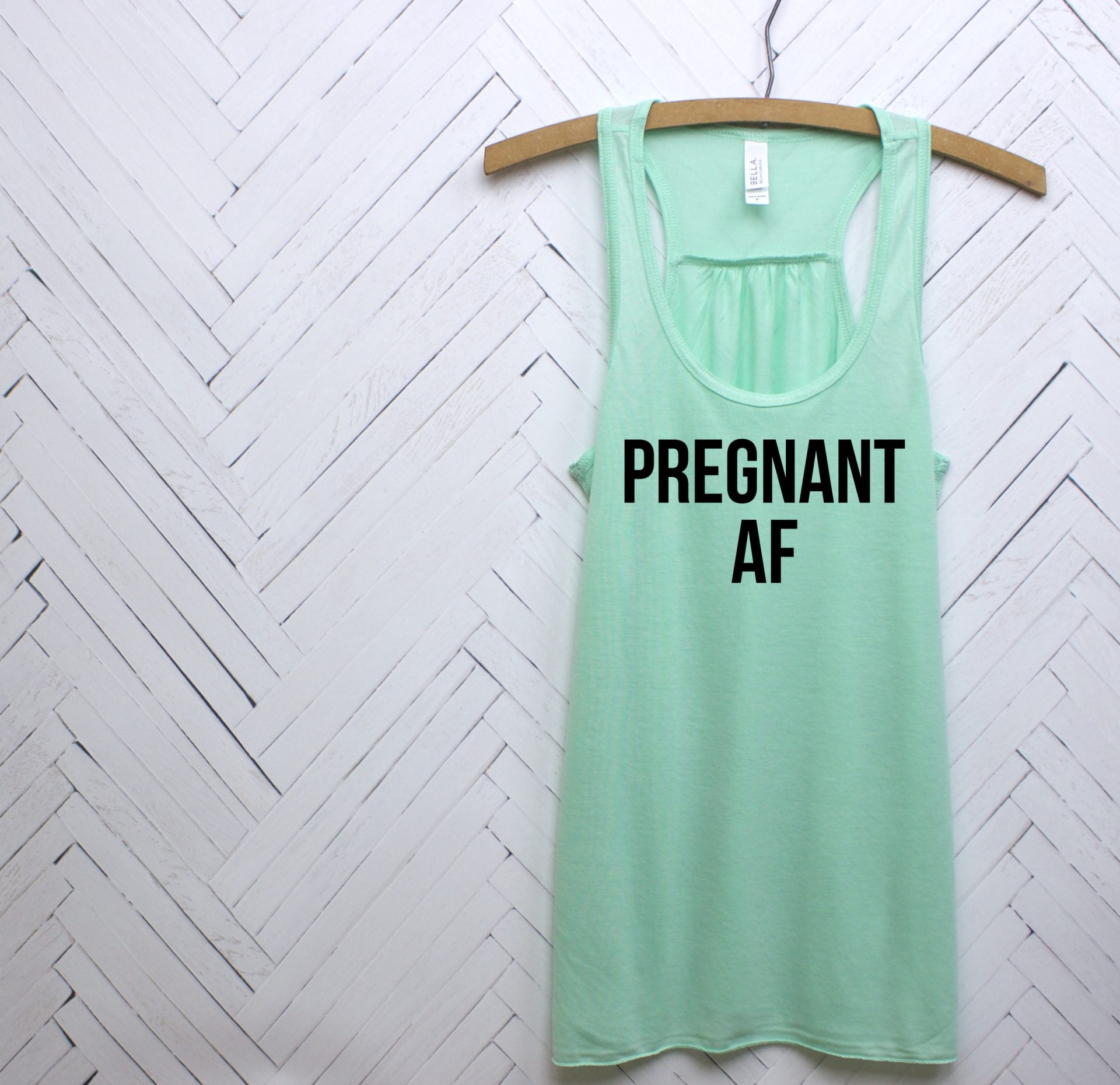 We'll end on this amazing shirt – pretty sure every pregnant mama needs this!