If there's one thing any parent knows it's that multitasking is the key to survival with a baby! When it comes to mom-style, it's not always easy to find postpartum clothing which not only makes mom feel and look great, but is functional too. However, the dynamic duo of a mom and midwife teamed up to create the goodbody goodmommy Multitasking Cardigan. With a unique point of view, designing the cardigan from all perspectives, this stylish piece of clothing is a must-have for any woman.
The beauty of this cardigan lies in the simplicity of its multi-functional design; made from 90% modal and 10% spandex, this cardigan isn't just functional, but feels amazingly soft on your skin as well. This made in the United States cardigan is a brilliant investment as a wardrobe staple, as it will transition smoothly through all the journeys in a woman's life. What woman doesn't have a black cardigan as a staple piece of clothing? Exactly! However, this cardigan does it all.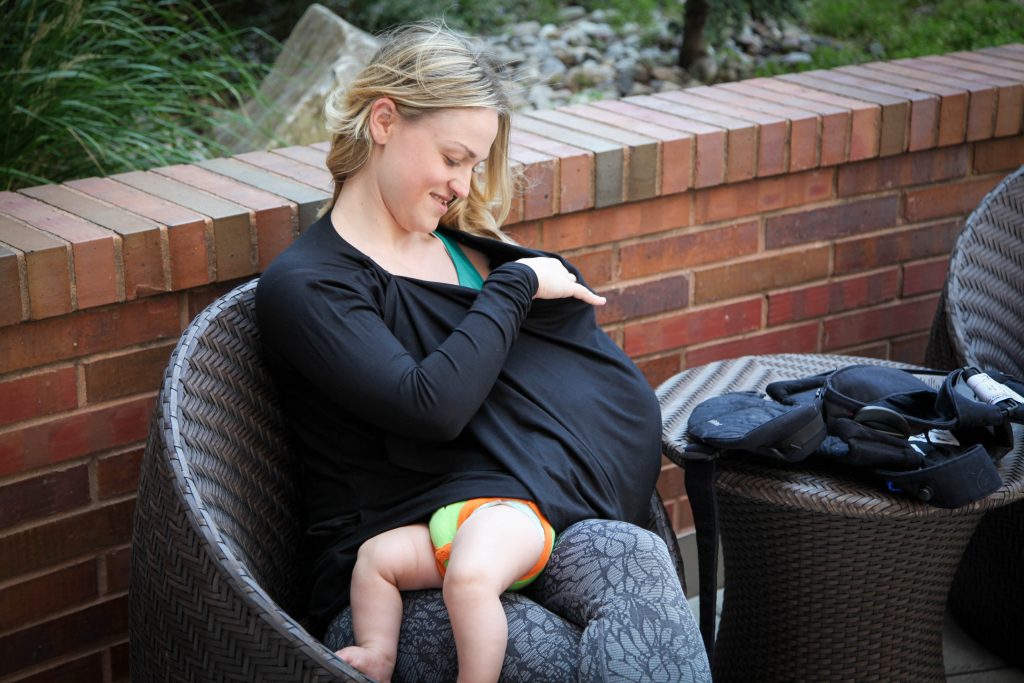 As a maternity piece, you'll feel sleek and chic, even with your belly popping out, as the arms are fitted and long, to contribute to a sleek silhouette. If you're cold, you can simply wrap the cardigan around your baby bump – and many moms find this is a perfect accompaniment to gym attire, as it doesn't wrinkle!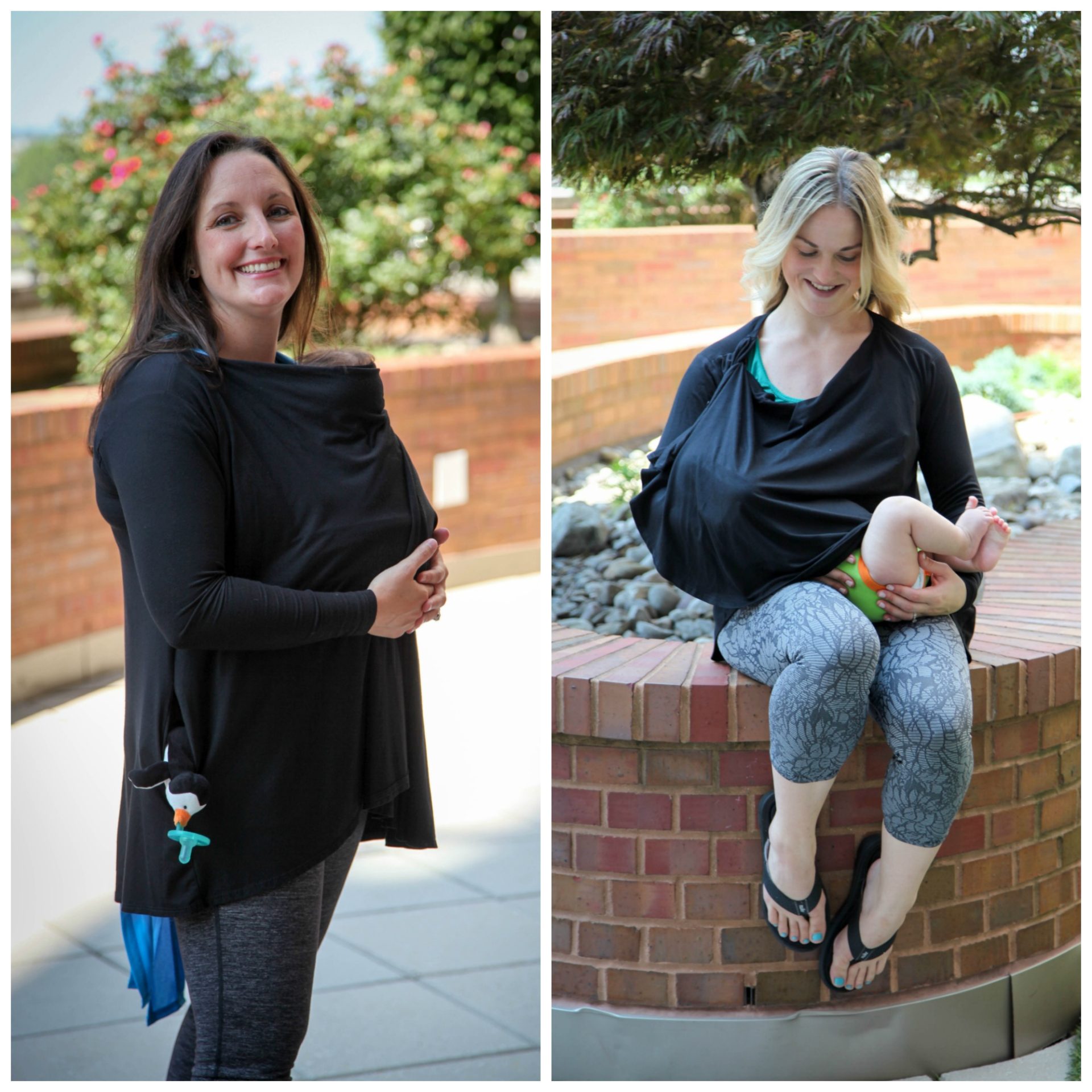 Once you have the baby, we love the fact that the cardigan has two giant pockets! Perfect for holding a pacifier, nursing pads, chapstick, or even a snack. Time to feed baby? No worries, goodbody goodmommy has you covered. Simply find the loop under the shoulder and fasten it to the button on the opposite side to create a discrete and comfortable cover. Whether you're breast or bottle feeding, it's a wonderful way to have a little extra coverage and warmth for your little one. Babywearing? Don't forget your goodbody goodmommy cardigan, as it's light enough to comfortably wear while wearing baby, and can easily wrap around your little one as you wear them. Spouse surprise you with date night? Grandma's got baby, and you have a comfortable and sexy cardigan to head out in – with its well designed cut, you'll feel put together and stylish all night long!
The cardigan is designed to be paired with everything from workout clothes to jeans or even a dress. Some moms even bring it to the hospital to deliver in! Just like you've waited forever to meet your baby, now you can meet your forever-cardigan with goodbody goodmommy's multitasking cardigan.
You can find goodbody goodmommy on their website, Facebook, Instagram, and Twitter.