-Sponsored Post-
It is always exciting when a baby transitions from eating baby food, to grabbing their own food, and eventually using utensils on their own. However, teaching a child to properly eat with utensils is not always easy. Luckily, Kizingo has come up with a new way to introduce using utensils to toddlers and kids.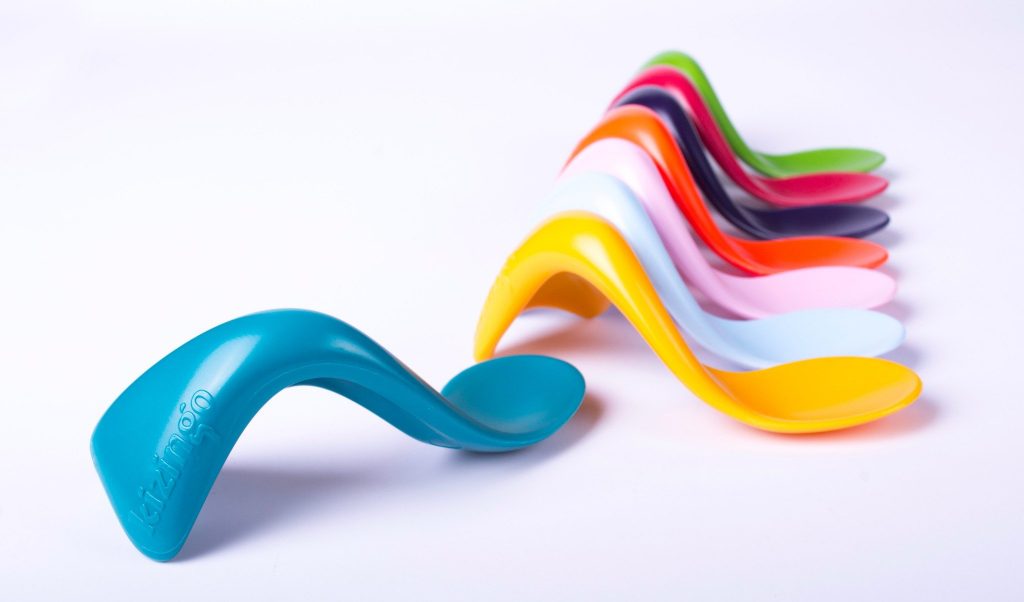 Founded by two moms, the mission of Kizingo is to help children learn to love to eat, and therefore, learn to love mealtime, as it is such a special time for families.  The name Kizingo means curved in Swahili and honors that time of exploration and discovery. Learning to feed yourself is difficult, but it's so important and Kizingo believes that kids should have the tools they need to do this, successfully, for themselves.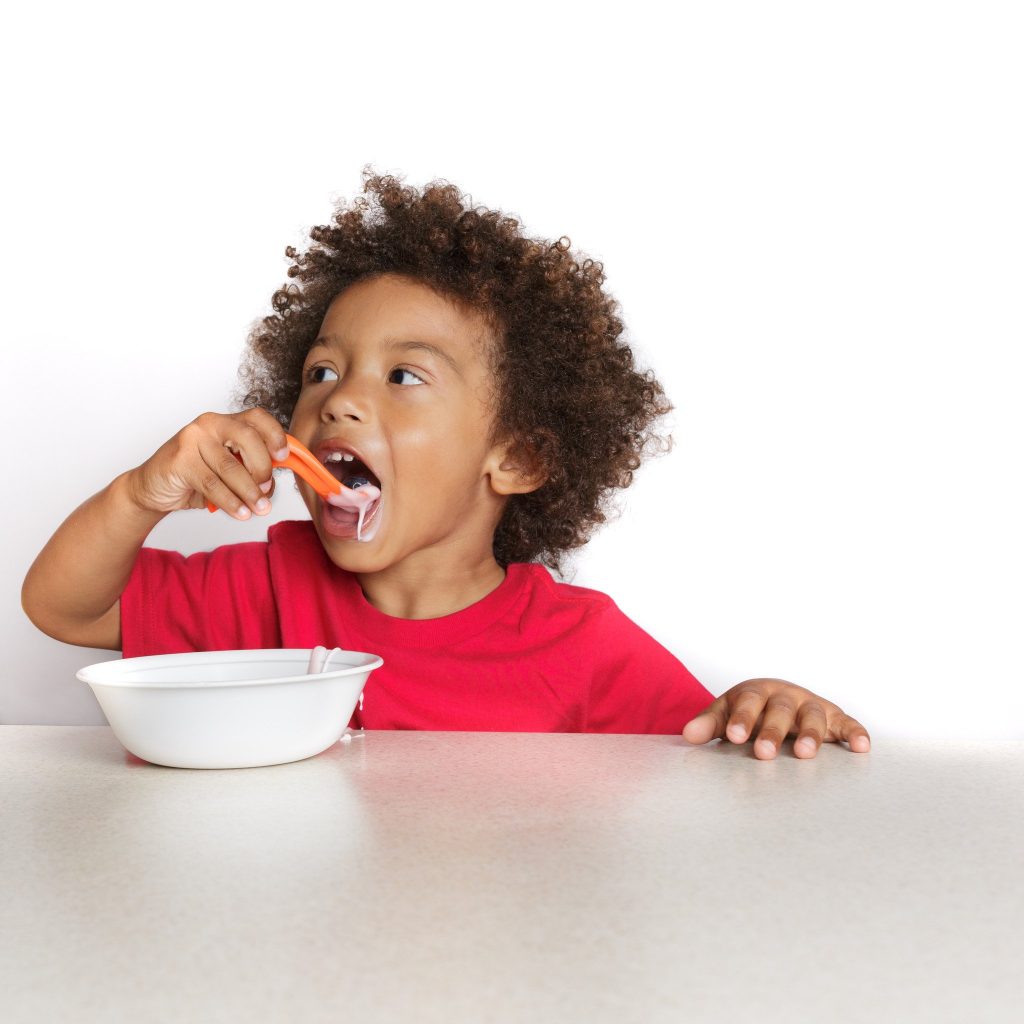 What makes Kizingo spoons special? Kizingo encourages independence, as their curved form is easy for children to grip and therefore, children will be eager to hold them to eat. The short, wide handles are easy to hold, especially for small hands which are just learning to grasp well. They do not contain BPA, PVC, lead or Phthalates, and they are microwave and dishwasher save. They're also designed and manufactured in America!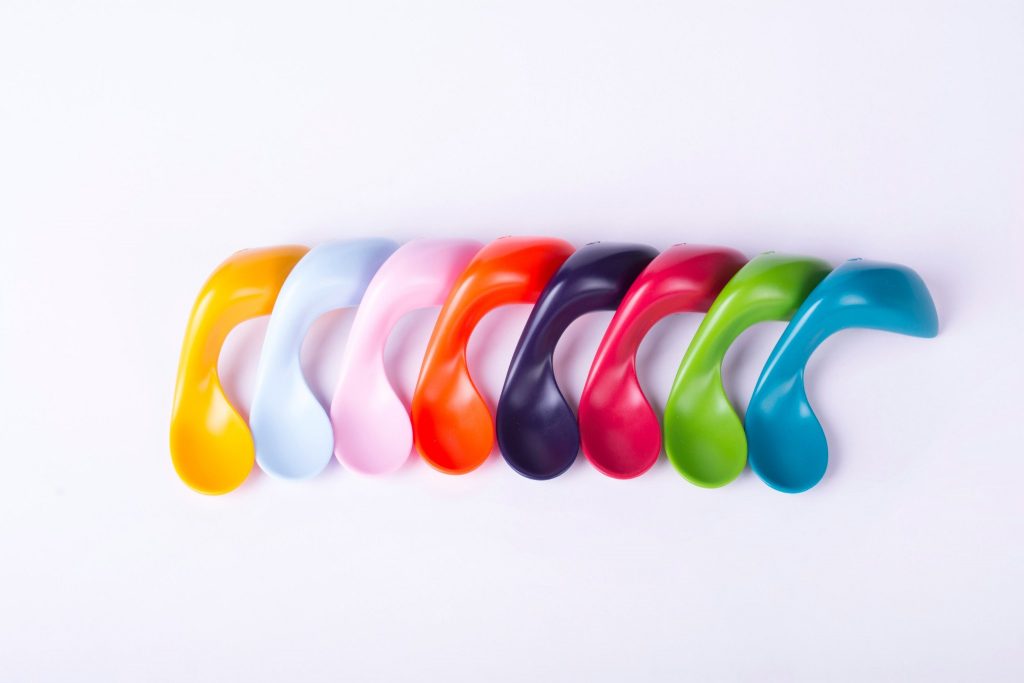 As baby will be learning to feed themselves before you know it, we highly recommend adding Kizingo to your baby registry! The Kizingo products are designed to promote successful self-feeding, giving confidence to parents and children. Babies and toddlers learning to feed themselves can get frustrated and most utensils are not well designed for how toddlers want to hold and use them. As a result, parents often take over feeding which can have unintended consequences. Kizingo spoons are curved to work with the way children hold utensils, making it easer for kids to successfully do it themselves. Help instill a sense of independence in your toddlers with the Kizingo spoon; a little independence goes a long way in toddlerhood, and anything to make meal time a little easier is always a plus in our book.
Thank you to Kizingo for making this sponsored post possible.