Today's post is brought to you from travel editor Julie who has wise words on skiing with your little ones! (Pictured here: Ski Patrol Romper from Hatley.)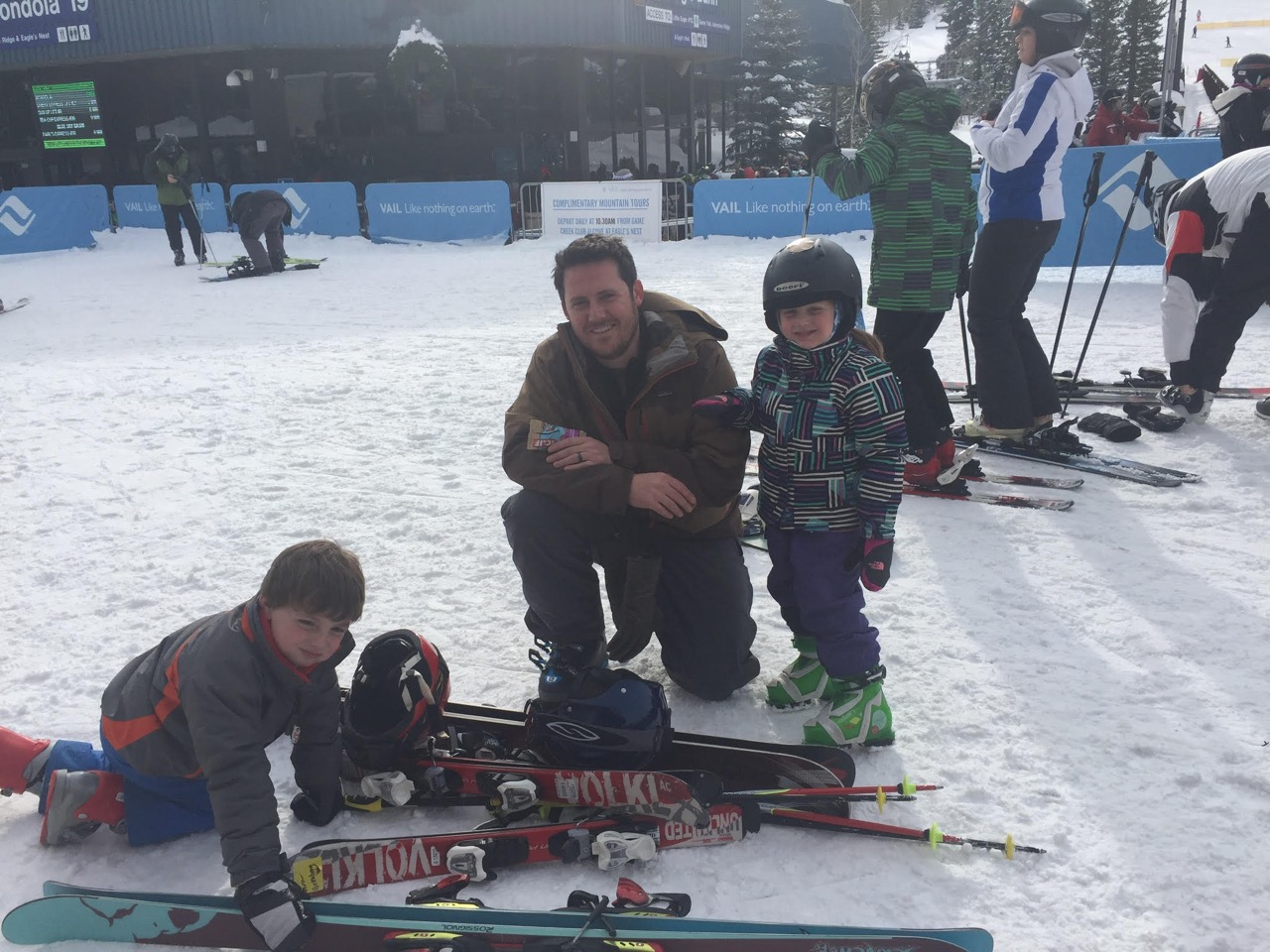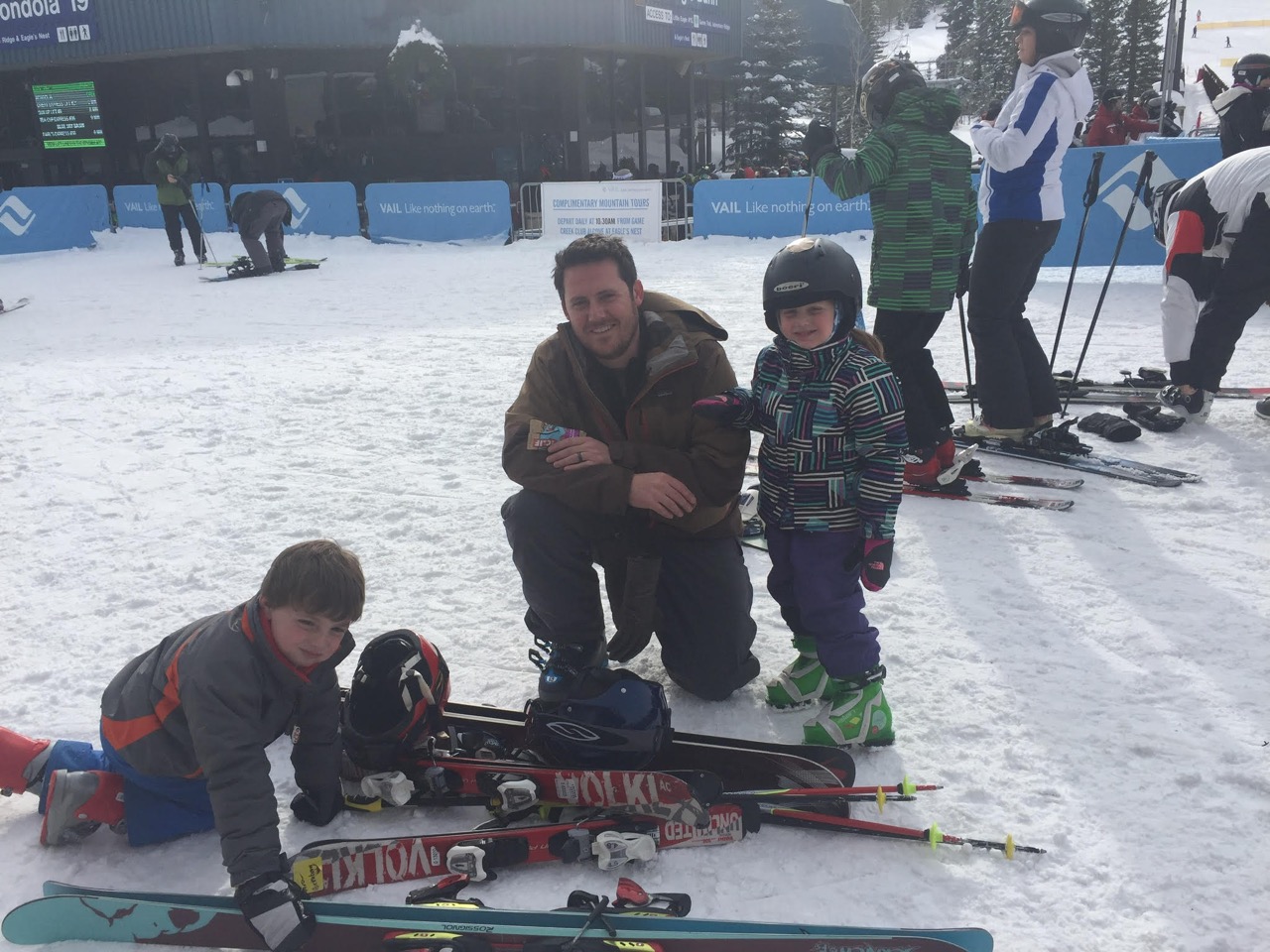 It's a big deal to think about a ski trip with a baby.
Yes, this skiing installment is dedicated to slope style. I have be honest, if you are heading to the mountains for the first time with a baby under a year old, the chances that you, mom, are actually going to get on skis, is VERY remote. That is why I am dedicating this blog post to the mamas who want to raise a skier and be part of a skiing family, but are completely overwhelmed by the challenge. This is for the first timers. Start em' young baby snow bunny.
When it's just the three of you, a hotel is usually much more affordable than a condo for the weekend or longer. Baby is still probably in a crib, your bed or pack and play and you can spend the extra money on activities or spa. Don't even plan on skiing, snowboarding, rather look into options for you and baby. With my first couple kiddos, I let my husband ski and enjoyed the snow with the little ones.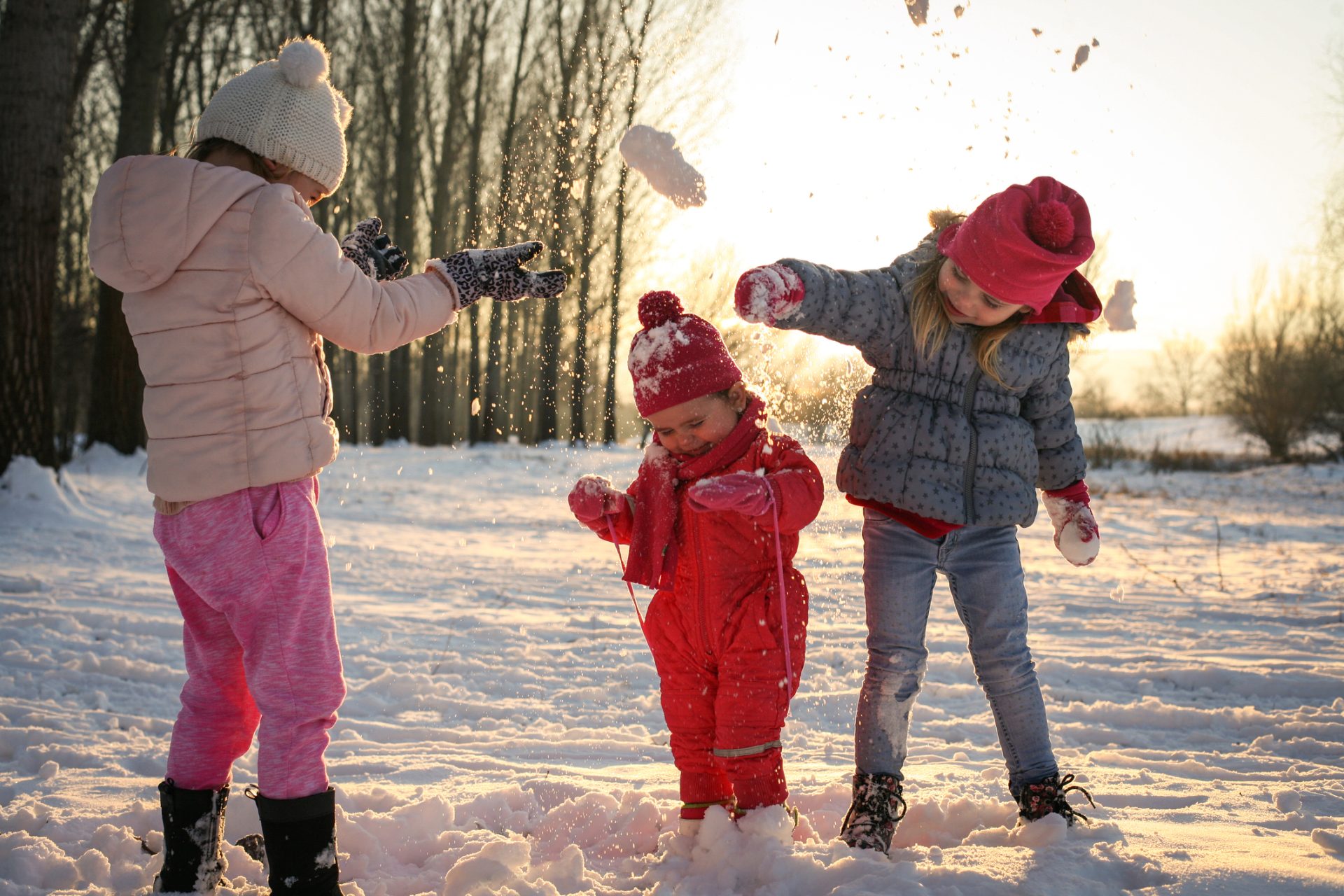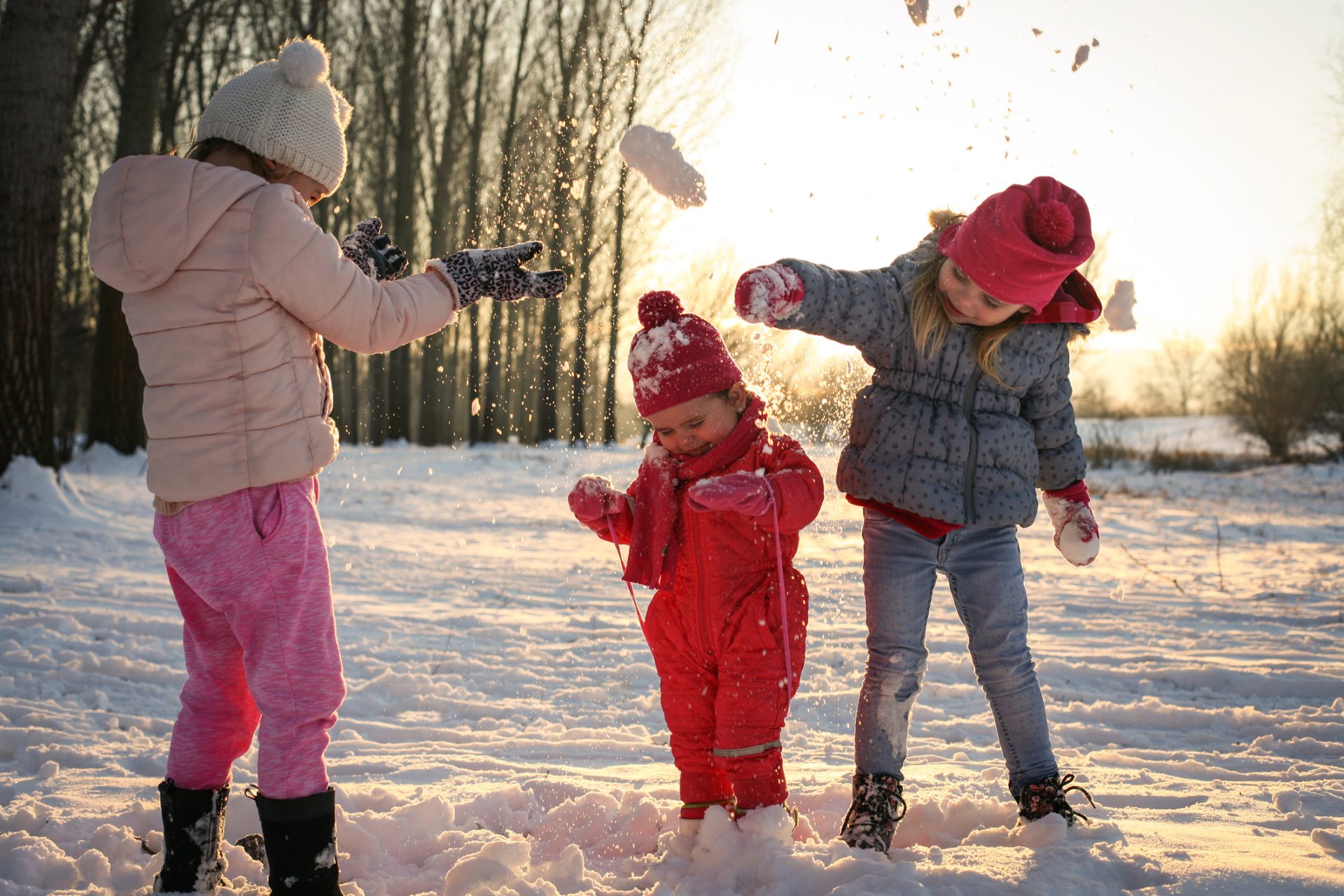 Altitude, Adjustment, and Must Haves
In December the five of us traveled to the Vail Mountain Lodge and Spa for a weekend of skiing for the big kids and my husband, and mountain adjustment for baby and I. Even though we live at 5280, a mile above sea level, it's still an adjustment for everyone, especially when the air is icy and crisp. Babies, children, and even you, might not sleep well at altitudes of ski towns. Research altitude adjustment before going, it's easily overcome.
However, my go-to products always include a nasal mist for baby to keep the nose from bleeding, big kids, and even husbands as well. Good lip balm (we suggest Lippy Lovey Lip Balm which has jojoba oil and shea butter and comes in delicious flavors like wedding cake and blueberry muffin – plus, the heart shaped packaging is adorbs), that is both a repellent and sunblock. And, additional sunblock. You are a mile up, you and baby will fry in the sun, especially with the reflection off the snow, you will read more later. Also note, most hotels and condos provide a humidifier for your bedroom if you request free of charge. One more trick of the trade, coconut water (we suggest INVO Coconut Water, it's packed with electrolytes!). It's loaded with electrolytes and is a good replenishment at high altitudes without colors or dyes for you and baby. Nursing moms should stock up on this stuff. All the stores carry it, you can grab it when you arrive as well.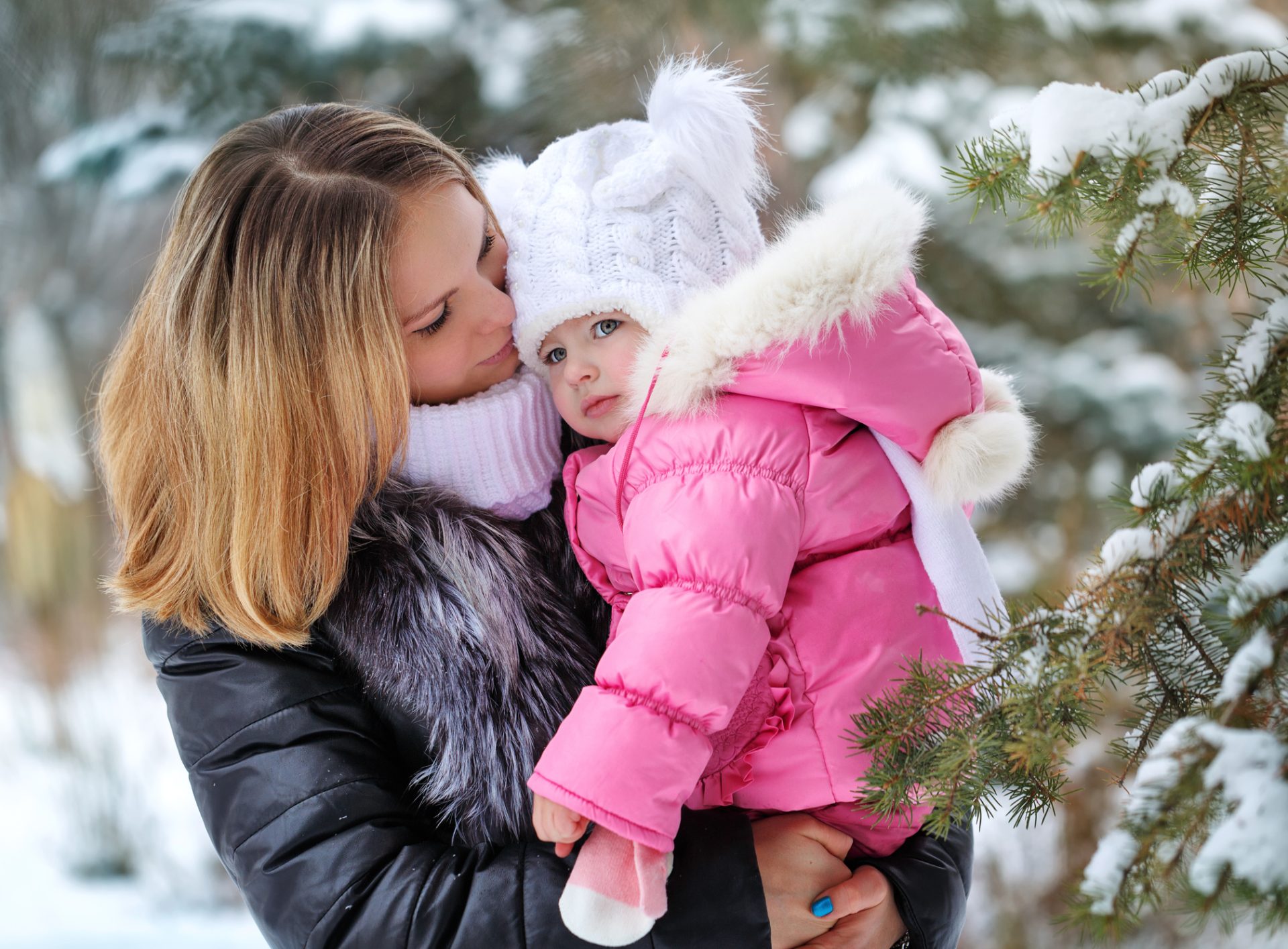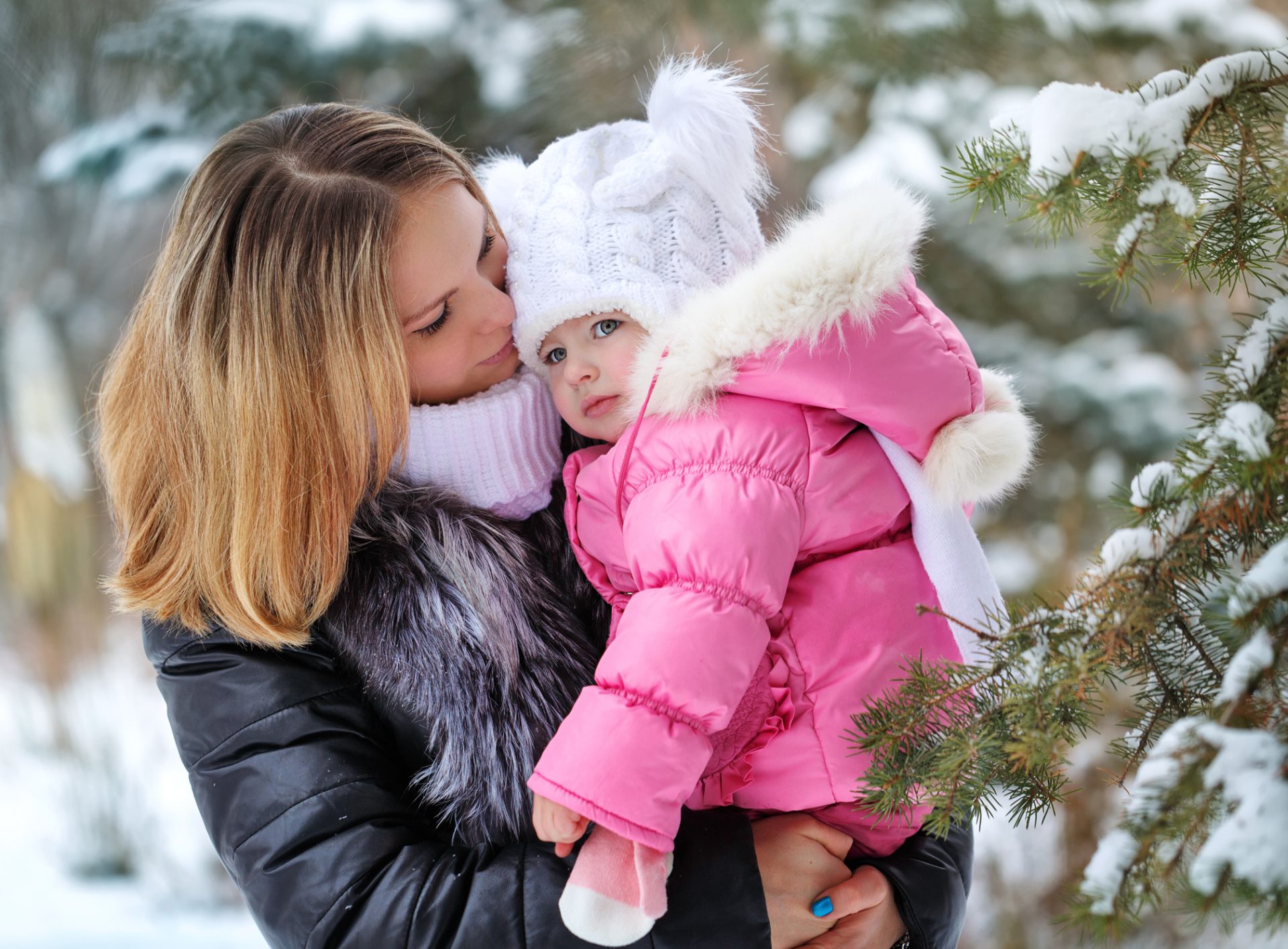 But, if I can empower a few quick gear tips for traveling moms to the ski slopes, here is my top list for 2017.
Gear
This, to me, is the most overwhelming part of skiing. For many moms, this is the deterrent to the sport all together. I don't have enough blogs in a year to document the gear we bring, but here are a few essentials.
Bjorn, Ergo: Whatever carrier you use for baby—bring it. I bring both! Strollers are extremely hard to maneuver in snow. Many restaurants and shops are located on second levels or walk downs with limited access for strollers, if any, so bring the carrier for baby while walking around the ski village.
Winter Clothes: No, I'm not giving you a list of baby clothes. Rather, bring all the cute snow clothes for photos. Babies grow tremendously fast so get he or she into that outfit or snowsuit and get the picture. This is why everyone purchased those darling snowsuits for baby and gifted them to you, that bright red sled, the fleece onesie—bring it! You will regret it if you don't. Tears or smiles, it's all good. Baby Boden or Patagonia, it's the snow and face everyone wants to see.
Mitz Accessories: They make very popular boot and mitten clips. Trust me, the kids are going to lose something on the slopes—gator, goggles, mittens, helmet, it's a lot to remember. However, the clips will hopefully prevent your child from losing everything and it's much more clothes-friendly then what they do in ski school if your kiddo shows up without a set of clips or attachment for his or her belongings.
Sunblock: The first thing EVERY Coloradan does before going outside in the winter, yes, the winter, is put sunblock on any exposed parts. The sun reflects upon the snow and intensifies the rays on skin. Burns can be much worse in winter then summer. This is no joke when it comes to baby. This stuff is invaluable to your trip. Don't leave your house without a sunblock you know does not irritate your child or cause a fuss.
I've been using No Ad since I life guarded in Illinois as a teen. Not much has changed. I am a huge fan of the sunblock now,  and obviously they have a much larger and expansive line. I suppose that happens over two decades. Baby, kids, me, husband, we all use it year-round, we aren't the skin cancer capital of America for no reason. Take precaution and reapply often.