Välling has been used in Sweden for centuries to wean babies from formula or breastmilk. Grow Välling contains nutrients and vitamins that help soothe children and even help them sleep. Our Gugu Village was able to test Grow Välling Vanilla and provided us with their thoughts.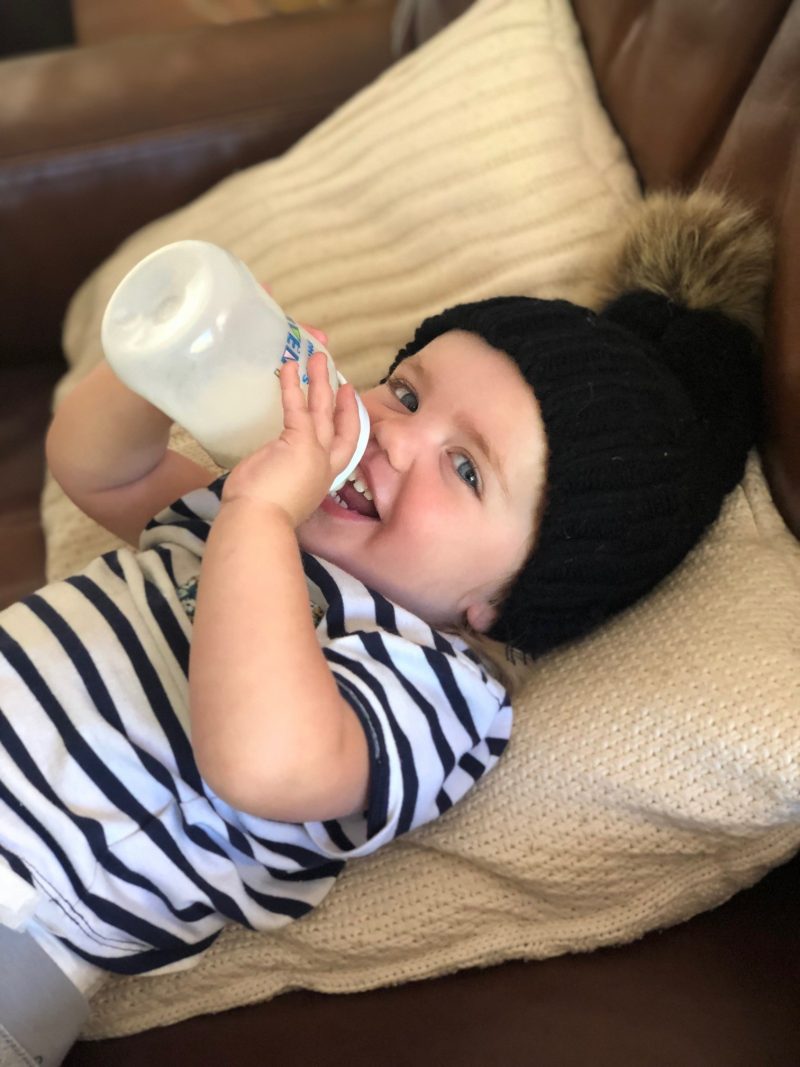 I'm always looking for new ways to get our kids to eat healthy foods and the vanilla-flavored Grow Välling is so easy to mix into smoothies, oatmeal, yogurt and a lot of other kid-approved staples in our house to give a nutritional boost – I love the clean, wholesome ingredients and the fact that there are no added sugars. So many products that are marketed to provide great nutritional value for kids are also loaded with added sweeteners, and we try to avoid that as much as possible. I was not at all familiar with Välling prior to trying this product, but have since done some research and I think that once parents learn about it, they'll love it – it really does provide a great, healthy addition to the diet of a growing child.
Christine C.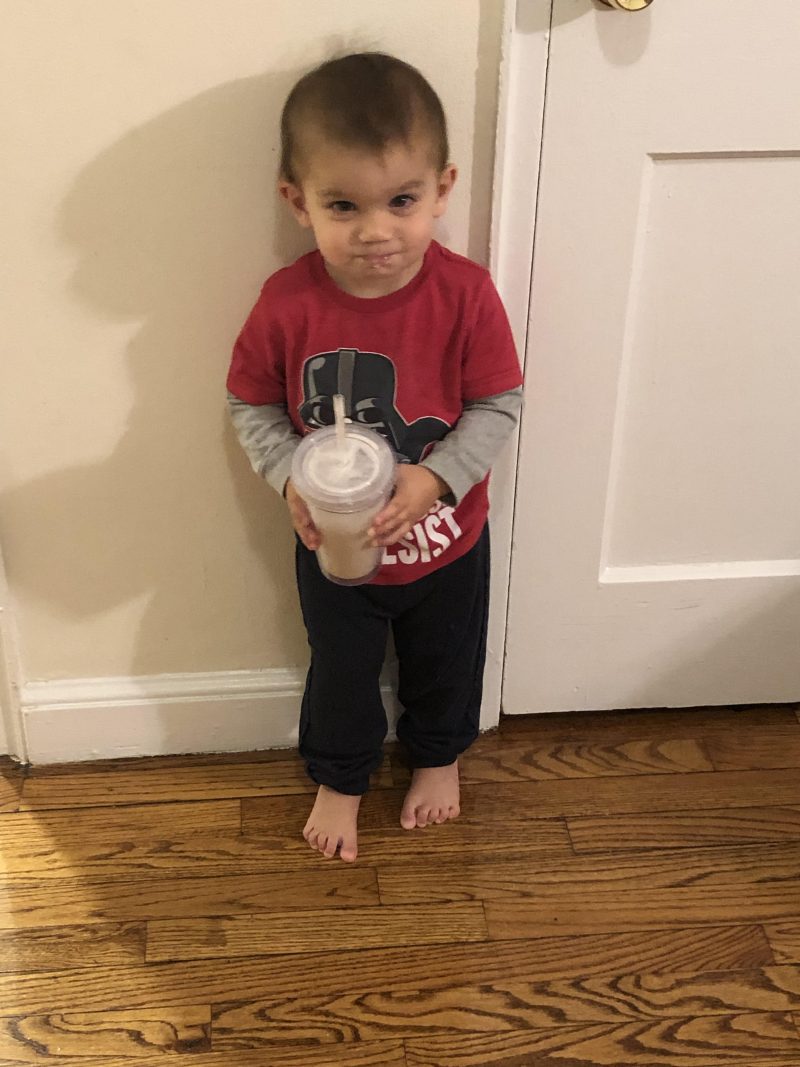 Pros: I love the ingredients in Grow Välling. My son likes Grow Välling in a smoothie, even though he doesn't enjoy milk. It is a good way to get some extra calories and nutrients in his diet. 
Cons: My son does not like the powder mixed in liquid and only enjoys Grow Välling in a smoothie.  He is now two and has strong opinions so maybe if we introduced this when he was closer to one he would be more interested in it generally but for now I'll keep adding it to smoothies.
As an aside, I usually share his smoothies and also think it tastes delicious.
Denalee M.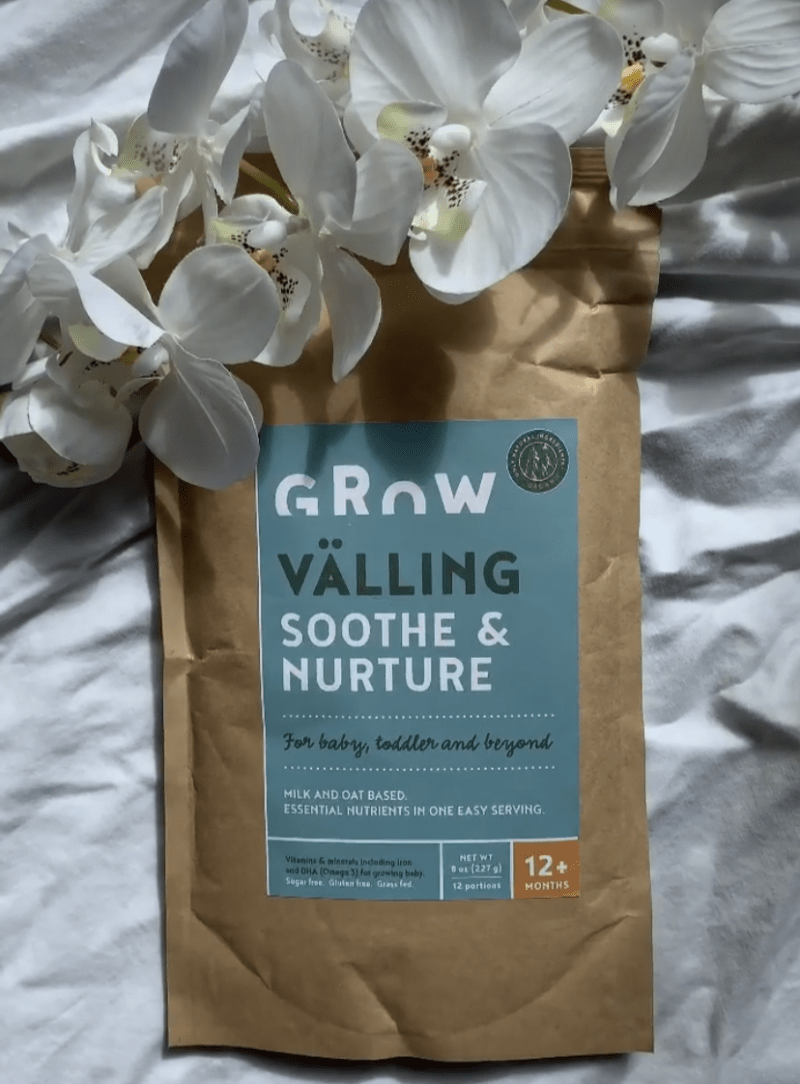 My daughter enjoyed the Grow Välling Vanilla. She seemed to take it better mixed with her toddler formula. I would love for this to be part of her every day. She's been extra picky these days!
Crystal B. 
Thank you to Grow for providing our testers with Vanilla Välling to test. We appreciate our Village parents for providing us with their honest thoughts. For more information or to purchase Grow Välling, click here.
Larktale Strollers Review by The Gugu Village
The Village Reviews: Beautycounter Winter Favorites
The Village Reviews: Frida Baby DermaFrida Silicone Bath Mitt