When it comes to gifts pertaining to feeding time, there are so many options to choose from; we've rounded up some of our favorite feeding time gift items, we thought of everything, from high chairs to healthy snacks, to feeding sets and even a way to make feeding time a little easier for new moms. Read on to see our feeding time gift guide picks and don't forget to check out our Instagram for our editor's Instagram stories about each product.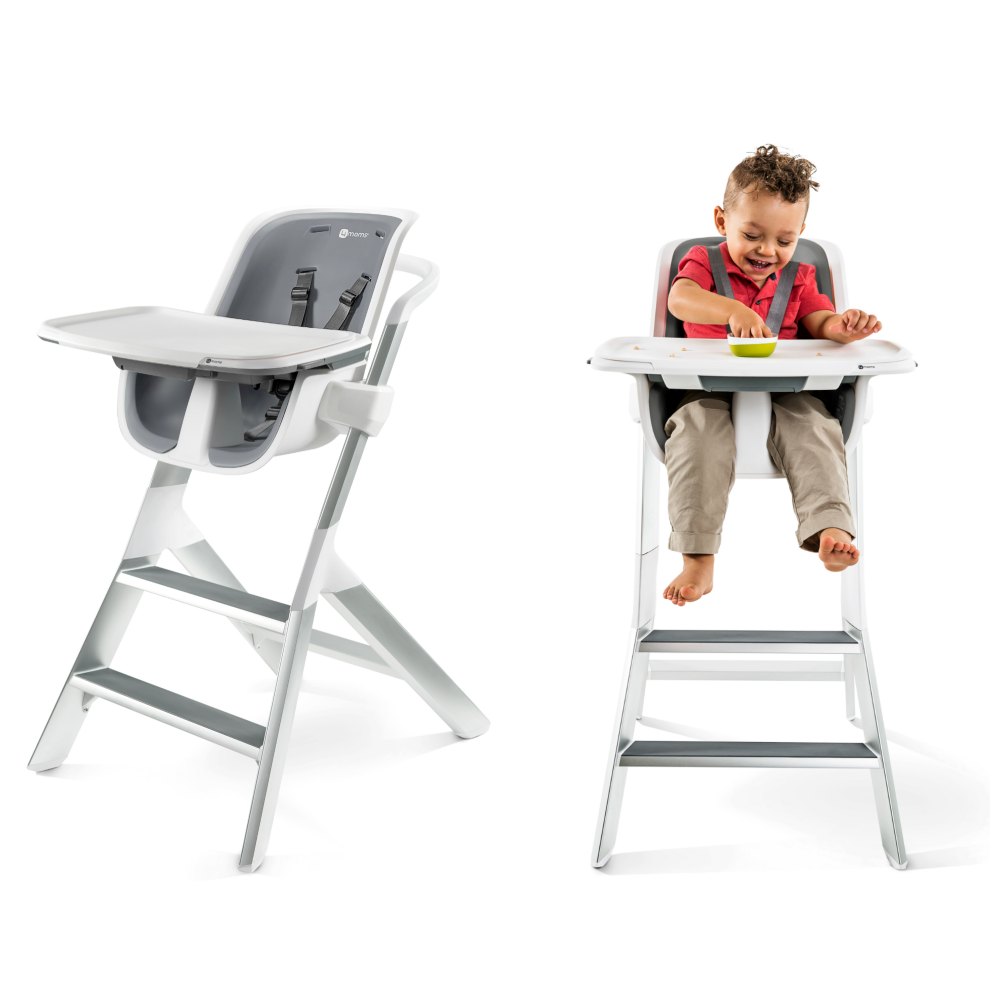 4moms High Chair: Your little one is going to spend some special times in their high chair, so when it comes to picking out a high chair for your little one, we always recommend the 4moms high chair for so many reasons. The 4moms high chair has taken high chairs to the next level, as 4moms considers not only what baby needs out of a high chair for feeding time, but what parents may need too! 4moms understand that high chair trays can be tricky at feeding time, and have magnificently solved the problem for all parents. The 4moms high chair uses magnets to magically put the high chair tray on and off with one hand – no more fussing about a messy baby, it's as simple as on and off with magnet technology. Speaking of magnets, minimize the mess at feeding time, because the tray is magnetic, which pairs perfectly with the 4moms magnetic bowls and plates which will stay in place as baby learns to eat themselves. When baby is done eating, clean up is a cinch; the tray liner is removable and dishwasher safe, and the removable foam insert is easy to clean. And, with 3 height positions and 2 tray positions, you can use the 4moms high chair for feeding time for baby and beyond.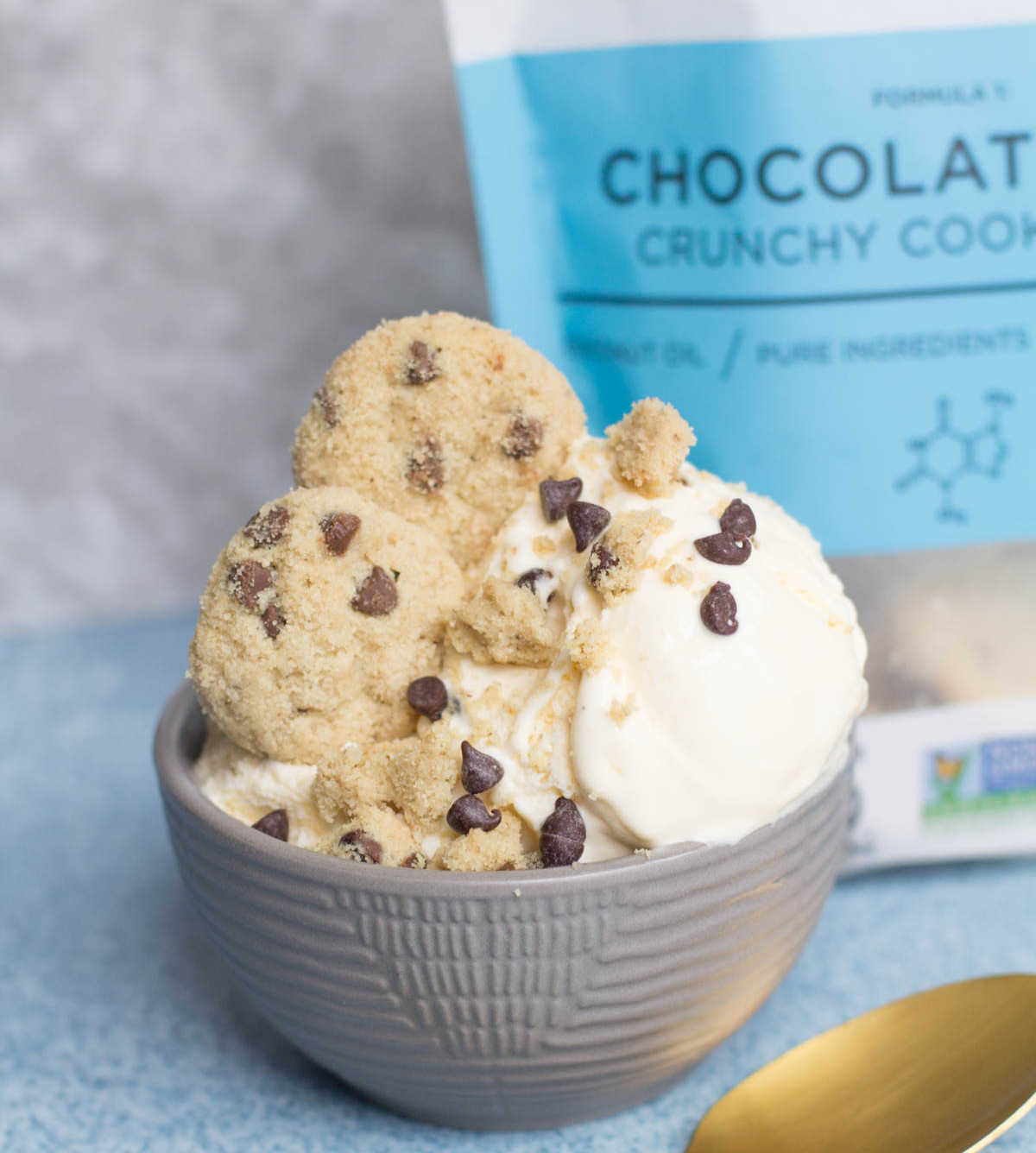 Bakeology Cookies: When it comes to feeding time, there is nothing better than snacks you and your little one can share. We're so excited about Bakeology cookies – our editor received some to try and promptly ate the entire bag on her own (sorry kids) – they're just that good. What makes Bakeology cookies so special? A few major reasons – Bakeology Chocolate Chip Cookies are gluten free, vegan, kosher, and non-GMO verified. They're ideal for breastfeeding moms whom are trying to avoid dairy or gluten, and they taste amazing – you're not sacrificing flavor for gluten when it comes to Bakeology cookies. They are a perfect addition to kid's snacks and lunches, and we love them on top of ice cream, too – plus, they're lower in sugar than most cookie snacks, so you can indulge guilt free. Their bite size packs are a perfect addition to any diaper bag or purse, ideal for an after school or work snack, and fit perfectly in your back pocket…not that we know or anything…Use code COOKIES25 for 25% off at checkout. We know you'll love them!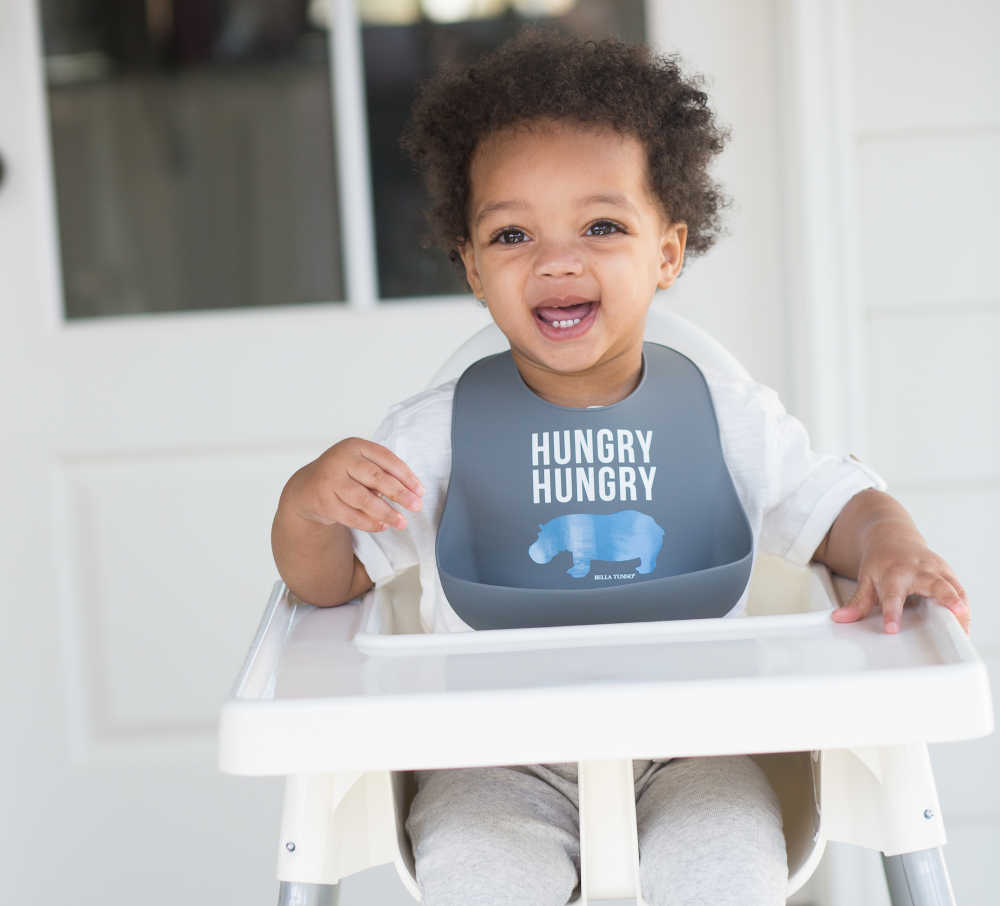 Bella Tunno: If you're looking for a feeding time gift for someone in your life, we always turn to Bella Tunno for fun feeding time gifts for baby showers and first birthday gifts. Bella Tunno gift sets are made from food-grade, 100% FDA-approved (BPA, PVC, Phthalate Free) silicone, so you can feel good about giving a Bella Tunno set as a gift. This Hungry Hungry Hippo bib and feeding time set features a bib, 2 spoons and a bowl – everything you need for feeding time for babies and toddlers. Their cheeky designs paired with traditional products make for a fun feeding time with lots of smiles. But, we love Bella Tunno most of all because for every product sold, Bella Tunno donates 1 meal to 1 child in America, and each bundle gives 3 meals. Give back and do good with Bella Tunno; if you're going to give a gift, choose a fun and functional  gift which gives back – Bella Tunno does it all! Check out all of their super fun designs (Brunch Babe, anyone?), because we know you'll find the perfect feeding gift set for all of the babies in your life. Use code GUGU20 for20% off your order through 3/15.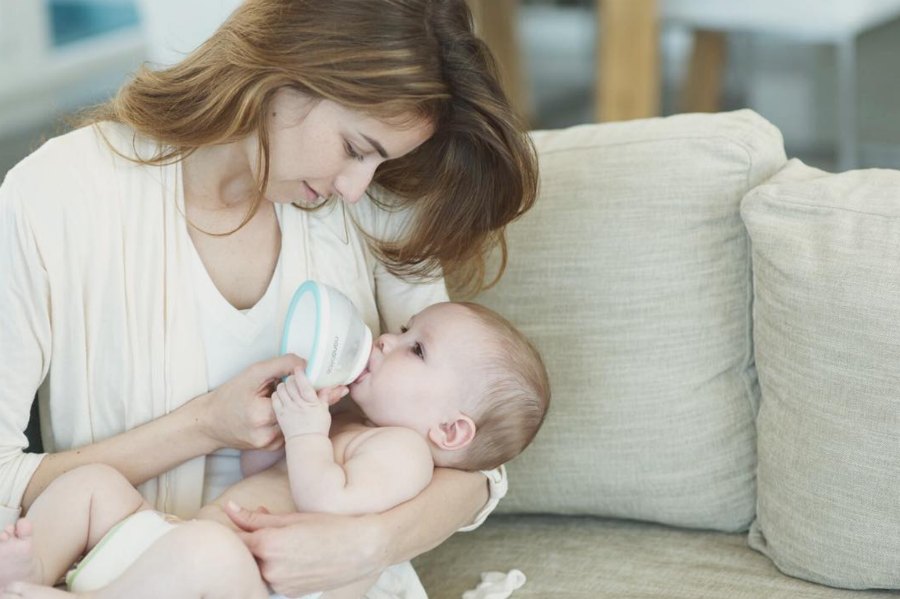 nanobébé Bottles: When it comes to feeding babies, you have to check out nanobébé bottles; Nanobebe has re-invented the baby bottle in such a revolutionary way, as nanobébé is the first and only bottle designed to preserve breastmilk nutrients, without compromising on mom's convenience and style! nanobébé's unique surface area is geometrically designed to spread milk into a thin layer allowing it to cool twice as fast as standard bottles on the market which prevents bacterial growth. Often parents are in such a rush to warm breastmilk for the baby that they use boiling water and in doing so, are damaging the nutrients, enzymes, and proteins in the breastmilk. However, nanobébé has a geometric design to spread milk into a thin layer, and therefore it warms quicker that all standard bottles and at safe temperatures; overheating is prevented and those precious nutrients moms work so hard to provide are protected. nanobébé is changing the way you feed baby, and if you're creating your registry or giving a baby shower gift, we highly recommend adding the amazing nanobébé bottles.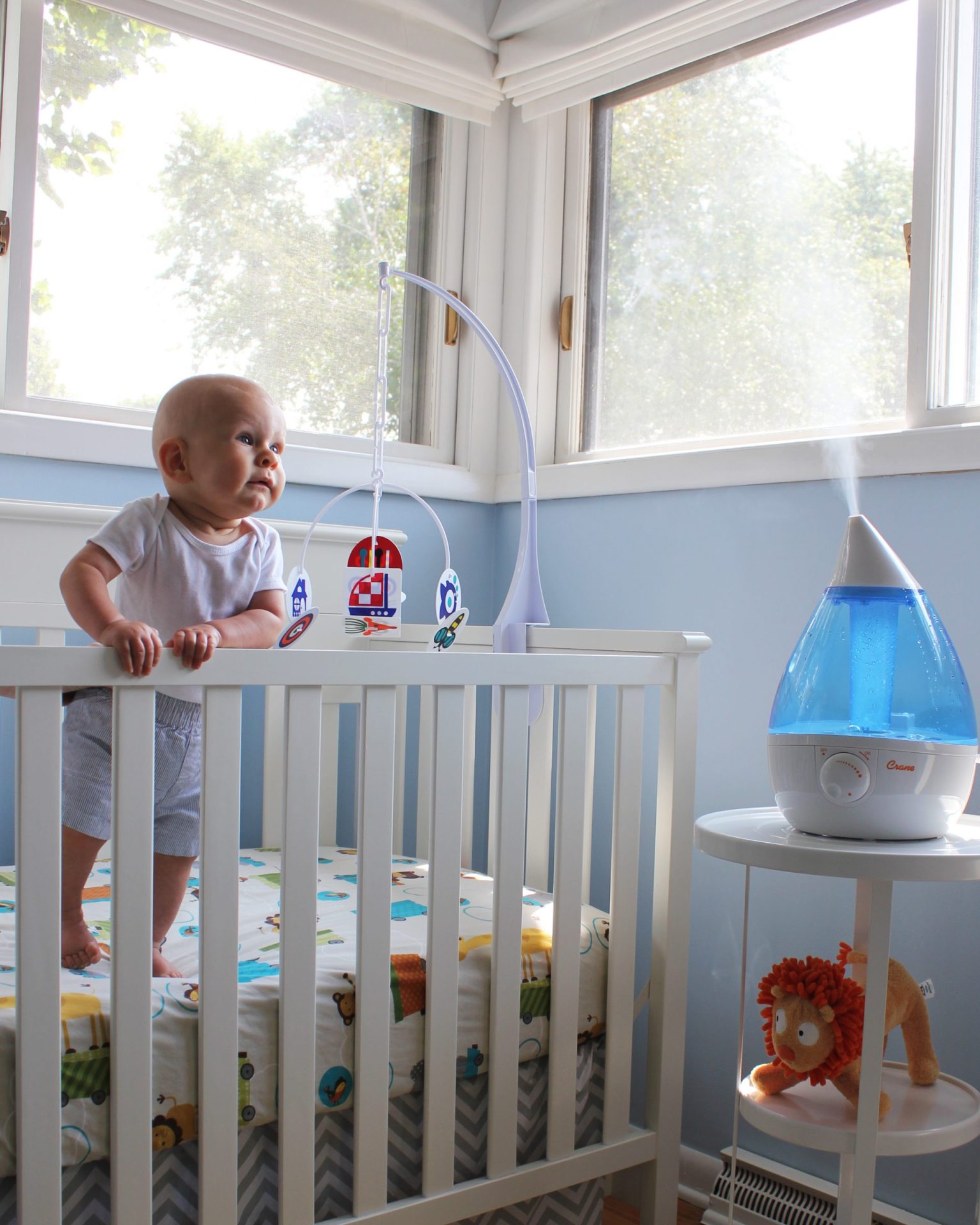 Crane USA Humidifier: Did you know that a humidifier running in your baby's sleep quarters will help your baby breathe, sleep and FEED more easily? Yep, it's true. That's why at Gugu Guru we consider the Crane Cool Mist Humidifier a must-have for all baby registries. Moist air is easier to breathe. Humidity also makes it easier to get the mucus out of your baby's nose and a clear nose can help a congested baby nurse or bottle-feed more easily. The Crane Cool Mist Humidifier is both quiet and effective. The extra humidity helps babies to breathe easier, meaning they can sleep better and eat with less frustration helping them to be better equipped to fight off a cold.  Coming in a wide variety of designs, colors and styles to complement any room, the Crane Cool Mist Humidifier makes an awesome baby shower gift.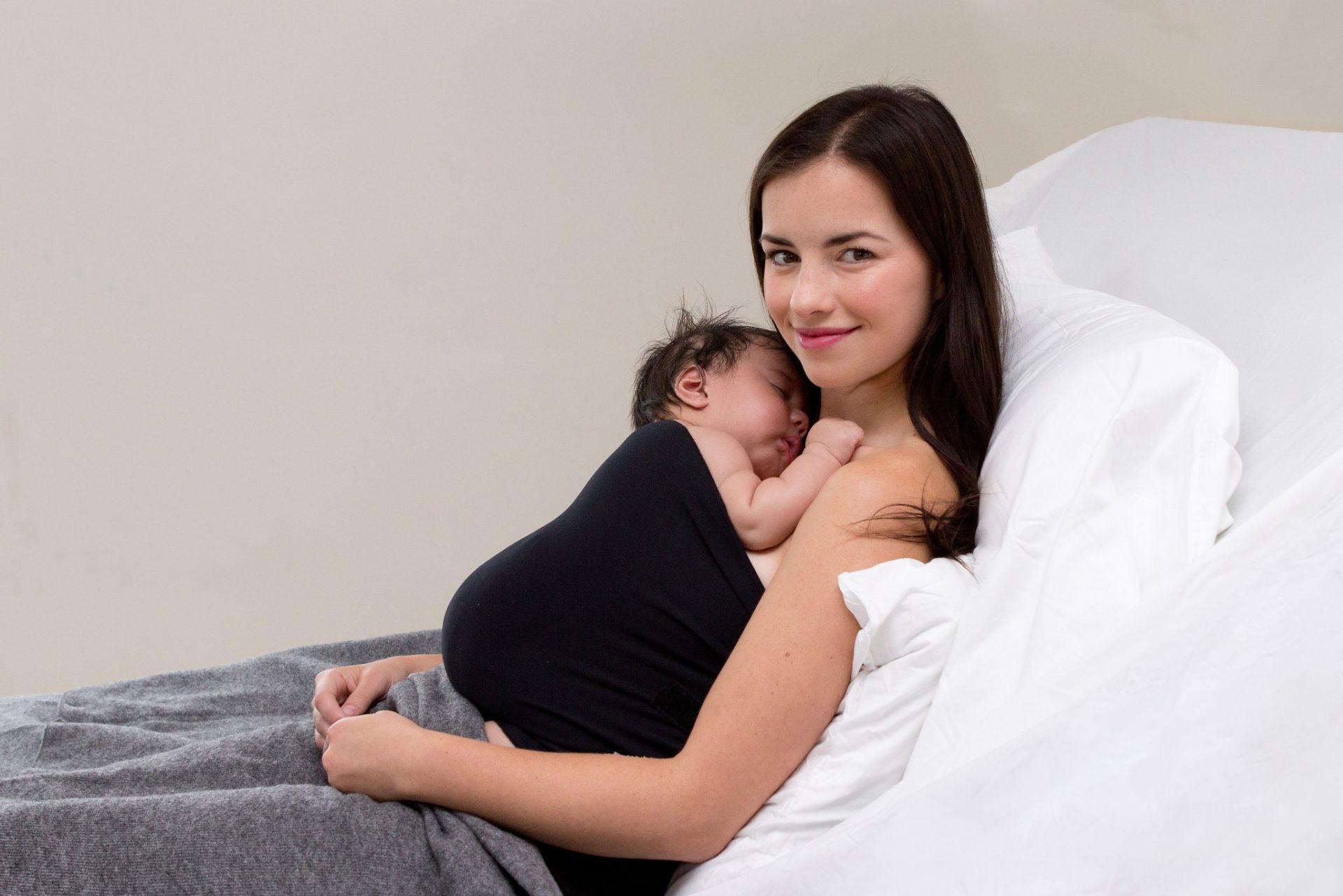 Joeyband: This hands-free ergonomic breastfeeding support system is the exclusive skin-to-skin product of La Leche League International, and recommended in the organization's book "Sweet Sleep: Nighttime and Nap Time Strategies for the Breastfeeding Family". The Joeyband brings baby to breast with three positions: tummy-to-tummy, cradle and football hold and is clinically demonstrated as effective to increase initiation and exclusive breastfeeding rates.
Don't forget to check out some recent gift guides: 
Thank you to Bakeology, Bella Tuno and 4moms for making this sponsored post possible – we are so appreciative!