We're back with another What's New on Gugu! This week we're sharing some items that are brand new to the market and others are oldies but goodies that you may not know about. For loads of our other favorites, please check out our Explore page!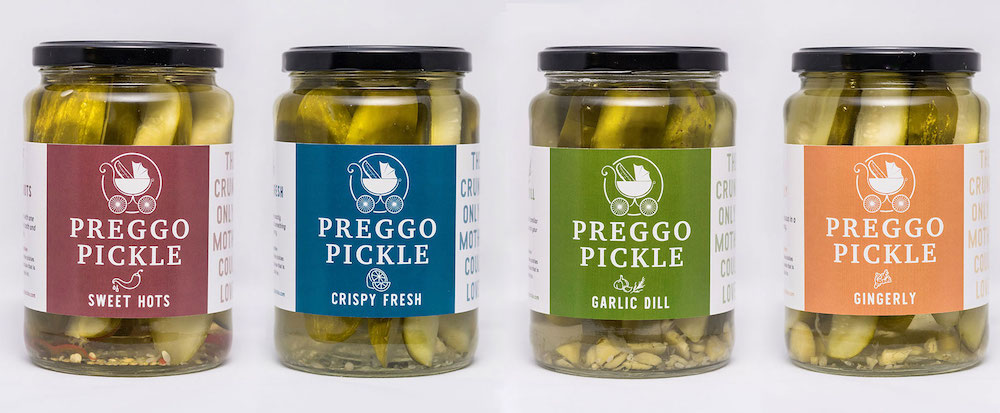 Preggo Pickles: After trying this product at a baby show this past weekend, I was blown away! Not only are they delicious but they will truly satisfy that pickle craving that haunts many moms during pregnancy. Their unique flavors have also been created to support pregnant/new mom challenges (i.e. nausea and nursing). As an added bonus, they are extremely low in sodium when compared to other pickles on the market. So pregnant mamas crunch away!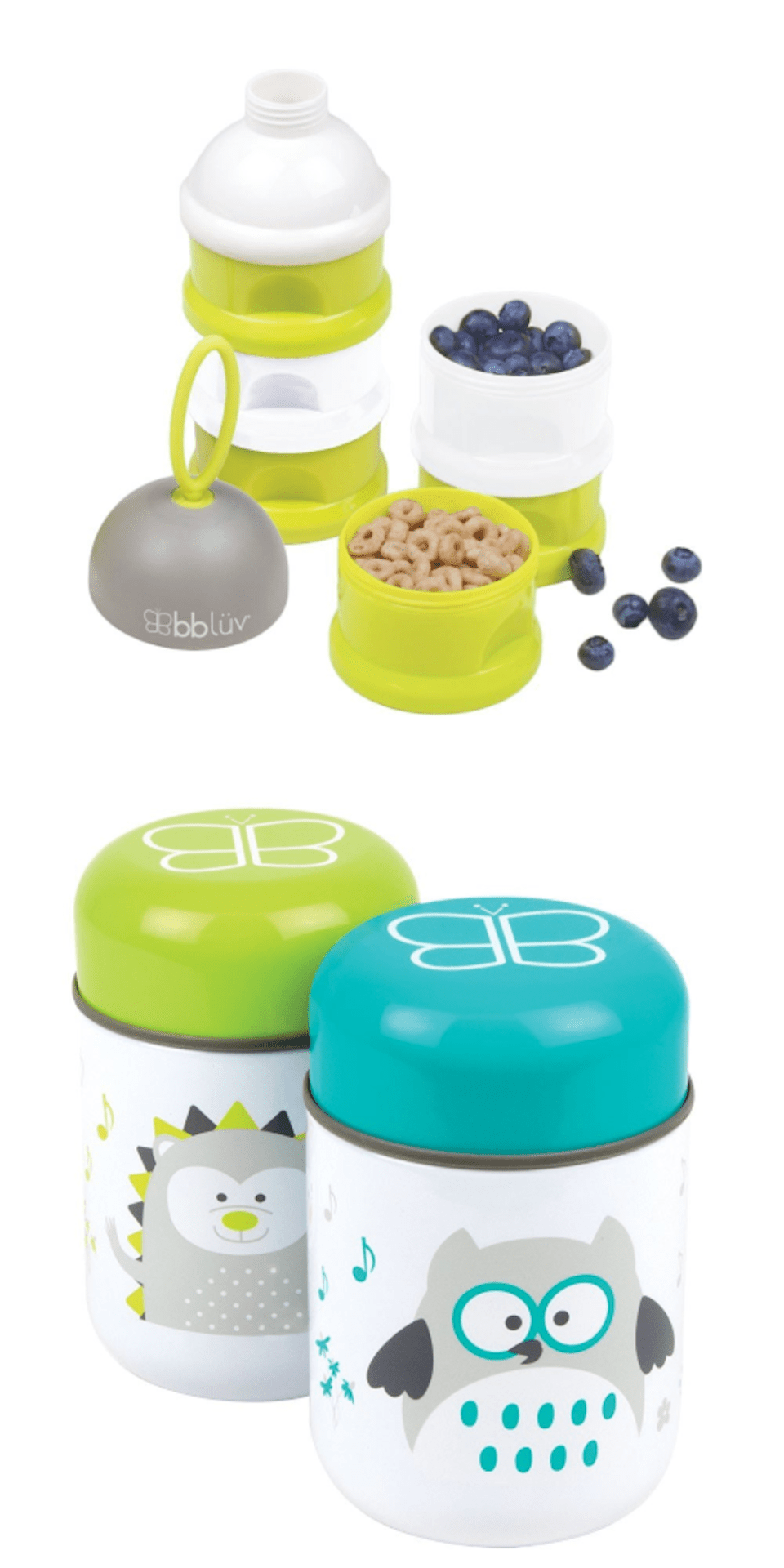 bblüv Foöd and Döse: While National Snack Month may have ended (bye February!) we are still loving these new food storage containers from bblüv. Perfect for meals on the go, Foöd (coming soon!) is leak and odor proof and will keep your food warm (or cold) with it's insulated walls. Plus the top can be used as a shallow bowl (with built in spoon!). Paired with the Döse stackable snack container, you will be set for on-the-go eating!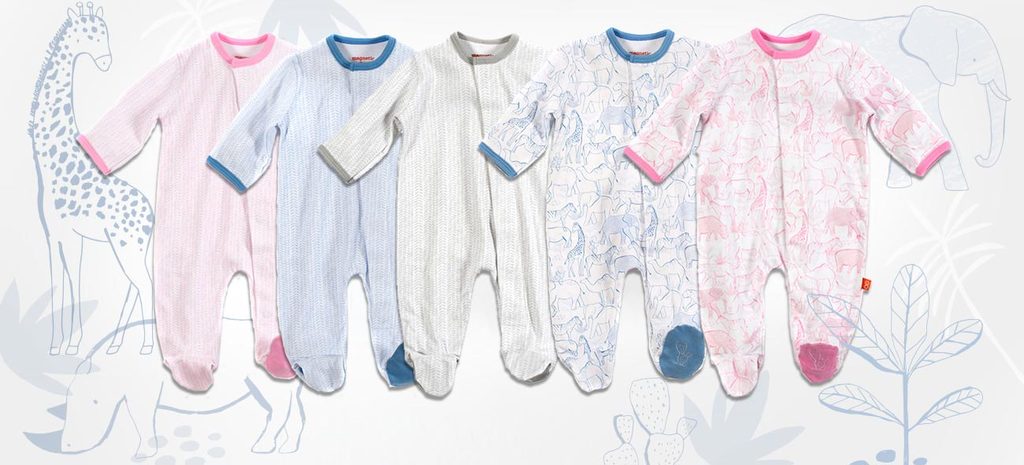 Magnetic Me Clothing: While these are not new to the market, the Magnetic Me Footies are always on my list of must-haves for new parents. The magnetic closure on these newborn essentials will be a game changer for those early days. The fabrics are so soft (I love the eco-friendly modal) and the patterns are adorable!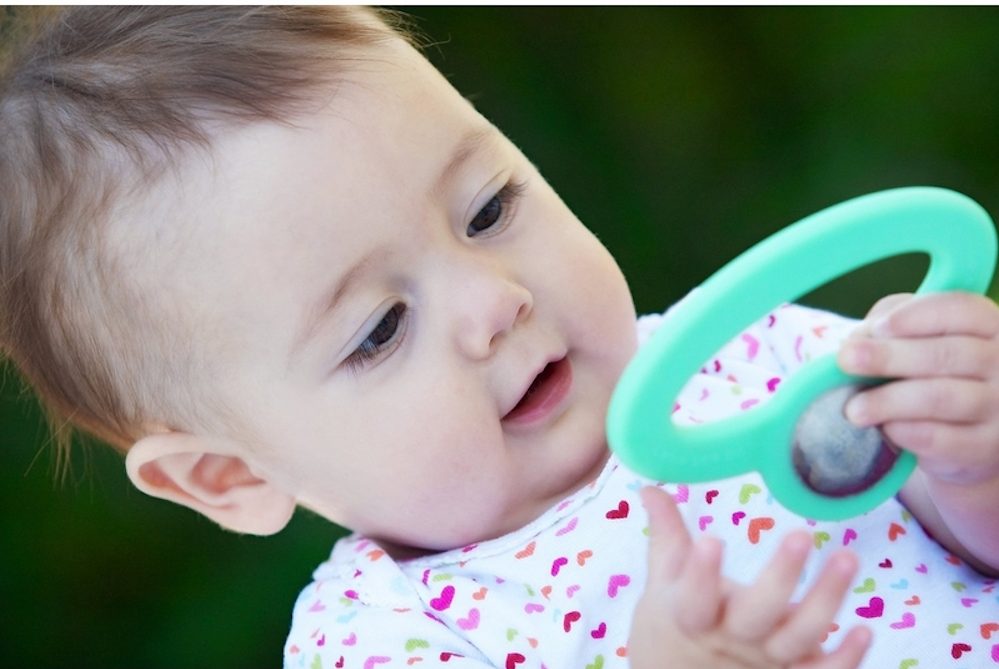 Toofeze: You've all been there (or will be soon!). Your little one is in pain from teething and nothing seems to be helping. Until Toofeze! A teether made of food-grade silicone and stainless steel, your baby will instantly be drawn to the cool relief.  When the stainless disc finally does warm up, simply stick it into a glass of cool (or ice) water and it will instantly chill. This will quickly become one of baby's favorite toys.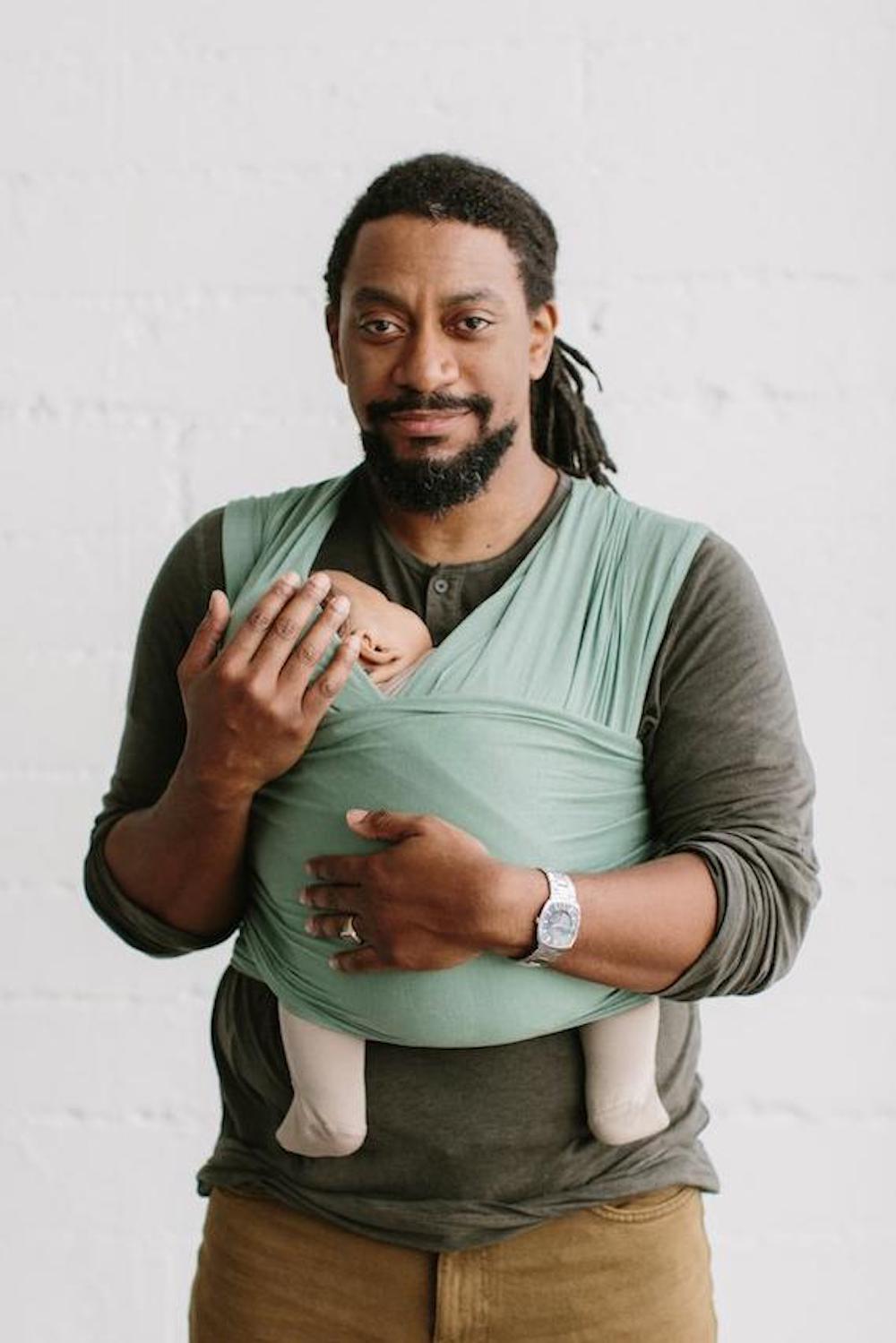 Solly Baby Spring Collection: Another oldie but goodie, we often recommend the Solly Wrap to our users as a must-have for the fourth trimester. Not only do they have exceptional wrap carriers, but we also love the swaddle blankets and layette sets. Their new Spring collection is few of beautiful colors, and even a few patterns all great for Mom or Dad!
Like what you see? Check out some other What's New on Gugu posts:
What's New on Gugu: February 6 2019
What's New on Gugu: February 13, 2019
What's New on Gugu: February 20, 2019