Meet our Gugu Guides! These expert moms in our community are here to provide wisdom, solutions and experience to help you make the best decisions about products and services for your growing family.
About Megan
Megan is a working mom, who runs her own marketing agency and is the VP of Marketing for Gugu Guru. She works in start-ups and runs around like crazy with her three kids.
Find out how she does it all, and check out her top 3 gear picks for babies and toddlers. Follow her on @girlgonechild_ to learn more!
How do you balance your work and mom life?
I don't really! I go to bed most nights feeling guilty about being behind on a deadline or not spending enough time with my kids. I'm really lucky to have a husband who is very 50/50 in parenting. He does all the cooking in the house and I handle all the laundry. We divide and conquer based on our skill sets and it works.
Describe your baby and toddler gear style.
Funky, eco-friendly, never-beige, on-the-go.
What's been your biggest obstacle as a parent and what did you do to overcome it?
Being away from my mom when I was becoming a mom was really hard. Luckily she visited a lot and now lives only 30 minutes away.
Top 3 Gear Picks
WOW, what a game changer this was when I went back to work. I could finally pump with my 3rd and not be attached to the wall. The engineering team at work used to joke and call me robot boobs.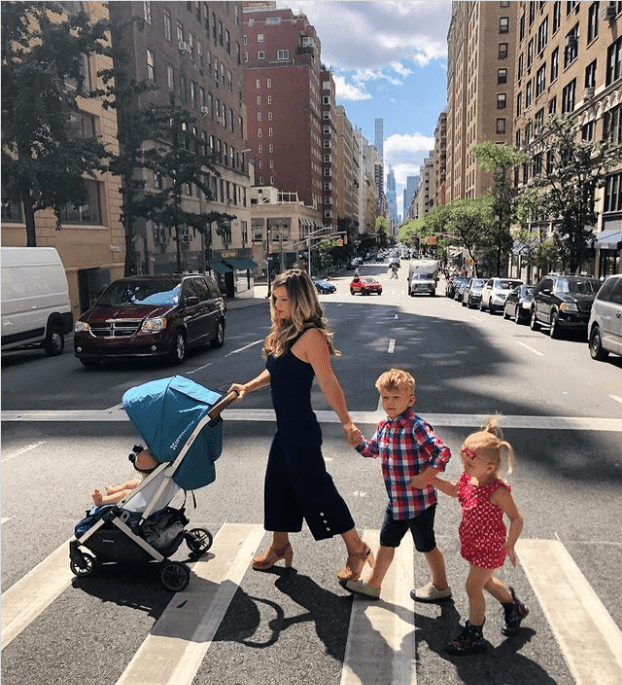 The perfect city stroller. It's light enough to carry up and down the subway but sturdy enough to tackle the downtown cobblestone streets.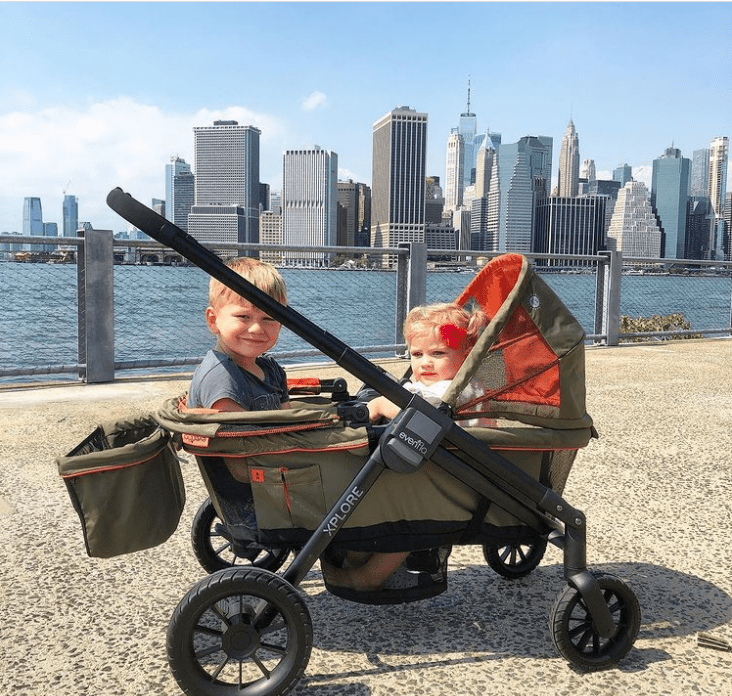 Evenflo Pivot Xplore All Terrain Stroller Wagon
This wagon is great for multiple kids and will stop a crowd on the street. It works from the city streets, to the farm to the beach. I know all this because I've taken it everywhere.
Check out Megan's episode on the Gugu Guru "What Worked for Me" Podcast >>
Shop this post:
More to Read:
Gugu Guide Gear Picks: Liz Teich
Baby Must-Haves from Dana Ivy
Jazmyn Simon Hill's Baby Top Picks