The gorgeous songbird Priscilla Ahn is known for her folky acoustic sound, and has had a powerful music career playing alongside the likes of Willie Nelson, Amos Lee and Joshua Radin. Her music has been featured in top television shows, movies, and even Dancing With the Stars. However, her most important role to date is that of mama; Priscilla tours around the globe and totes her adorable son wherever she goes. She's here today to give us a rundown on some tips for touring the world with baby in tow – or, for us regular folk – tips for having a great time traveling with a baby! 
You can follow Priscilla's adventures on Instagram.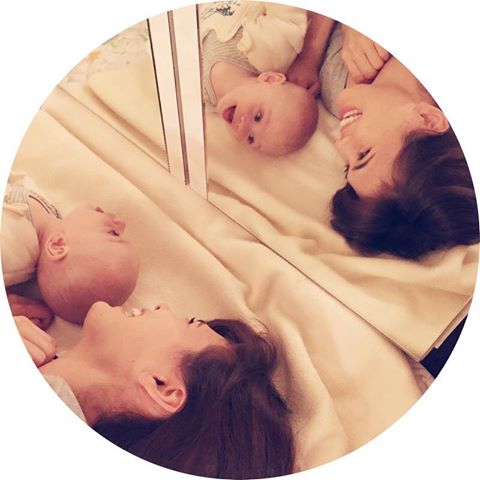 The first time I traveled with my son, he was 6 months old and we were flying to Japan where I was to do 4 shows in 2 cities with daily promotion.  Sans baby, this tour would be a breeze, a blip in the radar.  But as a first time mom, traveling and working with baby in tow, I was downright scared.  
My biggest mistake was not being open to giving our son formula while I was working.  Up until this point, he had been solely breastfed.  (We were about to start him on solids as soon as the tour ended.)  I brought my breast pump so that my husband could give our baby a bottle while I was away.  But because of the huge time difference, my milk supply was confused and all turned around, which led to a decreased supply!  So even when I tried to pump, I just wasn't getting enough for him.  And leaving my husband to watch our baby without a bottle, even for just an hour, led to a few emotional breakdowns for all of us.  If you have formula on hand as a backup, you'll be doing a kindness to yourself, as well as your baby and caretaker while you're away. (We rounded up some nursing mama travel essentials, if you're looking!)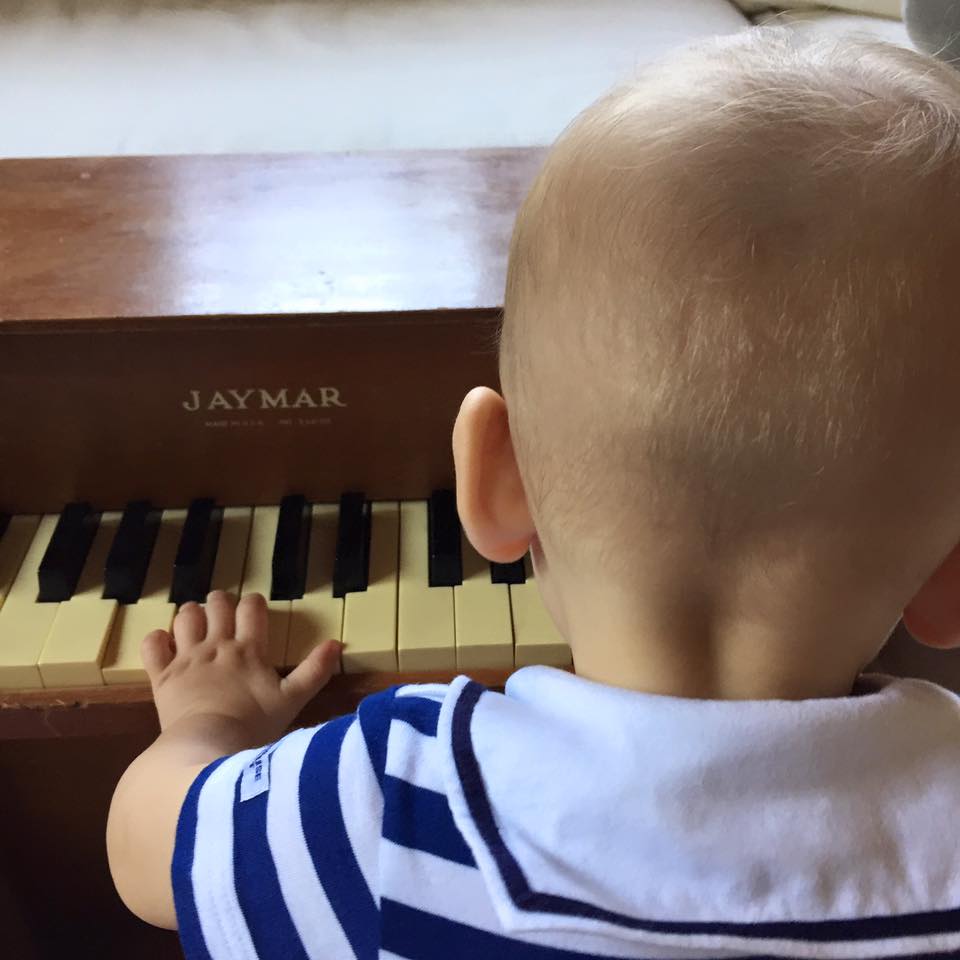 Two items that were super convenient life-savers:
 Babyzen YOYO Stroller – It's super light weight, you can fold and unfold it with one hand, and the best part is that it's carry-on size!  Which means no waiting in the jetway for your stroller to show up, and no risk of any damage being done to it.  (Psst – we just sang the praises of the Babyzen YOYO last week!) 
 Ergobaby Carrier – I highly recommend having one of these, or something like this, wherever you go.  You can wear your baby in it while walking through security, which leaves you with two free hands to remove shoes and place baggage on the belt.  (We agree! The Ergobaby Carrier is one of our registry essentials, especially for traveling mamas). 
Some travel essential items from Gugu Guru: The DockATot baby lounger, The TwelveLittle Diaper Bag, and the Crane Travel Humidifier for keeping baby's air fresh and clean. 
All in all, traveling with an infant before they can walk is pretty painless.  Throwing a work schedule into the mix makes everything a little more challenging, but it's worth it!  You can do it!  Happy and safe travels!  
Priscilla recently released her first children's album, La La La – be on the lookout for an Instagram giveaway of the album soon!