Looking for the best infant sleep garments for your baby? We've got you covered. Check out our favorite swaddles and sleepsacks below, ready to help you catch those extra zzz's. These are our top picks for 2021, accourding to Gugu Guru's Director of Education + Parent Training, Abby Ludwig. As a safe sleep reminder, remember to follow the guidelines put out by the AAP and never swaddle once your little one is rolling over.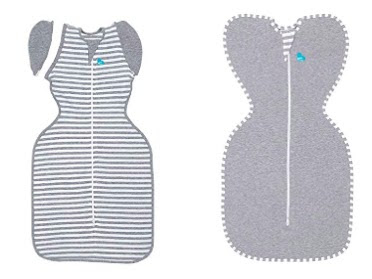 Best Swaddle for Self-Soothing: Love to Dream Swaddle UP
The Love to Dream Swaddle UP is often our top recommended swaddle for new parents. It is extremely easy to use, and launches Love to Dream's 3-step approach from swaddling to independent sleep. The swaddle's wings keep your baby's arms up, allowing them to self-soothe more effectively from Day 1. Once your little one is ready to move on from swaddles, the Swaddle UP Transition Bag allows you to zip-off one (or both) wings, giving them the perfect transition without losing any sleep. They have organic and non-organic options, as well as a variety of patterns and colors.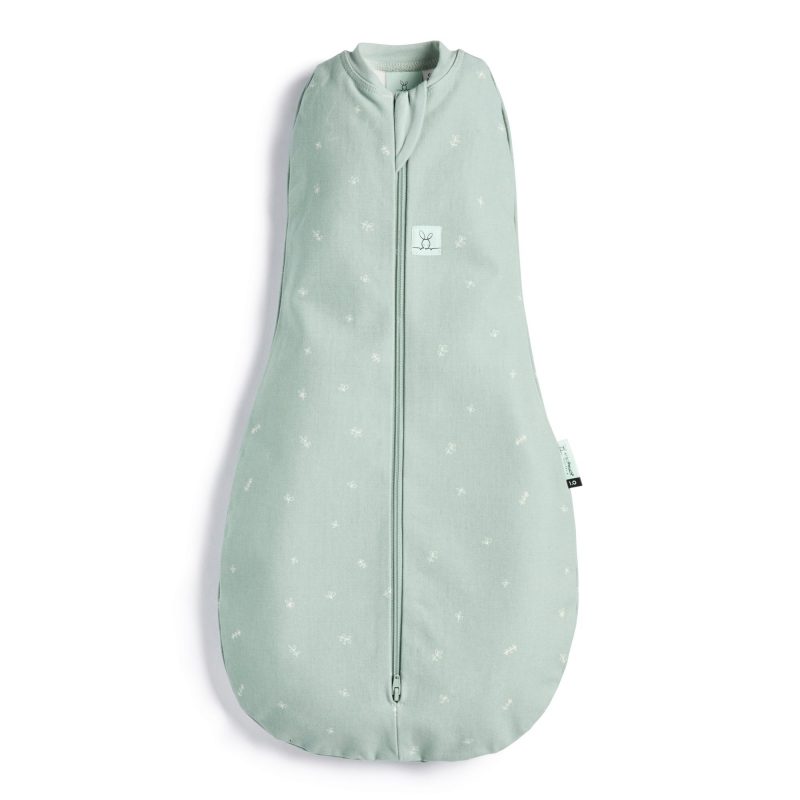 Best of Infant Sleep Garments for Eco-Friendly Families: ergoPouch
ergoPouch is our go-to recommendation for families looking for that eco-friendly swaddle option. Their Cocoon Swaddle Bags are made with GOTS certified organic cotton as well as elastane, allowing baby to move freely but still restrict the startle reflex. Plus a quick zip of the arm flap, and your swaddle bag instantly becomes a wearable blanket. ergoPouch has an entire line of safe sleepwear that will hold up to the toughest little sleepers.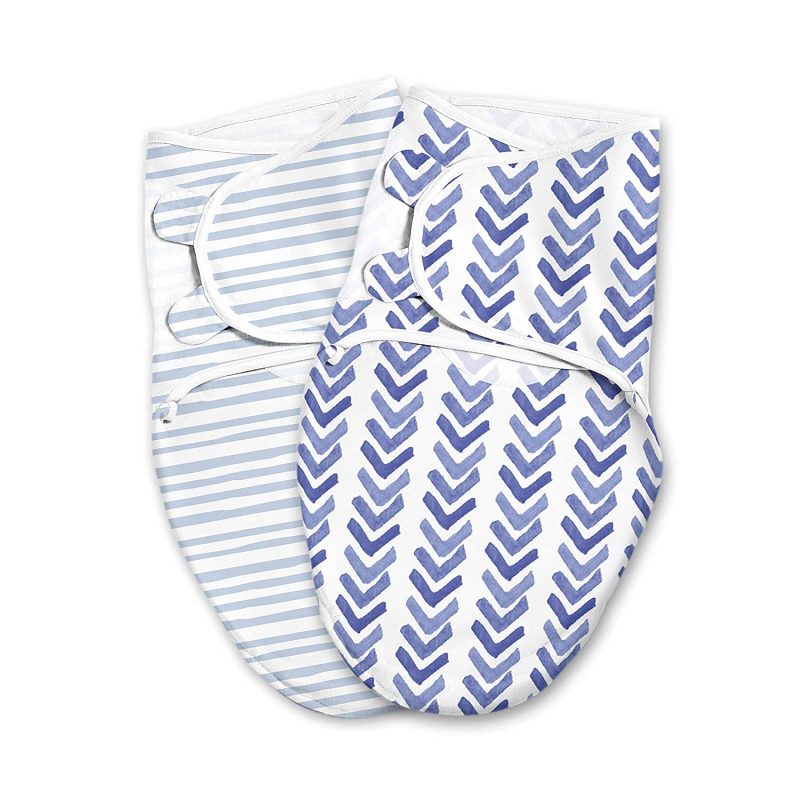 Best of Infant Sleep Garments for Budget-Friendly: Swaddle Me
Swaddle Me is often the go-to for that experienced mom down the street. They work well, wash well, and most importantly, come in a ton of different styles. Swaddle Me has different swaddling options, but they all are meant to be user-friendly and will become your go-to from day one. The biggest selling feature for Swaddle Me? We love that you can get nearly all of their swaddles in a multi-pack, meaning you'll never run out of safe-to-use swaddles for your infant.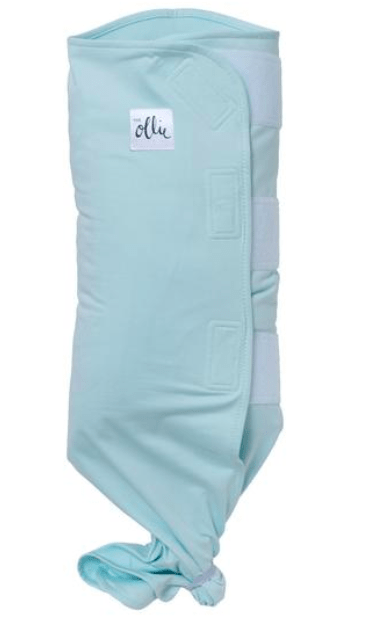 Best of Infant Sleep Garments for Multiples: Ollie Swaddle 
The Ollie Swaddle features super soft moisture-wicking fabric that will be gentle against your baby's skin. The custom hook and loop closure will ensure that your baby won't break open the swaddle and wake themselves (or each other) up. The stretch fabric ensures that you can get a snug yet loose fit to ensure proper hip development. There is only one size ever needed with the Ollie Swaddle so you don't have to worry about mixing up sizes or buying more and the flexible 2-way design allows you to safely transition baby from arms-in to arms –out. They are so beloved you must grab them when they're in stock!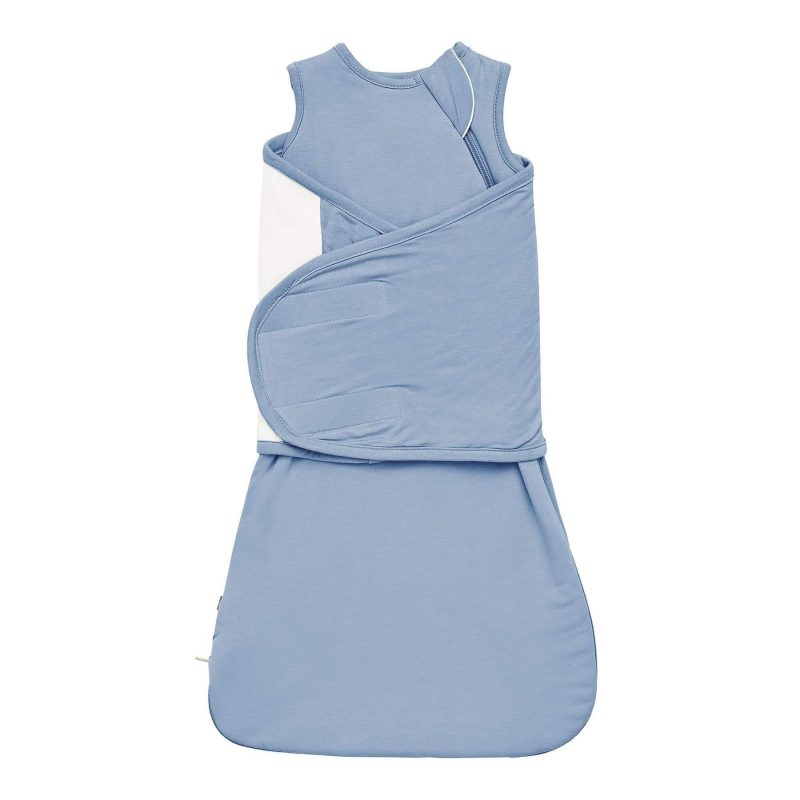 Best of Infant Sleep Garments for Longest-Lasting: Kyte BABY Sleep Bag Swaddler
Kyte BABY has often been our go-to for cozy, eco-friendly pjs and onesies, but their sleep garments have pushed us into total fandom! Their Sleep Bag Swaddler is new to the game, allowing you to safely swaddle your little one in their high-quality bamboo fabric from day 1. The adjustable swaddle gives your little one the perfect fit every time, even as they grow. The best part – once you're done swaddling, remove the swaddle band and you're left with a sleep bag perfect for your little one to continue using!
Best of Organic Crib Mattresses: Gugu Picks
Best of Standard Crib Mattresses: Gugu Picks