In part one, Dina Renart founder of Quick Clean Eats and a master of food prep gives us an introduction to meal prepping.   Here, in part two of two, Dina gives her step-by-step guide to planning.
Planning Your Menu
Ok, so now that you've read up on meal prep, you have decided that you definitely want to start.  First thing you need to do is plan your meals. It takes time to plan, something we don't always have.  But remember that planning now, saves time in the future. I break-up the tasks so that I spend no more than 10-15 minutes planning at a time.
Here is my schedule:
Wednesday:  At dinner I have each family member chose a meal they would like and I plug them into the dinner planning schedule.
Thursday:  Get my recipes together for the week and lay it out on my Menu Planner. Tip: Make sure you have that week's calendar and schedule when planning.
Friday:  Create your shopping list
Saturday:  Food shop
Sunday:  Meal prep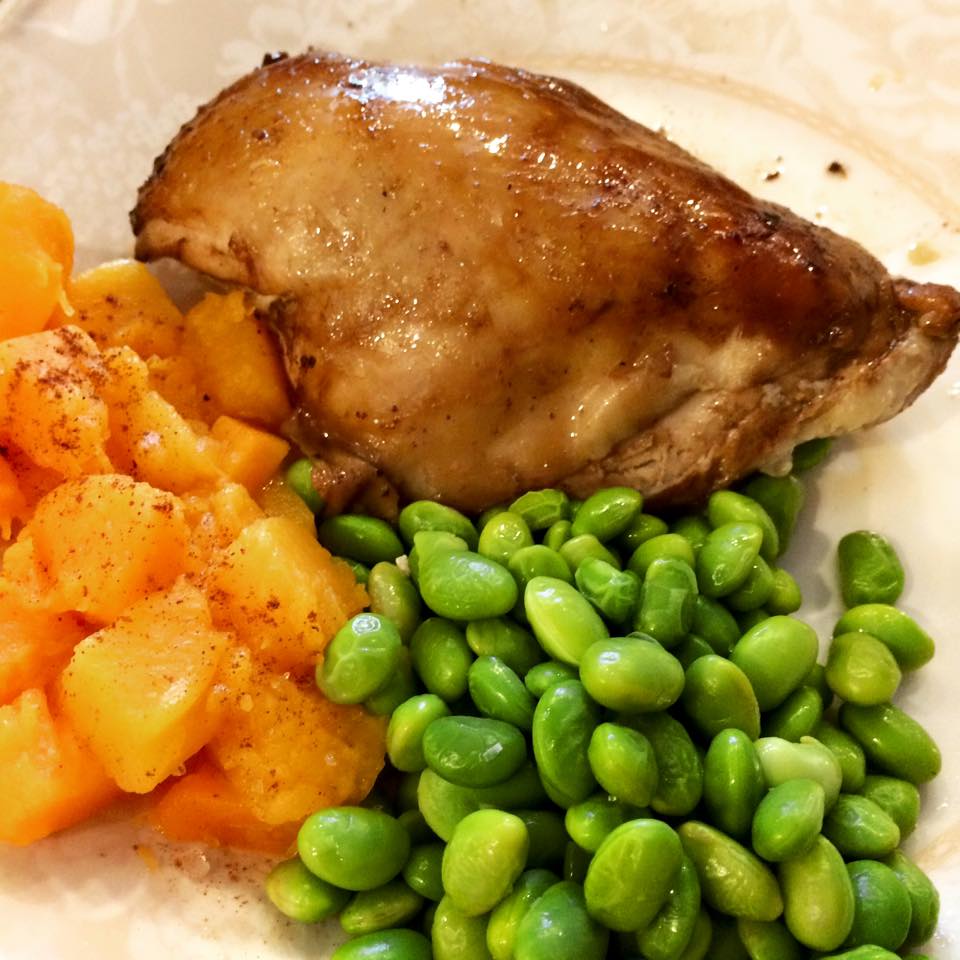 Having a set schedule make plugging recipes into each night easier. How did I come up with my schedule? First I looked at our calendar; it is important to know which days are you busiest and when you have time to cook. For my family Wednesdays and Thursdays are packed and we do not get home until dinnertime. I know I won't be able to cook so I make sure those meals are already prepped and ready to heat and eat.  By Friday I am exhausted and ready to kick my feet up and have somebody else do the cooking for me.  So, Fridays have become our Take-Out night.
In case it's helpful for you, here is our daily meal plan but you should create one that works for you and your family:
Monday: Meatless Monday
Tuesday: Chicken dinner
Wednesday: Freezer Slow Cooker meal
Thursday: Leftovers from Tuesday and Wednesday
Friday:  Take-Out
Saturday:   Fish Dinner
Sunday:  Chicken, Pork or Beef Dinner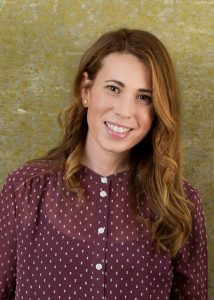 About Dina Renart
My name is Dina Renart and I am the founder, writer and recipe creator of the Facebook page Quick Clean Eats and Renart Fitness. My clean eating obsession began the morning I found out that I was pregnant in 2009. On this particular morning, I was sitting on the Long Island Rail Road headed into the New York City Food and Wine Festival with my Starbucks in hand. I was looking at my Skinny Vanilla Cappuccino and wondered if it was "good" for my baby's development. I realized that I had been taking what I put into my body for granted and I needed to start paying attention. But, where do I start?
Healthy eating was harder than I thought. I was overwhelmed by the thoughts running through my mind. What would I cook? What foods can I eat? I would have to find some way of planning, prepping and storing all my new perishable foods. That was 6 years ago. Since then I have researched, read, spoke with many people and spent countless hours planning and prepping. I have had many successes and failures along the way. My journey has also lead me to become a BeachBody Coach. I support, motivate and challenge my clients to clean up their diets, include easy at home exercise to fit into daily routines and create overall healthier lifestyles for themselves and their families.