Standing in front of a closet full of clothes that don't fit anymore, mornings can get quite frustrating. It's hard enough dressing right for your body type; add a growing bump to the mix and things can get overwhelming.
Contrary to how easy our favorite fashionistas make it look, transitioning to maternity fashion is not always that seamless.
Enter Le Tote Maternity.  A fashion rental service that lets you borrow unlimited clothes and accessories, starting at $49 a month. Don't forget to use code GUGU for 50% OFF your first month! (Expires 09/30/2017)
Here is a list of the most frequently-asked Maternity Fashion FAQs: Finally Answered by Le Tote to help you bump up your style.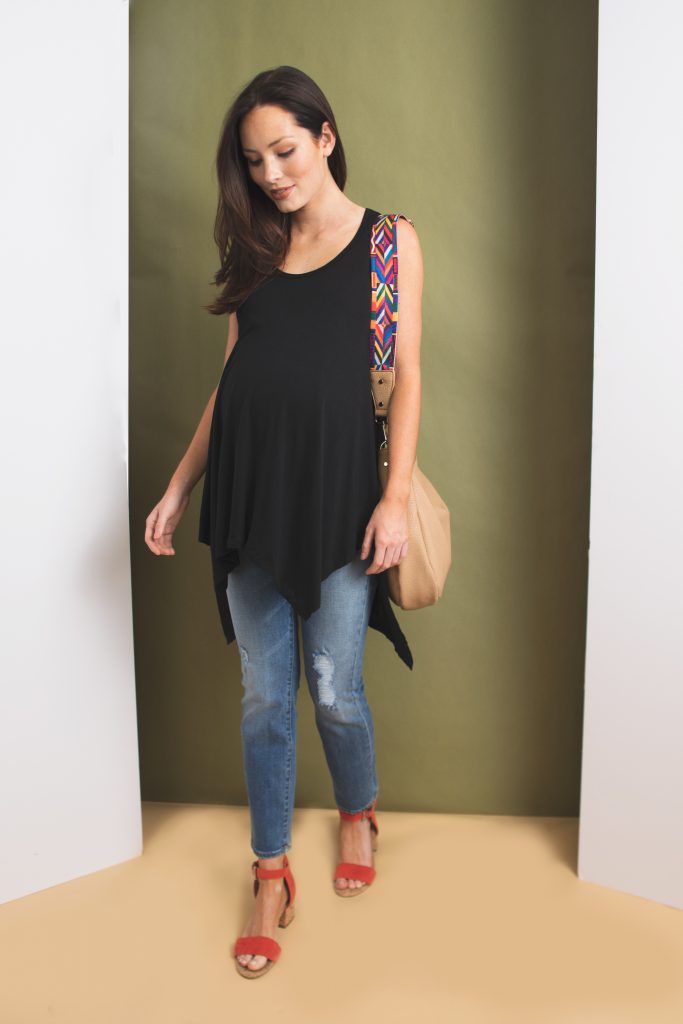 What should I look for when buying maternity jeans?
While the style depends on your personal taste — skinny, boyfriend or classic straight leg, the key is adjustability. Whether you are an over or under the belly kind of girl, always look for jeans with elastic panels to accommodate your growing bump.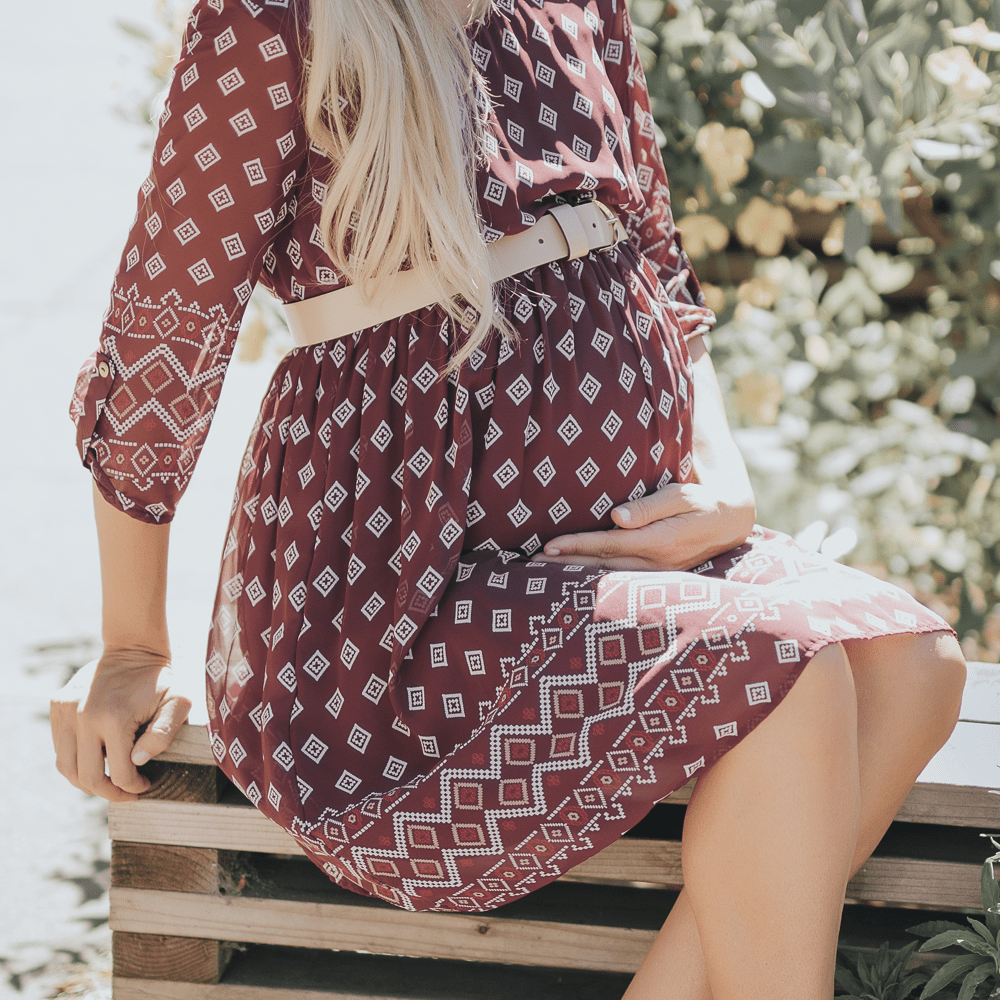 What is the best way to flatter my baby bump?
The one word answer is a belt. Use it to accessorize as well as accentuate your curves. Belt above your bump to avoid the parachute look. Find belts that are thin or stretchy or better still, both!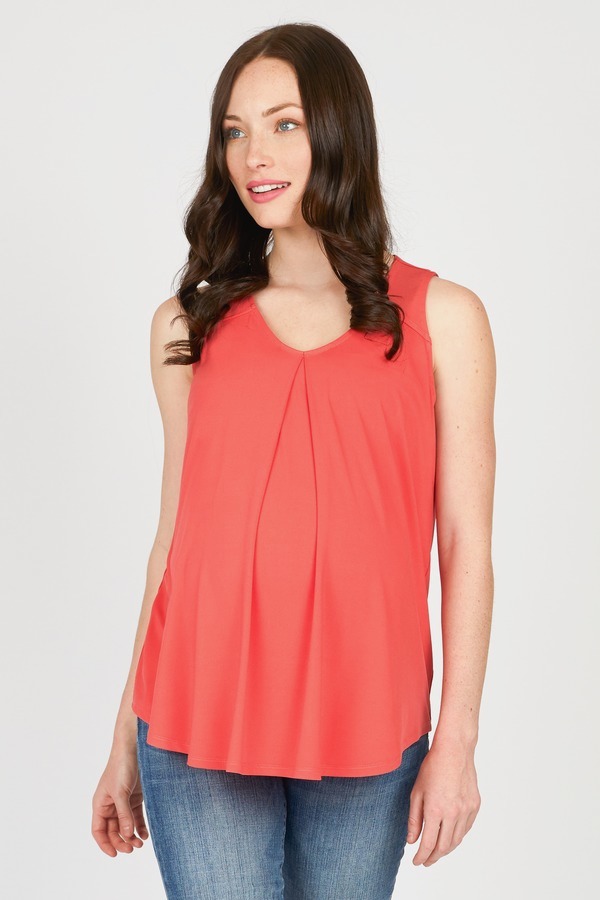 Do I have to avoid bright colors?
Not at all! Take advantage of your natural glow and rock colors that you normally wouldn't. Deep oranges, hot pinks and vibrant blues… Enjoy this judgement-free time!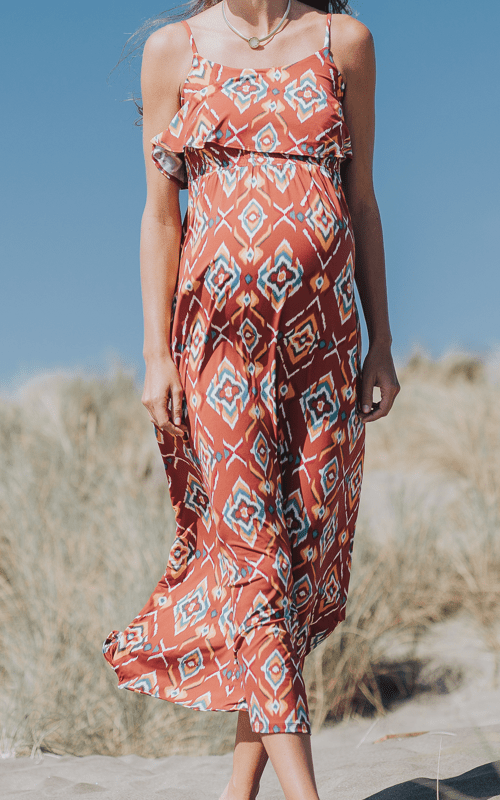 What kind of prints can I pull off?
Any and every kind of print! Pick an iconic statement if you are feeling bold, or a vibrant graphic print if you are in the mood for some fashion fun. A subtle micro print is great for work or weekend.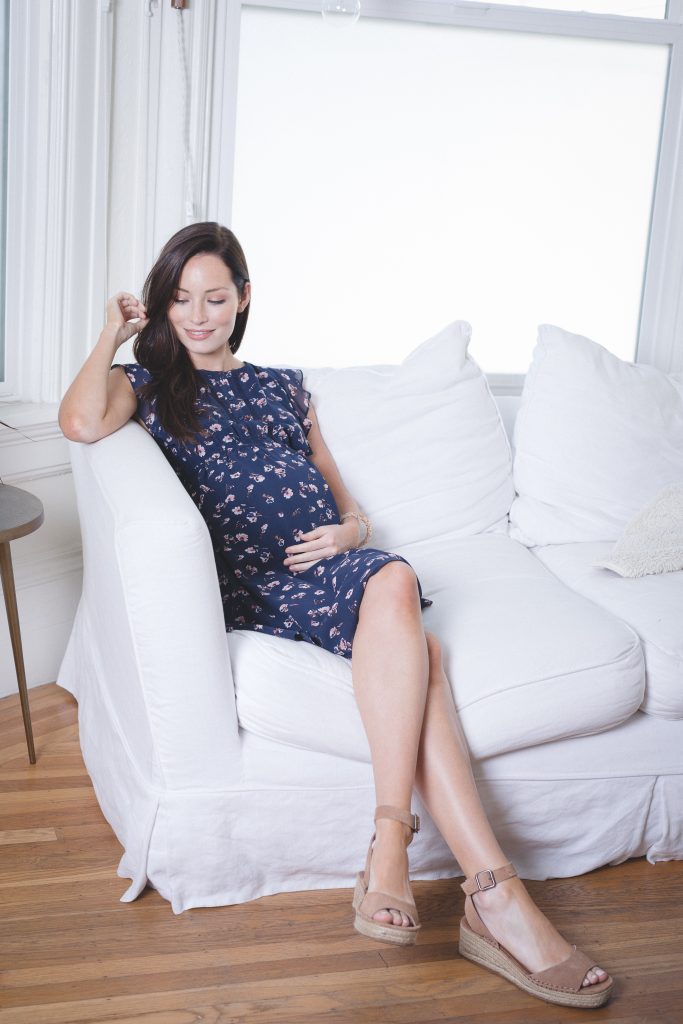 Which trimester calls for true maternity wear?
The second trimester. You can get away with wearing your own clothes in the first trimester because the bump isn't visible yet. Once you start showing, it's time to build your maternity wardrobe with essentials like easy knit dresses, work blouses and classic denim.
What are some closet essentials I should look out for?
These five pieces are essentials you will wear well beyond your term. Made to adapt to your changing body and versatile enough to be dressed up or down, think of these as your maternity closet MVPs, pieces that you can wear during AND after.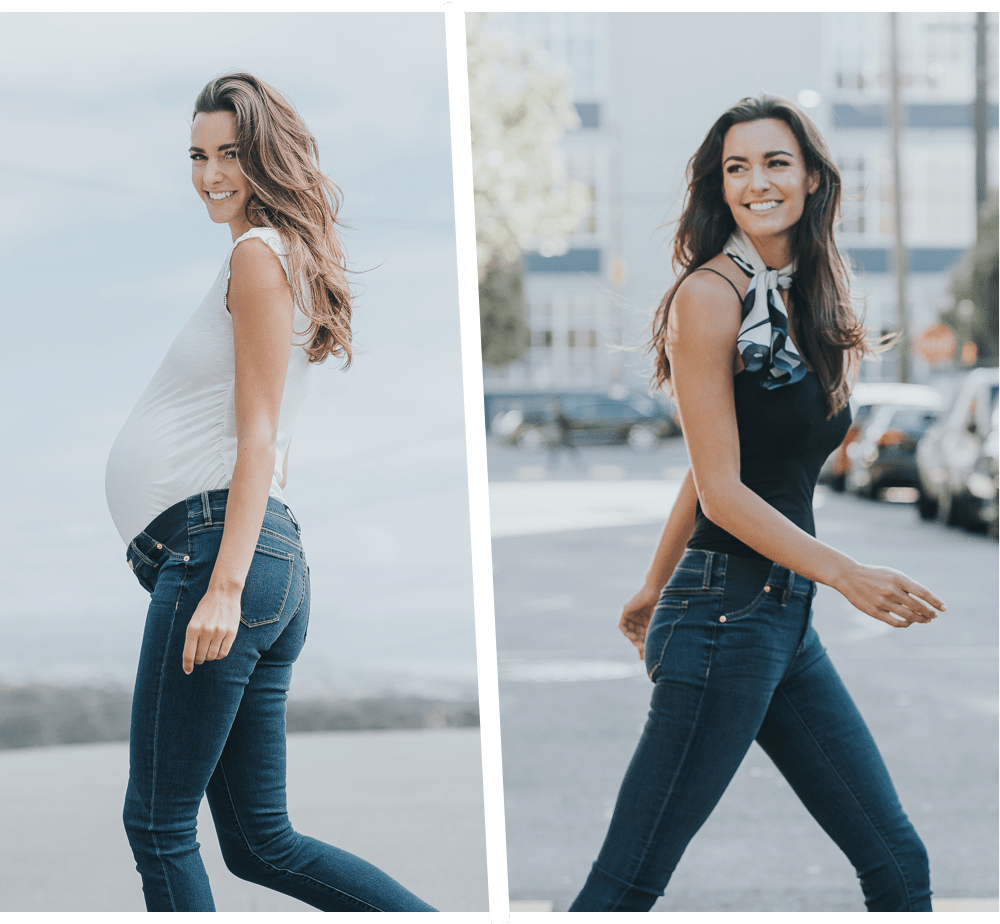 Go-To Skinny Jeans: You will love the comfort of your stretchy maternity skinny jeans long after the baby comes.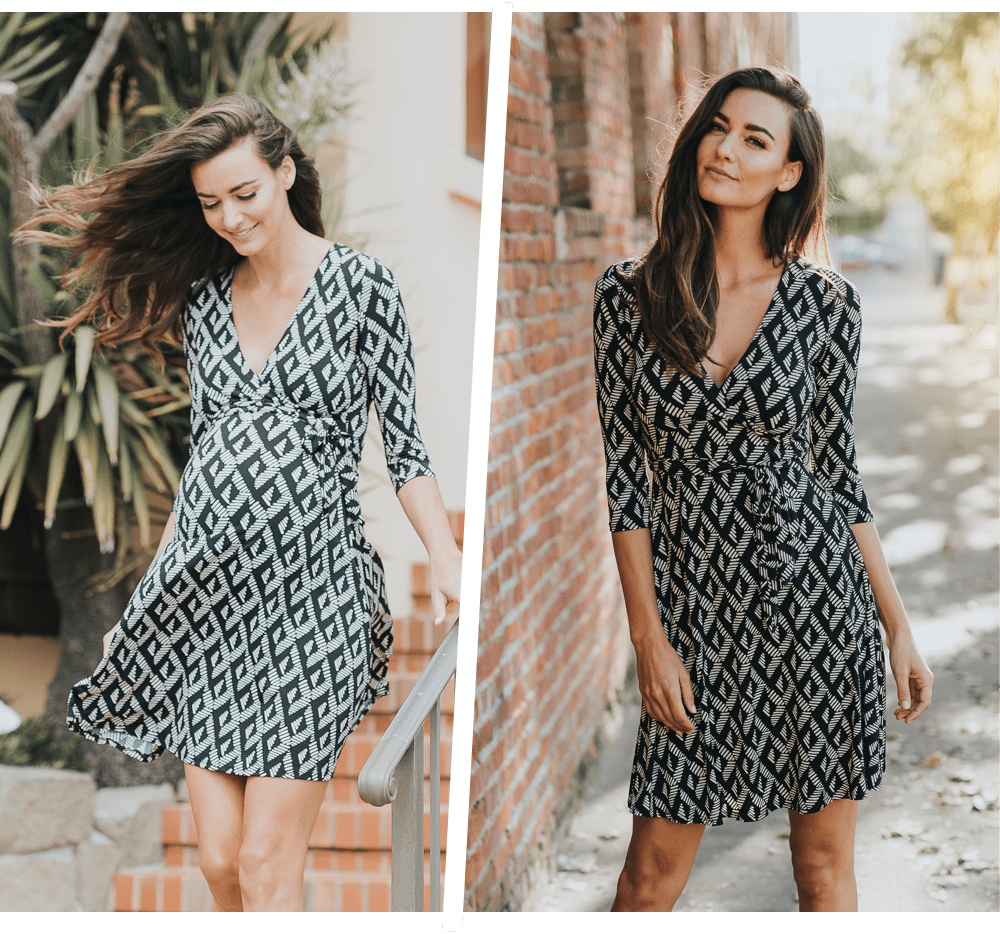 The Wrap Dress: No other silhouette accommodates a growing bump AND hides a less than perfect post-baby belly quite like a wrap dress.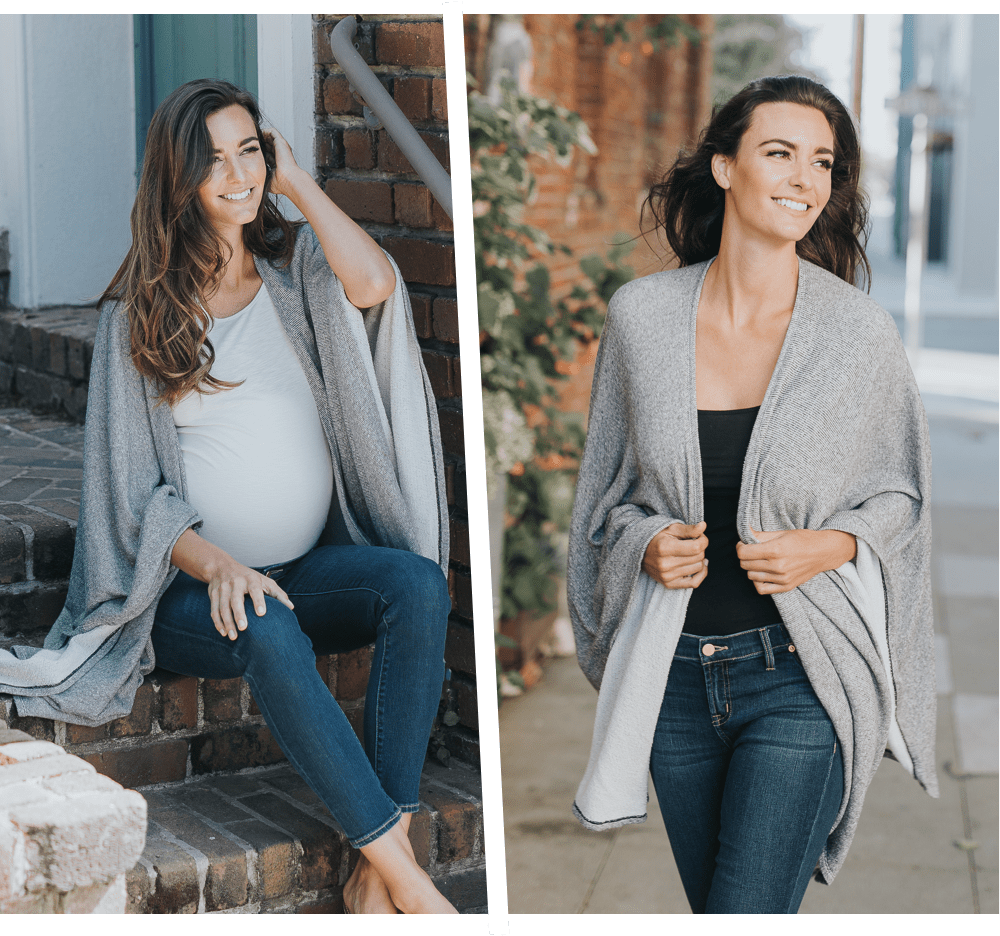 Easy Draped Nursing Wrap: Drape style nursing wraps metamorphose into a chic third piece, aka the easiest way to elevate the simplest of looks.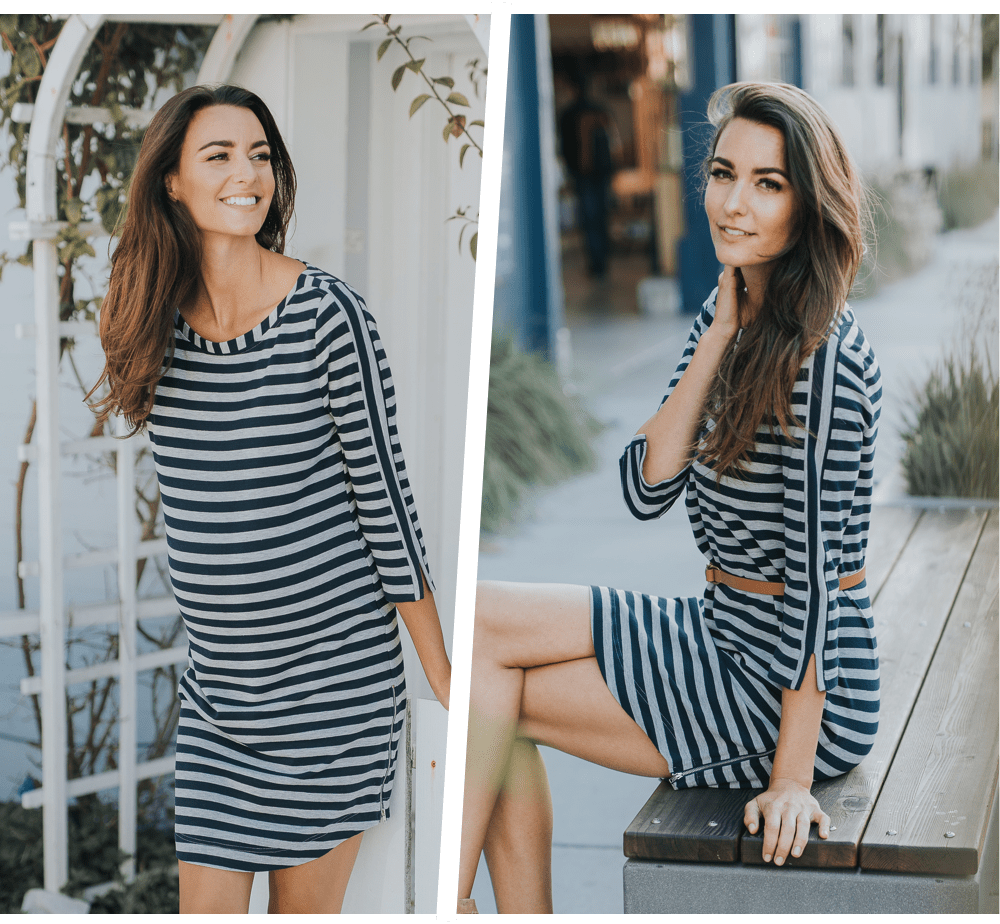 Basic T-shirt Dress: An easy T-shirt dress that will rescue the I-don't-have-anything-to-wear days during the pregnancy and much after.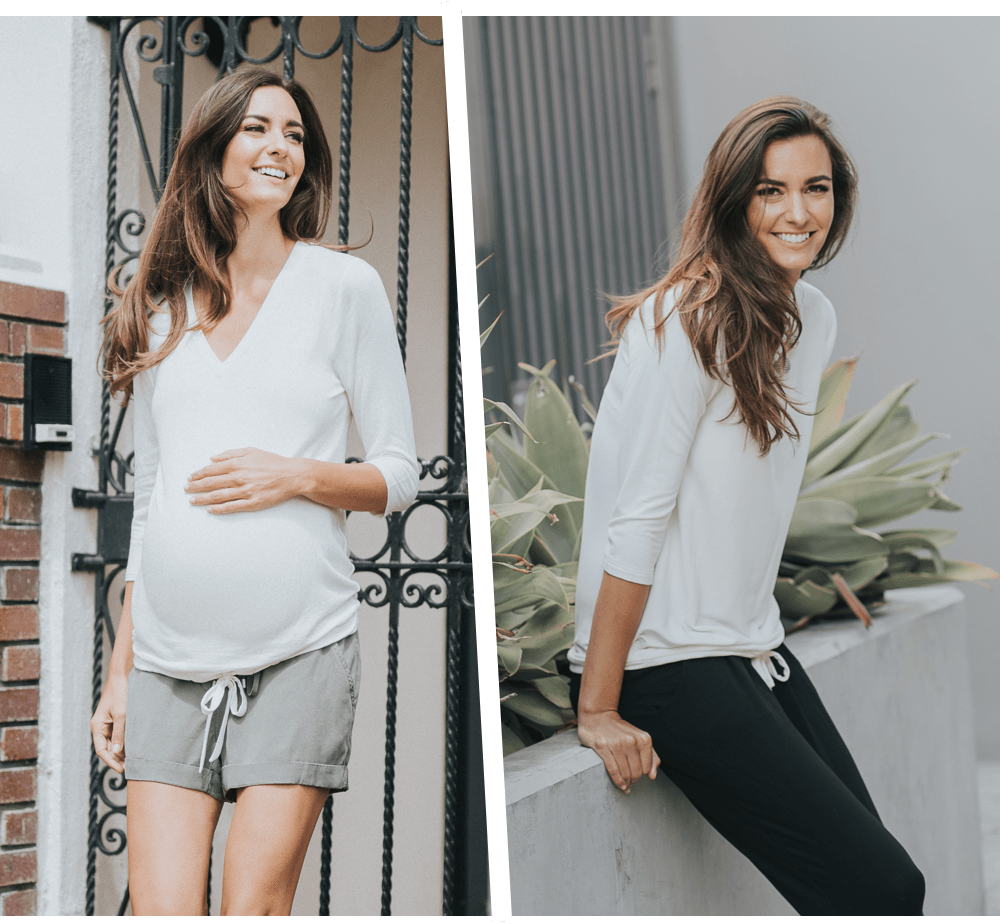 Essential White Top: A basic white top — dressed up or down — has to be our number 1 building block of any weekend wardrobe.