When you have a baby, it's almost a guarantee that you'll hear this sage advice from a friend or relative, "Sleep when the baby sleeps."  When your little one is snoozing, it can be so darn tempting to attend to some of the mundane tasks that are piling up like paying bills, laundry or – heck – even showering!  Our advice? Sleep.  It's not just because you don't want to be a disheveled zombie walking around the house, it's because it's critical to your wellness and postpartum recovery, as well as helping you to think clearly and generally function in life.
So instead of focusing on essentials for baby sleep today – because we've covered that topic a lot – we're focusing on essentials for you, mama. And these aren't your run of the mill products either…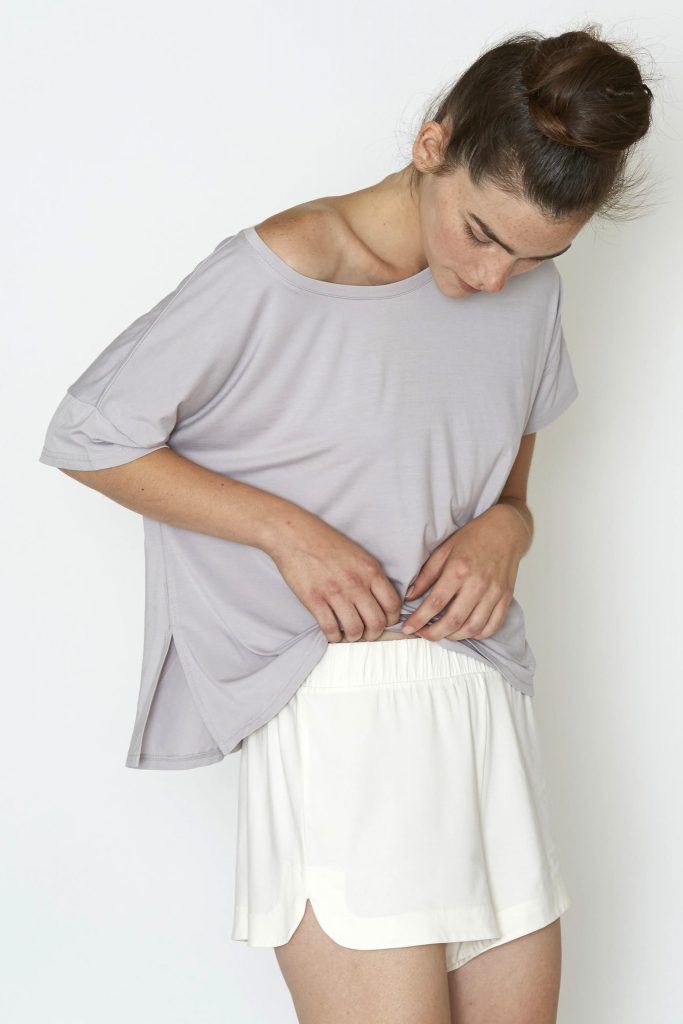 RECLINER Sleepwear
Developed by a fashion industry executive who was frustrated by the lack of options in sleepwear, RECLINER is luxurious and stylish, yes, but we're talking about it today as an essential because it's truly functional and may even help you sleep better.  Their featherweight Japanese satins are machine-washable; the bamboo jersey incredibly soft and comfortable. It's also temperature-regulating so you can wear it year round. We also love that because bamboo is more absorbent than cotton, it helps prevent sweat from pooling on the skin. For those of us mamas who had crazy postpartum sweats, this is definitely a plus.  Lastly, and possibly most importantly, you're going to be lounging a lot those first few weeks so why not look cute while doing it?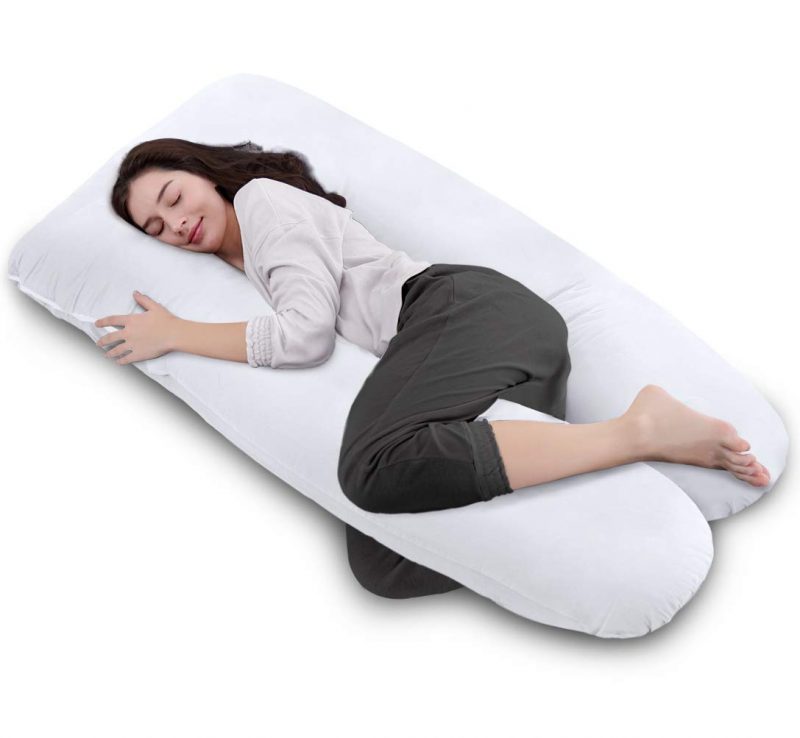 The Queen Rose Pillow
This U-shaped total body pillow provides side sleepers with the ideal alignment of the spine reducing strain on the lower back, helping to alleviate back pain. The pillow's unique filling provides comfort for side sleeping and retains fluffiness for better performance and longer use (and there is no chemical-y smell.) By the way, if you haven't had your babe just yet, the Queen Rose is also ideal for pregnant women, in fact one Amazon reviewer says, "any husband whose wife is expecting should buy this now!"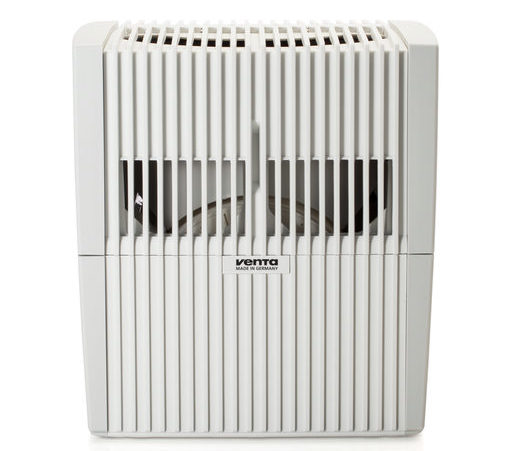 Venta Kuube
The Venta Kuube is a powerful yet compact 2-in-1 humidifier and purifier. Incorporating a "Cold-Water Evaporation technology", the Kuube operates with a whisper-quiet multi-speed motor to put the perfect amount of humidity into the air, never over-humidifying and never creating white dust or mold. Simultaneously, the Kuube removes airborne pollutants like odors, allergens, dust and dander from the air without the use of filters. The Kuube's dual purpose coupled with its size make it perfect for small spaces and minimalist parents alike. Perfectly humidified and pure air means moisturized and rejuvenated skin, more restful sleep and increased concentration – three things that every new parent needs. Bonus: crafted air also helps with many of the breathing problems that cause snoring.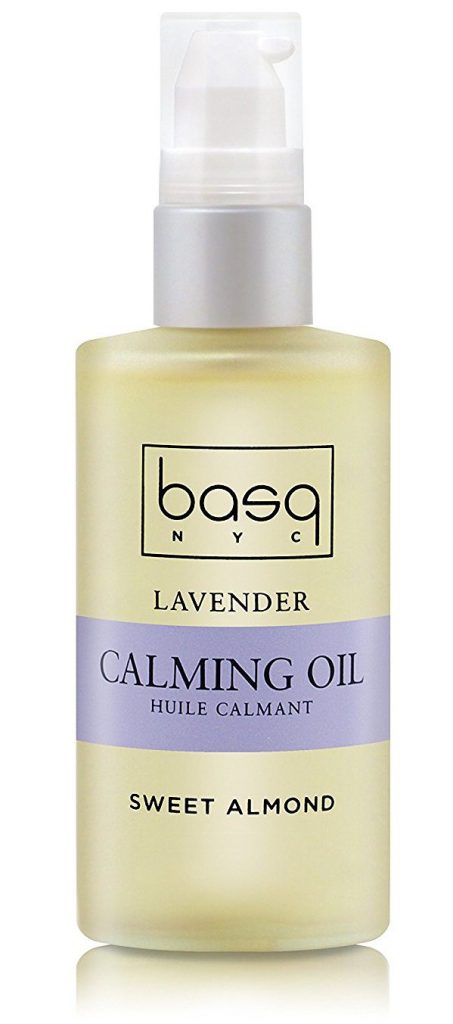 basq Lavender Calming Oil
Due to its pregnancy- and breastfeeding-safe formulations, basq has always been a favorite brand of the team at Gugu Guru.  Monica, Gugu Guru's founder, swears by the brand's Lavender Calming Oil for the amazing benefits it provides in her personal care routine. Lavender, after all, is shown in sleep studies to help both infants and adults sleep longer and deeper. Plus the Lavender Calming Oil is also dual purpose for mama + baby; moms can use it on their skin as a relaxing essential oil, while also using it on their babies for infant massage. Basq's Lavender Calming Oil is free of parabens and phthalates and clinically tested for ZERO skin allergens.  Note: as a little extra refresher, Monica also likes to balance her skin and mind throughout the day with Naturopathica's Lavender Honey Balancing Mist.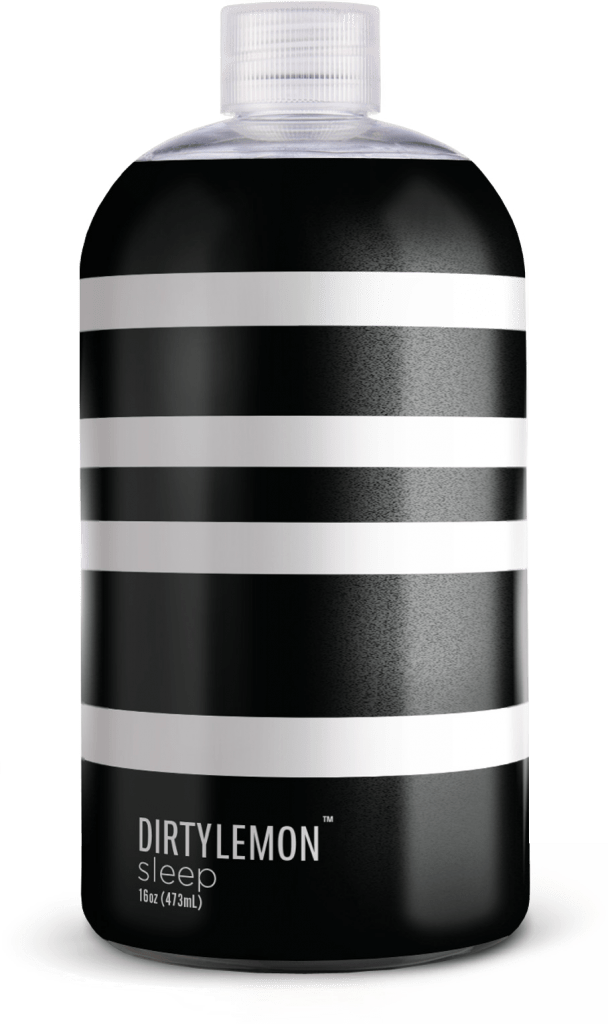 Dirty Lemon [sleep]
While we believe it's important for new moms to get as much sleep as possible, we caution about getting too drowsy, especially if you're nursing or co-sleeping with your baby.  Therefore, we 100% recommend consulting your doctor about Dirty Lemon [sleep] (or really any thing you ingest) before you try this product. The [sleep] drink, best taken before bed time, supports a restful night's sleep by way of its proprietary herb blend, along with Magnesium and rose water. Dirty Lemon's [sleep] ingredients include filtered water, cold pressed lemon juice, pure rose water, lemon balm, passionflower, chamomile and magnesium glycerinate chelate. Again, check with your physician or Lactation Consultant but all of these ingredients seem fine for nursing (in fact, many experts recommend that nursing mamas take more magnesium) though, according to Kelly Mom, some research suggests that consuming heavy, heavy amounts of lemon balm could affect breastmilk supply – though this is not proven and this may be a plus if you currently experience over-supply.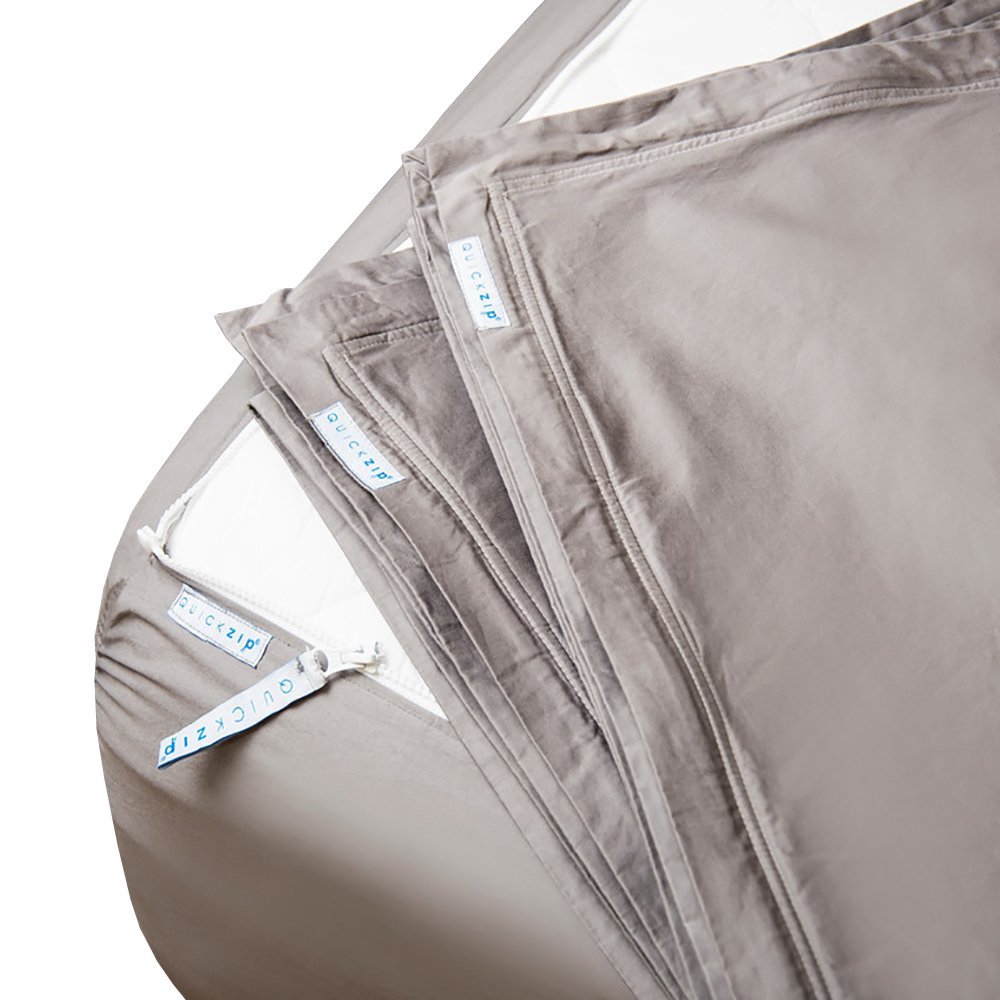 QuickZip Sheets
If you've been following Gugu Guru for awhile, you may know that we are big fans of QuickZip crib sheets, but you may not know that we love this brand for us grown ups too. That's right! We need easy changing bedding as well. As we mention above, new moms can sweat a lot, especially when nursing.  And, if you're breastfeeding, your boobs can leak on the sheets when you sleep. To top all of this off, sometimes babies have accidents when they're in your bed  – spit up, urine and the occasional diaper blow-out (hey – it happens!)  So all of this means that you're going to have to change your sheets a lot more often than usual and maybe even in the wee hours of the night. Make it easy on yourself and go with QuickZip sheets for your adult bed – you can just zip off the top layer without fuss or, more importantly if you've had a c-section, without pain. Plus they didn't sacrifice quality with the functionality, the sheets are 400-thread-count luxurious sateen cotton – soft and smooth against your skin for a great night's sleep.