Glowing mama Cristina Meloy has been practicing yoga for over 10 years. Here she shares her thoughts on the addition of Meddy Teddy to her yoga-loving family. Disclaimer: It is important to note that Cristina is not a yoga instructor nor is she a physician. Consult your doctor before trying these poses or before any physical activity before, during or after pregnancy.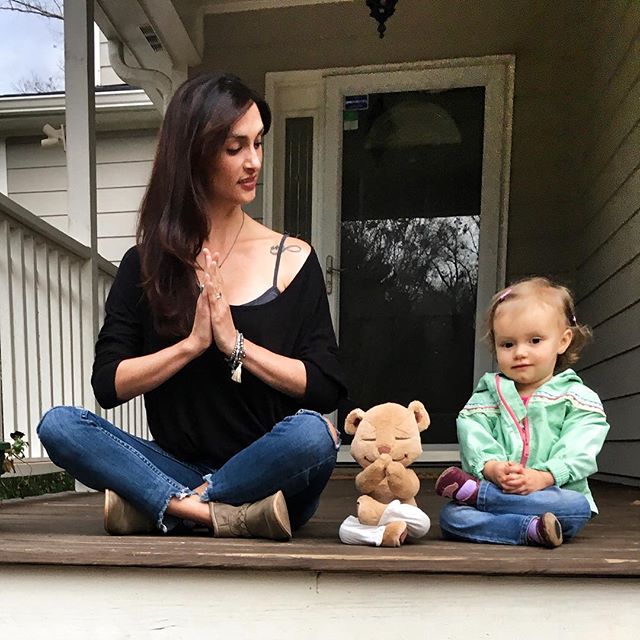 When we received our Meddy Teddy it was the first time my Julianita voluntarily did a yoga pose with me. She was so excited about her new teddy so I showed her how he could do some yoga.  I was sooo excited about her doing this that I forgot to do the pose myself! This is one overjoyed mama!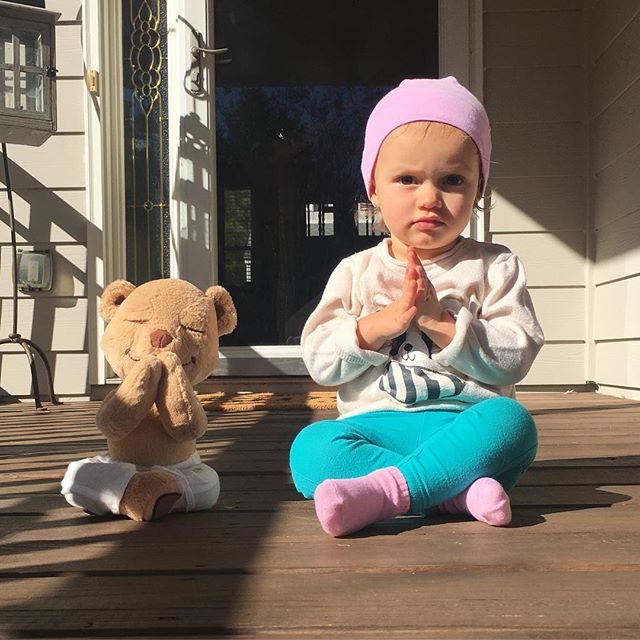 Meddy Teddy is a fun way to teach yoga, mindfulness, and meditation. He is a role model and cOMpassionate buddy for young ones, helping them lead healthier, more mindful lives.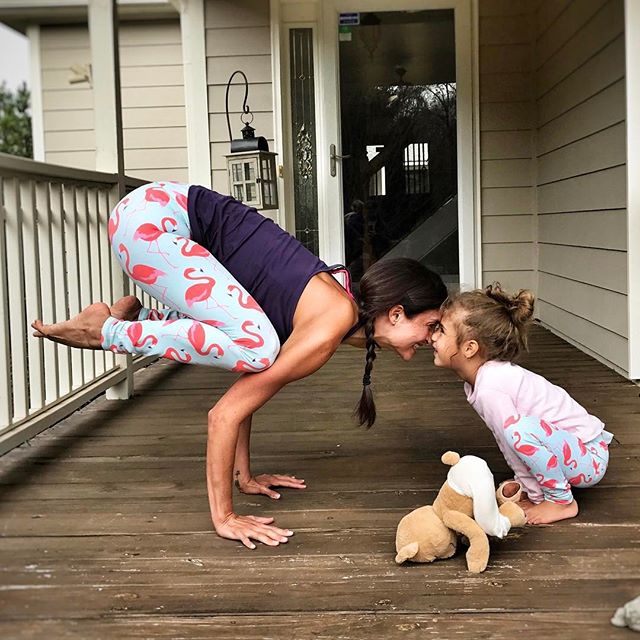 Meddy has an internal frame allowing him to bend into lots of yoga positions. He is happy doing yoga with a room full of kids or sitting in lotus on your desk.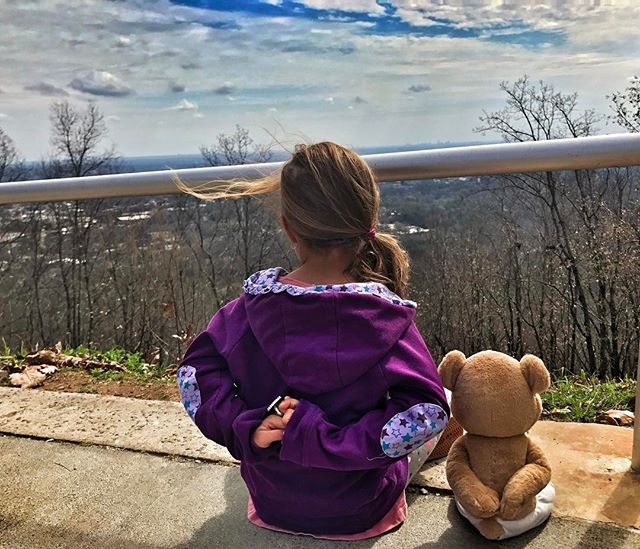 Meddy is here to make yoga, meditation, and mindfulness cool and fun. A great teaching tool and supremely soft.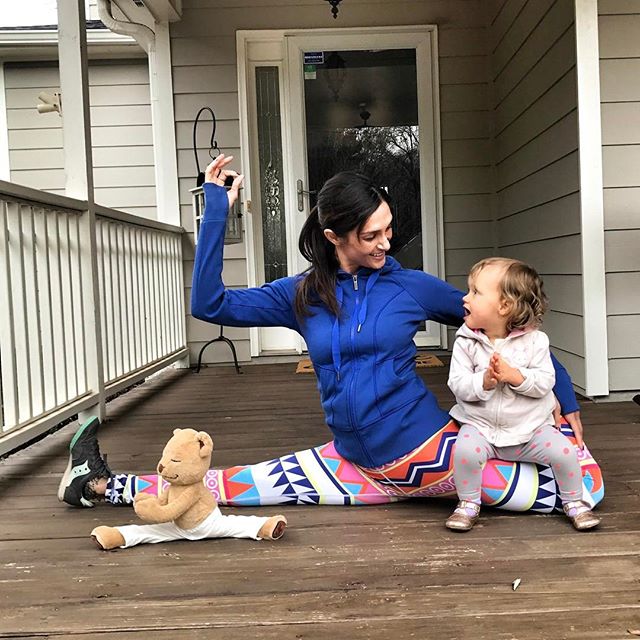 I can't say enough about this bear. It's been one of the greatest additions to our yoga family. First off, he's so so sweet, he just inspires love. Second, the girls absolutely adore sitting on the mat with him and coming up with poses they can all do.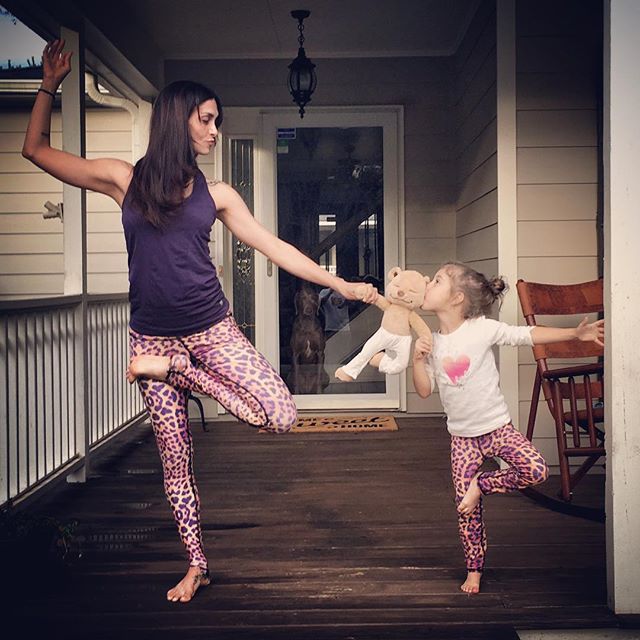 He's really helped with involving them in my practice and perhaps with the beginning of their own practice. We're in love!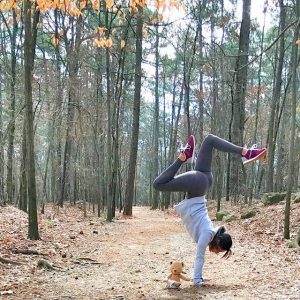 Bio: Born and raised in Costa Rica, Cristina Meloy has been practicing yoga for over 10 years and has loved her yoga journey during pregnancy and motherhood. Follow her on Instagram at @crismeloy