GG: How did you decide to launch your business? Tell us a little more about MomCo App.
JD: I was a stay-at-home mom when my son was born. I divorced my husband when my son was 2 and needed to find a way to support myself and my son so I purchased my favorite indoor playground. As Taylor entered elementary school, I decided to sell the indoor playground and invested the money into my new business venture, the MomCo app.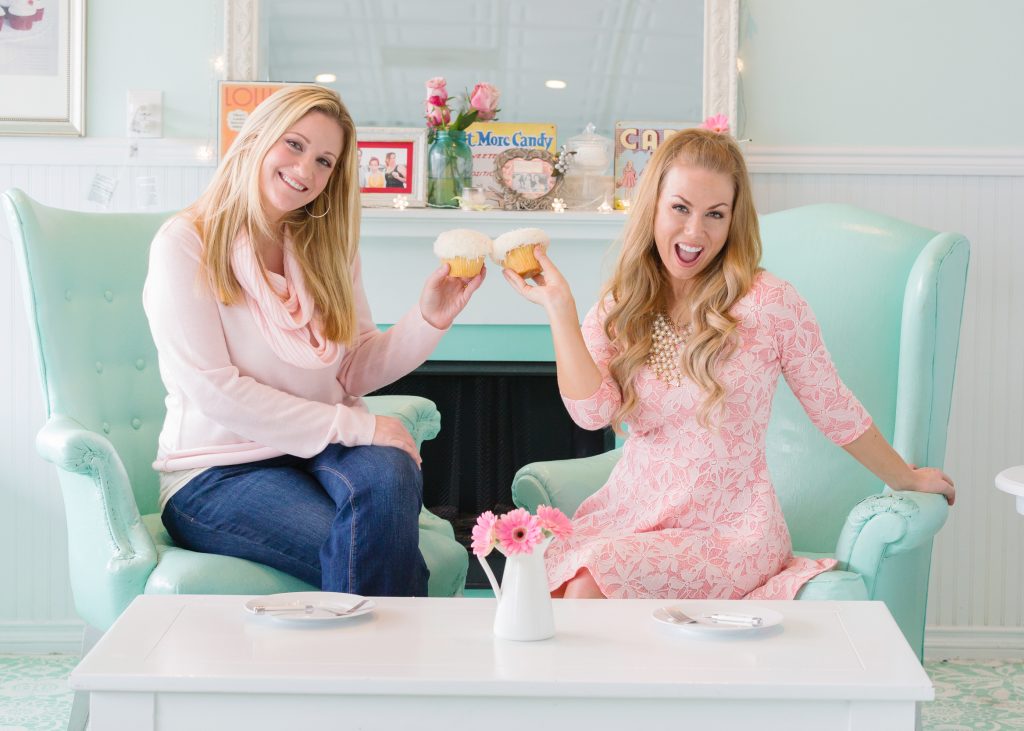 The MomCo app was truly inspired by my own life experiences. As a young mom, I worked tirelessly going to playdates and classes with my son just hoping to click with another cool mom to be friends with. After I got divorced, I downloaded the Tinder app. It made me think, "Why doesn't something like this exist for moms to locate other moms that live close to them?" As the owner of indoor playground, I was always trying to find a way to advertise to my target demographic that was within my budget.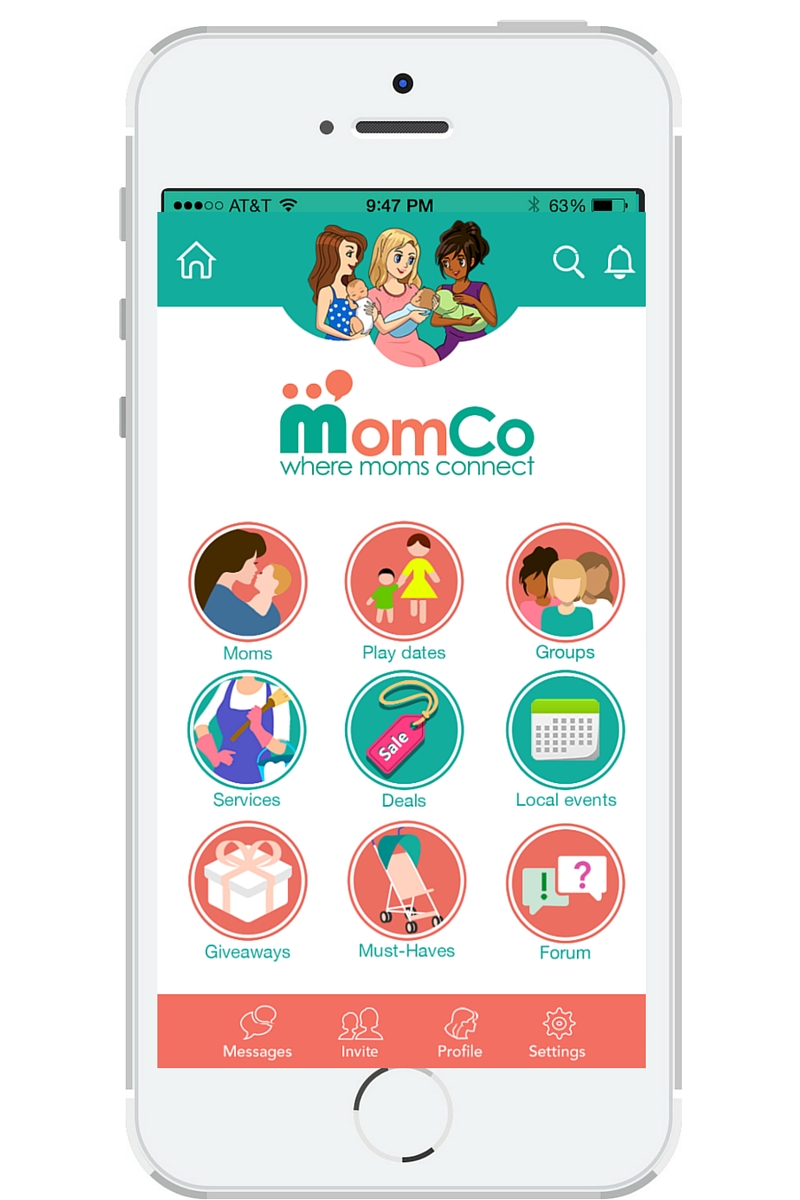 This is how the concept for the MomCo app was formed. It's a GEO-location-based social networking app for moms to find friendship and support. Also, it's the perfect platform for any business that caters to women and children to be able to list themselves so all the moms in their community can easily find them. The app is based on proximity, so the moms and businesses that are closest to you show up first. You can also plan playdates, get support through forums, save money through deals, find events in your area, learn about the best products for moms, and enter giveaways. It is truly a one-stop-shop app for moms.
The MomCo app solves issues for moms and small business owners. I came up with the concept in January 2014 and the official launch was in April 2015.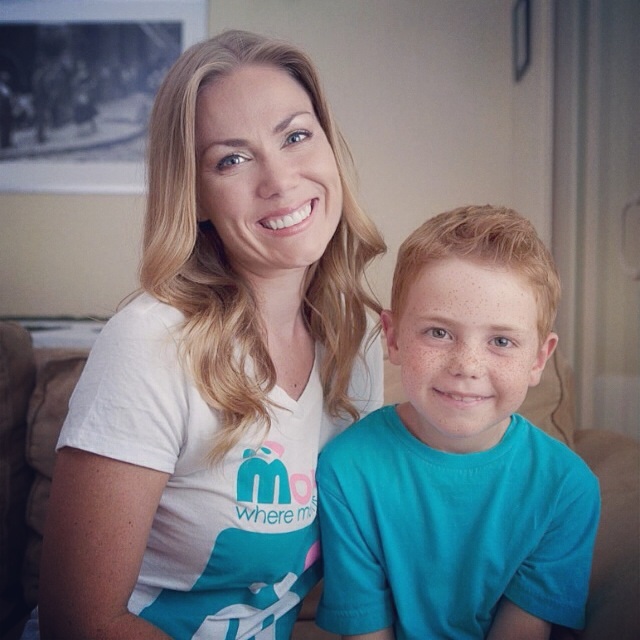 GG: How do you balance work and family?
I think work/life balance is a struggle for any working parent, but one thing that I love about owning my own business is the flexibility. Although I am extremely busy, it allows me to be able to spend time with my son and still be the type of mom that I want to be. I can go to school parties, sports events, birthday parties, etc. Being able to do these things are so important to me.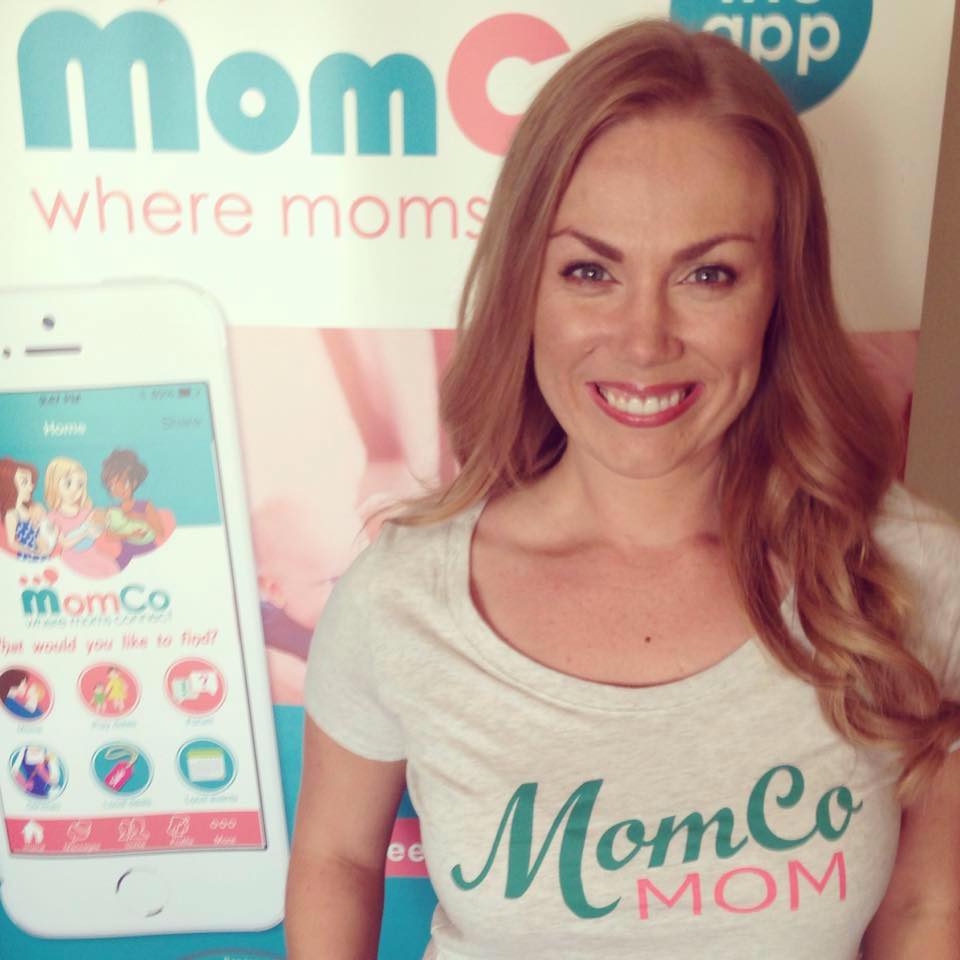 GG: What's the biggest lesson you've learned as an entrepreneur?
I have a learned a lot along my entrepreneurial journey, but I have truly learned a lot by being a women entrepreneur in the tech industry in particular. You are the minority. I was pretty shocked at how you are treated, especially when it comes time to get funding. This industry is still dominated by men. I am hoping to change the perception of women in tech and teach young girls that they can go into this field.