It's no surprise that Gugu Guru is a huge fan of Loyal Hana, so we are thrilled that today's Mompreneur spotlight is on Loyal Hana's founder, Shelley Suh.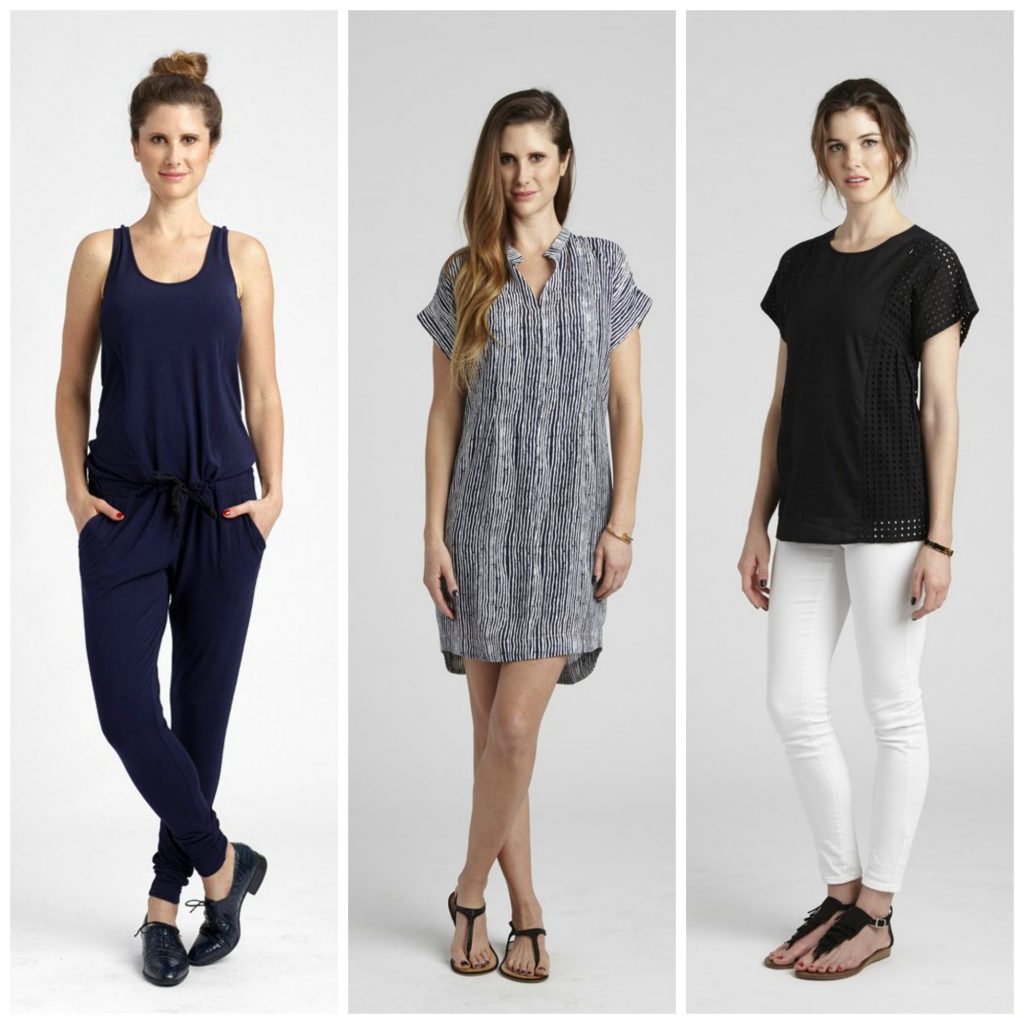 GG: How and why did you start Loyal Hana?
SS: Having worked in the fashion industry for over 18 years, I understand how having pieces in your wardrobe that look good and fit well can have the power to make women feel confident, capable and beautiful.  It wasn't until the birth of my children that I realized that this could be readily applied to solve an unmet need for tailored designs that flatter the bump and the boob. 
When I had my daughter Cybelle in 2009, I returned to work and discovered a missing market in pregnancy and postpartum friendly clothing for women returning to their daily lives. About four or five months after my son Mason was born, I knew that I was not feeling like myself.  I started getting the baby blues and on top of this, my father was diagnosed with his second cancer. I decided I needed to put all of my energy into something creative and with purpose. 
I had the opportunity to introduce women to my collection in 2014 when Loyal Hana was born. More than just a collection of maternity and nursing garments, Loyal Hana is a reliable friend during a crucial time when the pressure is on to provide it all. The label represents a helping hand when circumstances make it difficult to be discreet; it's a universal "thank you" and a way for new moms to feel confident and beautiful every day.
For me, Loyal Hana has been a success because it pulled me through a very hard time in my life and brought me back to serve a purpose by making things easier for other women out there.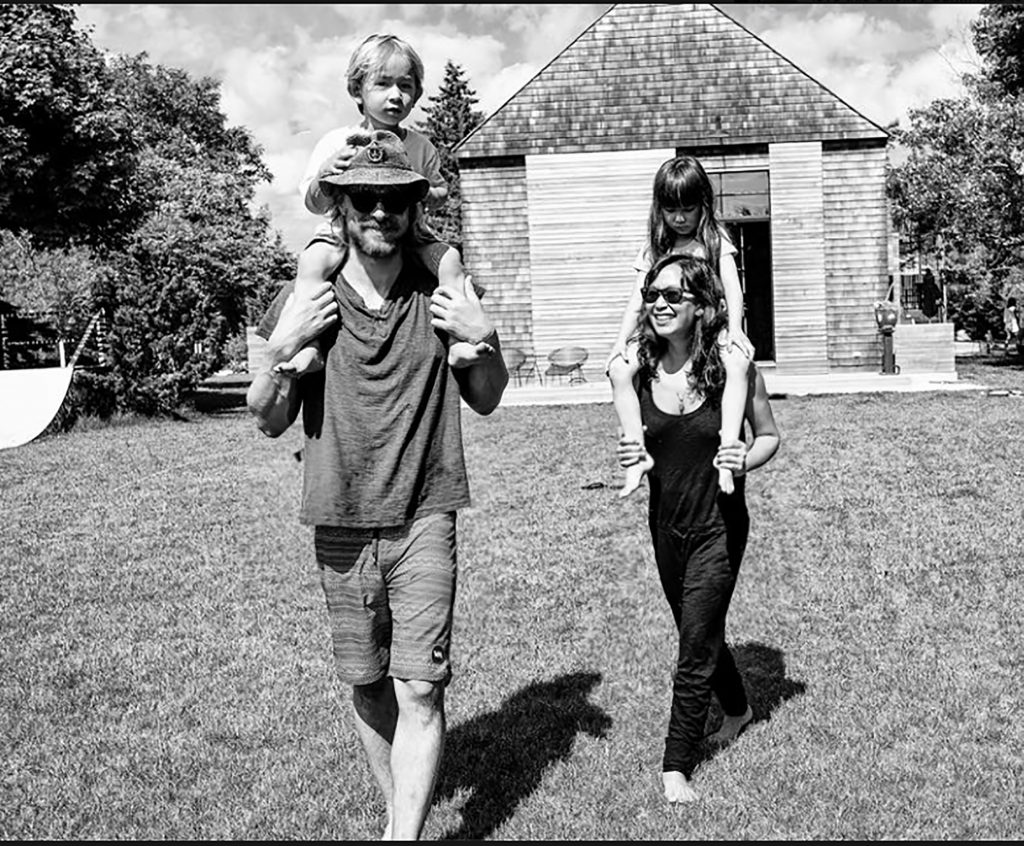 GG: How do you balance work and family? 
SS: Balancing work and life is a constant evolution each year.  I am lucky to be the mother of two amazing children, Cybelle, who is seven and Mason, who is three. 
I am fortunate to have support from my husband to create this line and co-parent the way we do, where we do.  I think that when I started my family, I was challenged to redefine how to juggle my time between becoming a mother, being the best wife I can be, and maintaining my identity to have a career.  With all this said, when you create something with purpose and passion you find balance and time to make it all exist.  One precedes the next and without the birth of my kids, I would have never found my passion or personal challenge to start this collection.  With every piece we make at Loyal Hana, I hope that it helps make the process easier for other women and makes them feel beautiful and confident.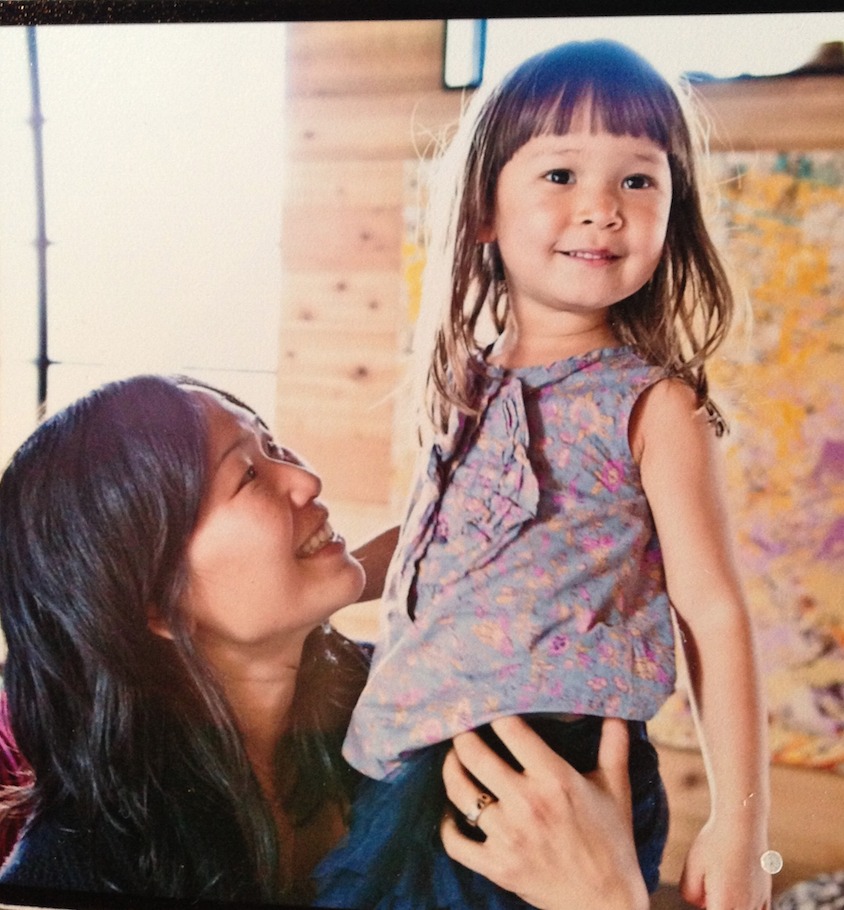 GG: What's the best part of being a "Mompreneur" and running your own business?
SS: Every mompreneur has a voice or platform to create something with purpose. Loyal Hana is my platform to share something, inspire someone, facilitate a process and simply to express who I am. This company has so much meaning to me because it pulled me through a very dark time in my life.  This creative outlet inspired me to give back to the other moms that are having a similar struggle and want to return to their lives.  The best part of starting this business is when I hear from another mom who loves my clothing and I hear it has helped her feel "beautiful."