This is more of a momprenuers (plural) feature. We speak with Lisa Williamson Rowe, co-founder and CEO of UpSpring Baby – a brand that creates first-of-their-kind products for today's modern family. UpSpring's mission is to improve the lives of moms and babies alike and create products that promote health, wellness, and safety. With Mother's Day around the corner, it seemed like the perfect time to sit down and speak with Lisa about UpSpring's dedication to health and wellness improvement for mom.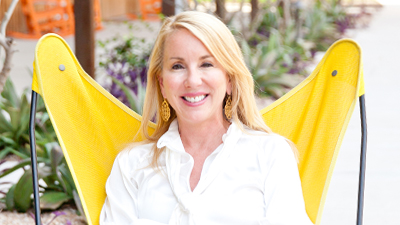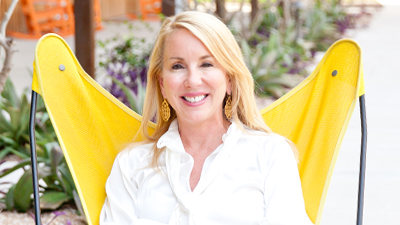 GG: How did you decide to launch your business? Tell us a little more about UpSpring.
LR: We [along with fellow co-founders Julie Jumonville and Dede Woodman] were three mom entrepreneurs that saw unmet needs in the mom & baby market. In 2005, we decided to partner up and create products that met those needs. Our first two products were Milkscreen, an at-home alcohol detection kit for breast milk, and Walking Wings, a unique tool for babies learning to take their first steps.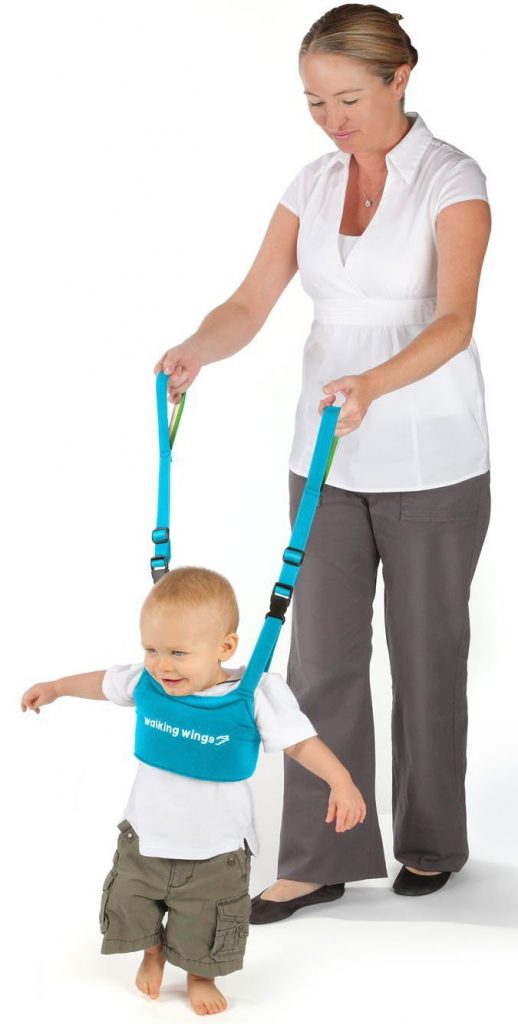 GG: How do you balance work and family?
LR: In my home, we definitely have family focus time, like dinner time.  However, UpSpring has really just become part of our daily life and my family is likewise so much a part of UpSpring. My children and family life have inspired the UpSpring brand in many ways, and have given input and feedback all along the way as we've built the company.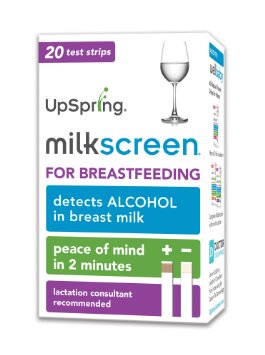 GG: What's the best part of being a mompreneur?
LR: It is just so rewarding partnering with other mom entrepreneurs and sharing products.  We are now a village and that village includes other mom inventors, pediatricians and medical experts all sharing our dedication to promote wellness.
Some of Gugu Guru's favorite products from the UpSpring catalog: