By Gugu Guru Travel Editor: Mackenzie Dawson
I love to travel. Sometimes I think I feel most like myself when I'm getting my passport stamped or looking up train times on a Departures board. When was pregnant with my son, I worried about all sorts of things — but one of my concerns was that having a baby would "ground" me, clip my wings. A friend with three kids set me straight (this friend once went camping with 3 kids in Iceland, so she isn't messing around.) "It isn't going to be the same kind of travel, it's not as light or spontaneous," she said. "But you can absolutely keep doing it. It's all about being strategic and having a plan." Part of that plan? Lightweight, smart-use baby items that will keep your little one comfortable on the go.
Here are a few of my picks: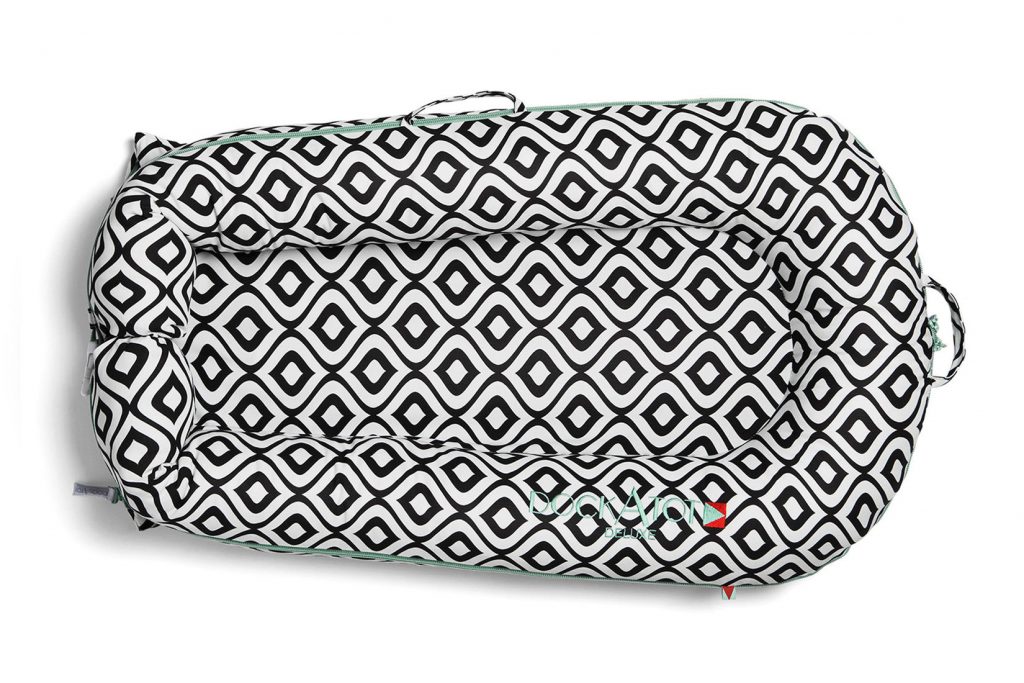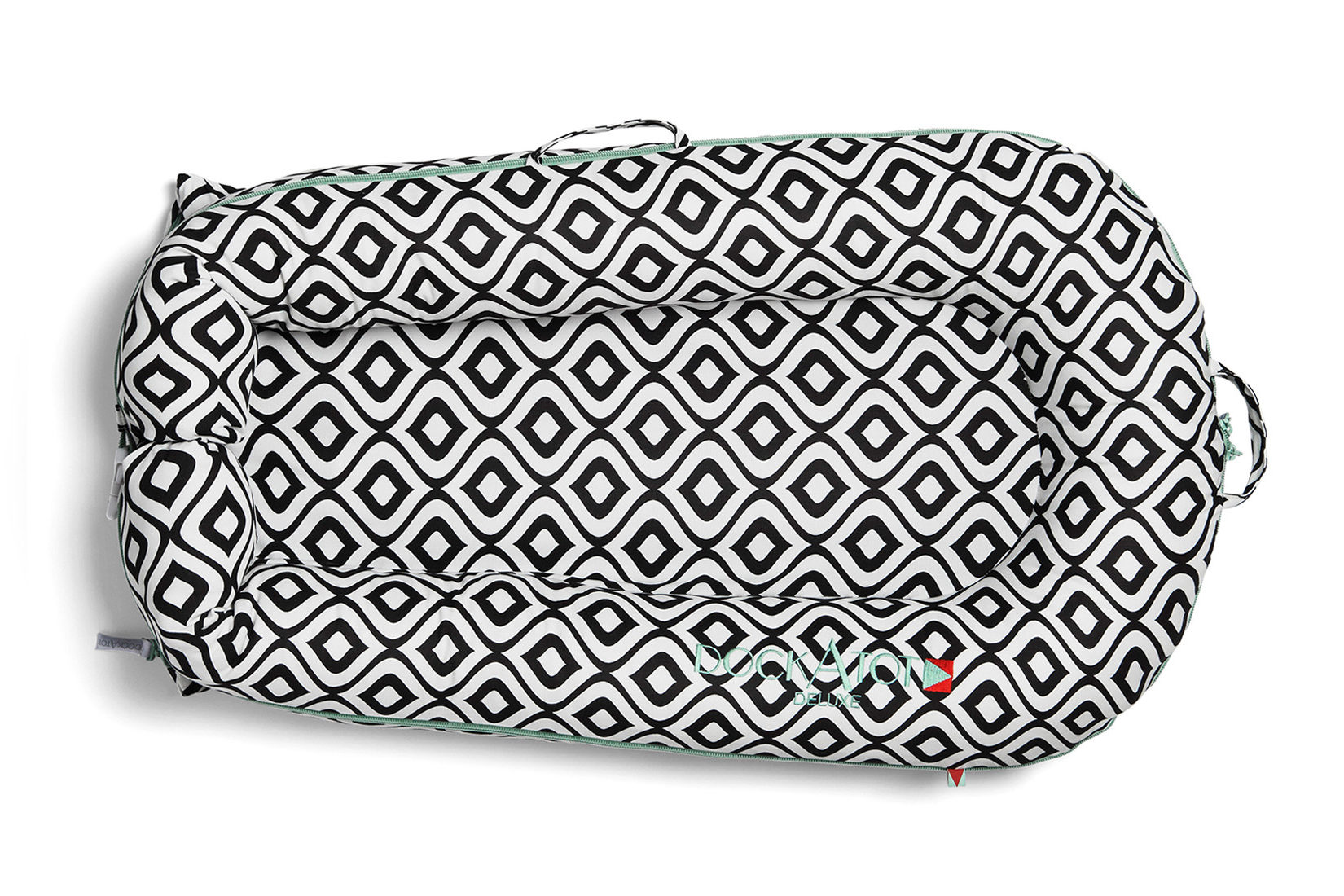 DockATot
How cute is this little nest? Use it at home when you want to give your baby a comfortable place to lounge; pack it up for a lightweight lounger when you're on the go. Comes in 2 different sizes; Deluxe Dock for babies 0-8 months old, and Grand Dock, for 9-36 months. (I'm digging these print covers, but sadly, there is no adult-sized dock.)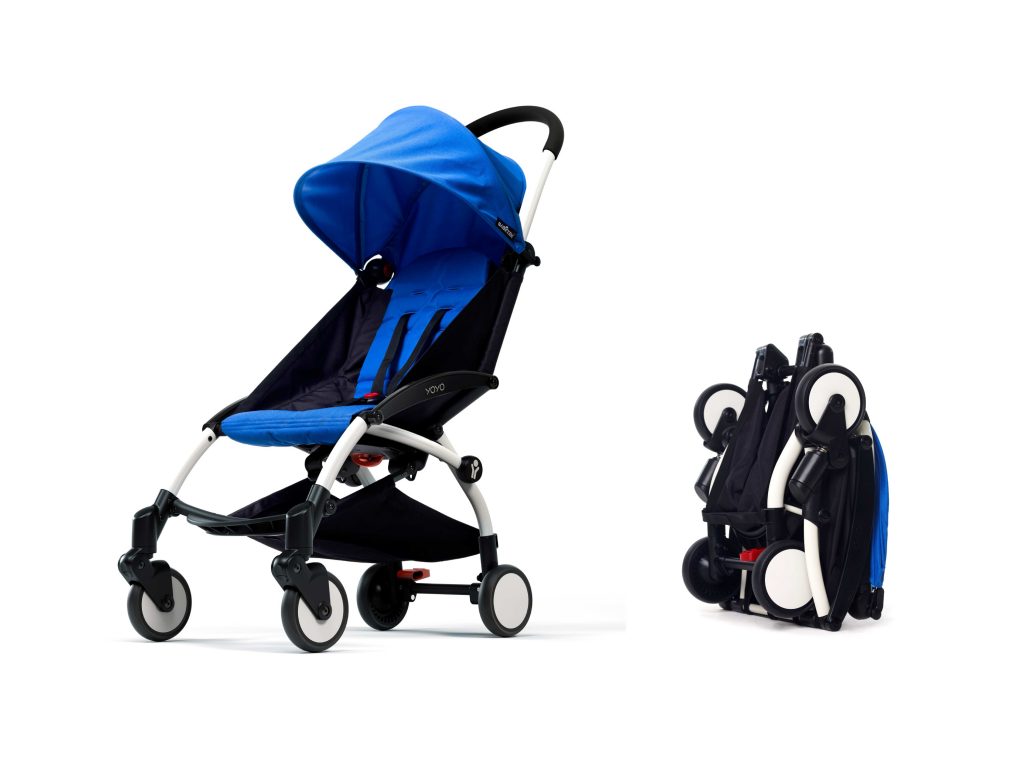 BabyZen YoYo Stroller
Any parent/traveler knows you don't want to be stuck lugging a gigantic, bulky stroller around the airport; it's not a good look. Super-compact, the YoYo stroller is the first stroller that's compliant with IATA overhead baggage guidelines for airlines — just fold it up, stick it in the cabin and you're good to go.
GB Pockit Stroller
For parents with older kids (6 months and older) there's the GB Pockit Stroller which is the world's smallest folding stroller available on the market. This stroller is seriously compact — easy to fold up, it folds into a handbag-shaped package (with handle) and only weighs 9.5 lbs. The stroller handles well on streets and sidewalks. Forget having to check your stroller at the gate; this is the kind of thing you can toss into the overhead compartment and be good to go.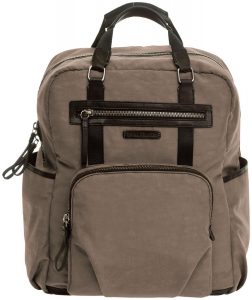 TwelveLittle Unisex Courage Backpack
When you're traveling with a little one, luggage selection is everything — bringing too many bags will not only weigh you down, you'll spend the whole trip frantically rifling through bags, wondering where you put the wipes. That's why I'm a fan of this unisex backpack, which includes an interior padded tech sleeve for protecting your laptop, insulated side bottle pockets, nylon changing pad, and a hidden zipper pocket for, um, those clothing items you need to stow away quickly out of sight until you get to a washing machine, stat.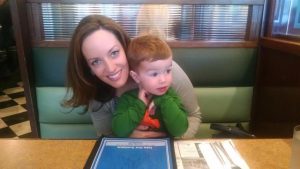 Mackenzie Dawson is a writer and New York Post contributing editor. She also writes for Glamour and Parents.