September is #NationalBabySafetyMonth, sponsored annually by the Juvenile Products Manufacturers Association (JPMA). This month-long event increases consumer awareness of baby safety issues and the safe selection and use of baby products. For the past 40 years MAM's top priority has been the development of products for the well-being, safety and health of babies that make life easier for parents and allow them to focus on the joy of family.
As parents, nothing is more important to us than the safety of our MAM babies. In observance of #NationalBabySafetyMonth @MAMbabyUSA is posting safety tips to help raise awareness of key things we can all do to protect our babies.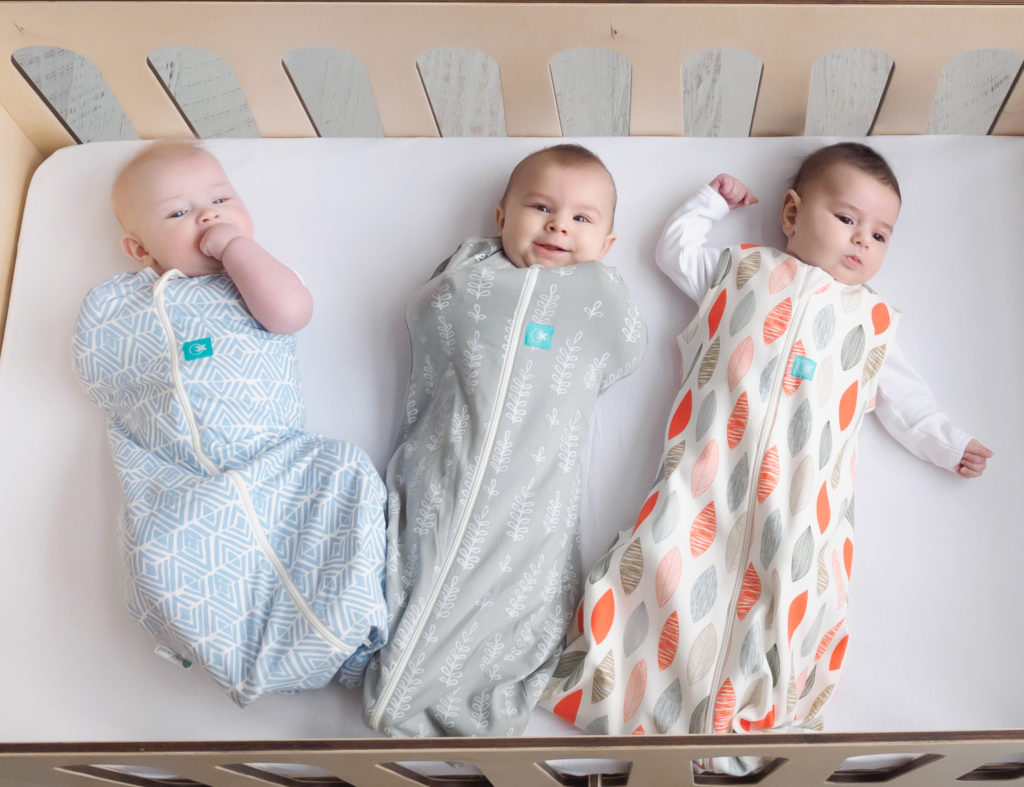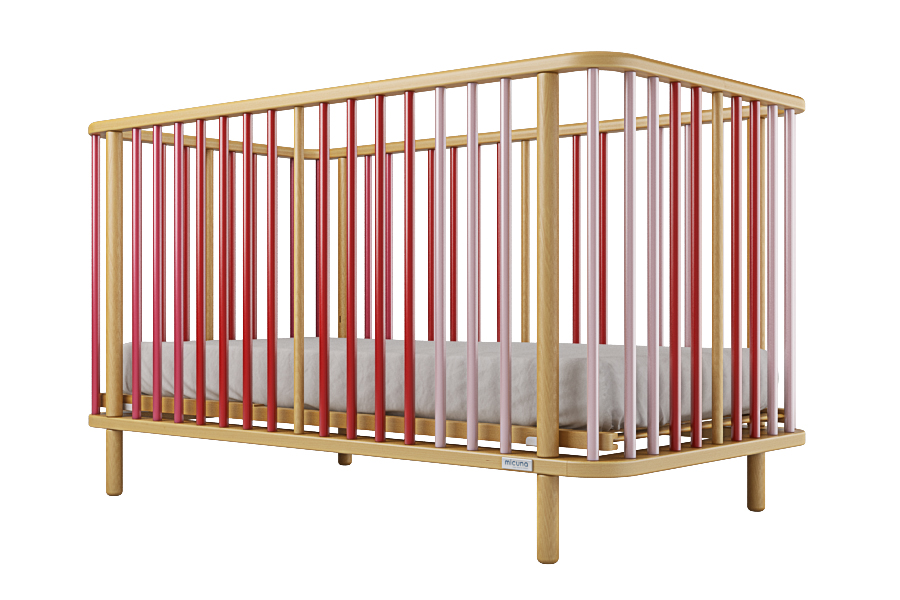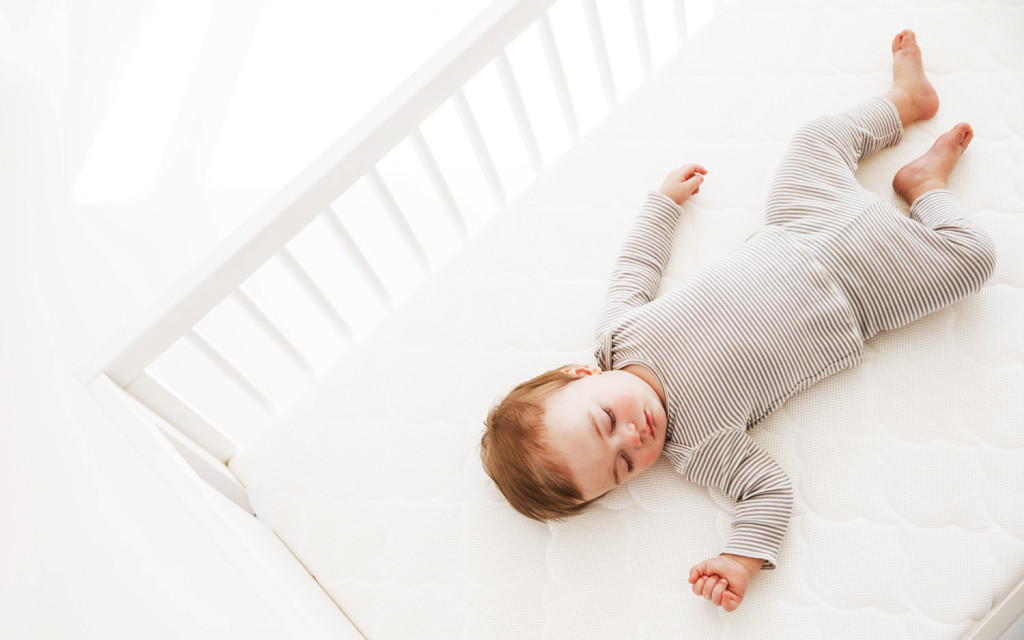 About MAM
MAM combines technological innovation, medical function and contemporary design to develop superior baby care products that support a baby's development from day one. Since MAM developed its first pacifier in Vienna in 1976, it has evolved to become a global authority on baby care product design and quality. Today MAM products are used by families in over 60 countries and on six continents. To find out more and view MAM's baby care range of award-winning pacifiers, bottles, cups, teethers, oral care items, coordinating accessories and gift sets visit www.mambaby.com.